Photo Flash: First Look at Ian Short, Nick Lingnofski and More in ASSASSINS
Red Herring Productions presents ASSASSINS, now running through November 9, 2013 at the Vern Riffe Center. Directed by John Dranschak, Musical Direction by Pam Welsh-Huggins, Sound Designed by Dave Wallingford, Lighting Designed by Jarod Wilson, Costumes Designed by Debbie Hamrick. Check out a first look below!
Starring: Ian Short, Nick Lingnofski, Scott Wilson, Jay Rittberger, Kim Garrison Hopcraft, Kate Lingnofski, Drew Eberly, Chris Storer, Todd Covert, Scott Willis, Danielle Mann, Dan Burleson, Ashley Frisch, Sean Lalik, Doug Mondell, Nancy Skaggs, Peter Spofforth, and Anne Marie Wilson.
As our nation approaches the 50th anniversary of the assassination of John F. Kennedy, Red Herring Productions presents Sondheim and Weidman's darkly comic masterpiece on what can happen when the broken promise of the American dream gives rise to desperate, unspeakable acts. In a land where any kid can grow up to be President, what can happen when every kid doesn't?
"Those who forget history are doomed to repeat it."
Tickets: $20 in advance or Pay-What-You-Want at the door. For advance tickets, call: 614-723-9116
Photo credit: Dan Welsh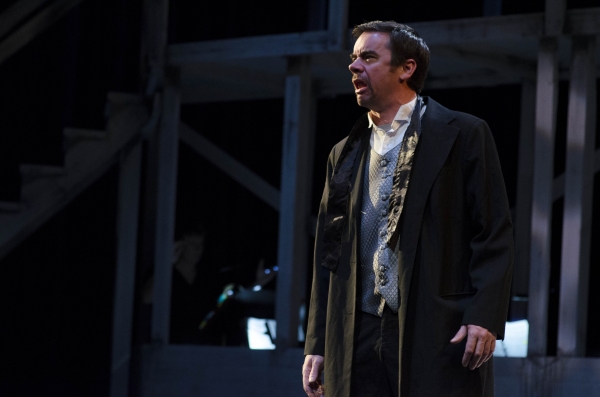 Ian Short

Scott Willis and Drew Eberly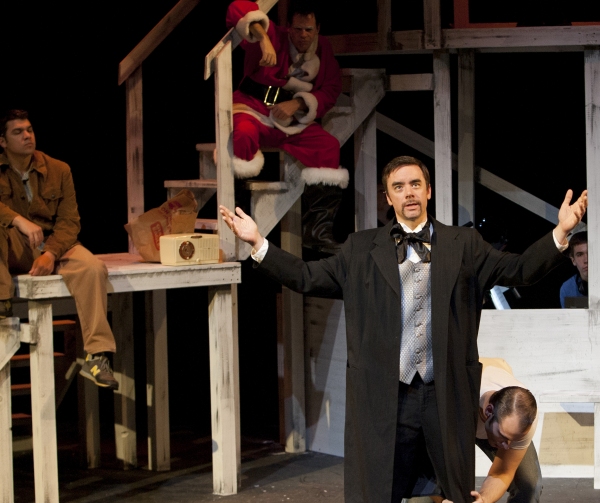 Drew Eberly, Todd Covert, Ian Short, and Nick Lingnofski

Dan Burleson and Ian Short

Scott Wilson, Jay Rittberger and Ian Short

Scott Wilson, Jay Rittberger, Ian Short, and Kim Garrison Hopcraft

Kate Lingnofski and Kim Garrison Hopcraft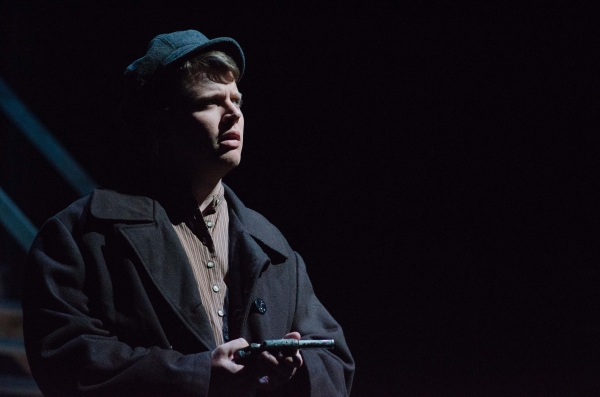 Jay Rittberger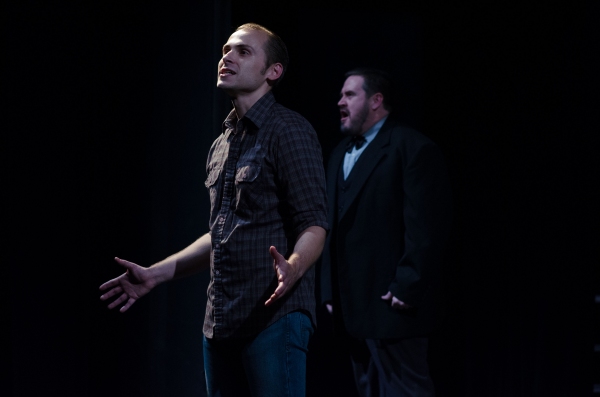 Nick Lingnofsk and Scott Wilson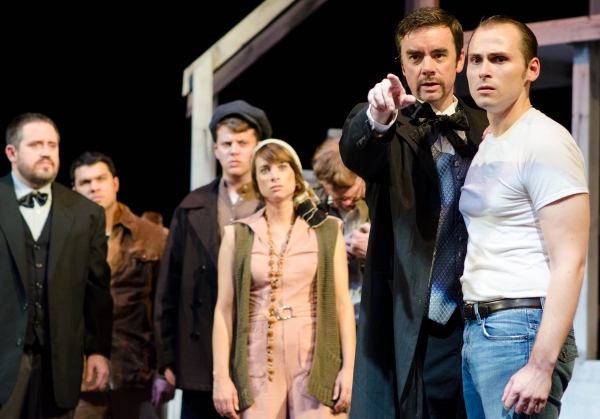 Scott Wilson, Drew Eberly, Jay Rittberger, Kate Lingnofski, Christopher Storer, Ian Short, and Nick Lingnofski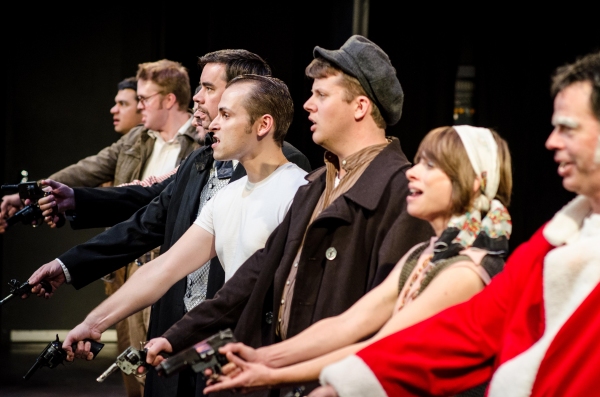 Drew Eberly, Christopher Storer, Kim Garrison Hopcraft, Scott Wilson, Ian Short, Nick Lingnofski, Jay Rittberger, Kate Lingnofski, and Todd Covert

Todd Covert, Jay Rittberger, Nick Lingnofski, Ian Short, Kate Lingnofski, and Christopher Storer

Related Articles View More Columbus

Stories

Shows
More Hot Stories For You