Photo Flash: Timeline Theater Presents FROST/NIXON
Three years after the Watergate scandal ended his presidency, Richard Nixon has agreed to break his silence in a series of interviews with up-and-coming British broadcaster David Frost. Behind-the-scenes it's a battle of egos for the upper hand in controlling history, but as the cameras roll, the world is riveted by a remarkably honest exchange between one man who has lost everything and another with everything to gain.
Photos by Lara Goetsch.


Andrew Carter and Beth Lacke

Andrew Carter and Terry Hamilton

Andrew Carter and Terry Hamilton

Andrew Carter and Terry Hamilton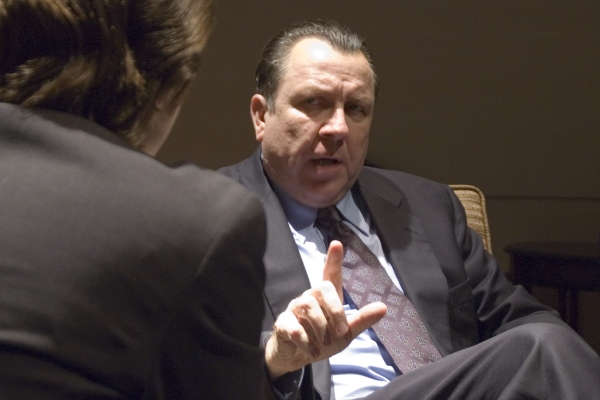 Andrew Carter and Terry Hamilton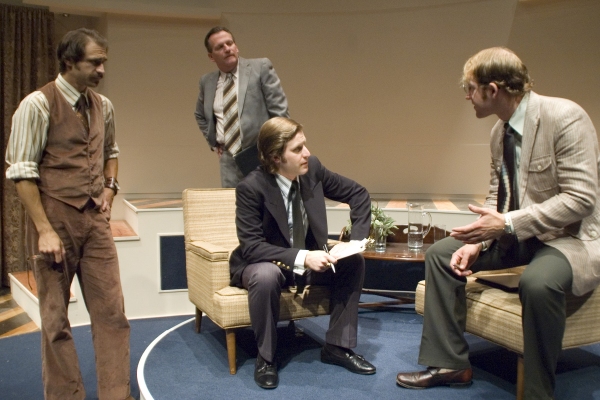 Andrew Carter, Matthew Brumlow, Don Bender and Dennis Grimes

More Hot Stories For You