When it comes to political theatre, one's mind does not immediately turn to Stage West Theatre Restaurant. But if there's one thing Calgarians have come to learn, it's that Stage West loves to bring all kinds of comedy to the stage to entertain their audiences. Their current production of The Outsider is one such comedy that had me in stitches but left me wanting.
The first ever VIRTUAL TD JazzYYC International Jazz Days Festival continues online only until May 27, 2020. This new Festival is in partnership with Jazz Home Delivery. Today the Festival releases the final week of artists and announces a rare, very special Festival Exclusive interview with the legendary Kurt Elling.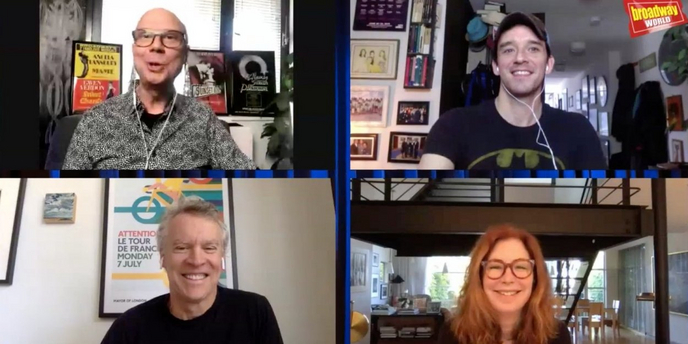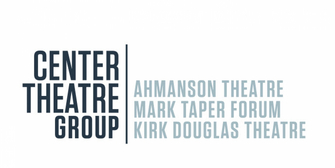 Los Angeles
Center Theatre Group is announcing panelists for a?oeL.A. Playwrights: Writing for a Changing World,a?? on Thursday, May 21 at 3 pm PT, including local writers Luis Alfaro, Bekah Brunstetter, Aleshea Harris, Molly Smith Metzler and Dominique Morisseau. They will be joined by one-time Los Angeles resident Jeremy O' Harris whose Broadway debut a?oeSlave Playa?? was recently announced as part of the upcoming season at the Mark Taper Forum.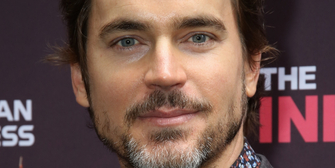 Los Angeles
MPTF (Motion Picture & Television Fund) announced today that Matt Bomer, Jeff Bridges, Regina Hicks, Norman Lear, Joel McHale, Katelyn Ohashi, Billy Ray, and Jeff Ross will join the star-studded line-up of talent participating in 'We All Play Our Part: A Benefit for MPTF'.