Photos: Cuban Beats Heats Seats Under The Streets In EXTRAVAGAINZA: THE SONGS OF HENRY GAINZA At 54 Below
More Than A Party. This Was An EXTRAVAGAINZA
Heigh-Ho, My Merry Rainbow readers! Bobby Patrick (We/Us/Our), your RAINBOW Reviewer here. Putting the silent T in cabareT to bring you ALL the Tea!
Last Thurday, my dearlings, A Latin extravaGAINZA was had by all at 54 Below for the 9:30 performance of EXTRAVAGAINZA: THE SONGS OF Henry Gainza ←- How many times have you read the name GAINZA just to get here - remember it my little loves, because Henry is a force to be reckoned with. Presenting his own original music in his voice that embodies lightening AND thunder, Henry sang his face off AND brought several of the ladies in his life to do the same.
Featuring:
Tony Award® & Grammy Award® nominee Shoshana Bean (Mr. Saturday Night, Wicked)
Linedy Genao (Bad Cinderella, On Your Feet!)
Katerina McCrimmon (The Rose Tattoo)
Jennifer Sánchez (West Side Story, On Your Feet!)
Mariand Torres (Hadestown, Wicked)
So we offer you a look-see into the evening with Bobby's RAINBOW photo phlash. Despite the proliferation of music stands and cue cards being used, everyone killed it vocally and were all top of their games. It does bear mentioning, though, that Tony Award® and now Grammy Award® nominee Shoshana Bean knocked it out of the park with her number, and we saw and heard why she got those noms.
ENJOY THE FILMS MY DEARLINGS! Cuz the show was 4 Out Of 5 Rainbows for sure!
The Gainza Has An Insta: HERE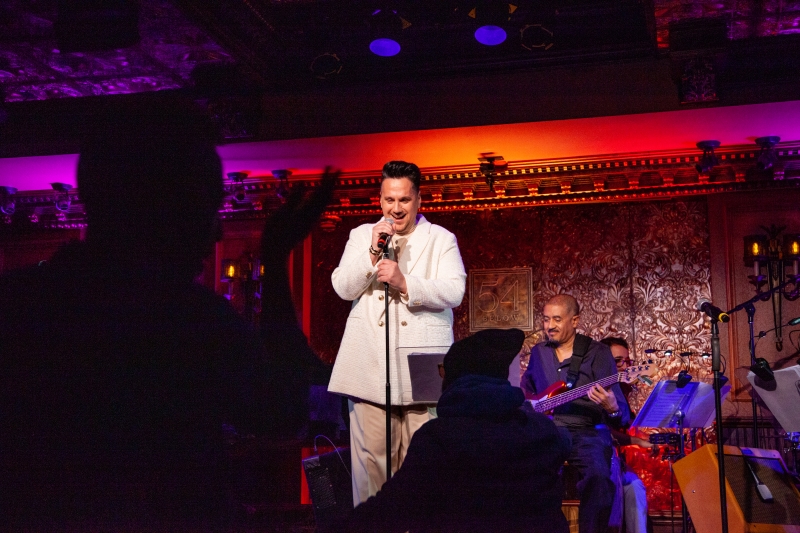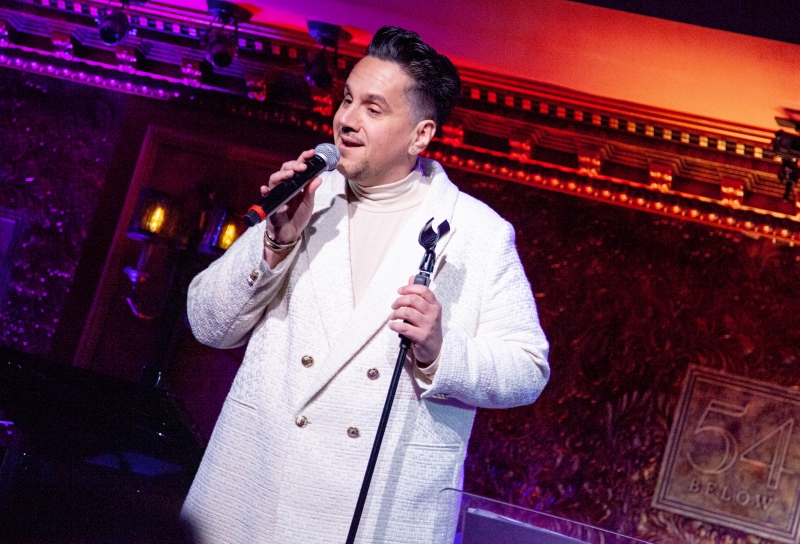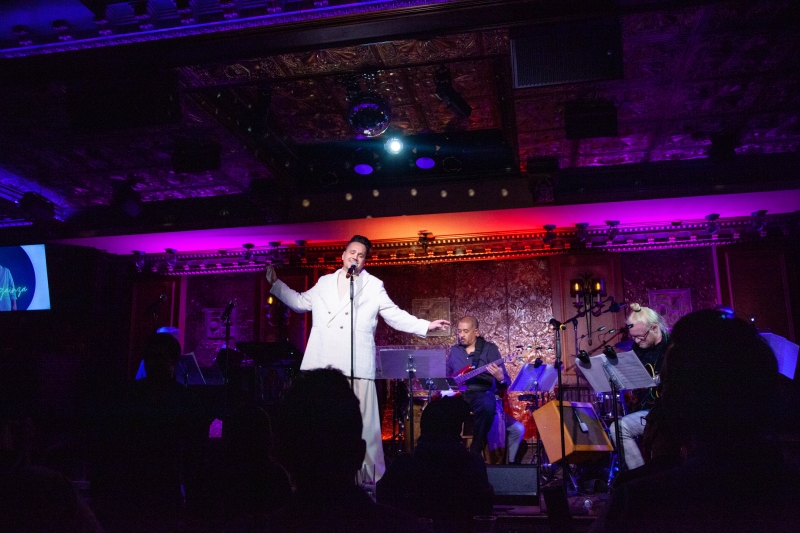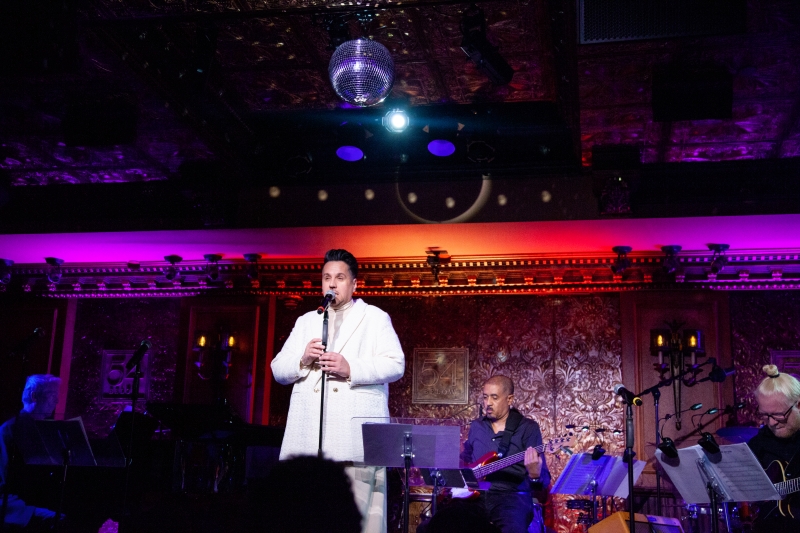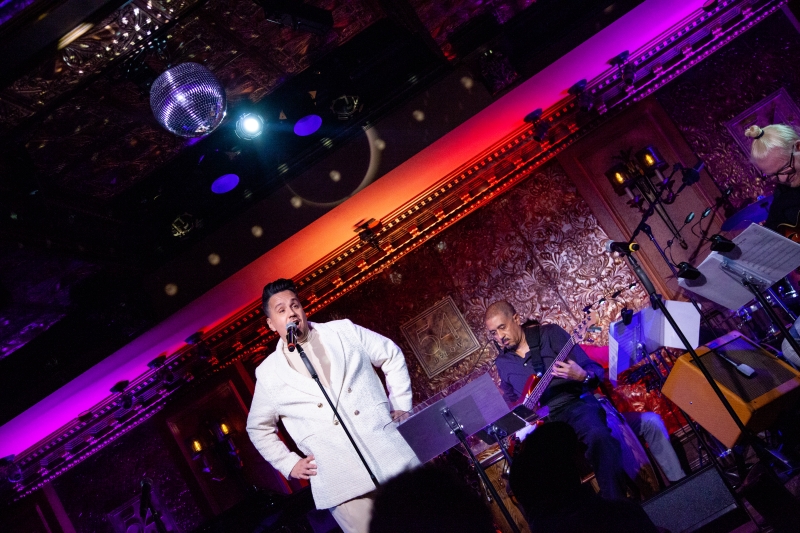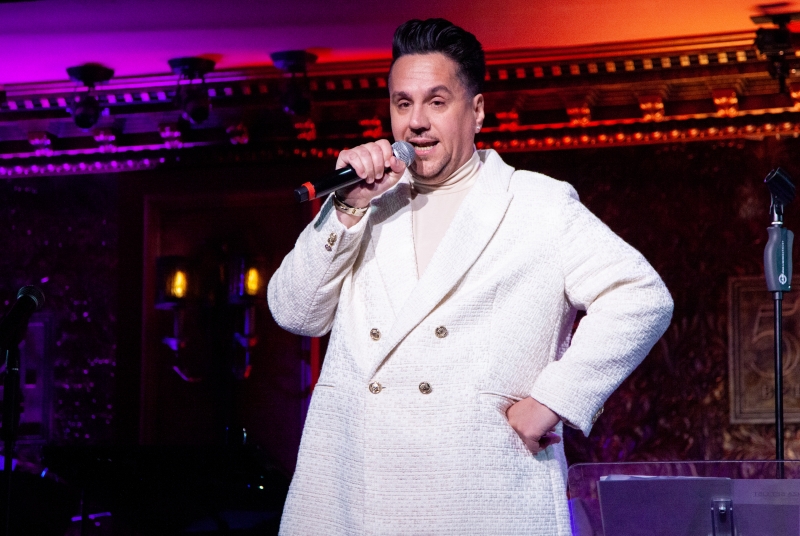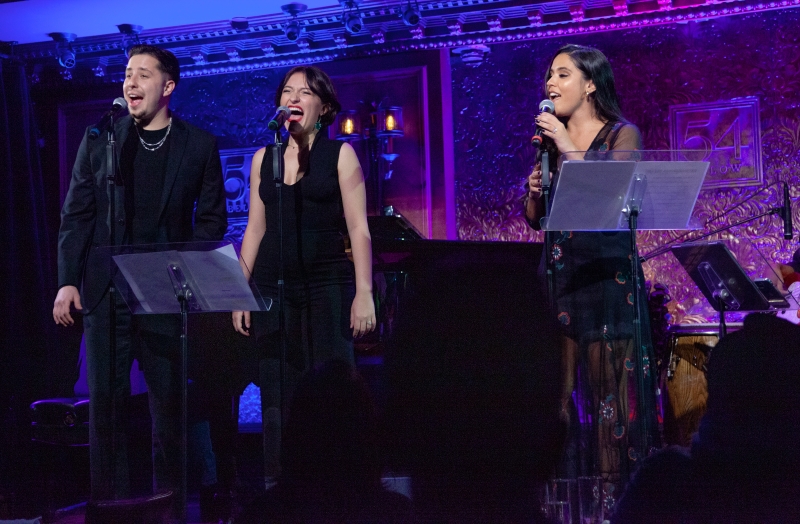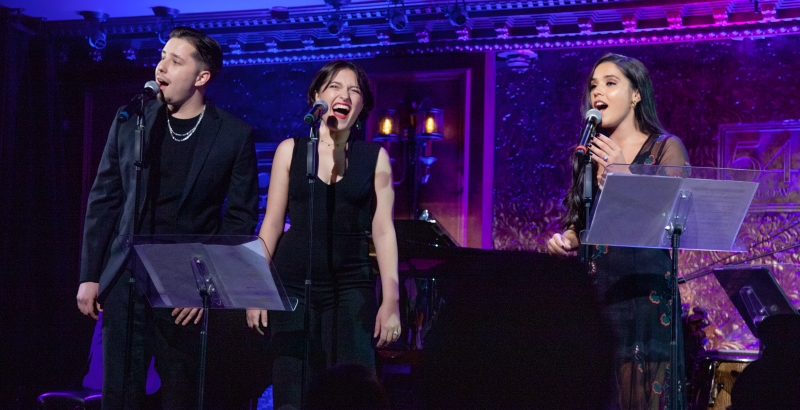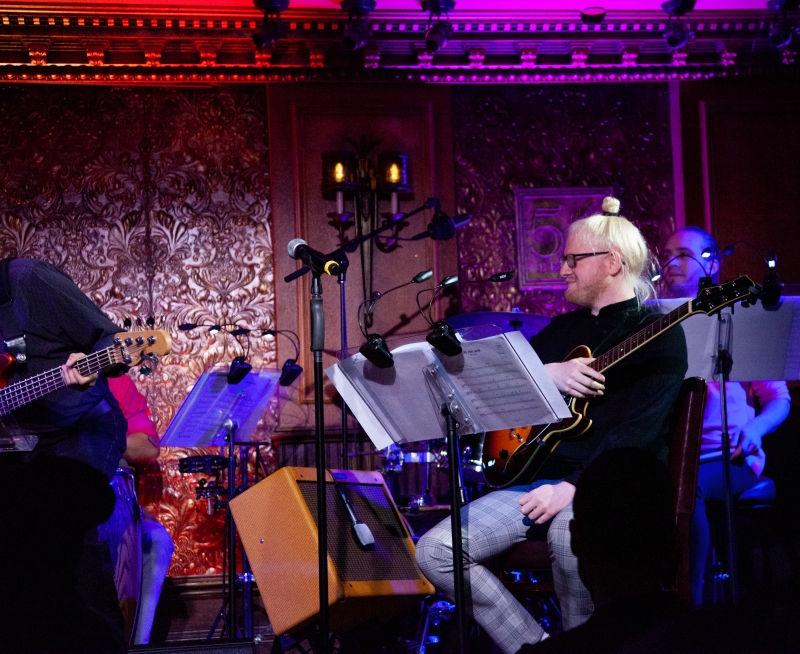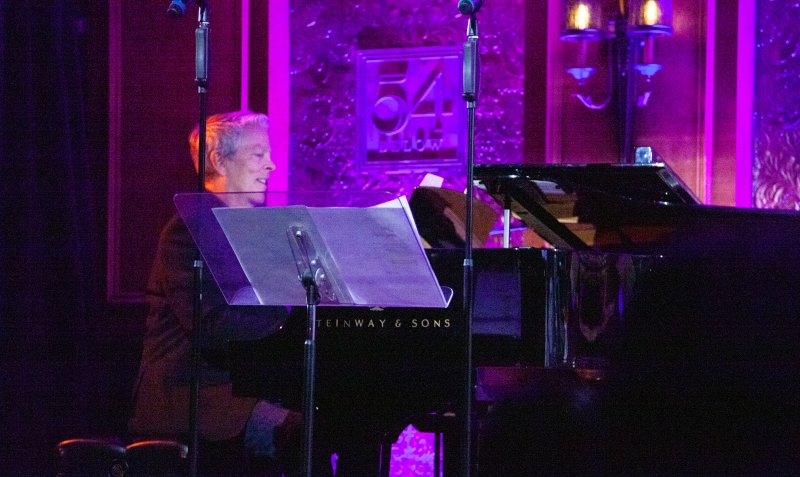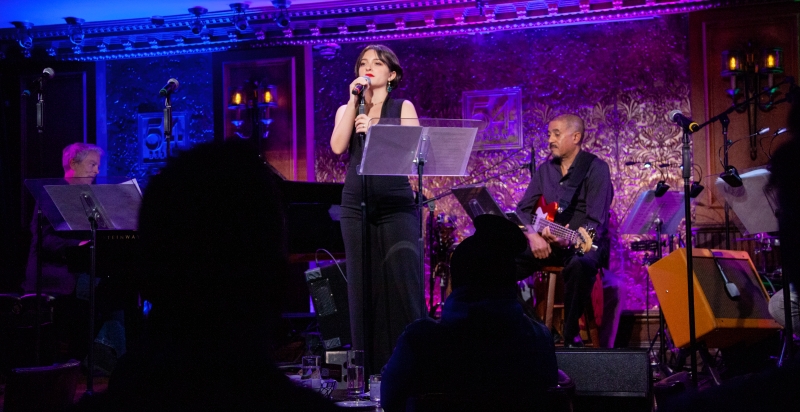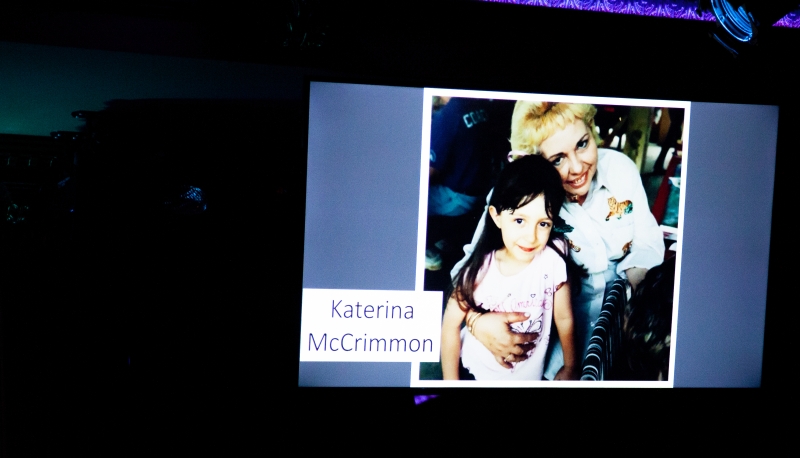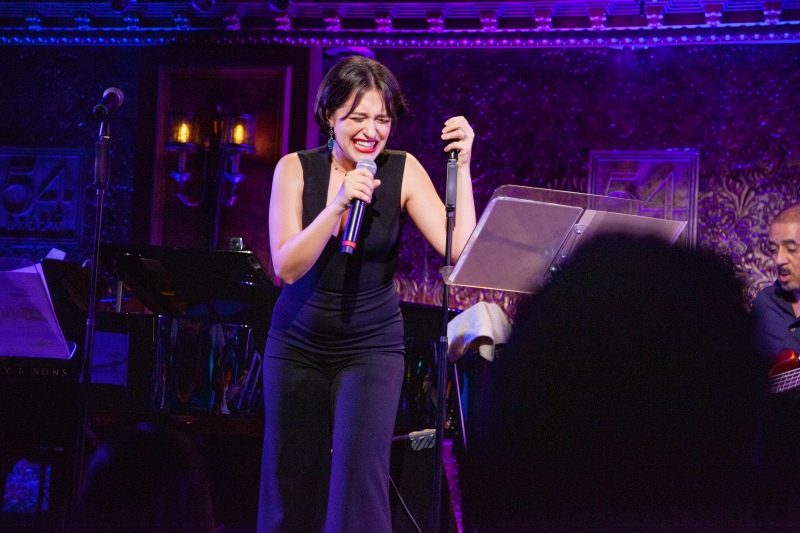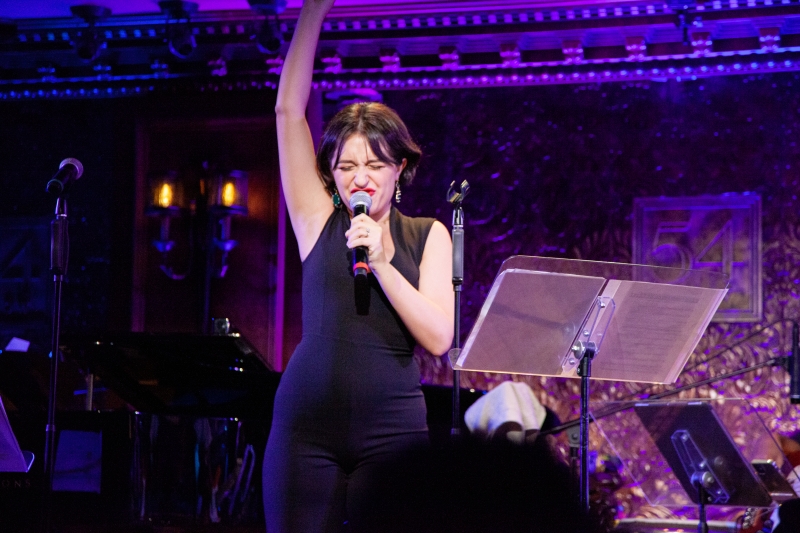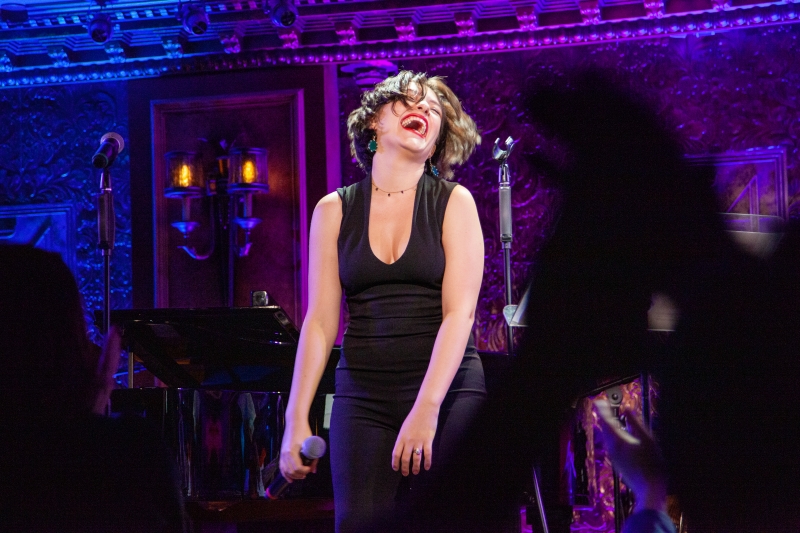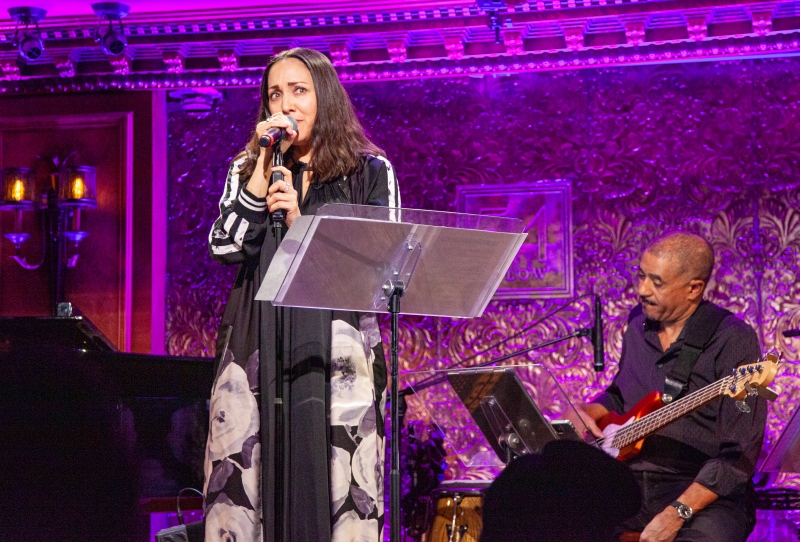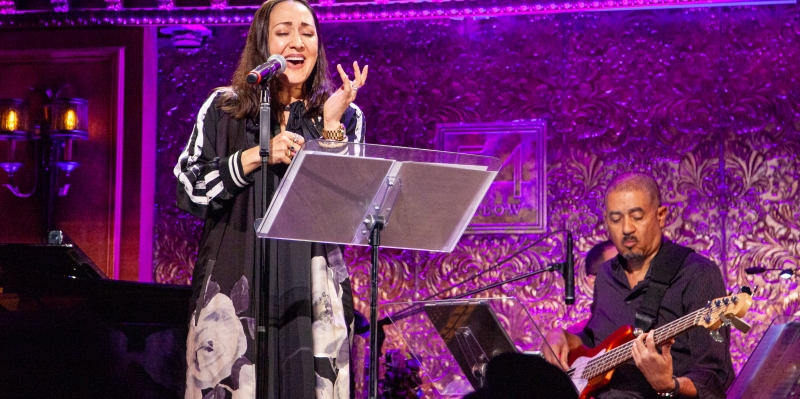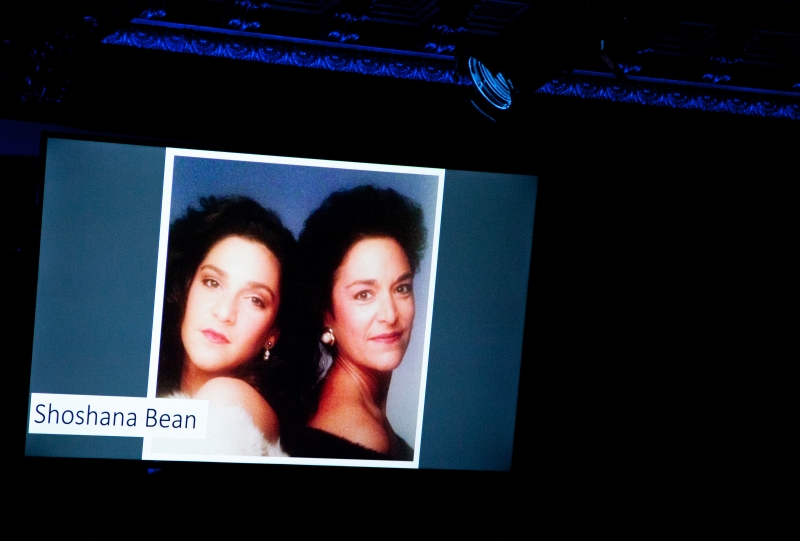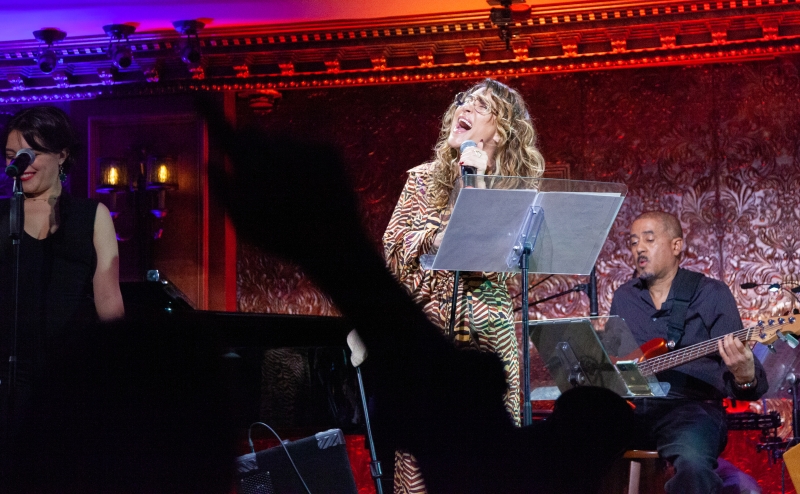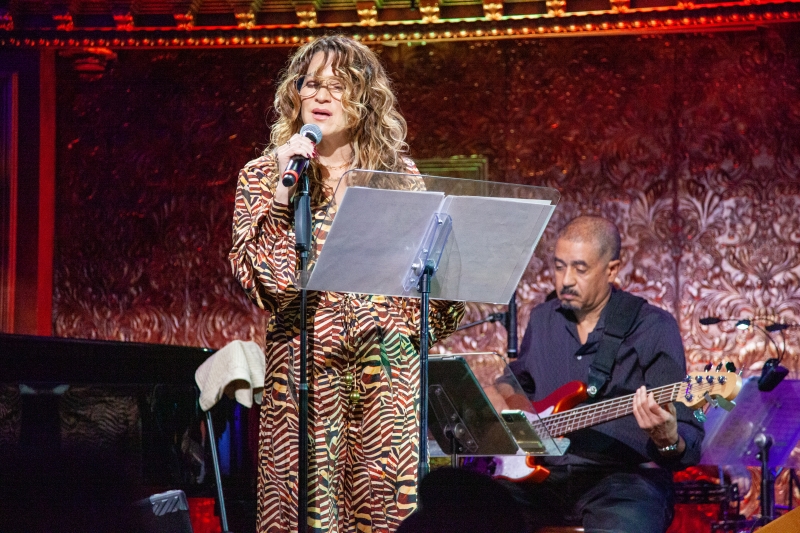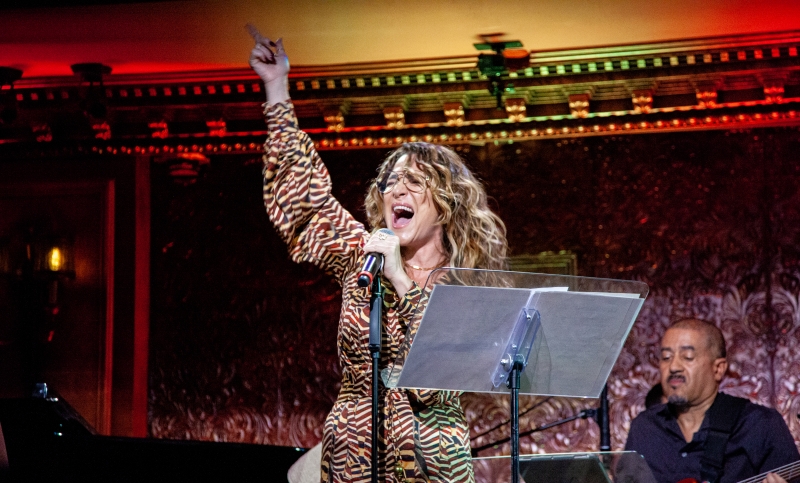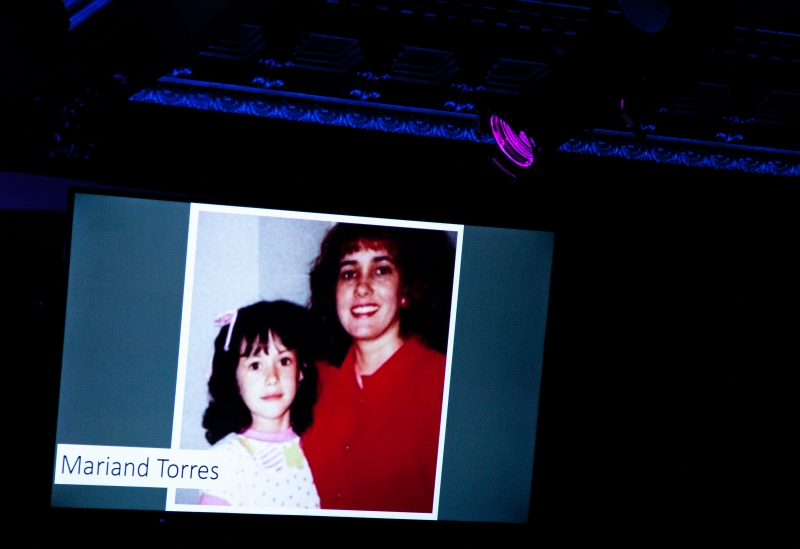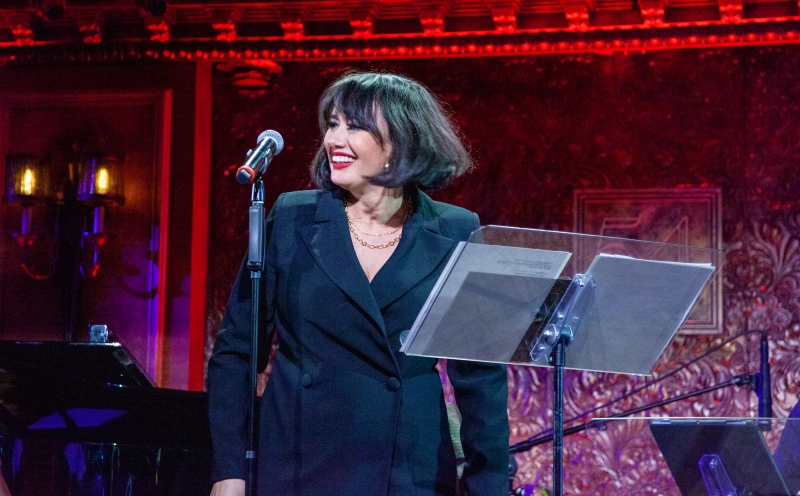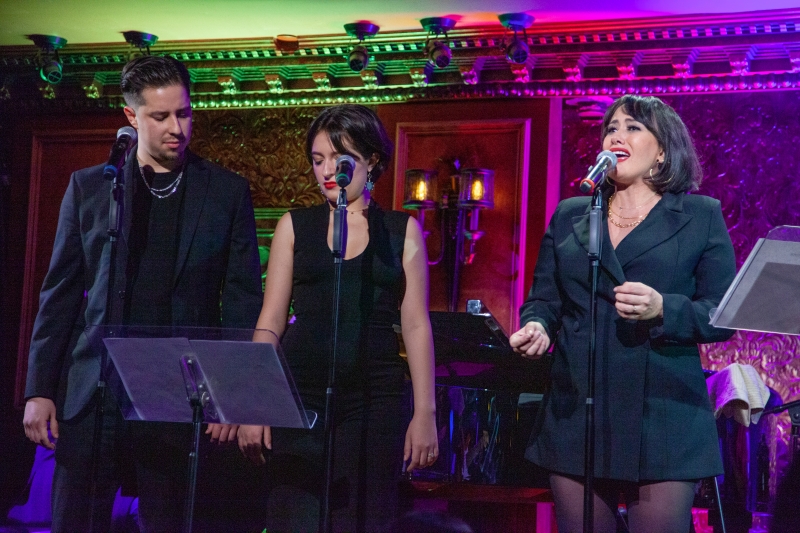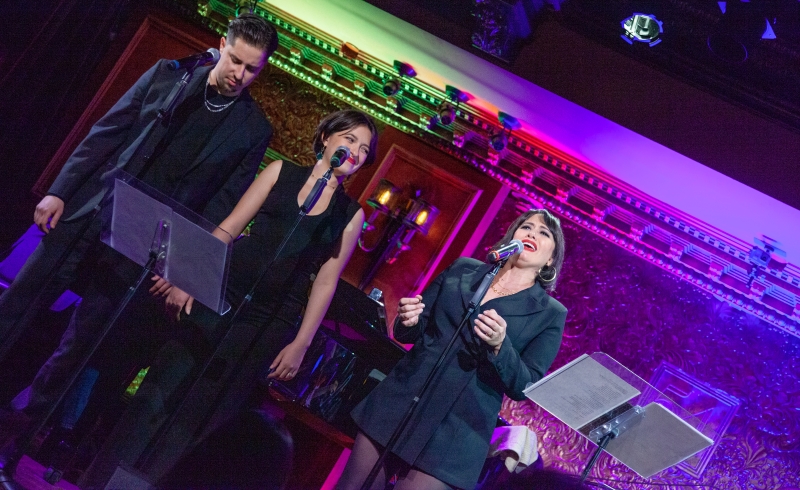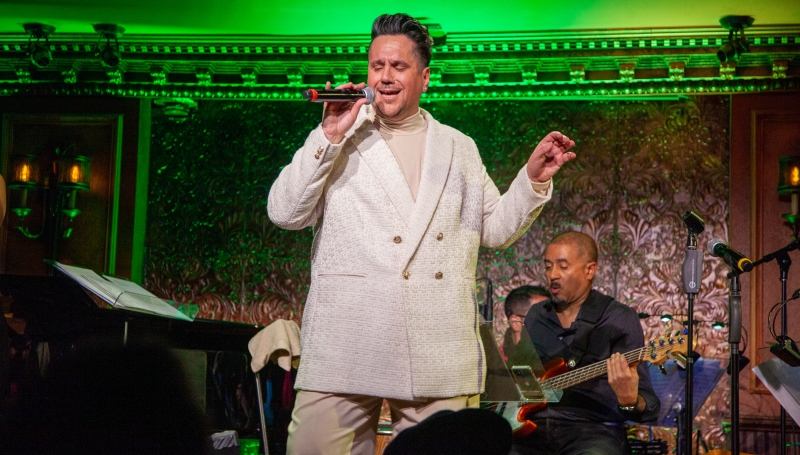 ---
Join Team BroadwayWorld
Are you an avid Cabaret fan in NYC? We're looking for people like you to share your thoughts and insights with our readers. Team BroadwayWorld members get access to shows to review, conduct interviews with artists, and the opportunity to meet and network with fellow theatre lovers and arts workers.
Interested? Learn more here.
---
Heigh Ho Friends & "Family"! Bobby Patrick your RAINBOW Reviewer here. Putting the silent T in CABARET to bring you all the T. I am a queer reviewer, specializing in the seedy under... (read more about this author)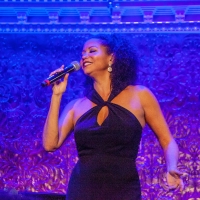 Photos: A TIME FOR LOVE: CHRISTMAS WITH GLORIA REUBEN at 54 Below

December 4, 2022

Gloria Reuben sang some season material and some standards in a recent performance at 54 Below.
---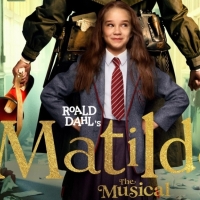 Album Review: Minchin's Matilda Musical Makes Move To Movies On MATILDA THE MUSICAL Movie Soundtrack

November 25, 2022

That aside, Minchen & Co have adapted the score to suit the film medium, the cast has made good meals of their singing assignments, and the additional instrumental scoring by Nightengale is, quite frankly, gorgeous.
---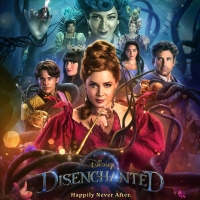 Streaming Review: Disney Princesses And Villains Abound & It's Almost Magical In DISENCHANTED On Disney+

November 23, 2022

Suffice it to say that DISENCHANTED has something for fans and something for kids, but not much for those in-betweeners.
---
Photos: Cuban Beats Heats Seats Under The Streets In EXTRAVAGAINZA: THE SONGS OF HENRY GAINZA At 54 Below

November 22, 2022

A Latin extravaGAINZA was had by all at 54 Below.
---
Review: The New York Pops Bust Out Some Broadway With BROADWAY BLOCKBUSTERS at Carnegie Hall

November 21, 2022

Bobby had a whale of a time with the swanks and swells of Carnegie Hall for the NEW YORK POPS BROADWAY BLOCKBUSTERS.
---