Photo Flash: Rachel Tucker, Tovah Feldshuh & More Perform at CAST PARTY
At Birdland every Monday night at 9:30pm, Jim Caruso's Cast Party celebrates talent from every corner of the entertainment scene. Broadway, jazz, cabaret, pop, folk, country...over the past twelve years, the Cast Party crowds have been entertained by most every genre of music! This past week, the talent was off-the-charts. Rachel Tucker, the recent star of The Last Ship on Broadway, gained a slew of new fans with two Kander & Ebb anthems that had the crowd standing, stomping and cheering for more! Other extraordinary performers that stormed the stage included the divine Tovah Feldshuh, Jeff Harnar, Natalie Douglas, Alex Samaras, Steve Bakunas, and many more. It didn't hurt to have two of the funniest people on earth, Kathy Najimy and Dan Finnerty, cracking wise from the audience. (Kathy's medley of "Why the long face?" jokes will go down in history!) Host Caruso kept the energy high, and the Cast Party Symphony Orchestra, which included Billy Stritch, Michael O'Brien and Daniel Glass, saw to it that the music was swinging into the wee hours of the morning.
Birdland is located at 315 West 44 Street in the heart of Manhattan's Theater District. Caruso and Stritch also take Cast Party on the road, and will be celebrating talent at Crazy Coqs in London on March 6 and 7, and at the
Dave Koz
Lounge in Los Angeles on March 13.
Photo Credit: Kevin Alvey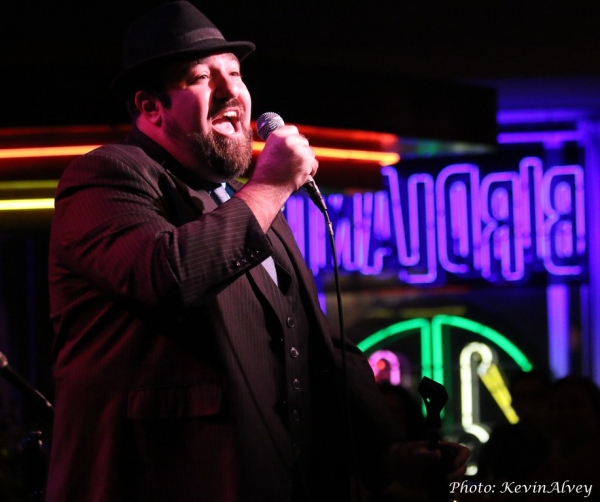 Adam Shapiro

Alex Samaras

Caroline Kearney and Jim Caruso

Ceili O'Connor, Jonathan Reid Gealt, Rachel Tucker and Jim Caruso

Ceili O'Connor

Dan Finnerty, Jim Caruso and Kathy Najimy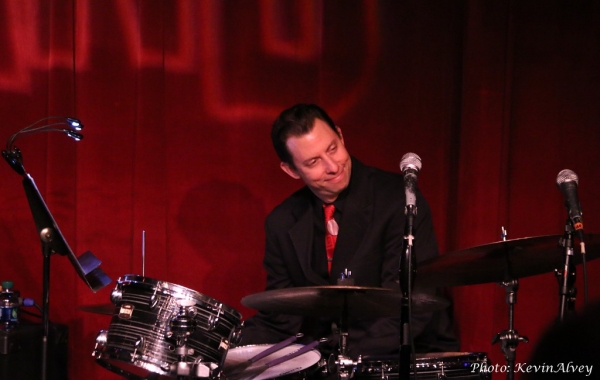 Daniel Glass

Eric Comstock

Jeff Harnar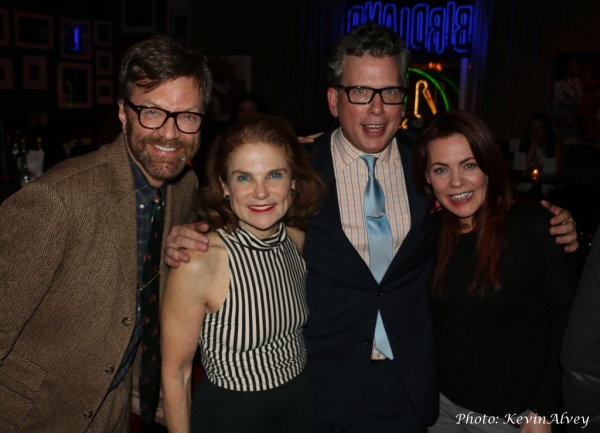 Jim Caruso, Tovah Feldshuh, Billy Stritch and Rachel Tucker

Jonathan Reid Gealt and Jim Caruso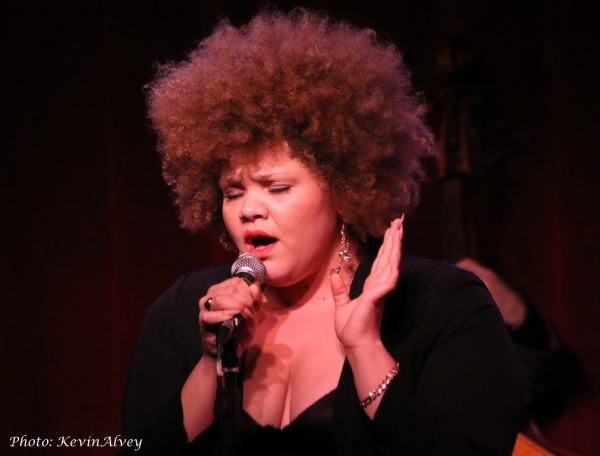 Margeaux Davis

Natalie Douglas

Rachel Tucker

Rachel Tucker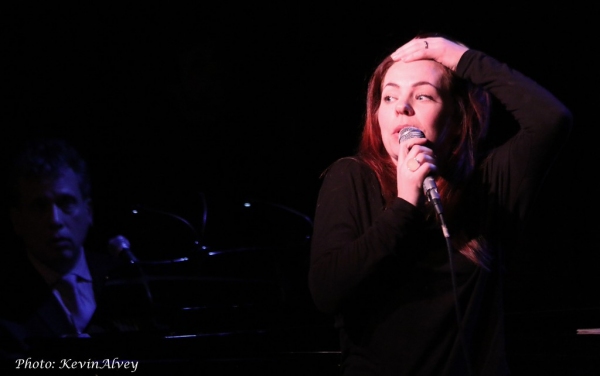 Rachel Tucker

Steve Bakunas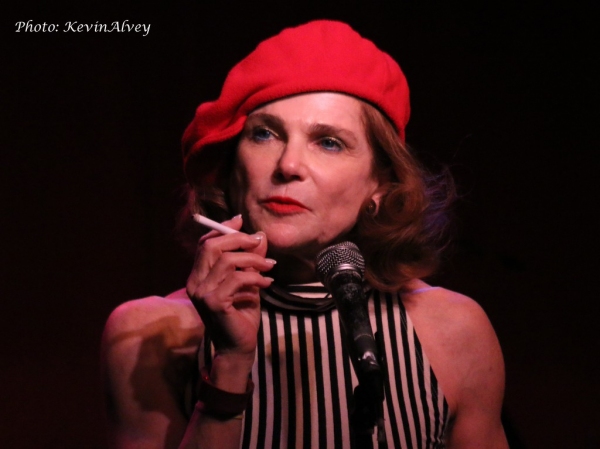 Tova Feldshuh

Ceili O'Connor, Jonathan Reid Gealt, Rachel Tucker and Jim Caruso

Ceili O'Connor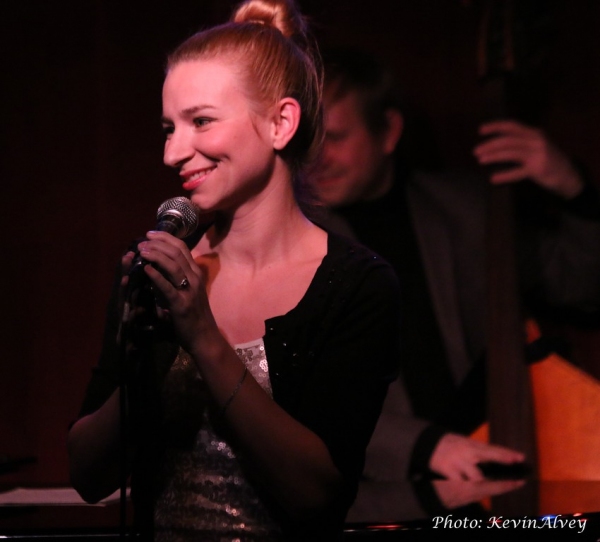 Natalie Arneson