Photos: LYPSINKA! THE TRILOGY Celebrates Opening Night
After a 9-year absence, a triple dose of the legendary Lypsinka, John Epperson's iconic creation, is currently being doled out, and the 'Goddess of Showbiz' has deigned to grace New York City with her sweeping presence in LYPSINKA! THE TRILOGY. The opening was held on November 13, and BroadwayWorld has photos from the festivities below!
To celebrate a staggering three decades of glamorous theatrics, three different shows -- revivals of the acclaimed LYPSINKA! THE BOXED SET and THE PASSION OF THE CRAWFORD, as well as the New York premiere of JOHN EPPERSON: SHOW TRASH - is now running in rotating repertory for a strictly-limited 8-week engagement (November 5th, 2014 - January 3rd, 2015). The trilogy takes place at the ravishing jewel-box Connelly Theater, located at 220 East 4th Street in Manhattan's way-too-swept-up East Village, a stone's throw from the Pyramid Club and Tompkins Square Park, where Lypsinka was born.
LYPSINKA! THE BOXED SET
Soundtrack created by John Epperson / Engineered by Alex Noyes
Directed by Kevin Malony
Not seen in New York since 2001, this full-length 'traditional Lypsinka' concert show is the award-winning revue of Lyp's greatest bits that has toured the world, flabbergasting audiences from Los Angeles to Glasgow to Sydney. Using a soundtrack created from films, musicals, and concert recordings, the supreme archivist of irony showcases the modern woman's challenge of being over-blessed with femininity and celebrity.
THE PASSION OF THE CRAWFORD
Soundtrack created by John Epperson / Engineered by Alex Noyes
Directed by Kevin Malony
Featuring as the Interviewer:
Steve Cuiffo (November 8, 10; December 3, 6, 10, 13, 15, 20, 23, 27; January 2, 3)
Scott Wittman (November 18, 19, 22, 24, 28, 29; December 1)
The Lyp's tour de force embodiment of towering screen queen Joan Crawford - featuring a re-enactment of Crawford's onstage interview from 1973 - is a fantasia of fame and insecurity, grandness and identity. Last presented in New York in 2005, this tribute to Hollywood and ego crisis has since been mounted from San Francisco to Sarasota.
JOHN EPPERSON: SHOW TRASH
A New York Premiere
Written by John Epperson
Directed by Barry Kleinbort
With additional parody lyrics by Barry Kleinbort and Tom Orr
An autobiographical multi-media pastiche, starring Epperson -- unmasked and in street clothes -- tinkling the ivories and spinning yarns of Mississippi, Manhattan, and Hollywood. Now making its New York City theatrical premiere, the anecdotal SHOW TRASH reveals the man behind the madness.
Presented by Joseph A. Berger, Gerald Herman and Kevin Malony, LYPSINKA! THE TRILOGY has set design by Jim Boutin, costumes by Bryant Hoven, lighting design by Mark Simpson, sound design by Matt Berman and video by Grady Hendrix.
Tickets for LYPSINKA! THE TRILOGY are now on sale. Regular priced tickets (General admission) are: $45 (one show); $80 (two shows); $105 (three shows). Premium tickets (reserved seating, plus beverage) are: $60 (one show); $100 (two shows); $125 (three shows). Tickets are available online at www.Lyp3.com, www.lypsinka.com, or by calling 866-811-4111.
Photo Credit: Lisa Pacino / Under The Duvet Productions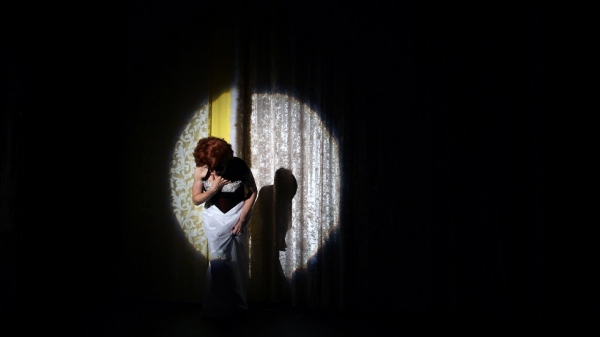 Lypsinka takes her curtain call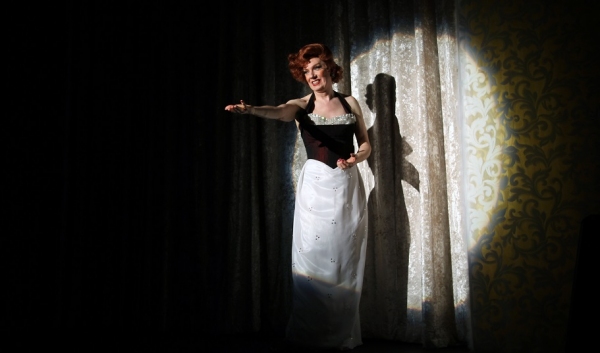 Lypsinka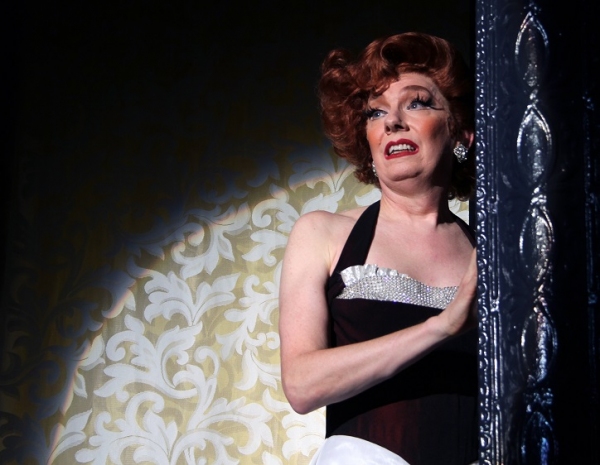 Lypsinka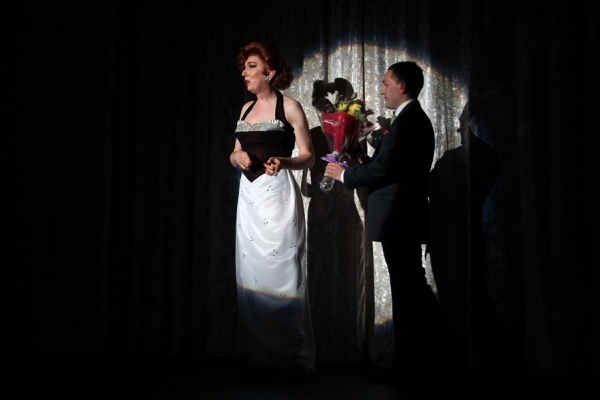 Lypsinka with producer Joseph A. Berger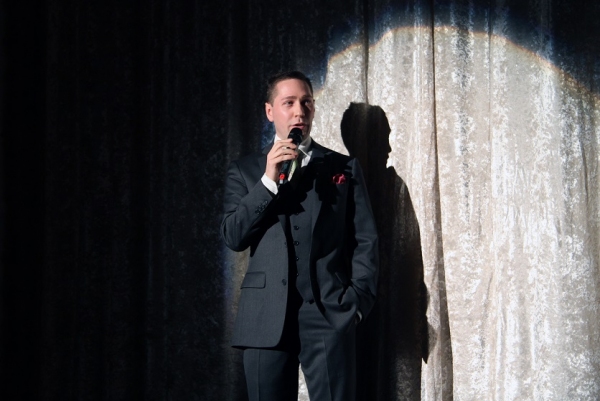 Joseph A. Berger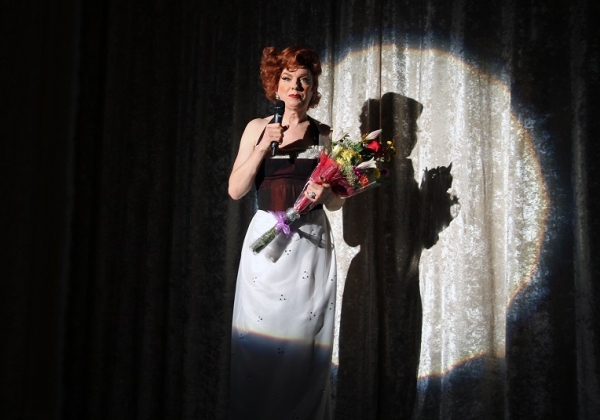 Lypsinka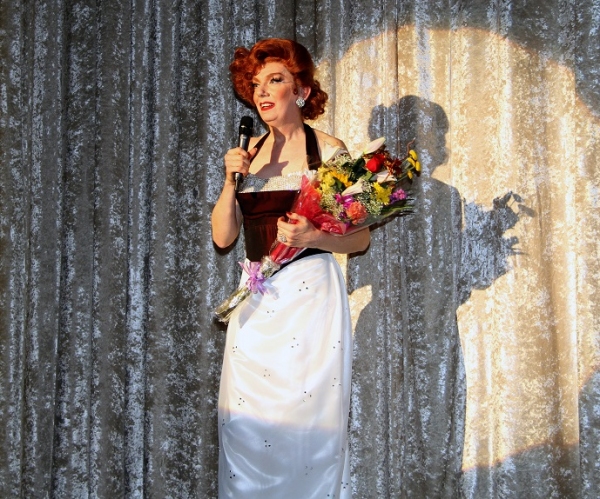 Lypsinka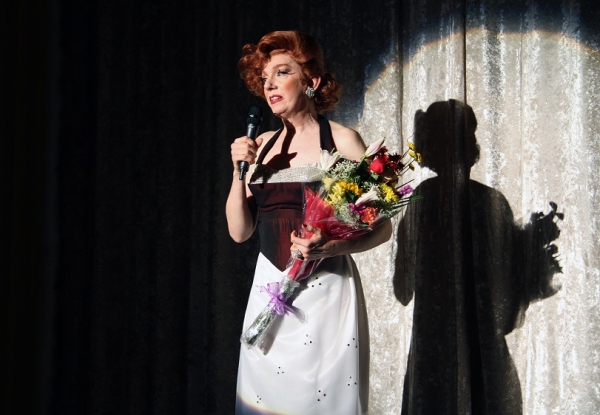 Lypsinka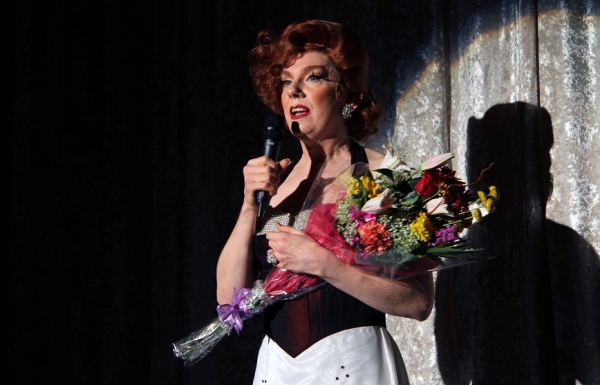 Lypsinka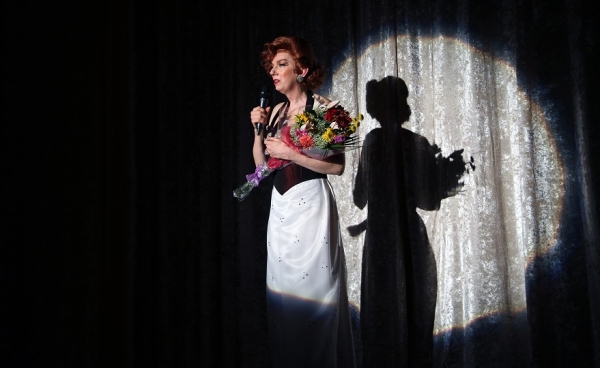 Lypsinka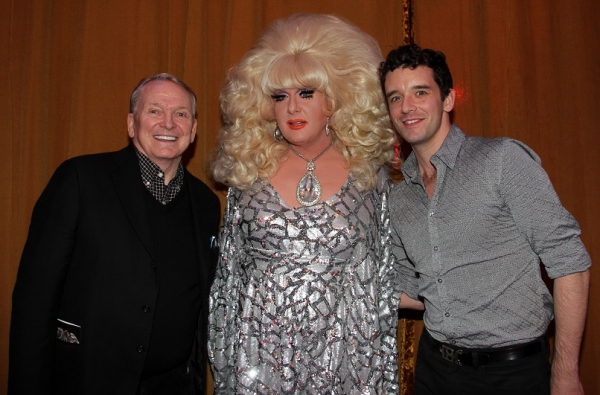 Bob Mackie, Lady Bunny, Michael Urie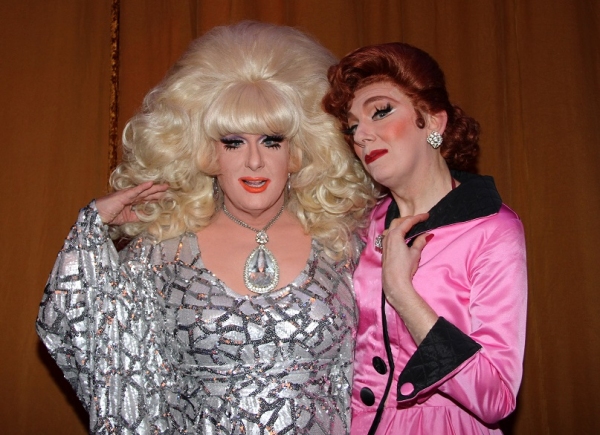 Lady Bunny and Lypsinka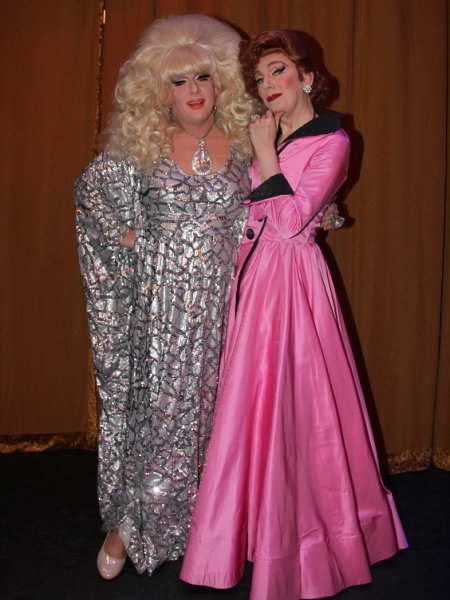 Lady Bunny and Lypsinka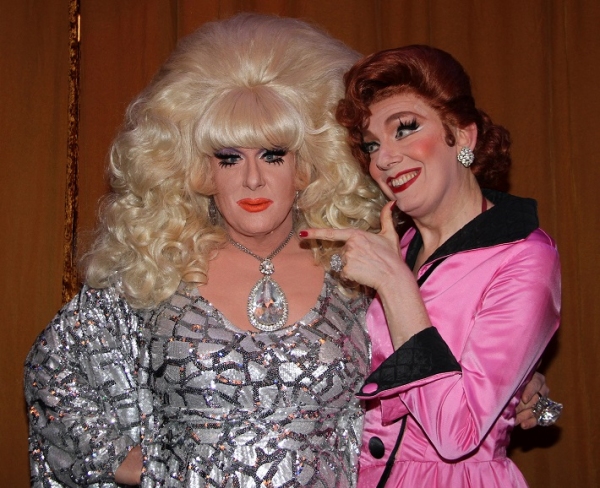 Lady Bunny and Lypsinka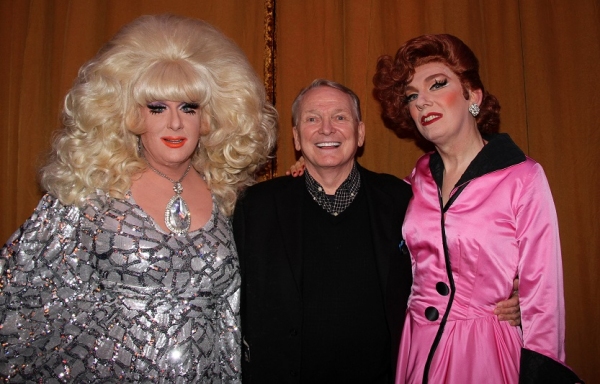 Lady Bunny, Bob Mackie and Lypsinka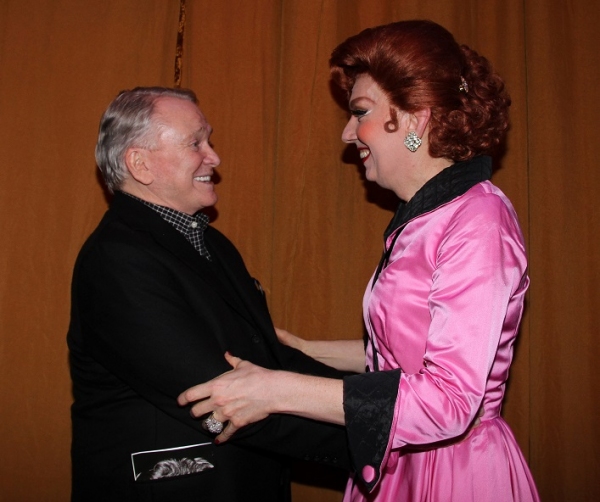 Bob Mackie and Lypsinka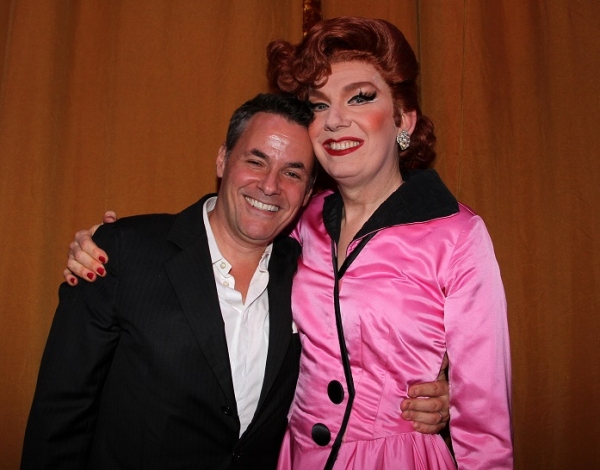 Tony winning composer Adam Guettel and Lypsinka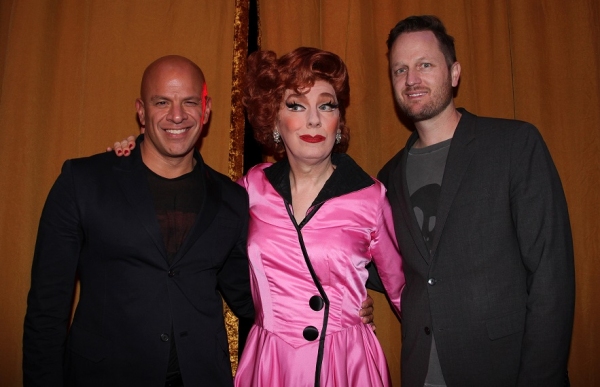 Agent Mark Subias, Lypsinka, and composer Todd Almond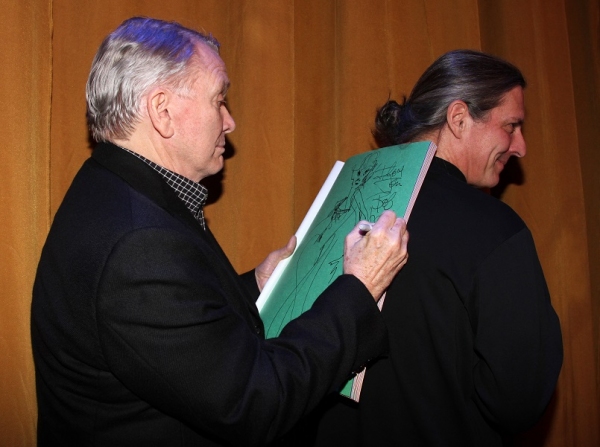 Bob Mackie sketching -- on Louis Braun (Lypsinka�s hair and makeup)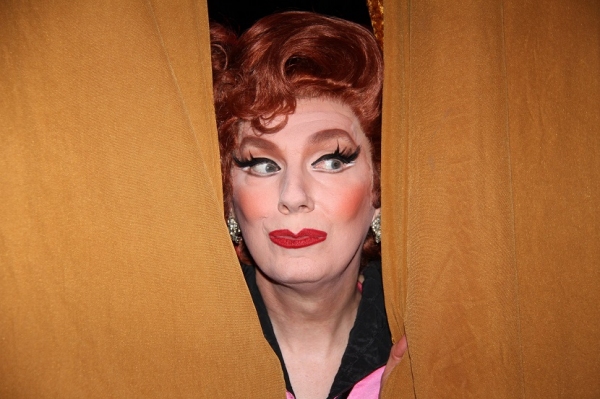 Lypsinka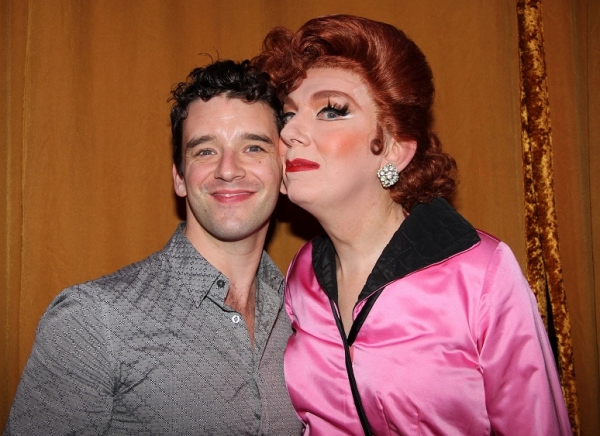 Michael Urie and Lypsinka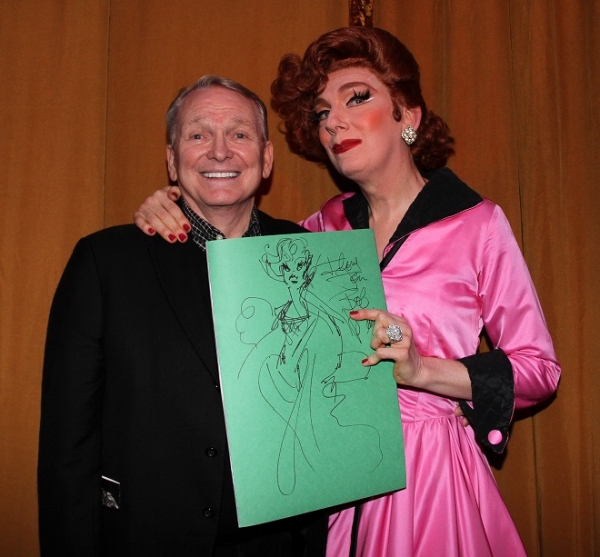 Bob Mackie and Lypsinka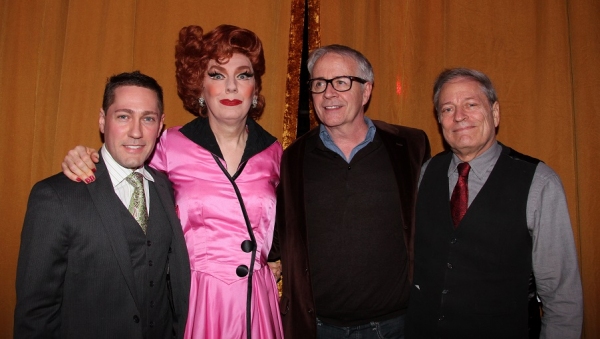 Producers and star Joseph A. Berger, Lypsinka, Kevin Malony, Gerald Herman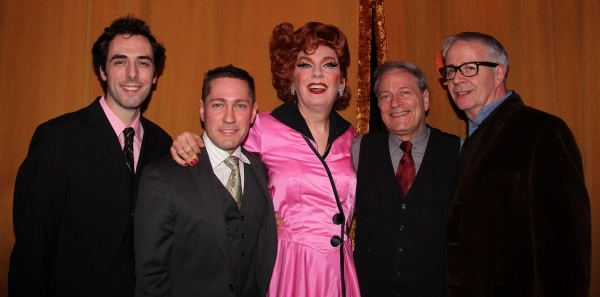 Associate Producer Chris Dieman, producer Joseph A. Berger, Lypsinka, Gerald Herman and Kevin Malony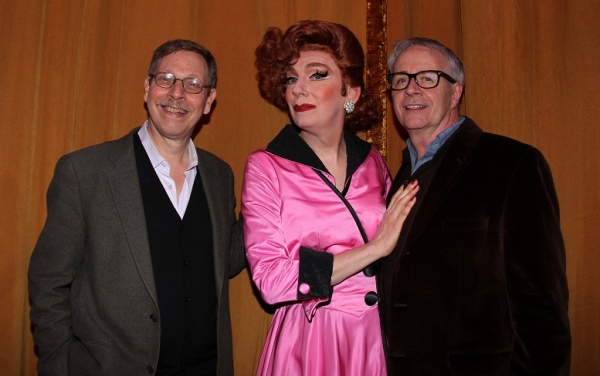 SHOW TRASH director Barry Kleinbort, Lypsinka, THE BOXED SET and THE PASSION OF THE CRAWFORD director (and producer) Kevin Malony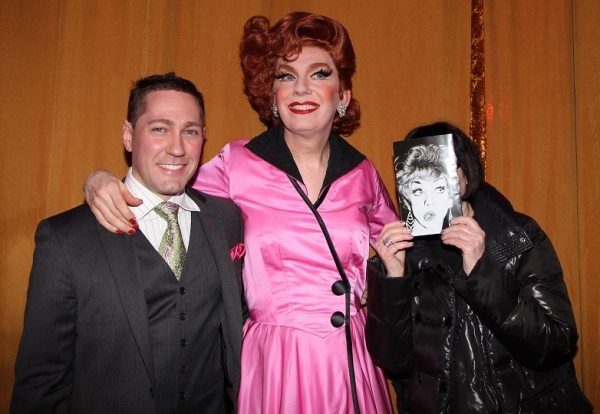 Joseph A. Berger, Lypsinka and celebrity photographer Roxanne Lowitt (holding up a picture she took of Lypsinka, featured on the back of the program)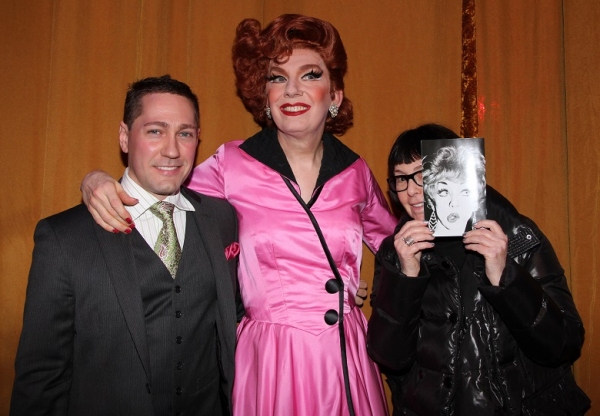 Joseph A. Berger, Lypsinka and celebrity photographer Roxanne Lowitt (holding up a picture she took of Lypsinka, featured on the back of the program)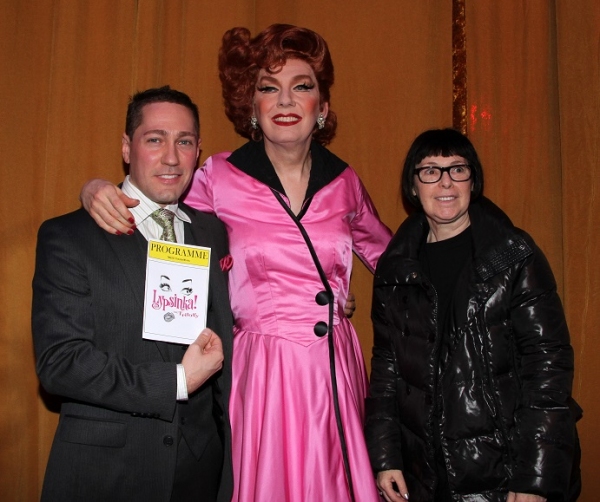 Joseph A. Berger, Lypsinka and celebrity photographer Roxanne Lowitt (holding up a picture she took of Lypsinka, featured on the back of the program)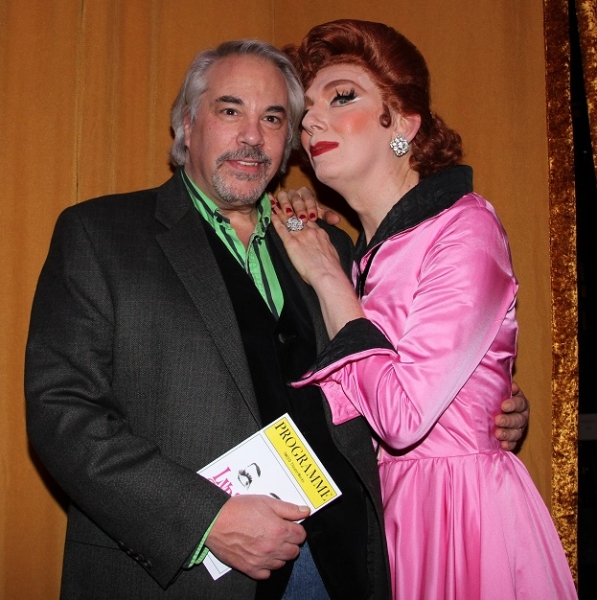 Associate Producer Ed Cachianes and Lypsinka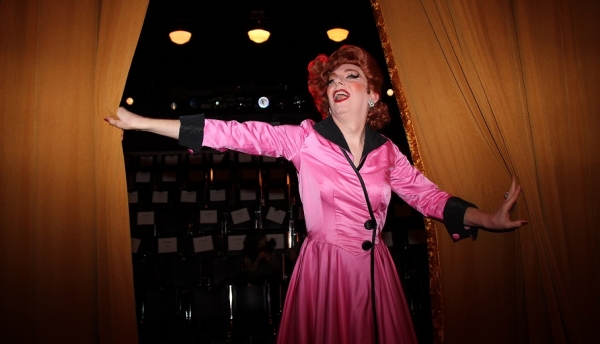 Lypsinka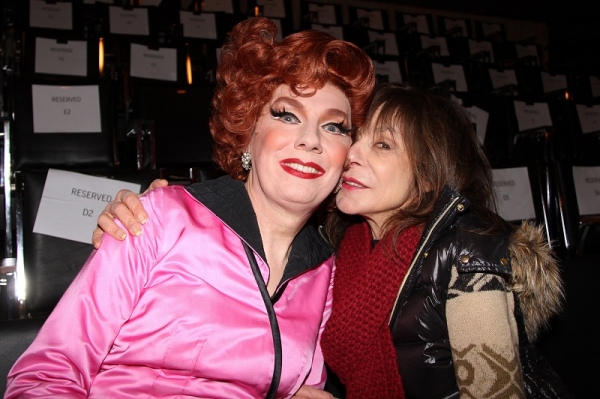 Lypsinka with Academy Award nominated actress Jeannie Berlin