Photo Flash: Debbie Gravitte Celebrates BIG BAND BROADWAY at Birdland
The Broadway at Birdland concert series welcomed Tony Award winner Debbie Gravitte back to the Birdland stage this past Monday night. BroadwayWorld has photos from the concert below!
Gravitte, along with a 16-piece big band led by Russ Kassoff, packed the iconic music room with a show celebrating her latest studio album, "Big Band Broadway." There were swinging orchestrations, blaring brass, and "one of the best voices on Broadway" (Associated Press).
The happy Birdland audience cheered Ms. Gravitte and a slew of theater standards, including "My Heart Belongs To Daddy," "I Enjoy Being A Girl," "I Can Cook, Too," and "Surrey With The Fringe On Top."
The weekly Broadway at Birdland concert series takes place on the historic stage, located at 315 West 44 Street, in the heart of Manhattan's Theater District.
Photo by Kevin Alvey


Russ Kassoff and Debbie Gravitte

Russ Kassoff Big Band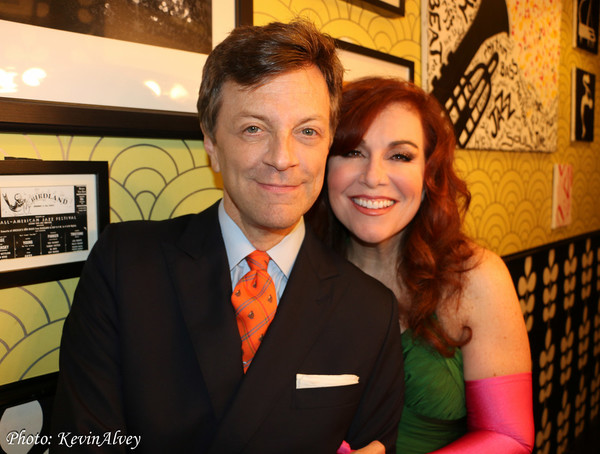 Jim Caruso and Debbie Gravitte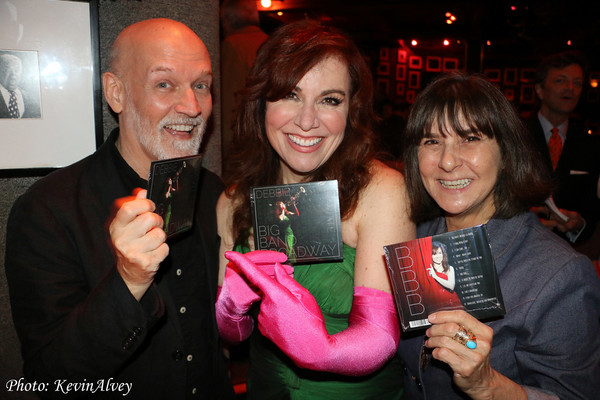 Bill Westmoreland, Debbie Gravitte and Karen Kleber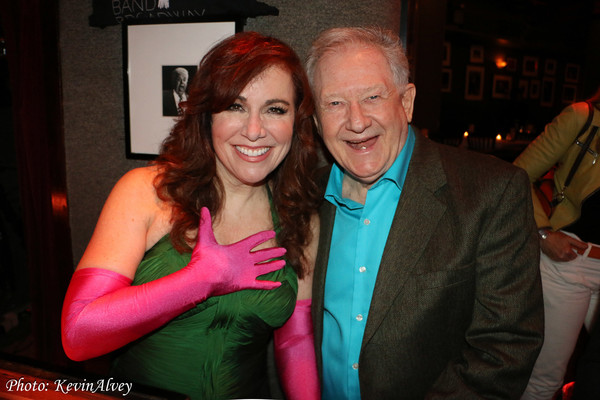 Debbie Gravitte and Harvey Evans

Debbie Gravitte and Jerry Mitchell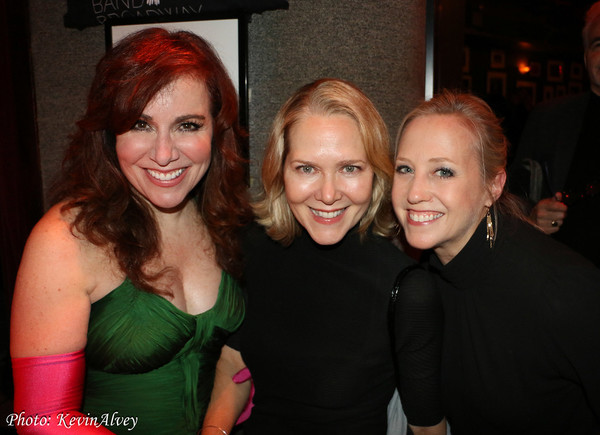 Debbie Gravitte, Rebecca Luker and Sally Wilfert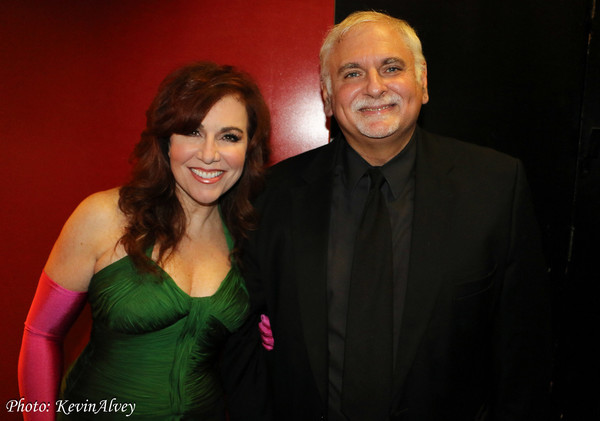 Debbie Gravitte and Russ Kassoff

Debbie Gravitte and Sal Viviano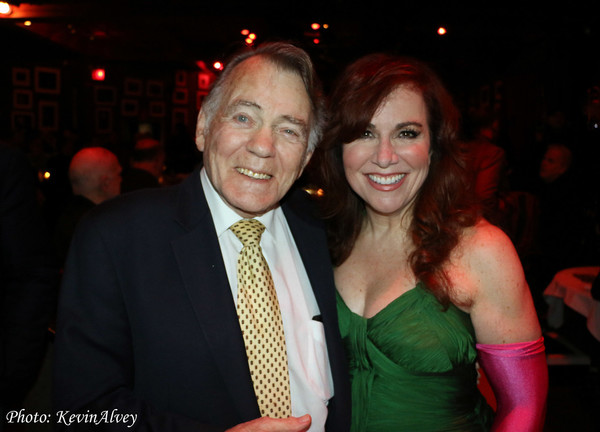 Don Pippin and Debbie Gravitte

Beau Gravitte and Debbie Gravitte

Ellie Gravitte, Debbie Gravitte and Sam Gravitte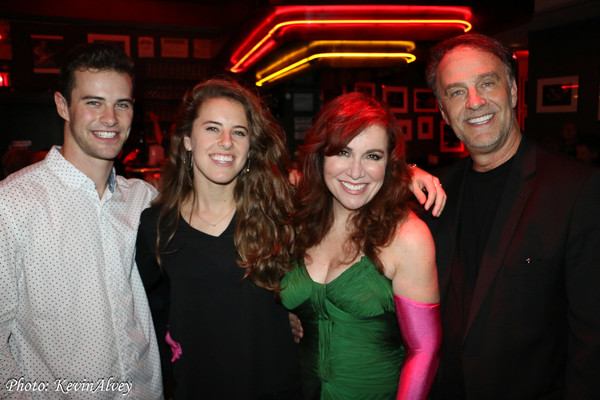 Sam Gravitte, Ellie Gravitte, Debbie Gravitte and Beau Gravitte