Photo Flash: Aimée Marcoux-Spurlock's WOMEN OF BILBAO Packed The Metropolitan Room 2/3
There was a huge turnout at Metropolitan Room Friday night for Aimée Marcoux-Spurlock's "Women of Bilbao," which explored Kurt Weill's compositions from the 12-tone Weimar period to his more lush Broadway compositions.
With simple staging and creative supervision by the noted arts critic and Weill cognoscente, Michael Feingold, and accompaniment by Doug Martin (Baz Luhrmann's La Boheme), Marcoux-Spurlock offered a sophisticated evening in service of the beguiling repertoire, short on extraneous patter. The diminutive soprano has performed over fifty operatic, musical theater and oratorio roles with leading orchestras and opera companies across the globe.
Please correct this read "All Photos by Fred Cohen/FredCohenPhotography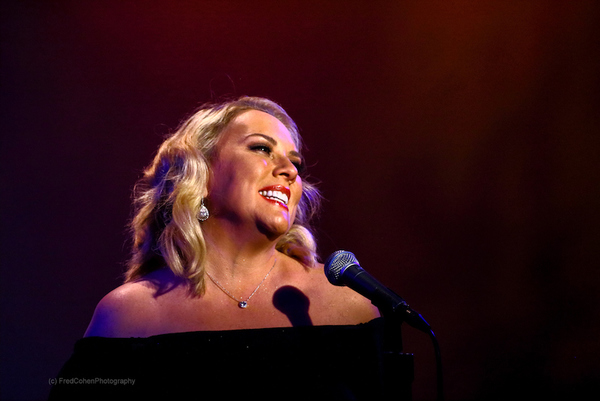 Aimée Marcoux-Spulock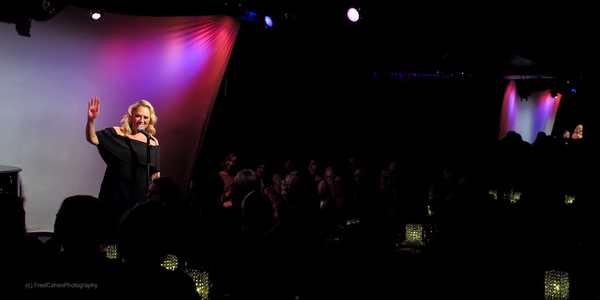 Aimée Marcoux-Spulock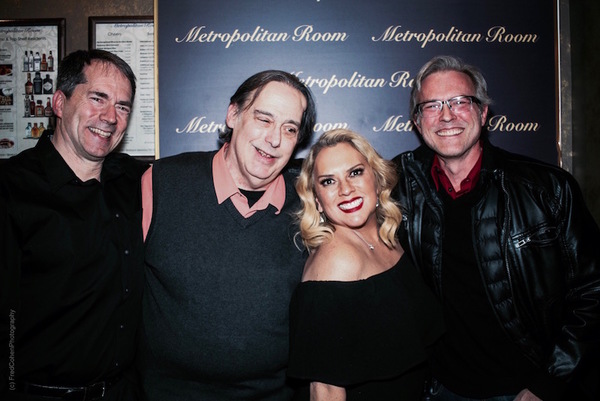 Musical Director Doug Martin, Creative Consultant
Michael Feingold
, Aimée, William Madison,
Kurt Weill
Foundation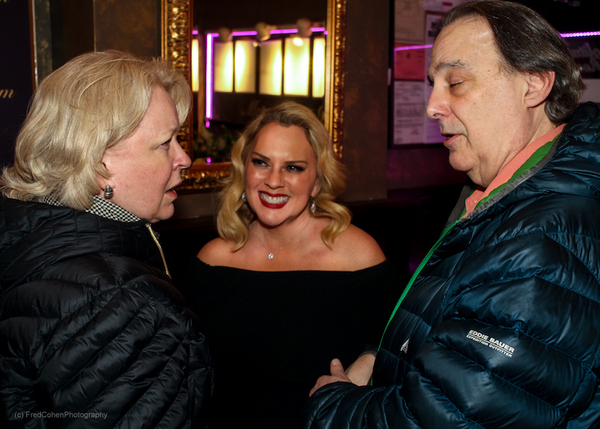 Midge Woolsey, Aimée Marcoux-Spurlock,
Michael Feingold