Photos: The Joe Iconis Christmas Spectacular!
The full cast included Liz Lark Brown, Bill Coyne, Katrina Rose Dideriksen, Badia Farha, Melanie Field, Molly Hager, Matt Hinkley, Ian Kagey, MK Lawson, Lorinda Lisitza, Jeremy Morse, Lance Rubin, A.J. Shively, Brent Stranathan, Jason Tam, Jared Weiss, Jason "SweetTooth" Williams, and Ross Wolkenbrod.
A new holiday tradition at Ars Nova, Joe Iconis and his merry band of musical theater punk brought a second annual celebration of all things red and green, wherein Joe and his friends learned the true meaning of Christmas. Featuring brand new holiday songs, old favorites, tiny elves, naughty reindeer, an inebriated Mr. and Mrs. Claus, and an ungodly number of candy canes, it fulfilled its promise to be the happiest and snowiest holiday hoedown yet.  BroadwayWorld brings you the excitement below!
Joe Iconis was most recently represented onstage by the off-Broadway musical "ReWrite,". He is the recipient of an Ed Kleban Award and a Jonathan Larson Award and is the composer in residence at Ars Nova. His theatrical rock concert THINGS TO RUIN, recently completed a critically-acclaimed run at The Zipper Theater, his garage rock musical, The Black Suits, played SPF at the Public Theater, and his family rock musical for TheaterWorksUSA, The Plant That Ate Dirty Socks, completed a summer run at the Lortel Theater and is currently touring the country. In addition to his theater work, Joe has played numerous sold-out gigs with his ROCK AND ROLL JAMBOREE show, a sort of musical theater/rock'n'roll collective made up his friends. Joe frequently performs at Joe's Pub, The Laurie Beechman Theater, Ars Nova, and Sardi's.
For more information on Ars Nova, visit www.arsnovanyc.com.
Photo Credit: Monica Simoes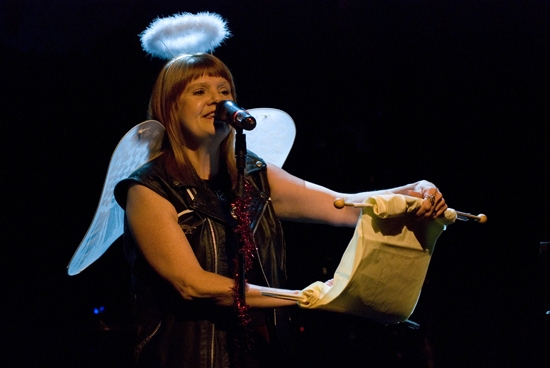 Annie Golden

Joe Iconis

Joe Iconis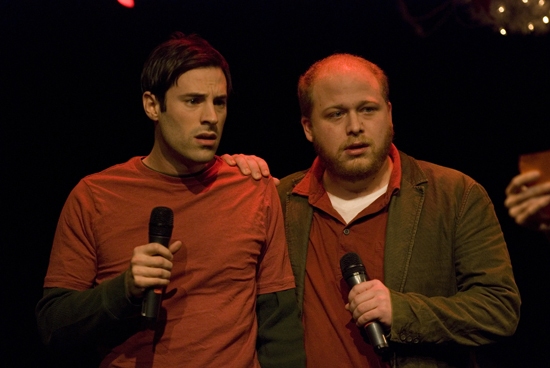 Lance Rubin and Jason 'SweetTooth' Williams

Susan Blackwell

Lance Rubin, Susan Blackwell and Jason 'SweetTooth' Williams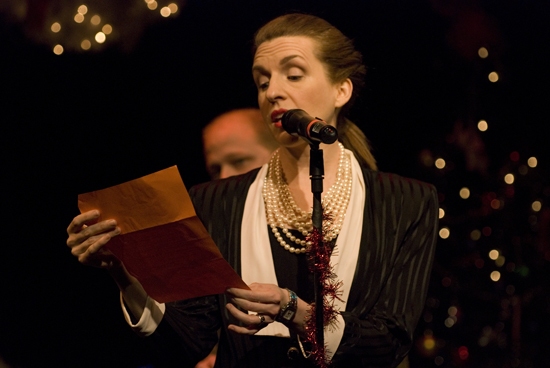 Susan Blackwell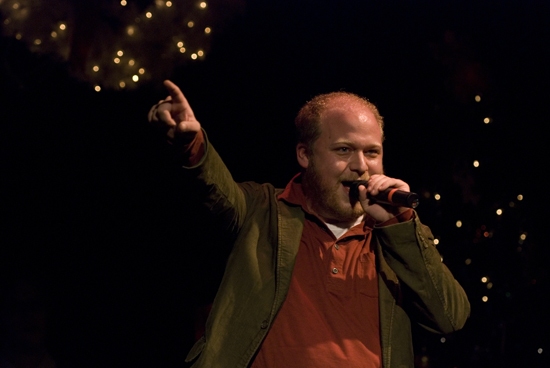 Jason 'SweetTooth' Williams

Jason 'SweetTooth' Williams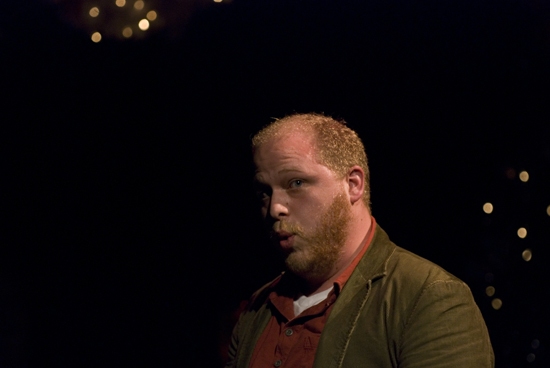 Jason 'SweetTooth' Williams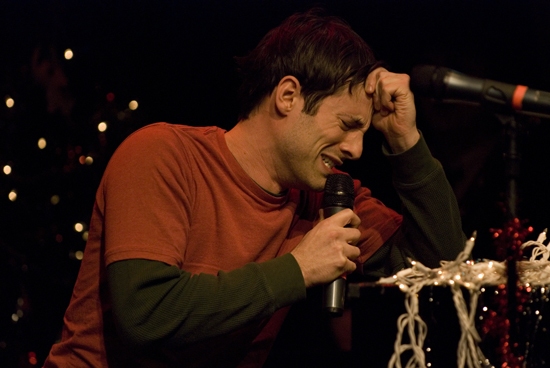 Lance Rubin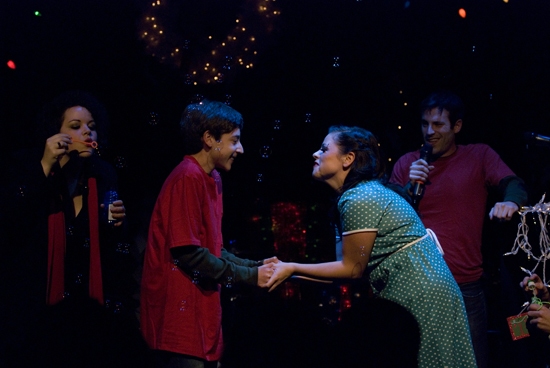 Ross Wolkenbrod, Melanie Field, and Katrina Rose Dideriksen

Ross Wolkenbrod, Lance Rubin, and Jeremy Morse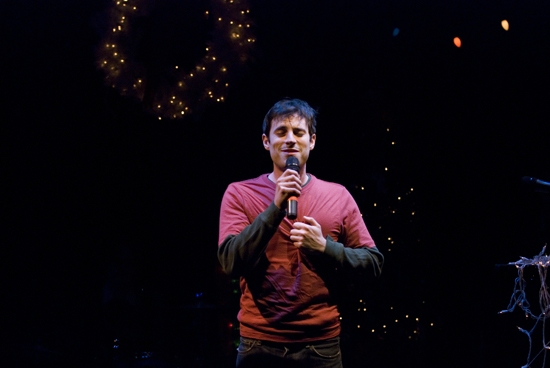 Lance Rubin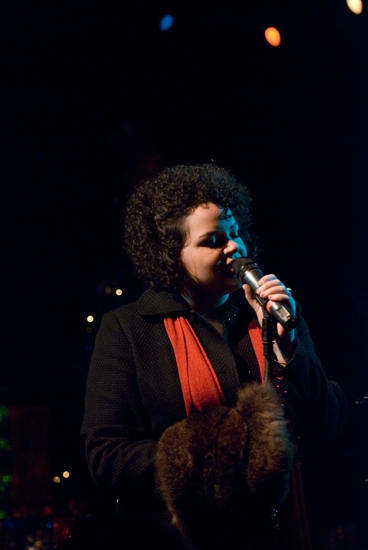 Melanie Field

Melanie Field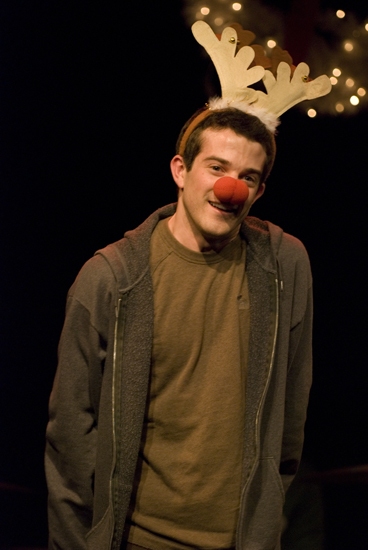 A.J. Shively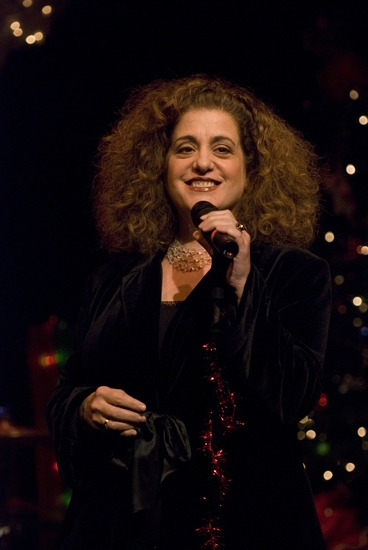 Mary Testa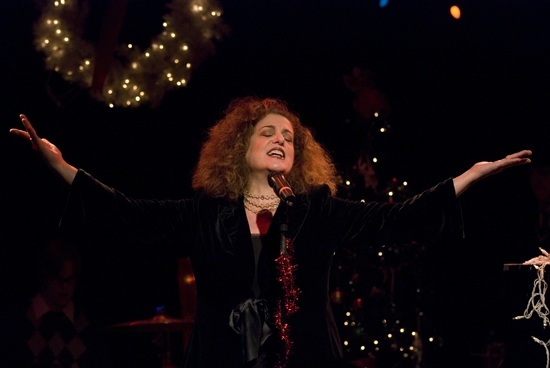 Mary Testa

Mary Testa

Mary Testa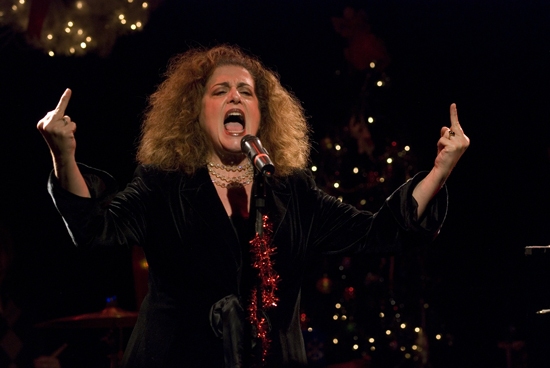 Mary Testa

Lorinda Lisitza and Jared Weiss

Katrina Rose Dideriksen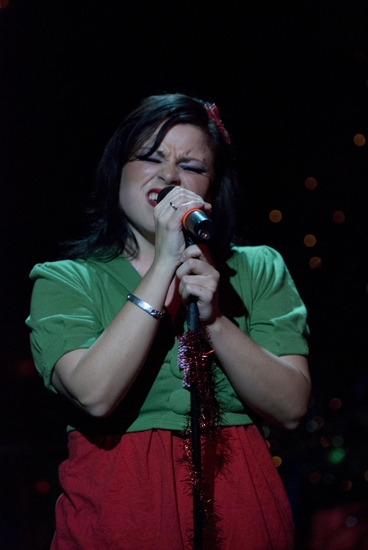 Katrina Rose Dideriksen

Matt Hinkley

Ray Munoz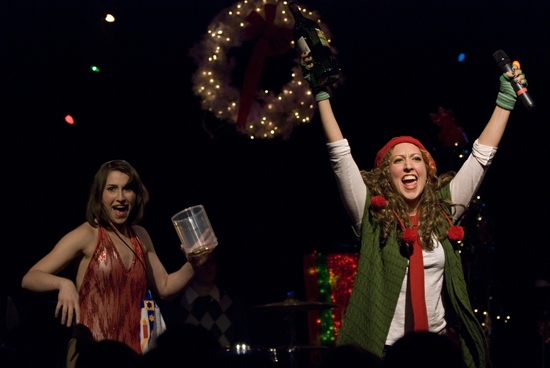 MK Lawson

Lance Rubin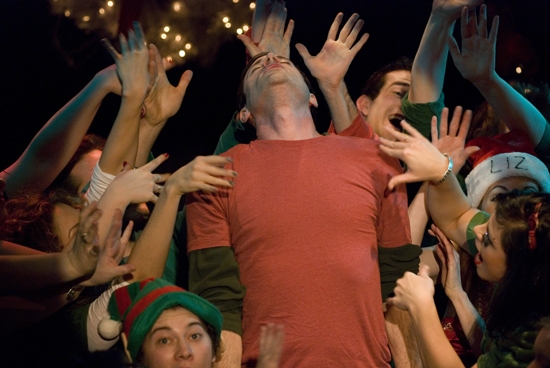 Lance Rubin

Lance Rubin and Jeremy Morse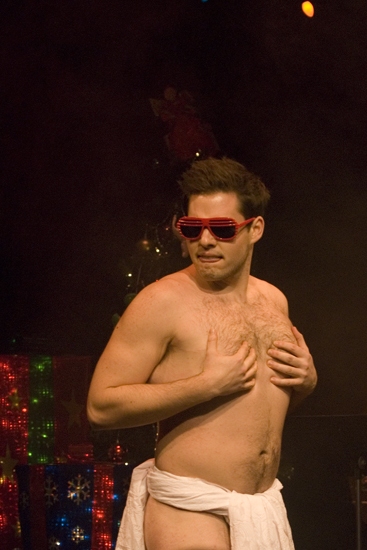 Bill Coyne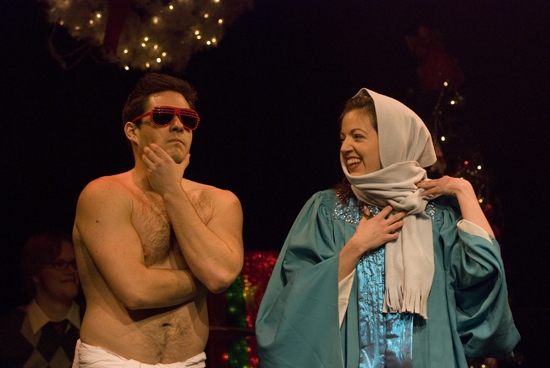 Bill Coyne and Liz Lark Brown

Liz Lark Brown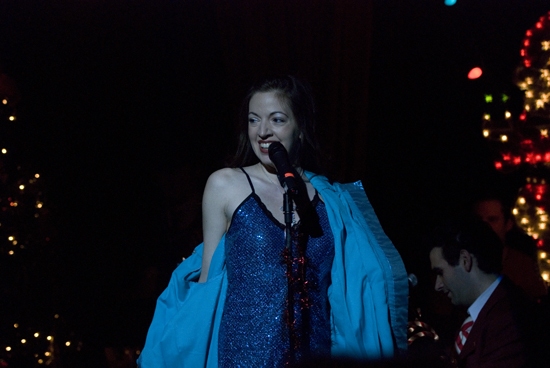 Liz Lark Brown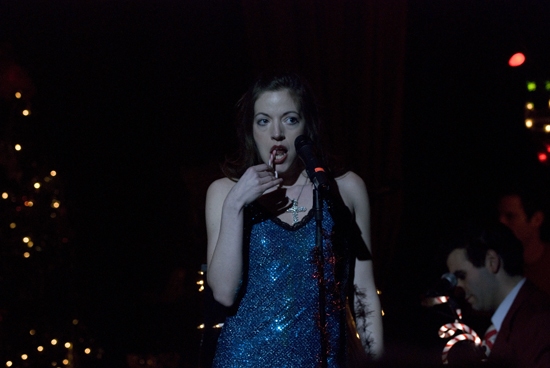 Liz Lark Brown

Liz Lark Brown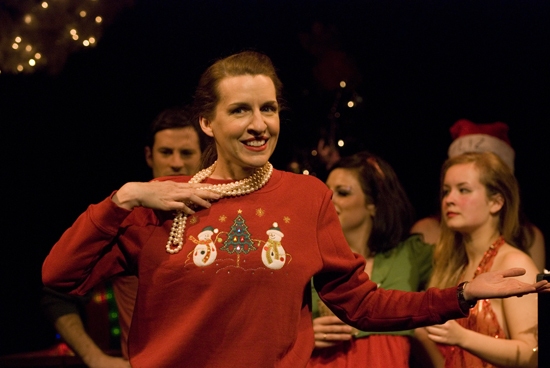 Susan Blackwell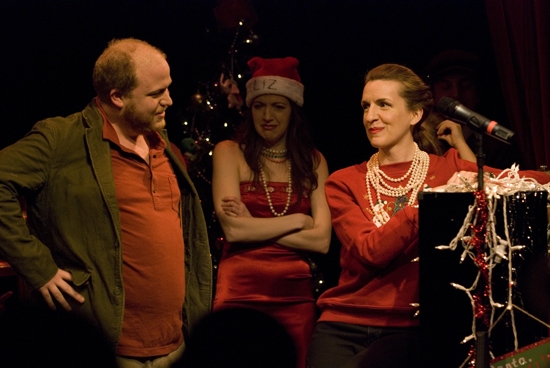 Jason 'SweetTooth' Williams and Susan Blackwell

Lance Rubin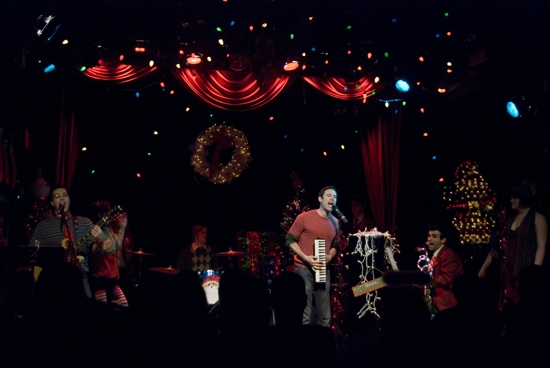 Lance Rubin

Jason 'SweetTooth' Williams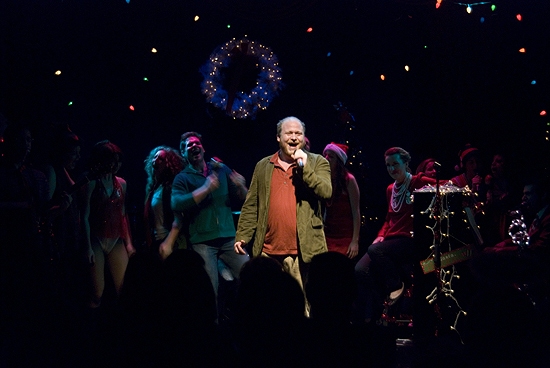 Jason 'SweetTooth' Williams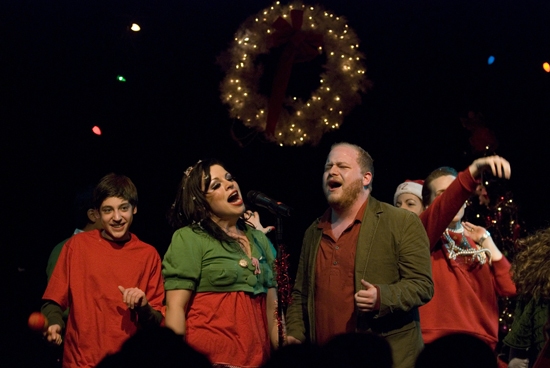 Katrina Rose Dideriksen and Jason 'SweetTooth' Williams

Annie Golden

Annie Golden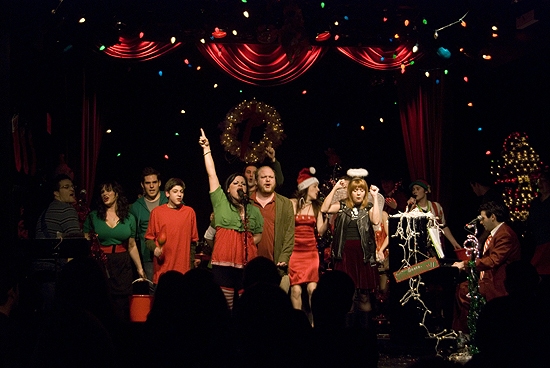 The Joe Iconis Christmas Spectacular cast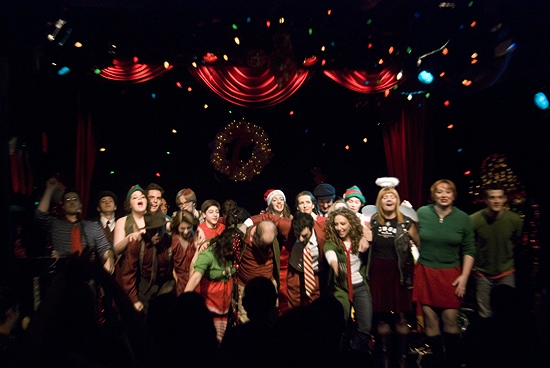 The Joe Iconis Christmas Spectacular cast