Photo Coverage: Sieber, Gonzalez & More Join Scott Alan in Concert
The Broadway at Birdland concert series was proud to present the return of composer/lyricist Scott Alan to the stage on Monday, April 18.
Alan was joined by some of his Broadway friends for this one-night only concert. With three successful albums and two upcoming productions of his work, Alan celebrated past work and debuted new songs. Those who appeared included: Christopher Sieber, Christiane Noll, Darius de Haas, Kenita Miller, Marty Thomas, Alysha Umphress, Todrick Holl, Rachel Potter, Dee Roscioli, Matt Lutz, Laura Osness, Mandy Gonzalez, Crystal Monee Hall, James Ray, Mykal Kilgore and Cassie McIvor.
BroadwayWorld was on hand and brings you photo coverage below.
Photo Credit: Kevin Thomas Garcia


Scott Alan

Mykal Kilgore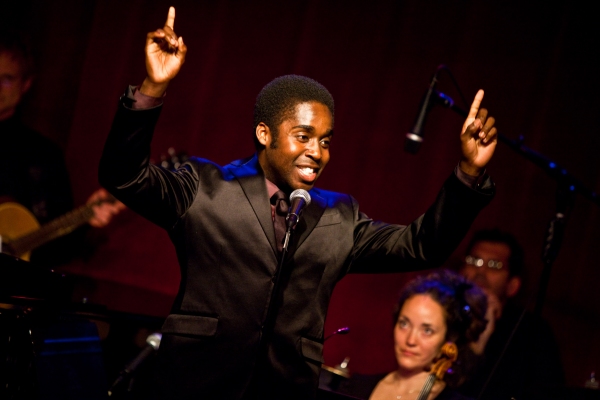 Mykal Kilgore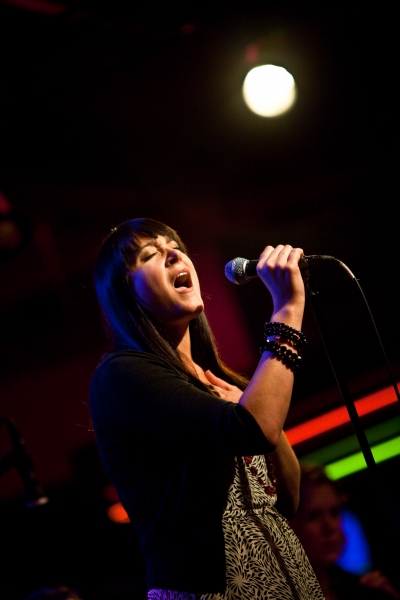 Dee Roscioli

Dee Roscioli

Dee Roscioli

Todrick Hall

Todrick Hall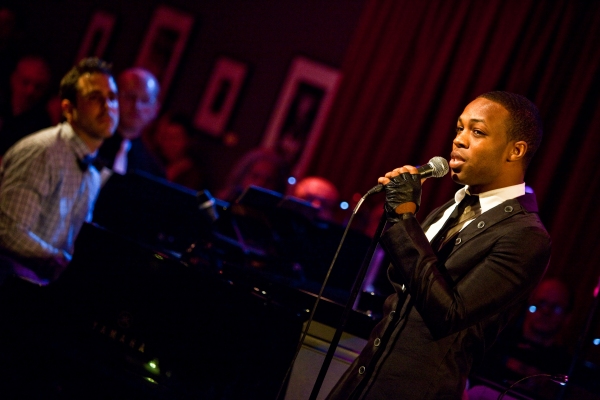 Scott Alan and Todrick Hall

Scott Alan and Carly Jibson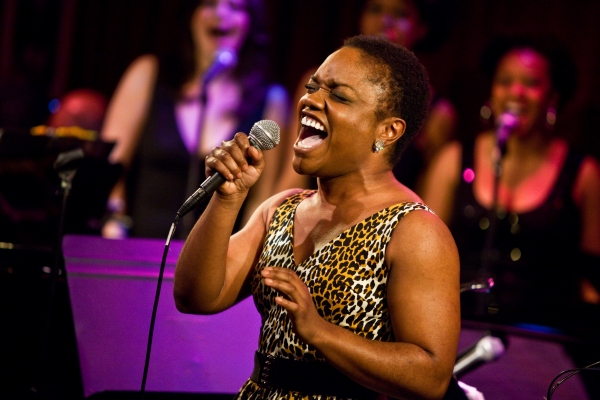 Kenita Miller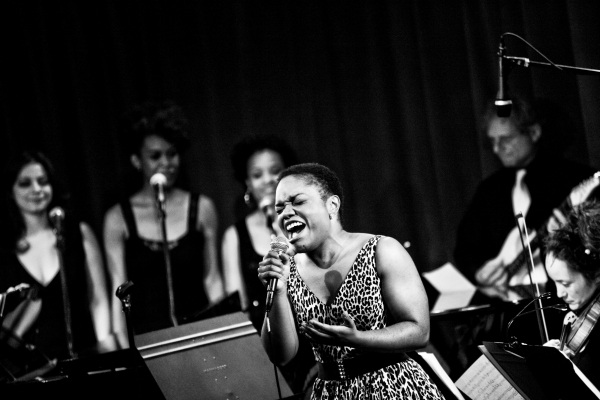 Kenita Miller

Kenita Miller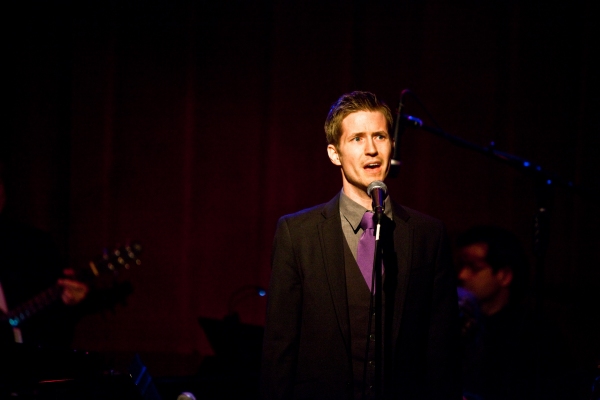 Matt Lutz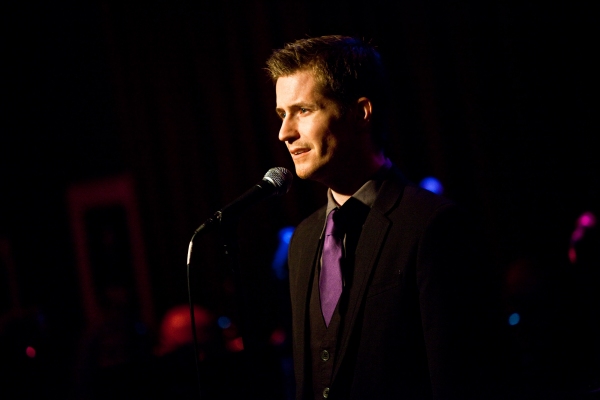 Matt Lutz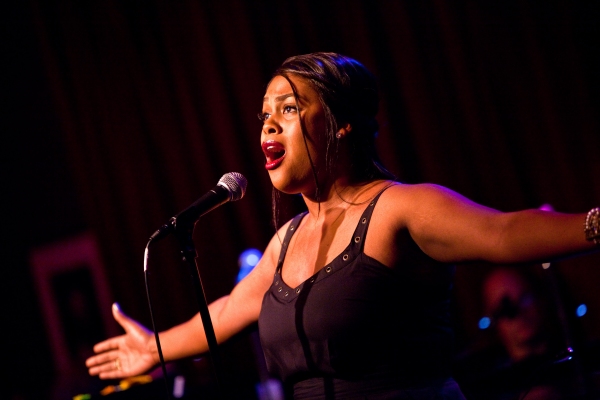 Raena White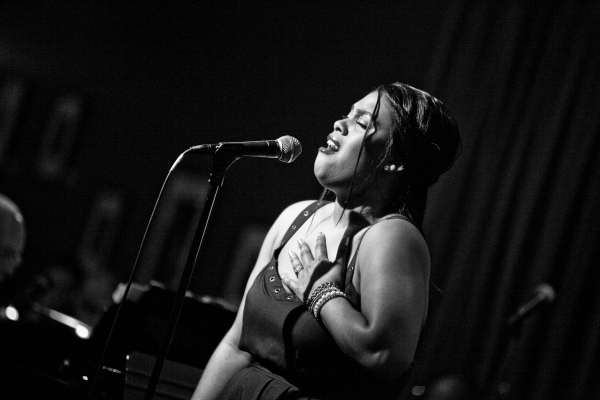 Raena White

Crystal Monee Hall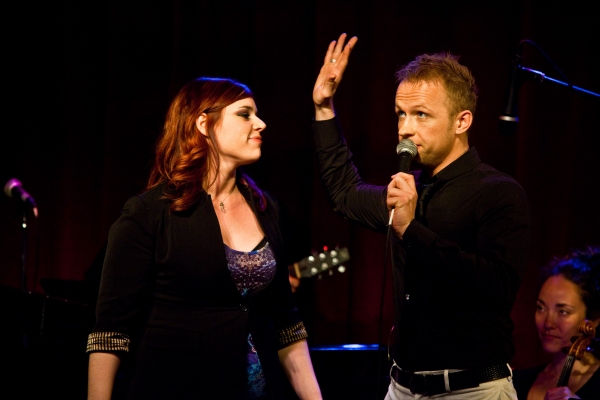 Alysha Umphress and Marty Thomas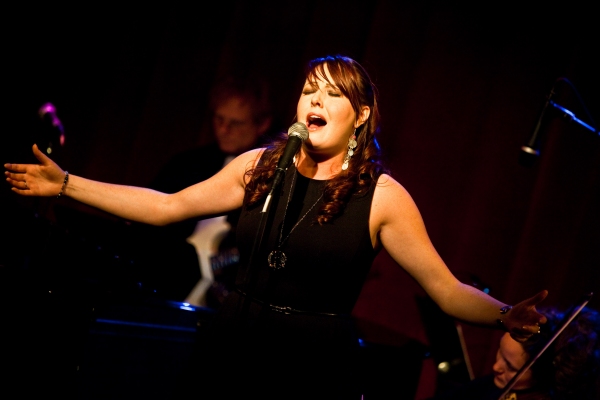 Cassie McIvor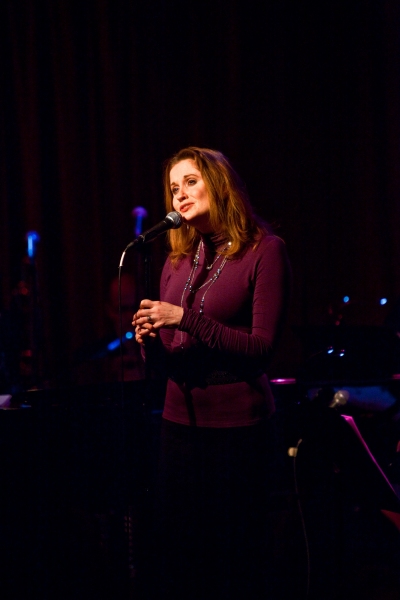 Christiane Noll

Jamey Ray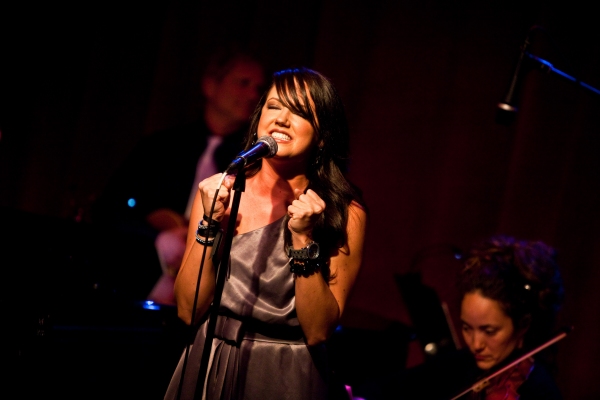 Rachel Potter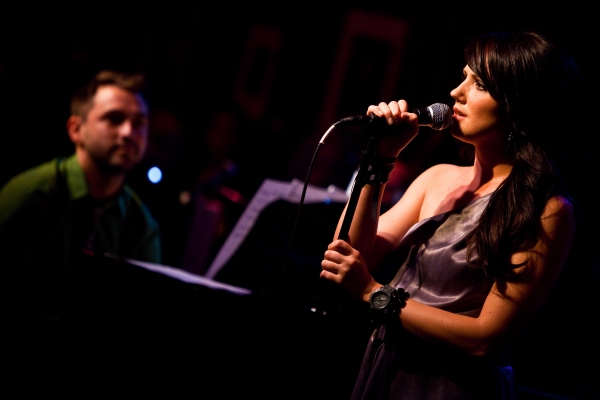 Jamey Ray and Rachel Potter

Darius de Haas

Darius de Haas

Laura Osnes

Laura Osnes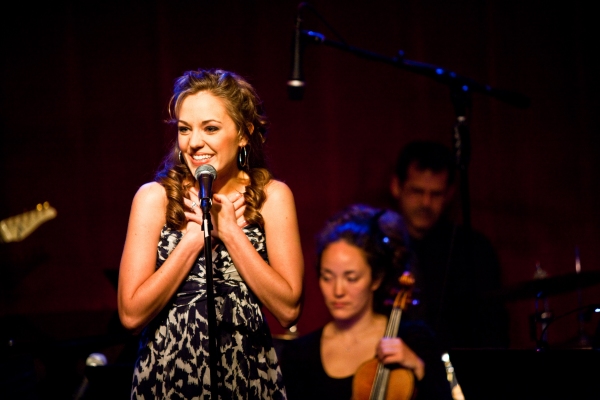 Laura Osnes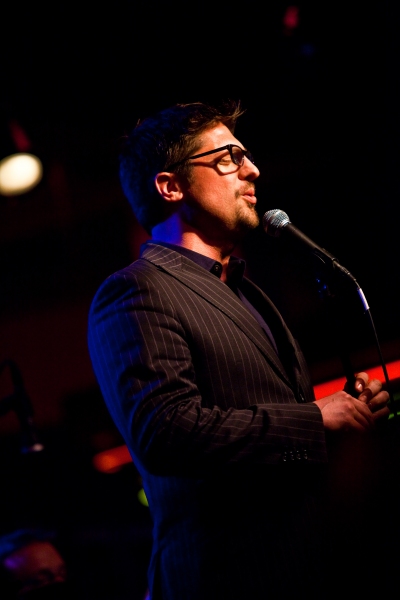 Christopher Sieber

Christopher Sieber

Scott Alan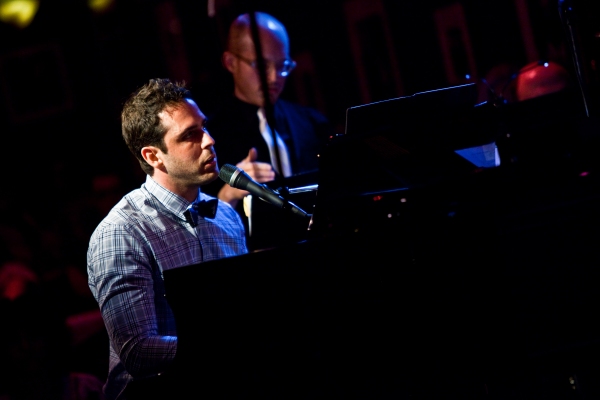 Scott Alan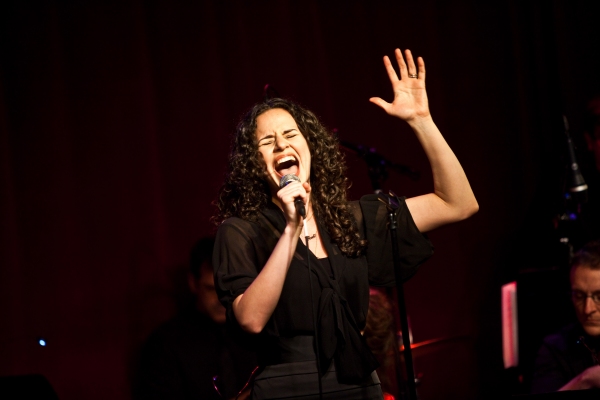 Mandy Gonzalez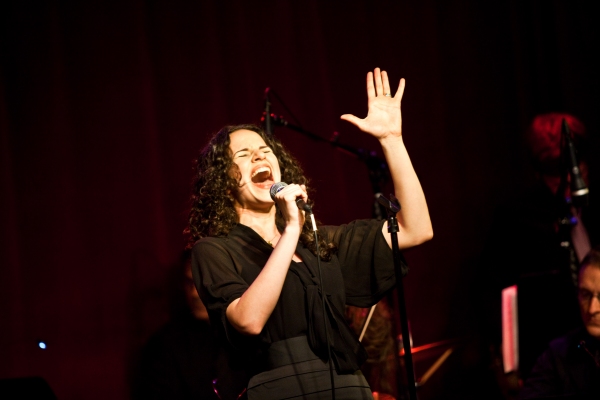 Mandy Gonzalez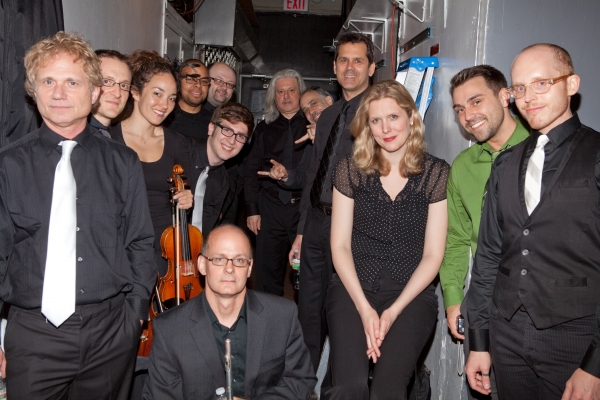 The Orchestra

The Performers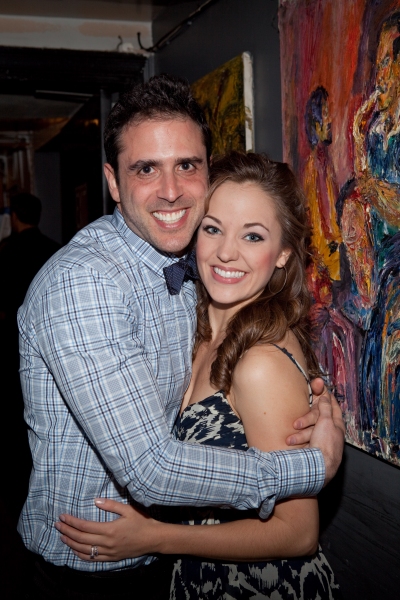 Scott Alan and Laura Osnes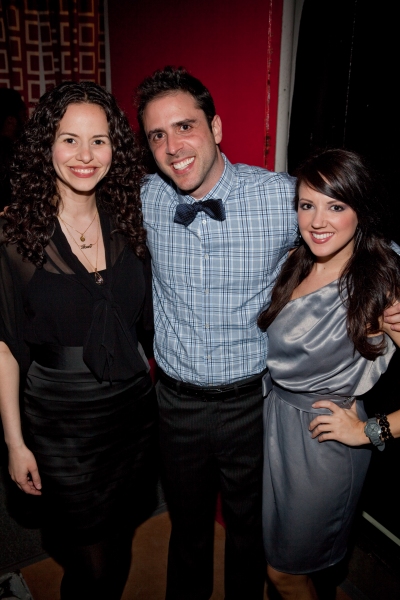 Mandy Gonzalez, Scott Alan and Rachel Potter

Scott Alan and Todrick Hall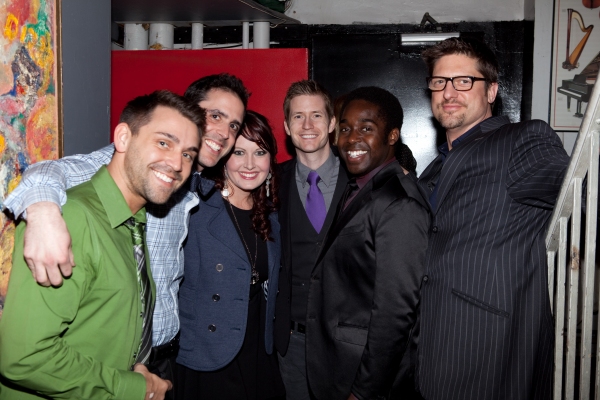 Jamey Ray, Scott Alan, Cassie McIvor, Matt Lutz, Mykal Kilgore and Christopher Sieber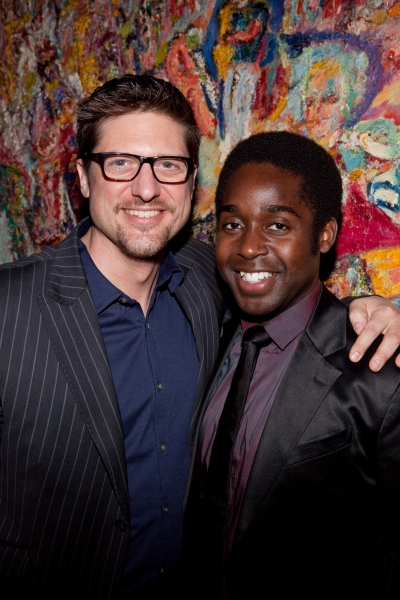 Christopher Sieber and Mykal Kilgore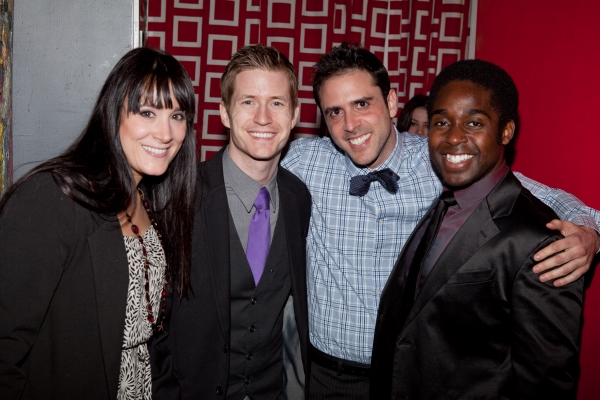 Dee Roscioli, Matt Lutz, Scott Alan and Mykal Kilgore

Christopher Sieber