Photos: Rex Reed Hosts 27th New York Cabaret Convention Day Three
KT Sullivan made an astute call and turned over the creation of the third night of the Cabaret Convention to host Rex Reed. If there is anyone in the world who symbolizes music sophistication with a flawless comprehension of what good cabaret performance is about it is the elegant Mr. Reed. The Convention's final evening is yet to be heard (tonight), but last evening must have been one of the finest chapters in the long history of Donald Smith and the Mabel Mercer Foundation's twenty seven year old creation. The musicians, singers, and material, which honored the legendary cabaret performer Sylvia Syms truly represented the highest quality of cabaret performance. Rex also made an important artistic decision....he included himself as one of the vocalists. Rex Reed was a participating member of the golden age of New York life and his unique ability to verbally convey it's history honored Sylvia Syms, who as Rex pointed out at the start of the evening.....died the way she wanted, singing in a nightclub (Oak Room Algonquin) to a standing ovation. She collapsed into the arms of audience member Cy Coleman.
Here are the choices Rex made for this historic evening in the order of their appearance: Barbara Carrol, Maud Hinson, Jay Leonhart, Daryl Sherman, Marti Stevens, Carol Woods, Sally Mayes, Joyce Breach, Nicholas King, Billy Stritch, Ann Hampton Callaway, and Tom Wopat. The last singer didn't get a Rex Reed introduction.. because as he stated " this women needs no introduction". Marilyn Maye then came out on stage.Tonight, the Cabaret Convention honors Charles Strouse and is hosted by KLea Blackhurst.


Rex Reed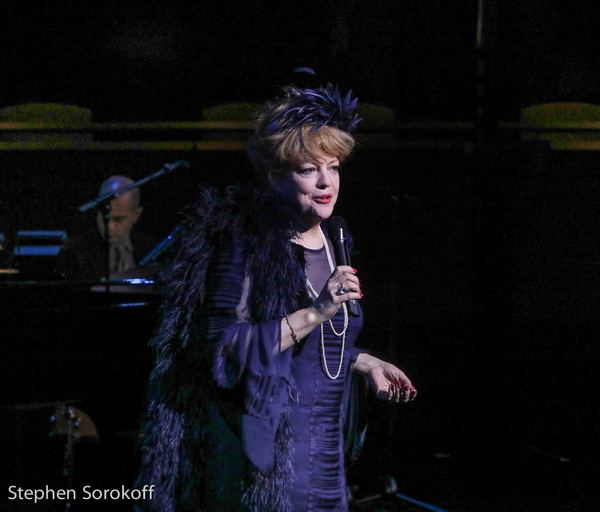 KT Sullivan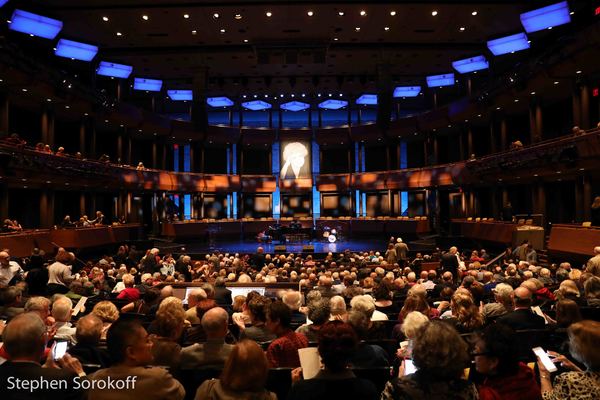 Rose Theatre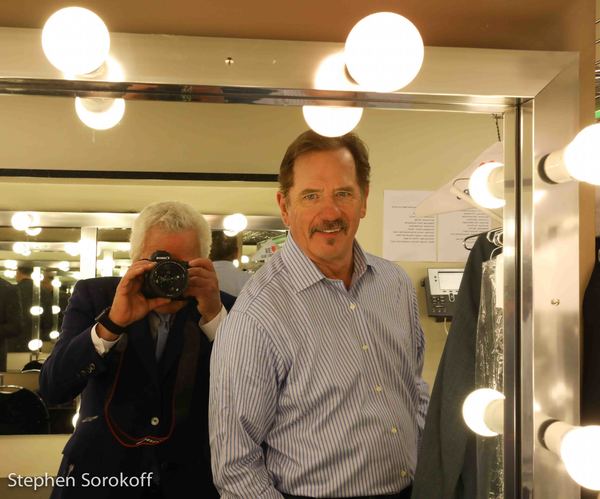 Tom Wopat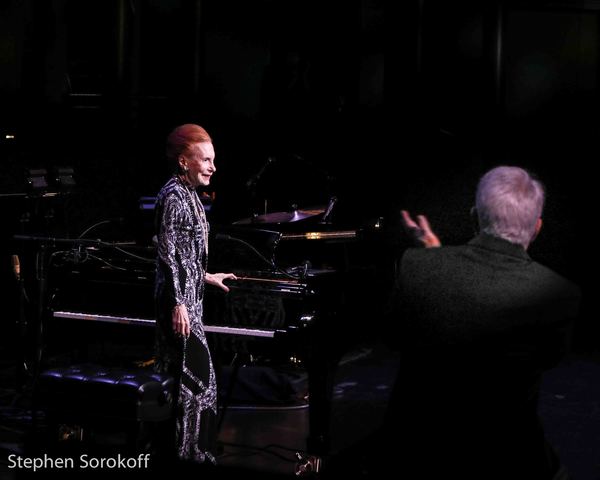 Barbara Carroll

Jay Leonhart & Barbara Carroll

Maud Hixson

Jay Leonhart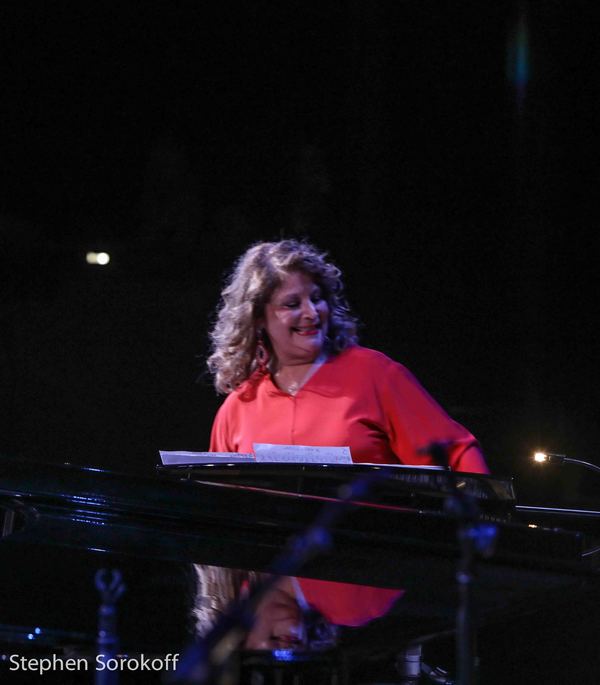 Daryl Sherman

Rex Reed

Marti Steven

Carol Woods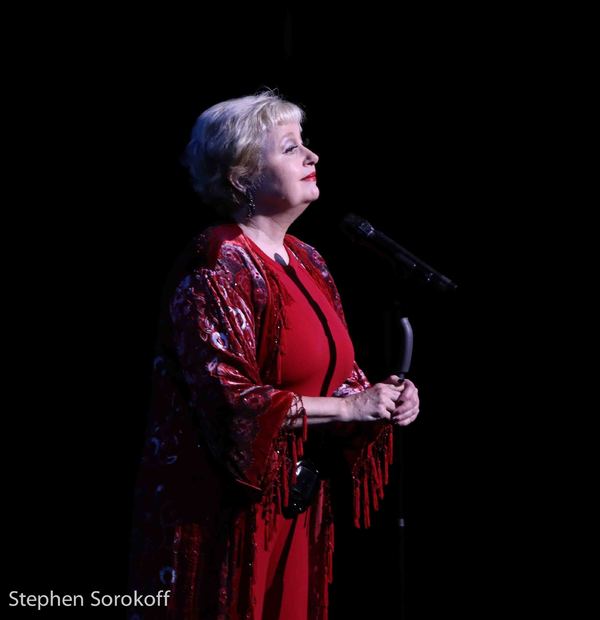 Sally Mayes

Joyce Breach

Nicholas King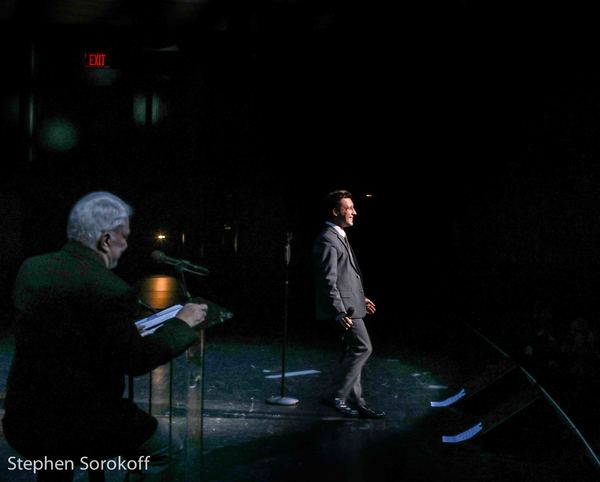 Nicholas King

Billy Stritch

Billy Stritch

Ann Hampton Callaway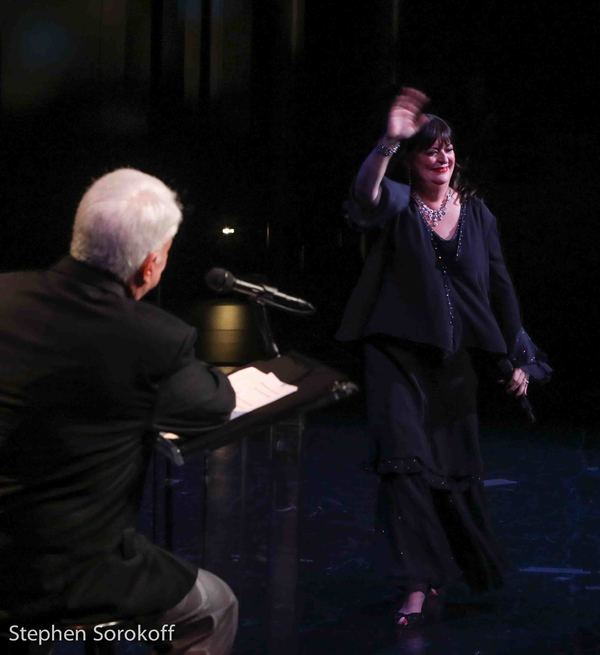 Ann Hampton Callaway

Ted Firth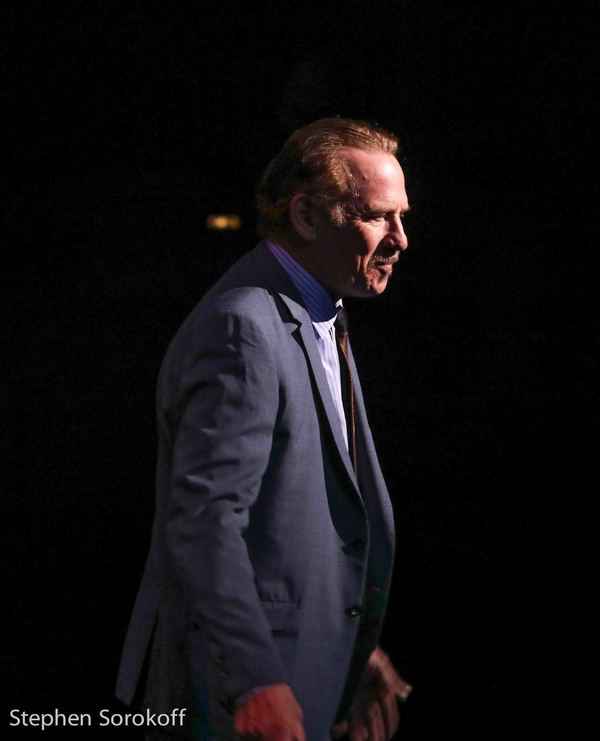 Tom Wopat

Marilyn Maye

Marilyn Maye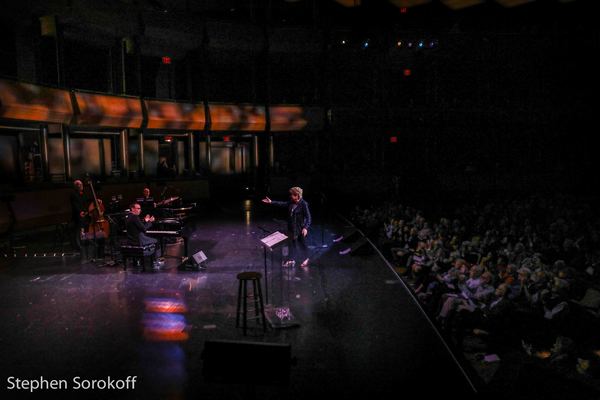 Marilyn Maye

Jon Weber

Syvia Syms

Rex Reed

Billy Stritch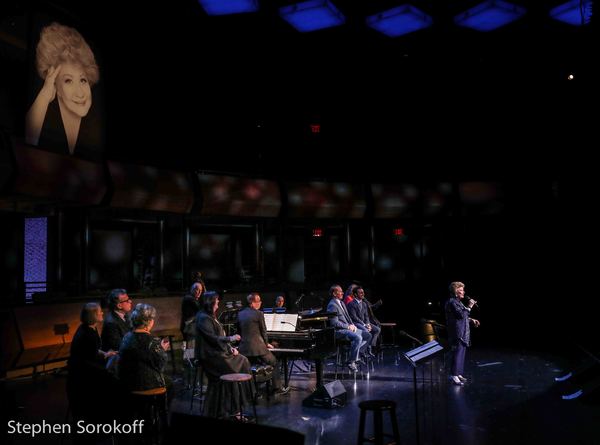 Marilyn Maye & Cast

The Cast

Rex Reed

Marti Steven, Rex Reed, Maud Hixson, Joyce Breach, Ann Hampton Callaway, Nicholas King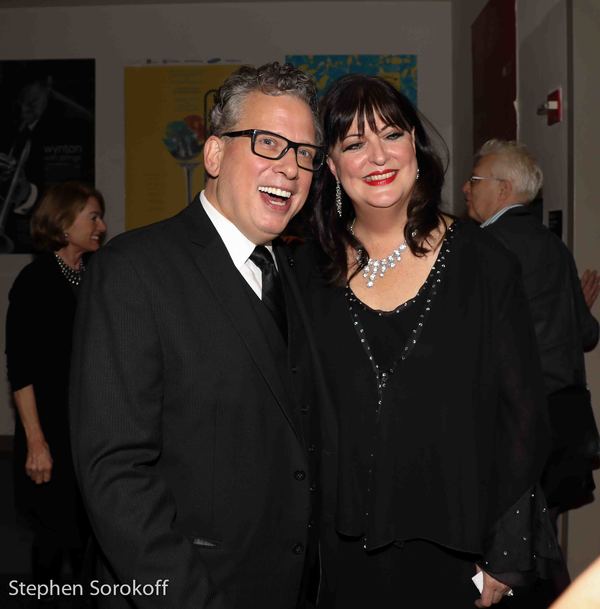 Billy Stritch & Ann Hampton Callaway

Eda Sorokoff & Ann Hampton Callaway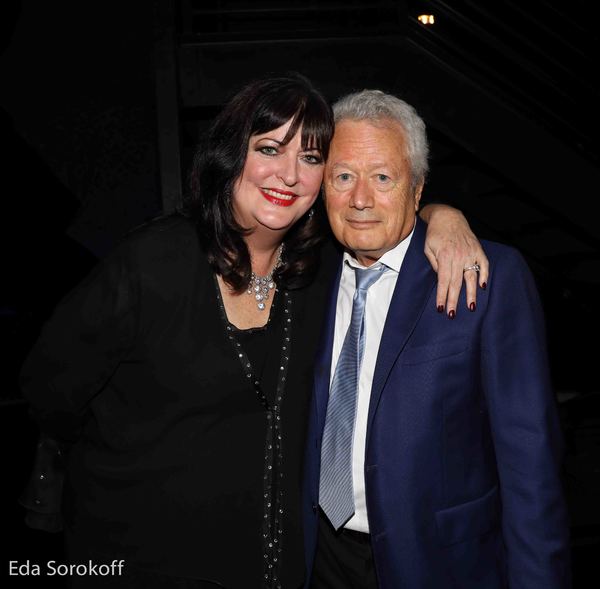 Ann Hampton Callaway & Stephen Sorokoff