Photos: NiCori Studios Presents It's Youth Cabaret Showcase at The Metropolitan Room
Many organizations protect, defend, and keep the Great American Songbook alive. Corinna Sowers Adler is at the forefront of that noble task with her NiCori Studios Productions.
Corinna is a well known and inspired performer, but one of her main activities is the coaching and directing of some of the most talented singers in the tri-state area. Last night the American Songbook was sung by some of Corinna's youngest artists at New York's Metropolitan Room one of the premier Cabaret venues in the country. Appearing in the NiCori Cabaret Showcase were, Zoe Gelman, Liz Nucci, Olivia Gryzwisnki, Shannon Bretz, Gabbi Fischetta, Cindy Summers and a young at heart Corinna Sowers Adler.
Photo Credit: Stephen Sorokoff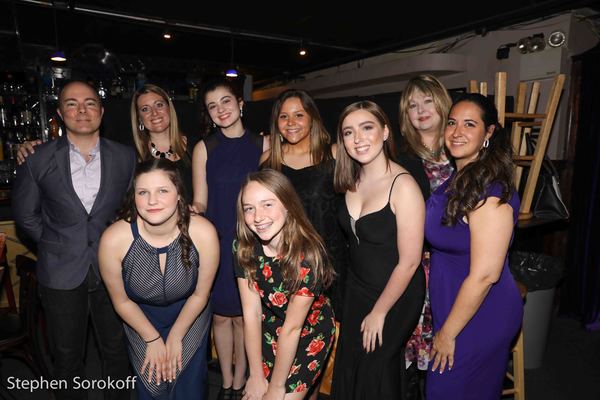 Nicholas Adler
,
Shannon Bretz
,
Corinna Sowers
Adler,
Elizabeth Nucci
,
Zoe Gelman
, Gabbi Fischetta,
Olivia Gryzwi
snki,
Deborah Martin
, Cindy Summers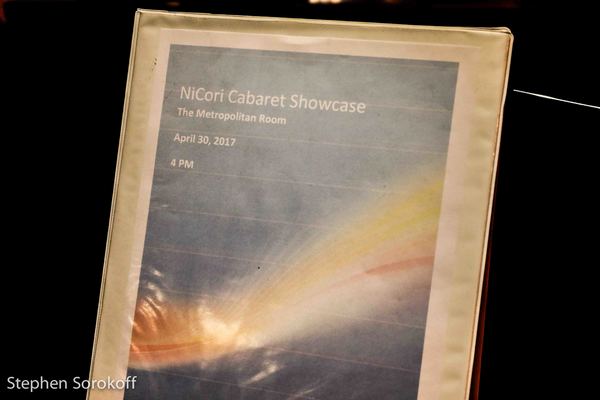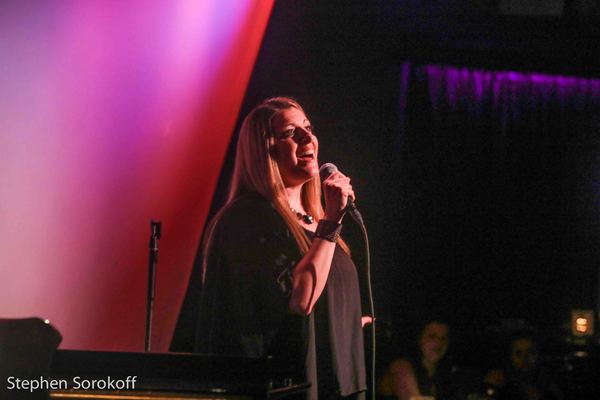 Corinna Sowers
Adler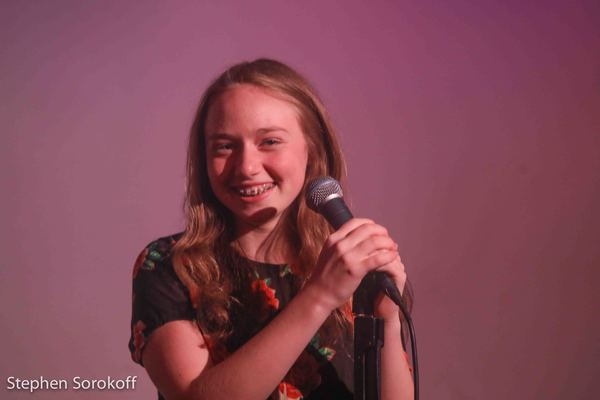 Zoe Gelman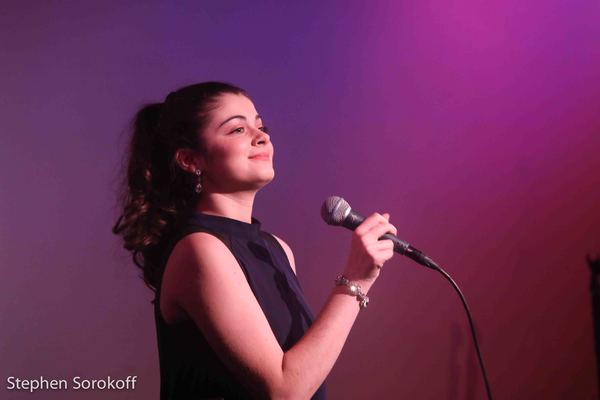 Liz Nucci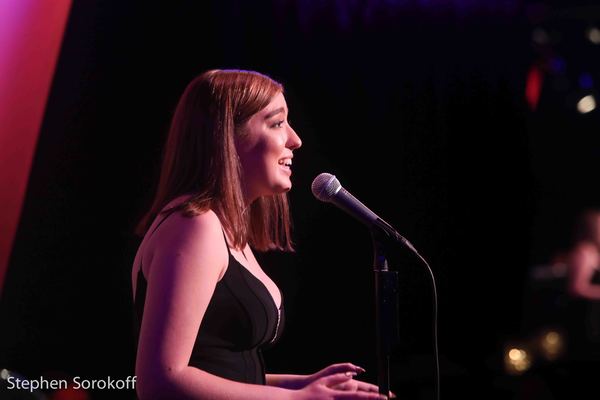 Olivia Gryzwi
snki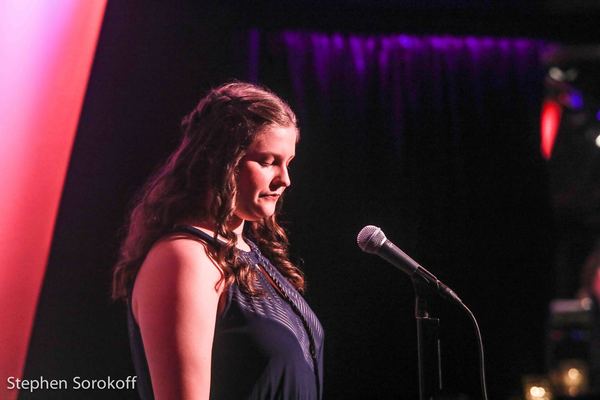 Shannon Bretz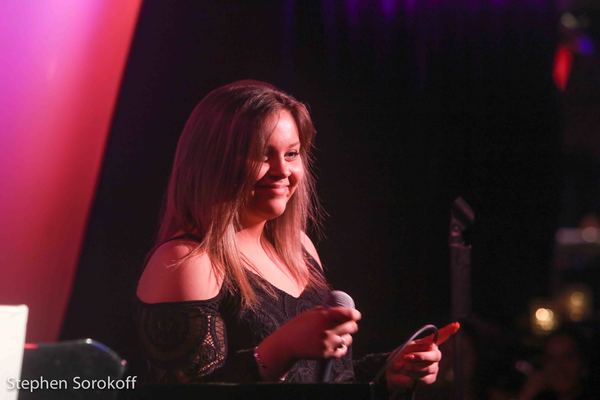 Gabbi Fischetta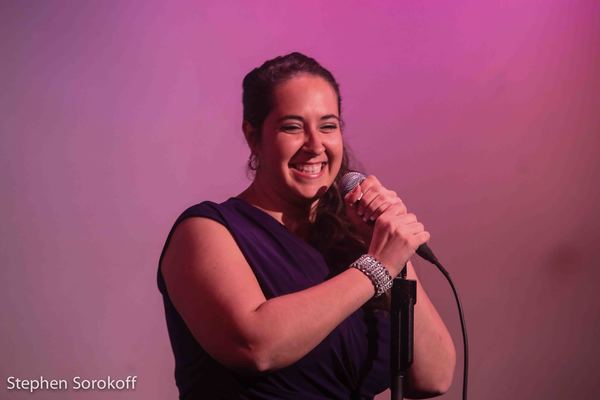 Cindy Summers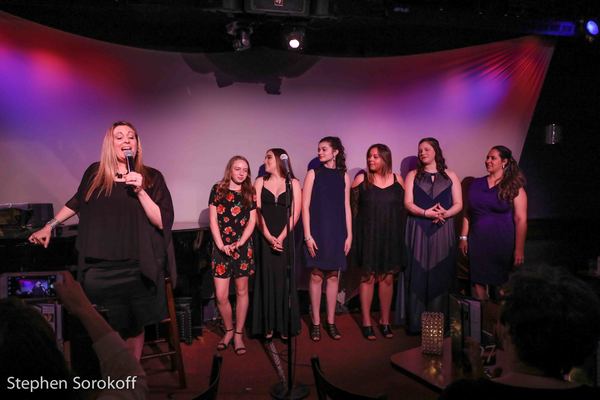 Metropolitan Room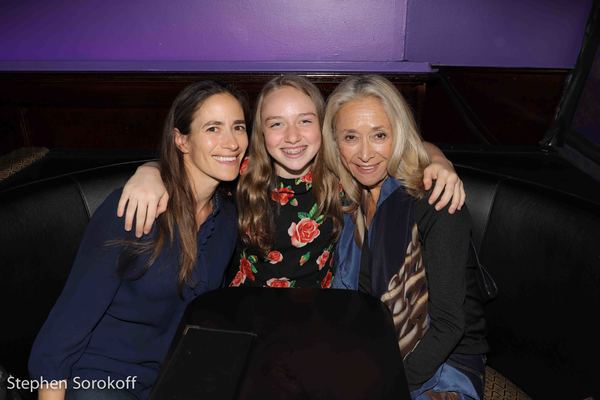 Laura Sorokoff Gelman
,
Zoe Gelman
,
Eda Sorokoff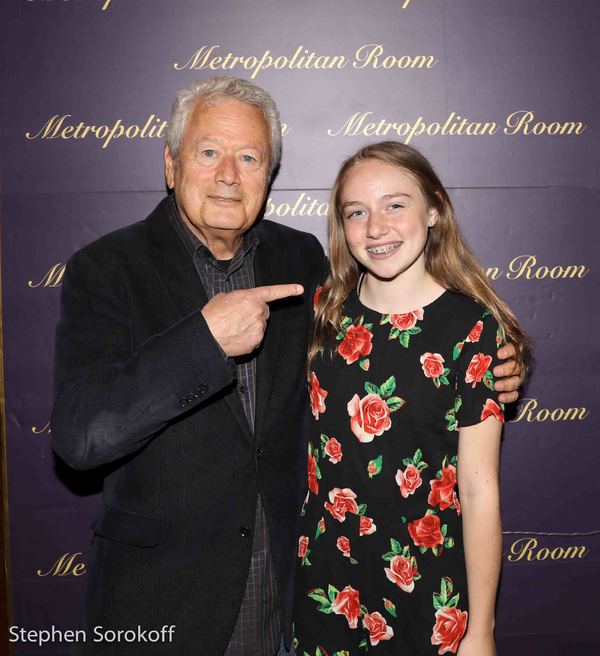 Papa &
Zoe Gelman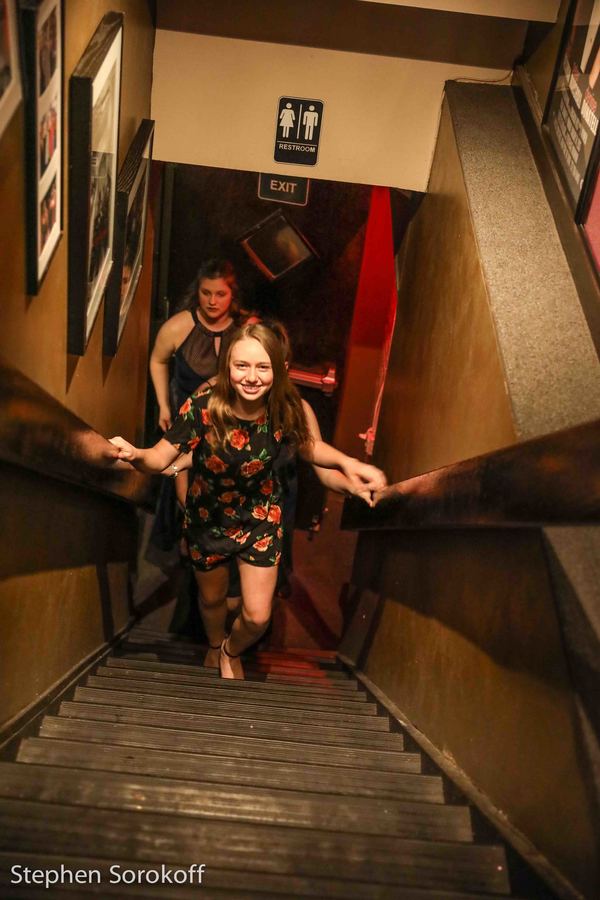 Show Time