Photo Coverage: Michele Lee and Sara Bareilles Visit Jana Robbins and Haley Swindal at Feinstein's/54 Below
It was like the World Series of Cabaret last night at Feinstein's/54 Below. Michael Feinstein and Christine Ebersole hit a home run in the first show... followed in the cabaret batting order by Jana Robbins and Haley Swindal who knocked it out of the park in the second show. If you're a Yankee fan ( and you had better been one last night), this line up of cabaret and broadway super stars was better than the famous1927 New York Yankees Murderer's Row which had Babe Ruth and Lou Gehrig in the batting order.
Enough can't be said about the artistry and elegance of the music produced by Michael and Christine in their show titled, "Two For The Road". Then, Jana and Haley lifted the audience out of their seats with their powerful performance in a show titled "We Just Move On"
It was a double header and nobody left their seats for this one, including the club's owners and lots of music royalty who were in world famous Cabaret venue for a fantastic night below New York's 54th street.
Article & Photos by Stephen Sorokoff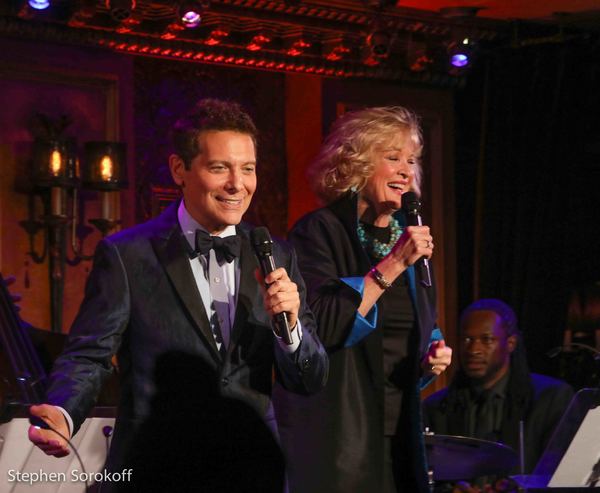 Michael Feinstein & Christine Ebersole

Michael Feinstein, Christine Ebersole, Sanborn McGraw

Michael Feinstein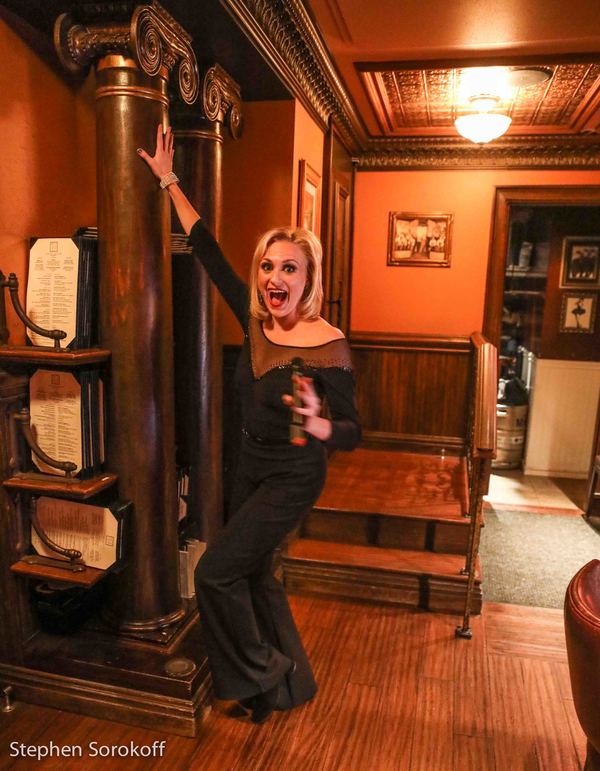 Haley Swindal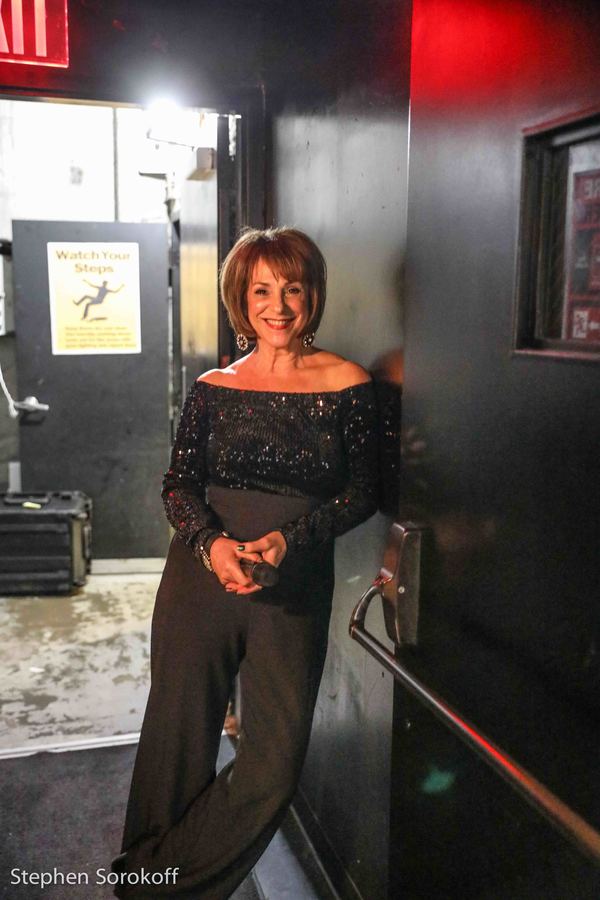 Jana Robbins

Michael Feinstein & Christine Ebersole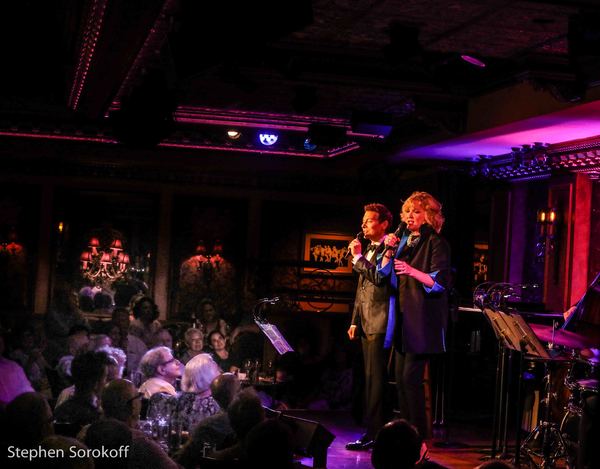 Michael Feinstein & Christine Ebersole

Haley Swindal

Jana Robbins

Sara Bareilles & Haley Swindal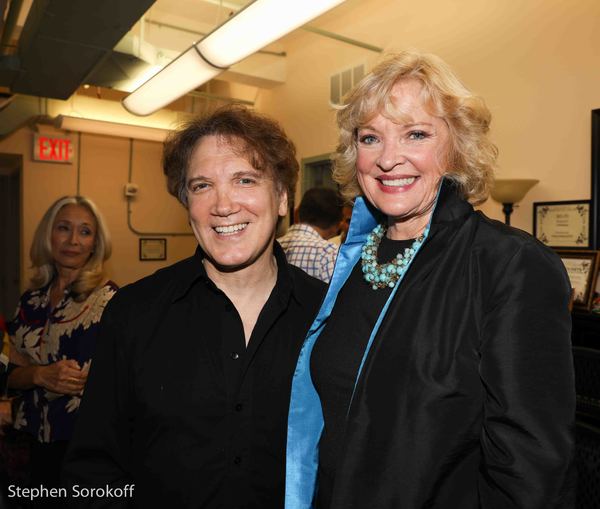 Charles Busch & Christine Ebersole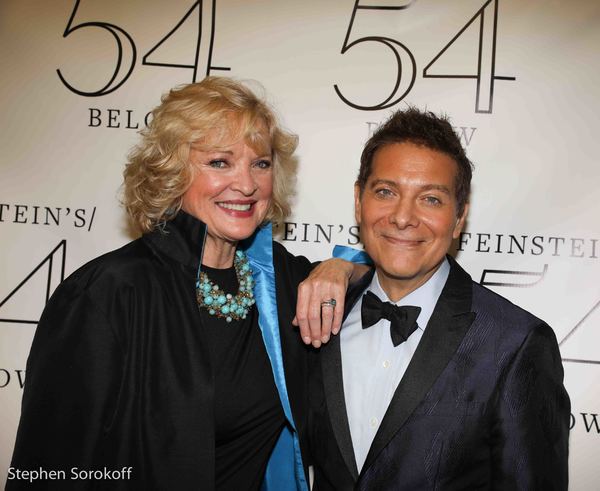 Christine Ebersole & Michael Feinstein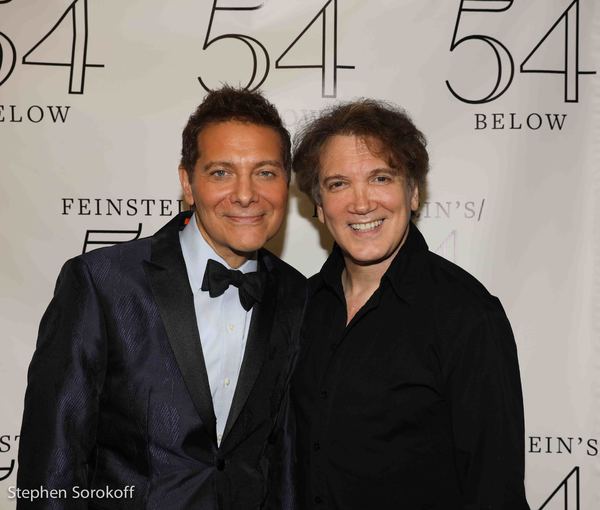 Michael Feinstein & Charles Busch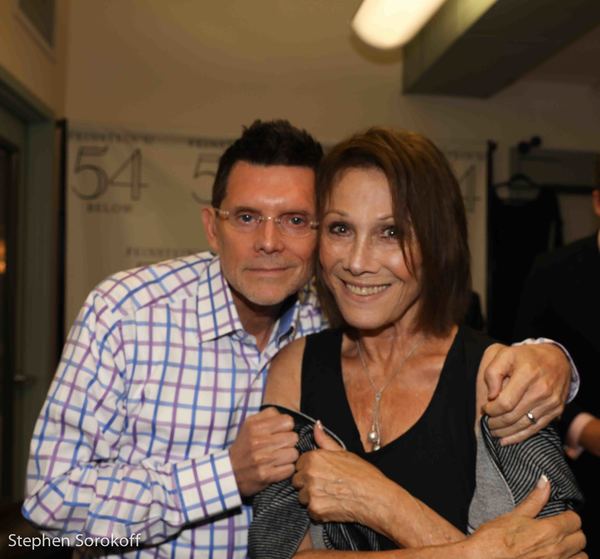 Terrence Flannery & Michele Lee

Christine Ebersole, Amia Korman, Michael Feinstein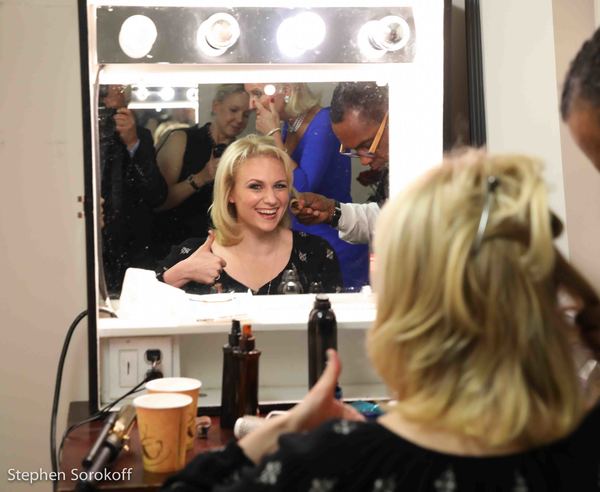 Haley Swindal

Jamie deRoy, Laura Osnes, Eda Sorokoff

Steve Swindal & Steve Sorokoff

Jamie deRoy, Richard Skipper, Haley Swindal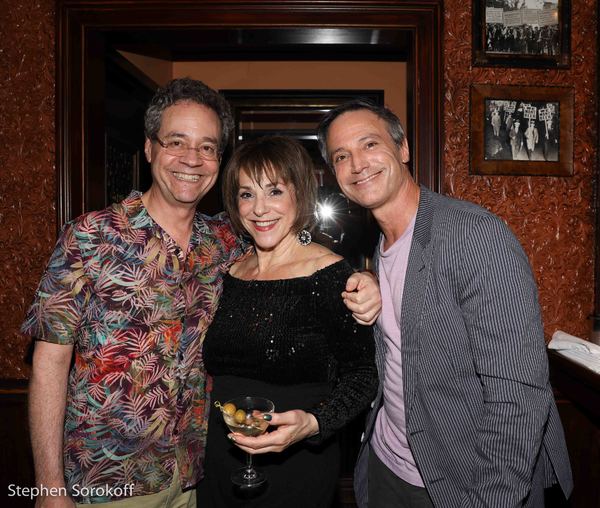 Mark Sendroff, Jana Robbins, Jason Baruch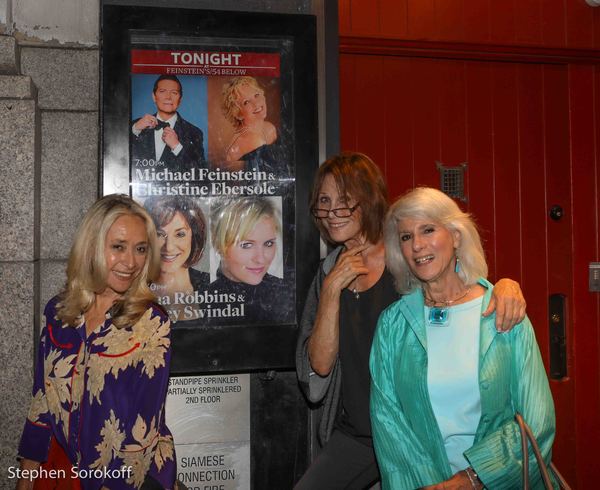 Eda Sorokoff, Michele Lee, Jamie deRoy

Feinstein's/54 Below