Photos: Isaac Sutton Makes Feinstein's/54 Below Debut with LAS VEGAS-NYC
When Michael Feinstein, who travels the world, walks out on the Feinstein's/54 Below stage, I love it when he says "Hello New York" and the audience roars back their welcome. Isaac Sutton the international theater and concert star from Israel got that same kind of reaction when he greeted a full house of fans saying "Shalom New York"!
Issac created an international musical trip around the world and no matter what is your country of origin there was something for you from the debonair singer who is a real charmer with characteristics of a gentler Sinatra. Issac brought along an extraordinary guest artist, Broadway super singer Carrie St. Louis. What happens in Vegas may stay in Vegas but luckily what happens in Israel comes to Feinstein's/54 Below
Isaac Sutton in his debut at Feinstein's / 54 Below, Broadway's Supper Club performed in English, Italian, French and Hebrew, in his show titled "Las Vegas-NYC!" - a tribute to the greatest sin city of the world - it feature beloved hits of Frank Sinatra, Dean Martin, Barbra Streisand and Nat King Cole, in addition to classic show stoppers from Broadway. Sutton, the receipt of several major awards in his native Israel, was joined by Musical Director Dan Pardo on piano, Greg Orlando on double bass and Zachary Eldridge on drums. What happens in Vegas may stay in Vegas but luckily what happens in Israel comes to the USA.
Isaac Sutton, of the leading male vocalists introducing Israeli audiences to the Great American Songbook, performs regularly at Israel's National Theaters and the region's top Symphony Orchestras. After successful shows in Europe, Canada, Brazil and across Israel - including The Jerusalem Symphony Orchestra, Habima National Theater, The Cameri Theater Tel Aviv, Gesher Theater Jaffa - Sutton recently performed a duet with Tony Award winner Kristin Chenoweth at The Mayo Performing Arts Center. He is the recipient of honors from the Ladino International Festival, accompanied by the Jerusalem Symphony Orchestra, and the Israel's Musical Festival.
Sutton's most recent theater credits in Israel include the lead role of Bobby in Stephen Sondheim's Company, Jason Robert Brown's Parade at The Jerusalem Festival, the French musical Romeo & Juliette, The Mikado, 1776 and more. Over the last decade, Sutton has performed solo shows such as "Las Vegas-Tel Aviv," "Broadway & All That Jazz," "Tonight A Musical" and "Shalom Hollywood."
Sutton started singing live at the age of 21, while serving in the Israeli Army. He was asked to be the MC and singer at Yitzhak Rabin's memorial services. He is an MBA graduate with honors from Tel Aviv University. Sutton got his musical theatre training at Circle in the Square and Manhattan School of Music.
Photo Credit: Stephen Sorokoff


Issac Sutton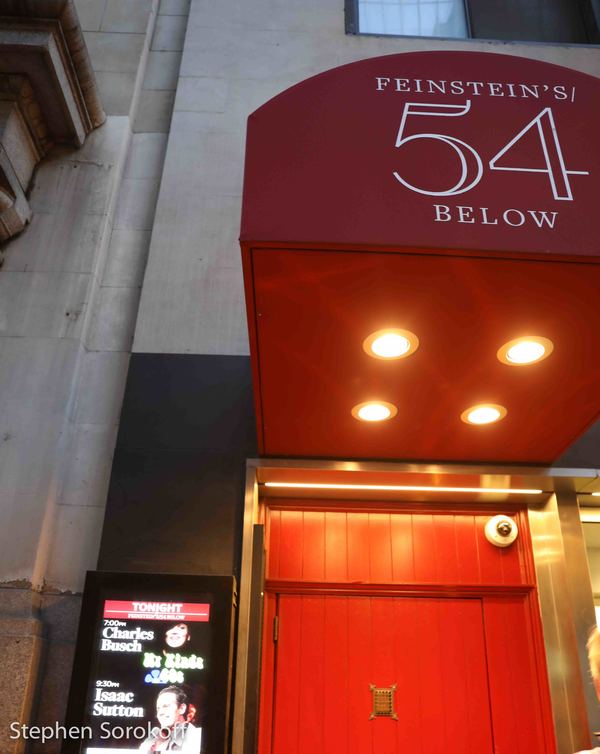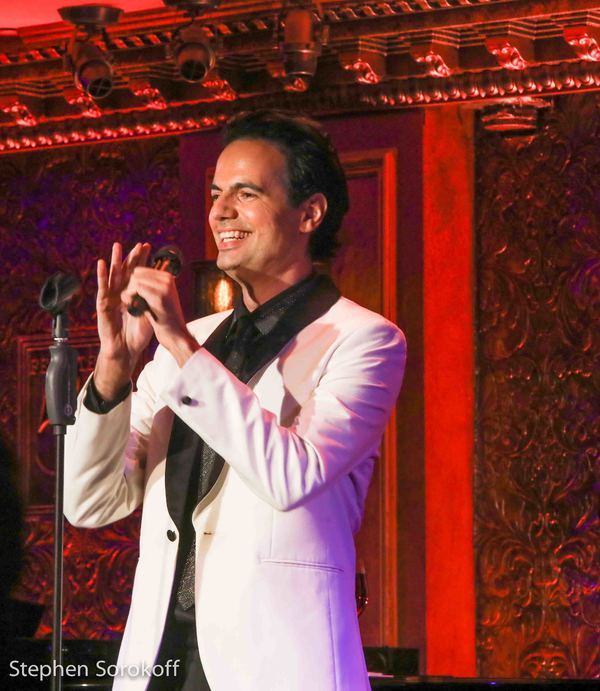 Issac Sutton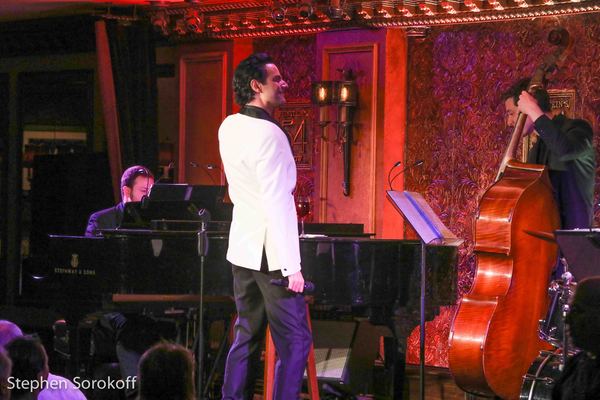 Issac Sutton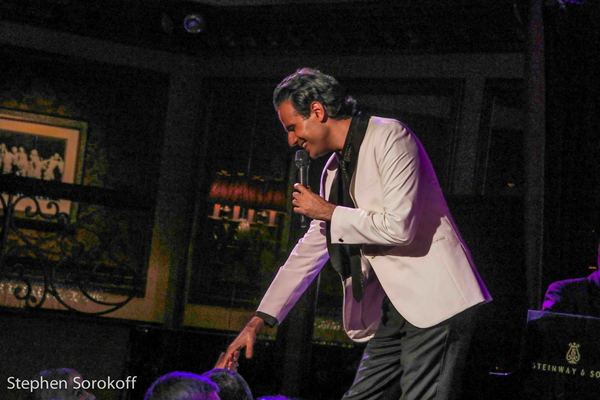 Issac Sutton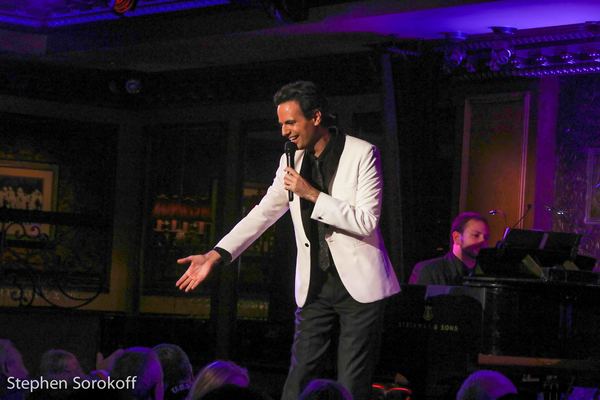 Issac Sutton

Carrie St. Louis & Issac Sutton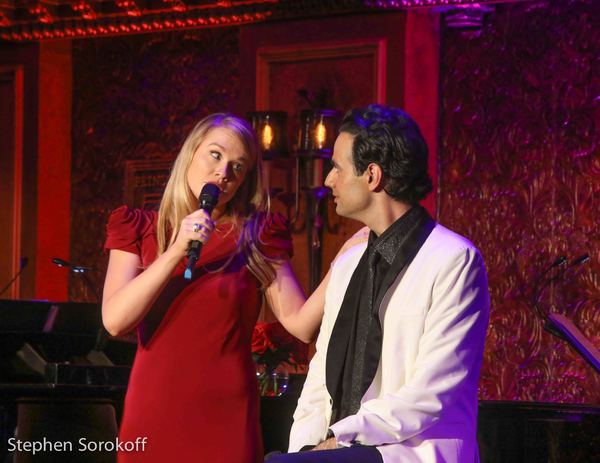 Carrie St. Louis & Issac Sutton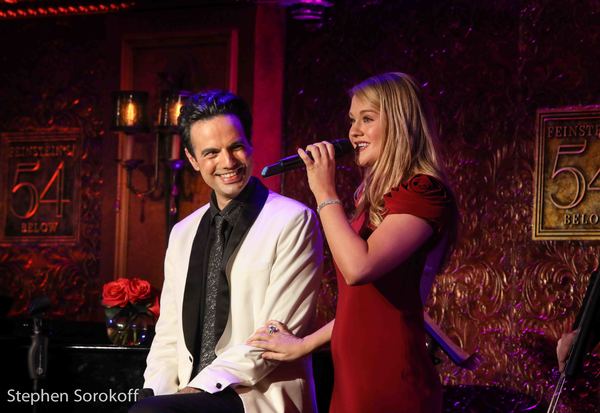 Issac Sutton & Carrie St. Louis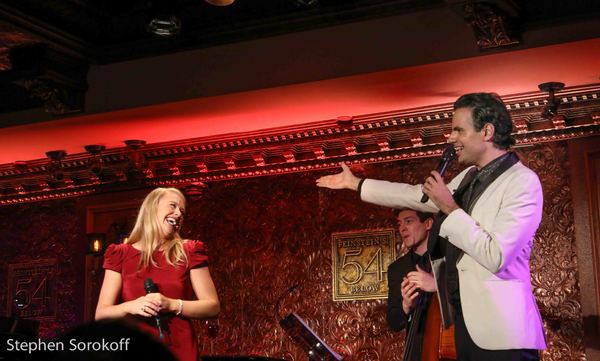 Carrie St. Louis

Issac Sutton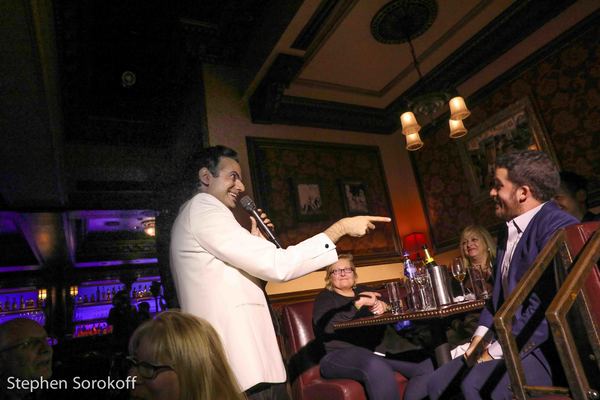 Feinstein's/54 Below

Don Pardo, Musical Director & Issac Sutton

Don Pardo, Issac Sutton, Greg Orlando, Zachary Eldridge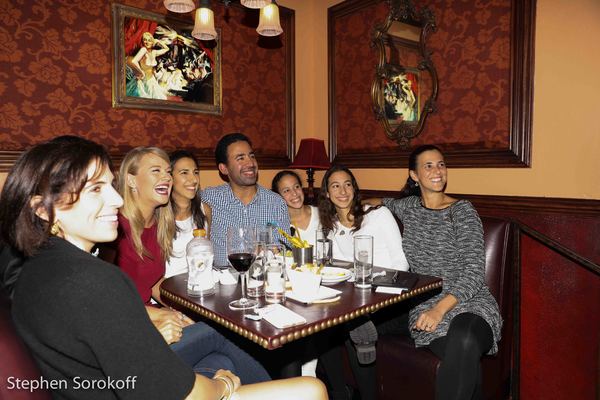 Carrie St. Louis