Photo Coverage: Ben Rimalower Brings PATTI ISSUES Back to The Green Room 42
Ben Rimalower brought Patti Issues back to The Green Room 42 last night, August 2, 2019.
BroadwayWorld was there and you can check out the photos below!
In Patti Issues, Rimalower explores the ways his lifelong obsession (and eventual working friendship) with Patti LuPone helped him navigate a tumultuous relationship with his volatile father. Since premiering in 2012, Patti Issues has garnered a tremendous amount of great press and word-of-mouth from attendees such as Tony Kushner, Alan Cumming, Laurie Metcalf and Ms. LuPone herself, who said, "The show's fantastic. It's really wonderful. I was moved." Patti Issues is directed by Aaron Mark (Empanada Loca with Daphne Rubin-Vega, Squeamish With Alison Fraser).
Ben Rimalower directed and produced the New York premiere of John Fisher's Joy and its Off Broadway run at The Actors' Playhouse. Other directing credits include Snoopy the Musical (starring Sutton Foster), And/or (Dixon Place) and Sodom the Musical (Kraine Theatre) as well as staged readings for Second Stage, The York Theatre Company and Ensemble Studio Theatre.
Ben conceived and directed Leslie Kritzer is Patti LuPone at Les Mouches at San Francisco's Empire Plush Room after a four-month-run at Joe's Pub. While in San Francisco Ben directed workshops of The Geeks the Musical and The Fabulous Life of a Size Zero.
Ben has also directed a slew of solo shows including Lindsey Alley's Look Ma, No Ears, Scott Nevins' Celebutant, John Hill's Skinny Corpse, Kate Pazakis' The Sexless Years, Lance Horne's How Love Goes, and Natalie Joy Johnson with Our Lady J and the Pink Champagne Orchestra featuring the Bubblies (Ars Nova, The Cutting Room and Joe's Pub).
Assistant Director credits include Lonny Price's productions of A Class Act (Manhattan Theatre Club, Broadway and Tokyo) and A Little Night Music (starring Patti LuPone, George Hearn and Zoe Caldwell) as well as the Emmy-winning Sweeney Todd. Ben studied Dramatic Art at U.C. Berkeley where he was the founding Artistic Director of BareStage (now celebrating its 12th anniversary.)
Photo Credit: Walter McBride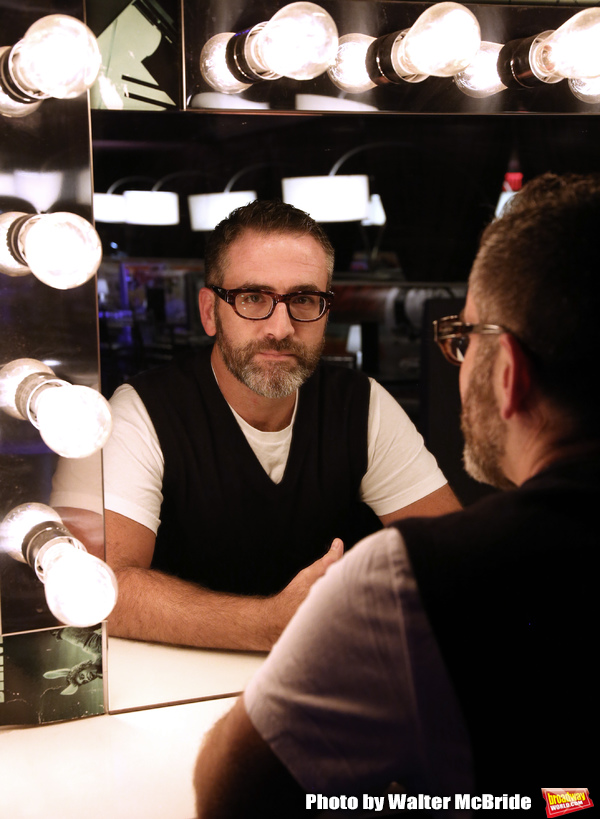 Ben Rimalower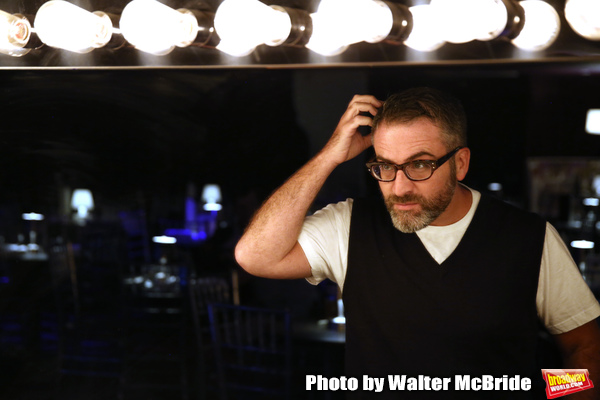 Ben Rimalower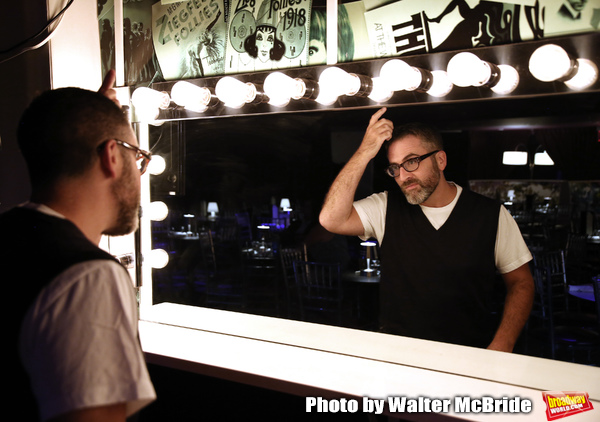 Ben Rimalower

Ben Rimalower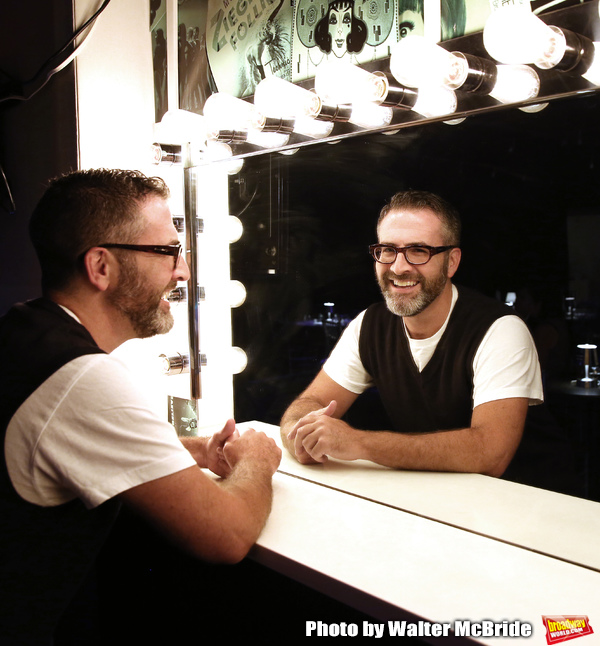 Ben Rimalower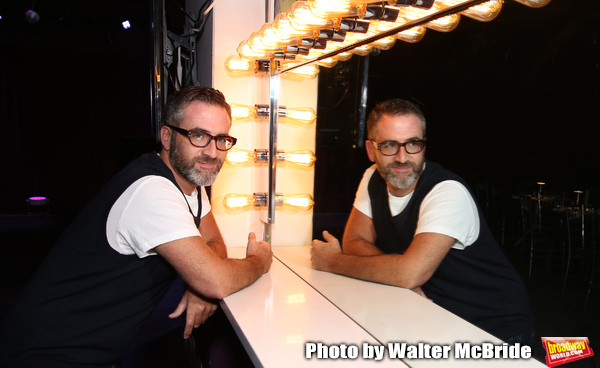 Ben Rimalower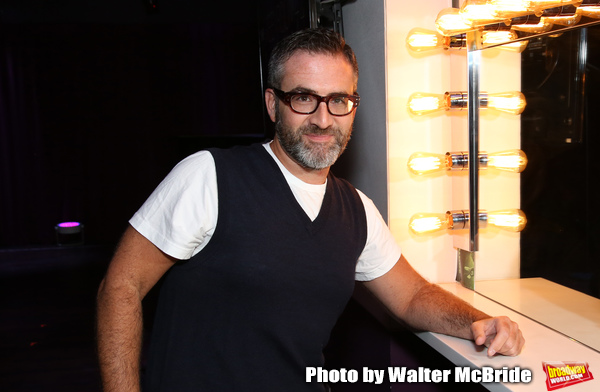 Ben Rimalower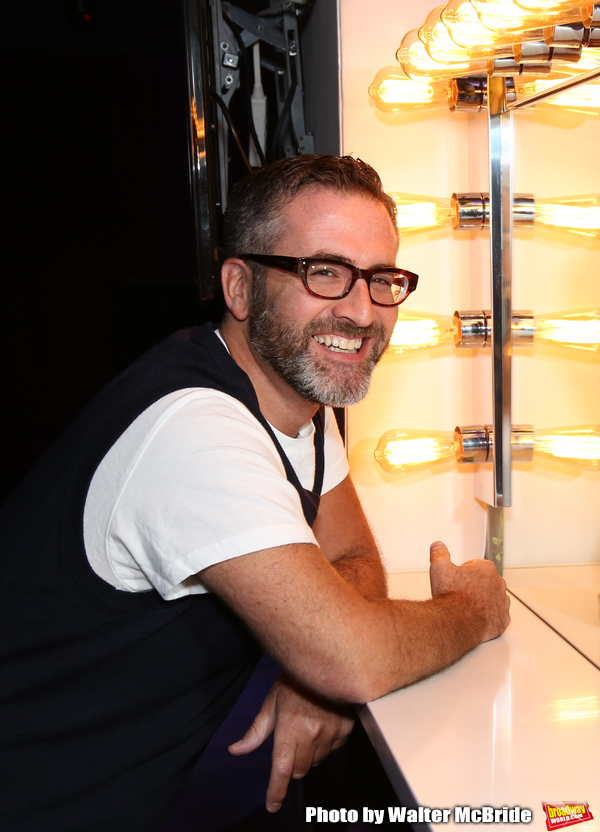 Ben Rimalower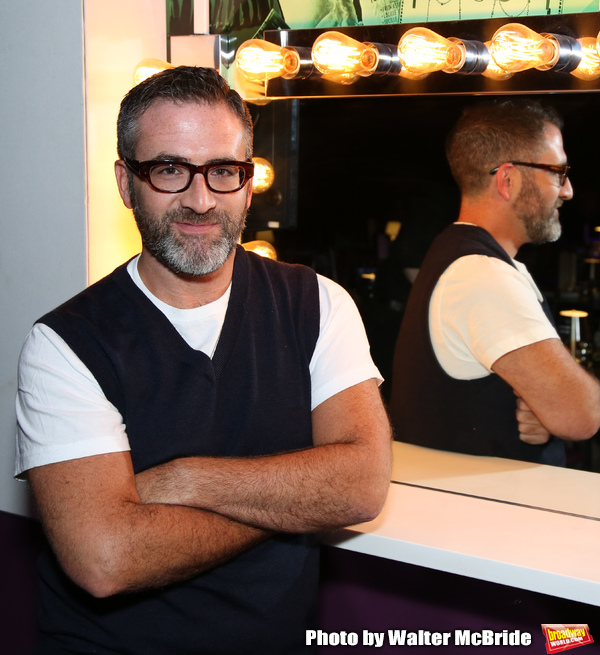 Ben Rimalower

Ben Rimalower

Ben Rimalower

Ben Rimalower

Ben Rimalower

Ben Rimalower

Ben Rimalower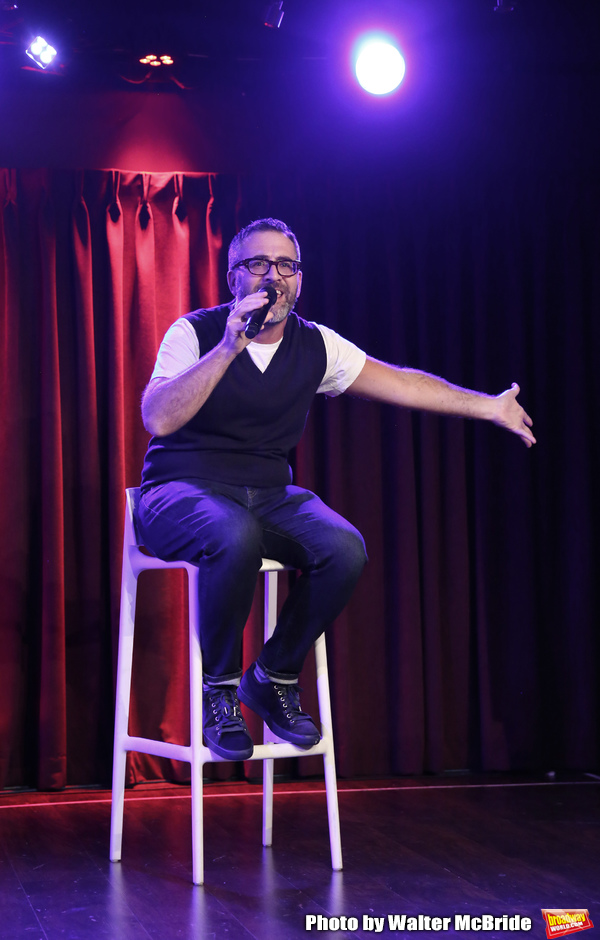 Ben Rimalower

Ben Rimalower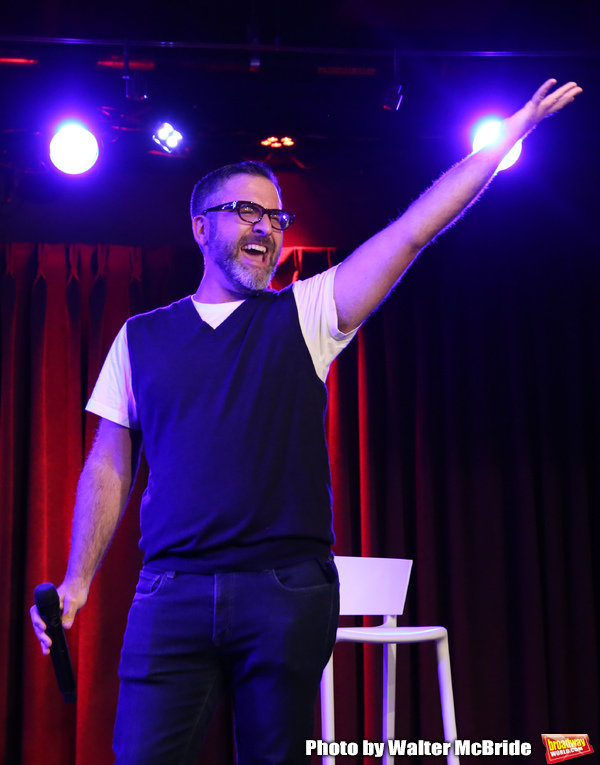 Ben Rimalower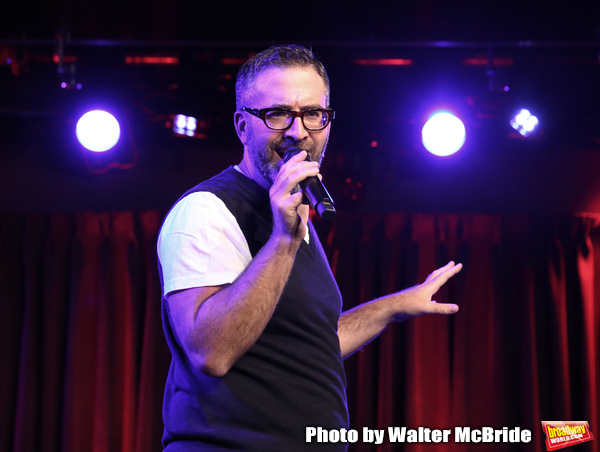 Ben Rimalower

Ben Rimalower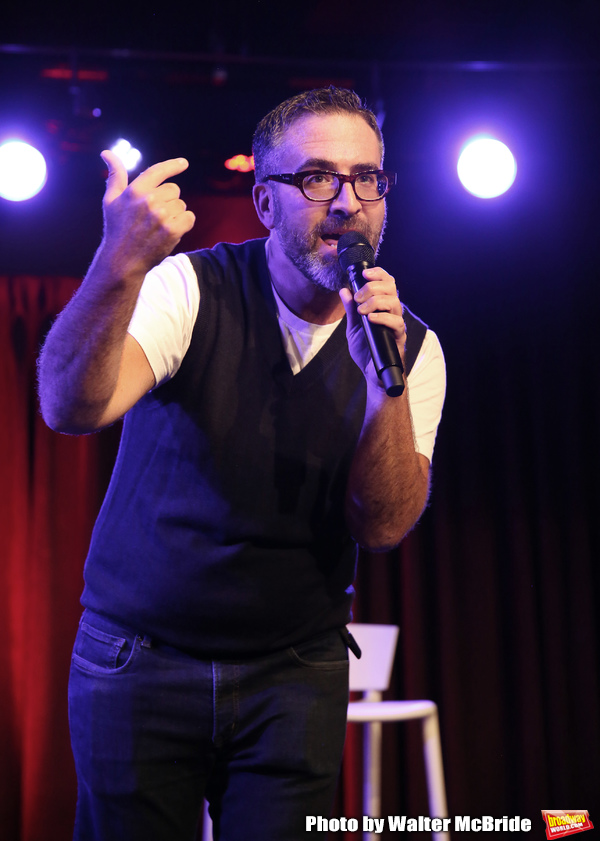 Ben Rimalower

Ben Rimalower

Ben Rimalower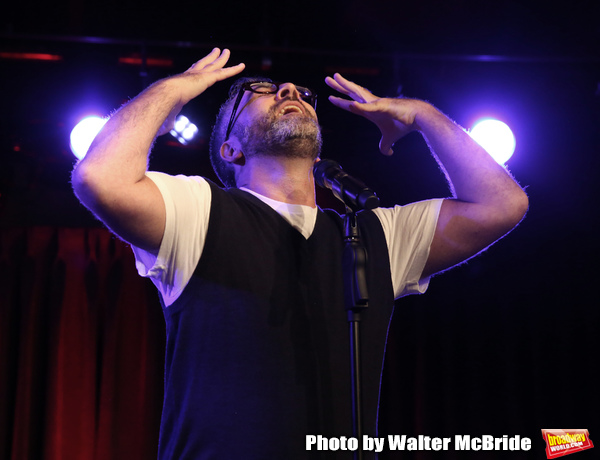 Ben Rimalower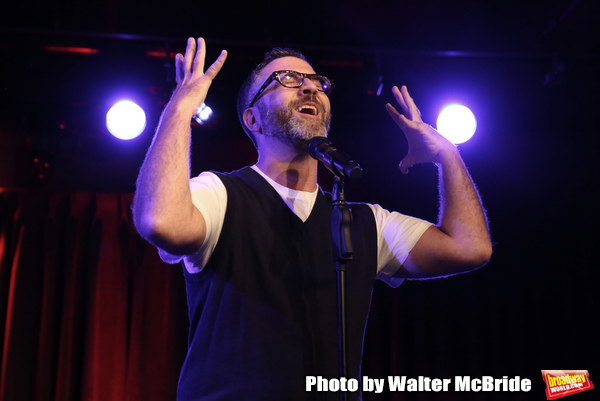 Ben Rimalower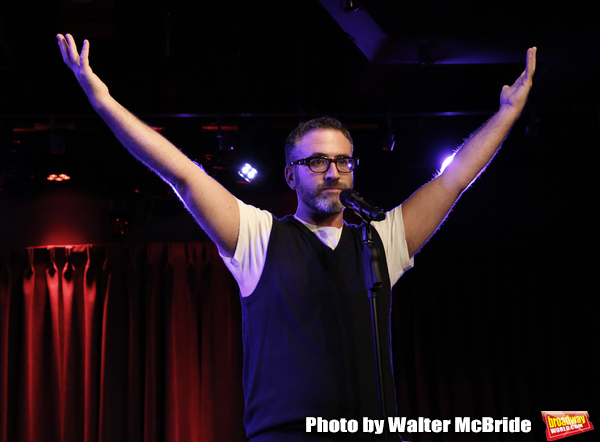 Ben Rimalower

Ben Rimalower

Ben Rimalower

Ben Rimalower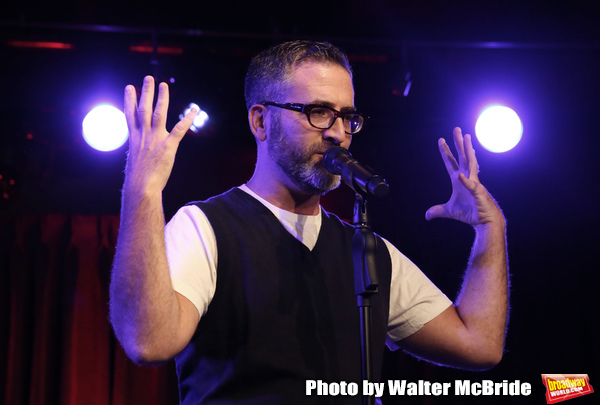 Ben Rimalower

Ben Rimalower

Ben Rimalower