Photo Coverage: Inside Hunter Ryan Herdlicka's 54 Below Concert!
Hunter Ryan Herdlicka just made his 54 Below debut after almost two years starring on Broadway in the Tony Award Winning revival of Stephen Sondheim's A Little Night Music, playing opposite Catherine Zeta-Jones and Angela Lansbury, followed by Bernadette Peters and Elaine Stritch. Last night, March 25, Hunter performed his new show "You Make Me Feel So Young" that recently played to sold-out crowds at the Austin Cabaret Theatre in Austin, TX. Check out photos from behind the scenes of the concert below!
Selected recent credits include The Tempest (Ariel) at the Dallas Theater Center, Fiddler on the Roof (Fyedka) with Pittsburgh Civic Light Opera, Othello (Clown) with the Utah Shakespearean Festival, Something's Afoot (Geoffrey)at the Goodspeed Opera House, 3 seasons with the West Virginia Public Theatre, as well as countless workshops, readings, and concerts in New York working and singing alongside Liza Minnelli, Hugh Jackman, Florence Henderson, Michael Feinstein, Phyllis Newman, Nathan Lane, Polly Bergen, amongst others.
Hunter can also be seen in the new documentary, Elaine Stritch: Shoot Me premiering later this year at the Tribeca Film Festival. Hunter's one-man show, "I Happen To Like New York", has enjoyed two sold out runs at New York's famed nightclub Feinstein's. A 2009 graduate of Carnegie Mellon, Hunter currently resides in Manhattan. Please visit www.HunterRyanHerdlicka.com for more.
Photo Credit: Walter McBride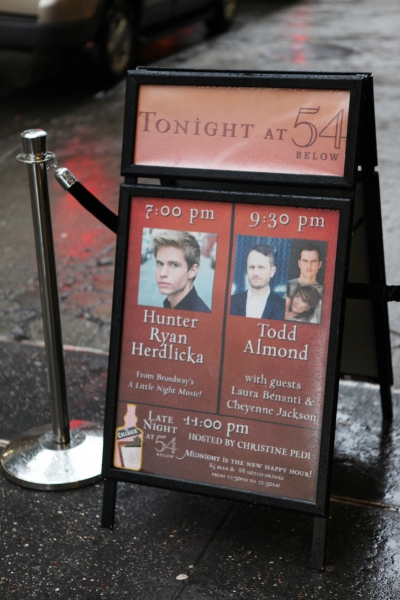 Hunter Ryan Herdlicka Marquee for his 54 Below debut with 'You Make Me Feel So Young'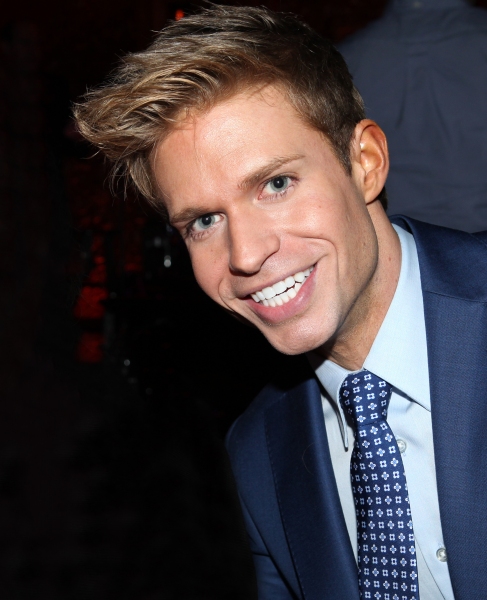 Hunter Ryan Herdlicka

Bernadette Peters

Elaine Stritch

Phyllis Newman, Elaine Stritch & Bernadette Peters

Hunter Ryan Herdlicka & Julie Wilson

Phyllis Newman, Hunter Ryan Herdlicka

Phyllis Newman, Hunter Ryan Herdlicka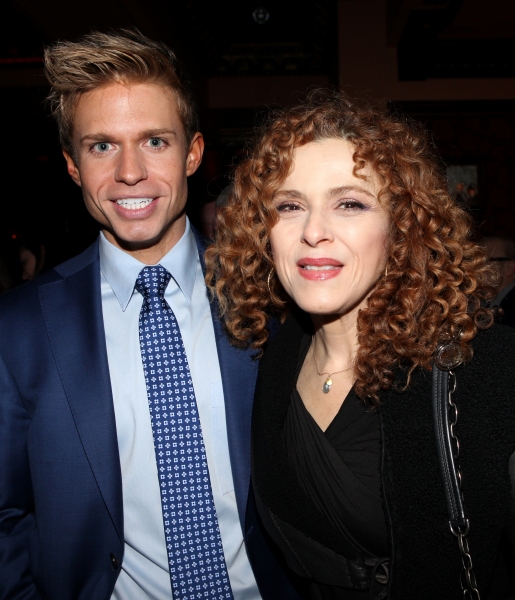 Hunter Ryan Herdicka & Bernadette Peters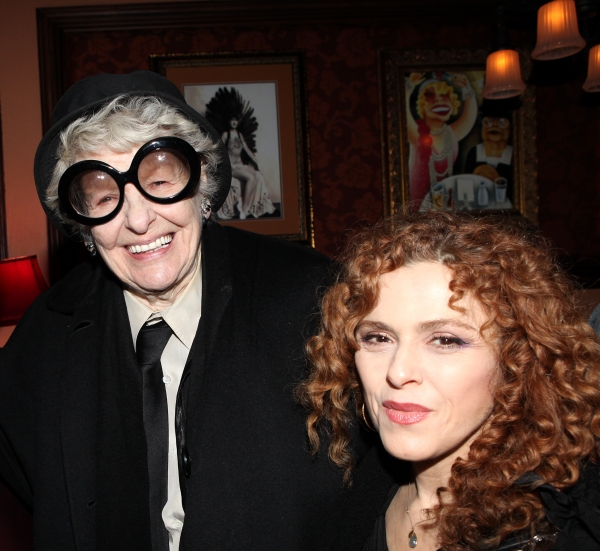 Elaine Stritch & Bernadette Peters

Hunter Ryan Herdlicka, Elaine Stritch

Richard Ridge & Bernadette Peters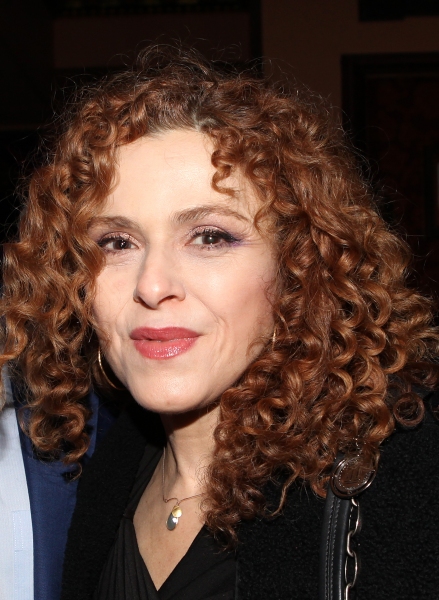 Hunter Ryan Herdlicka & Bernadette Peters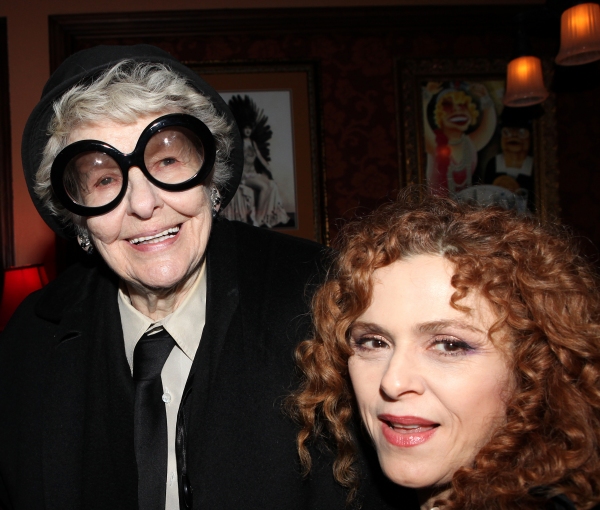 Elaine Stritch & Bernadette Peters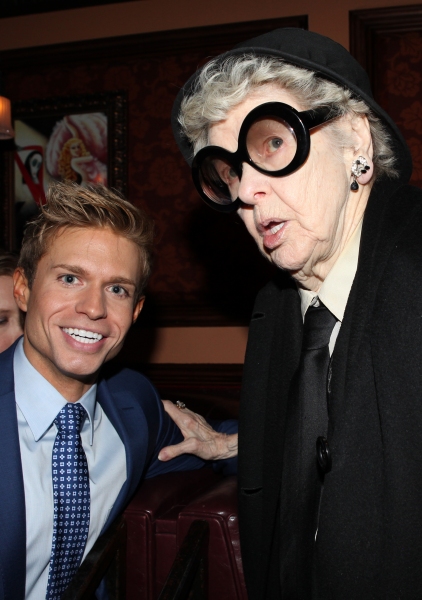 Hunter Ryan Herdlicka, Elaine Stritch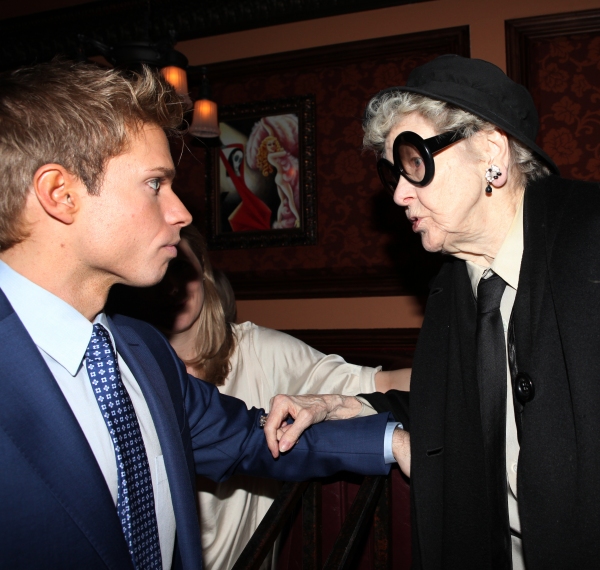 Hunter Ryan Herdlicka, Elaine Stritch

Phyllis Newman, Hunter Ryan Herdlicka, Elaine Stritch & Bernadette Peters l

Hunter Ryan Herdlicka, Elaine Stritch & Bernadette Peters

Phyllis Newman, Hunter Ryan Herdlicka, Elaine Stritch & Bernadette Peters

Hunter Ryan Herdlicka & Jason Berrent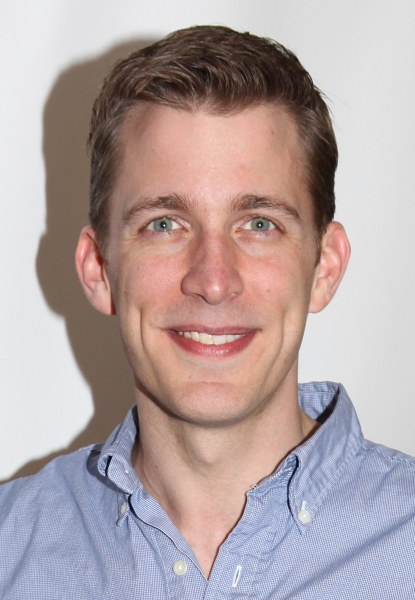 Benjamin Eakeley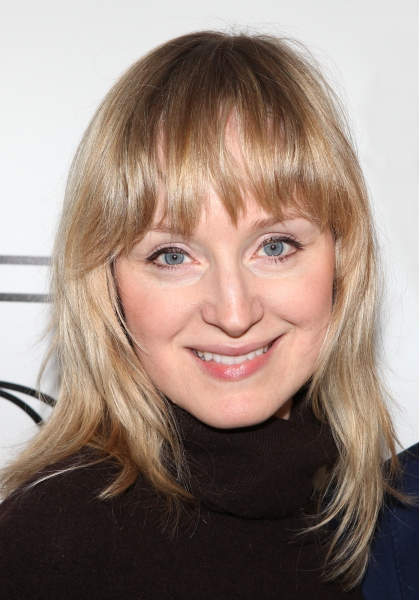 Erin Davie

Hunter Ryan Herdlicka & Benjamin Eakeley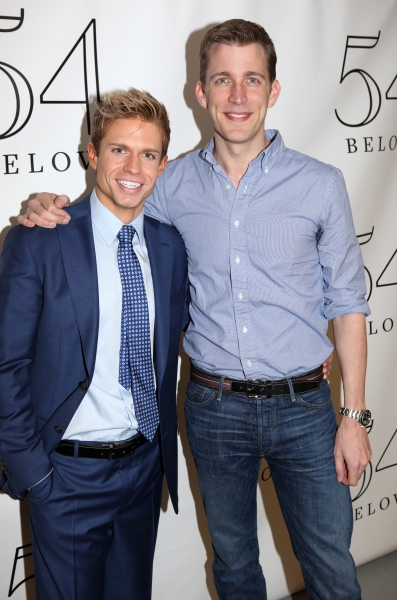 Hunter Ryan Herdlicka with Benjamin Eakeley

Hunter Ryan Herdlicka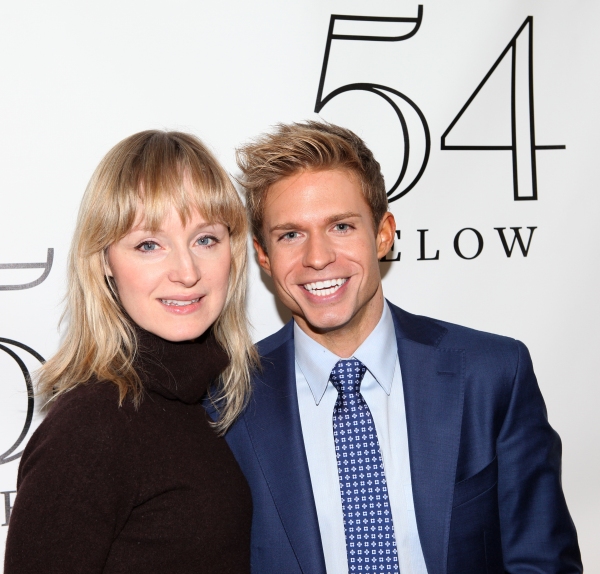 Hunter Ryan Herdlicka & Erin Davie

Hunter Ryan Herdlicka & Mairi Dorman-Phaneuf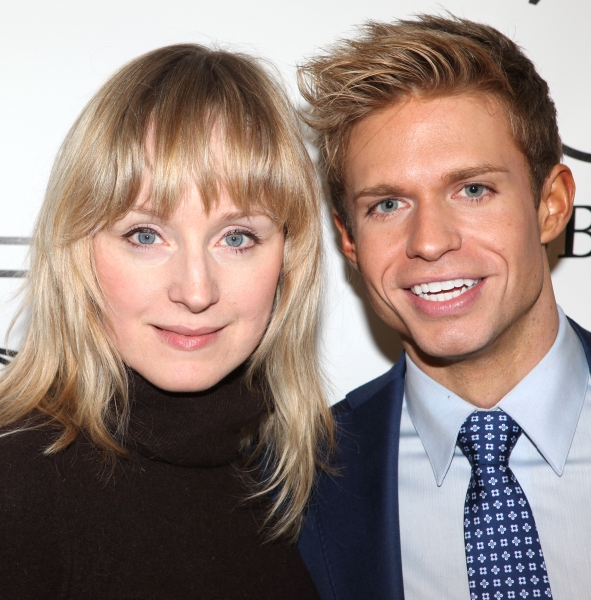 Hunter Ryan Herdlicka & Erin Davie

Hunter Ryan Herdlicka with Mother

Hunter Ryan Herdlicka & Jason Berrent

Hunter Ryan Herdlicka & Larry Yuman

Hunter Ryan Herdlicka & Richard Ridge

Jason Berrent, Hunter Ryan Herdlicka & Richard Ridge

Jason Berrent, Hunter Ryan Herdlicka & Richard Ridge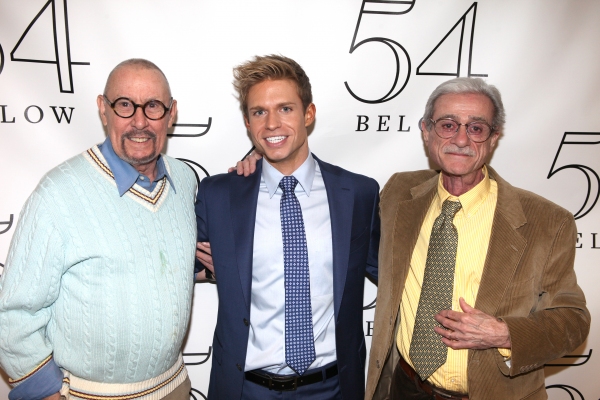 James McDonald, Hunter Ryan Herdlicka & Robert Gerlach

Hunter Ryan Herdlicka with Grandmother

Hunter Ryan Herdlicka with Mother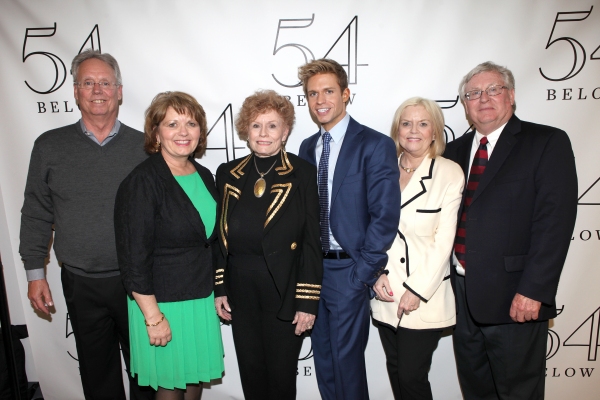 Hunter Ryan Herdlicka with his Uncle, Aunt, Grandmother, Mother and Father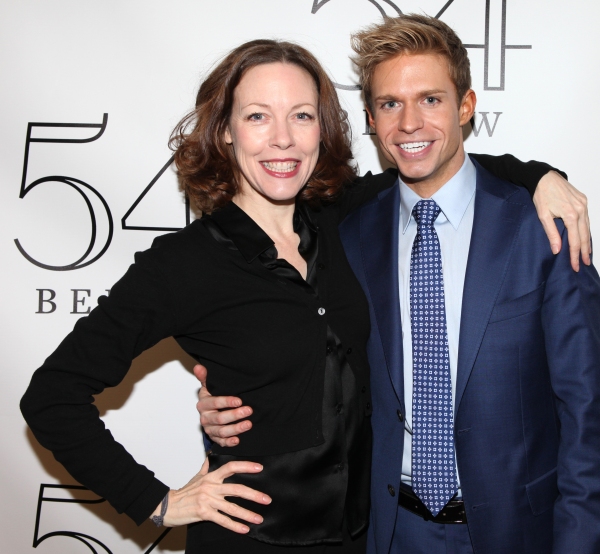 Hunter Ryan Herdlicka & Veanne Cox