Photo Coverage: 40th Anniversary of AIN'T MISBEHAVIN' Celebrated at Feinstein's/54 Below
Richard Maltby, Jr. the original director and director of last night's sensational celebration of the 40th Anniversary of Ain't Missbehavin' : The Music Of Fats Waller said it best when he explained the trajectory of the 1978 production....."Jan 1 1978 we went into rehearsal with a stack of sheet music, a company of wonderful actors, who turned out to be 5 good ideas....Feb 1st we opened, March 1st we closed, April 1st we started rehearsals for Broadway, May 1st we opened on Broadway, and June 1st we won the Tony Award for Best Musical. I thought, well that's the way Broadway is!"
The inimitable Thomas "Fats" Waller rose to international fame during the Golden Age of the Cotton Club and that jumpin' new beat, swing music. Ain't Misbehavin's celebration last night evoked the delightful humor and infectious energy of the American original as a brilliant cast of new and original actors turned Feinstein's/54 Below into the most swinging place on the planet and the two standing room only performances last night had the joint unbelievably jumpin'
Directed by Richard Maltby, Jr.
Music Directed by William Foster McDaniel
Produced by Robert W. Schneider
Conceived by Murray Horowitz and Richard Maltby, Jr.
Arrangements by Luther Henderson
Original Choreography by Arthur Faria
Article & Photos by: Stephen Sorokoff

Andre DeShields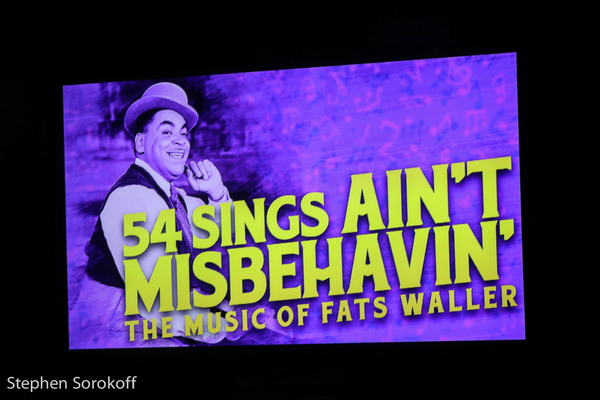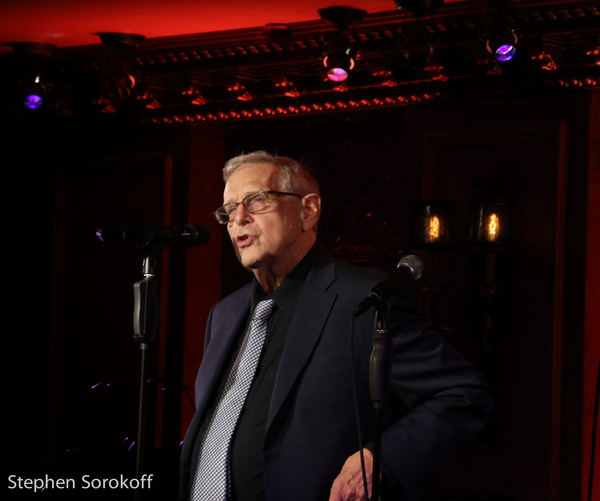 Richard Maltby, Jr.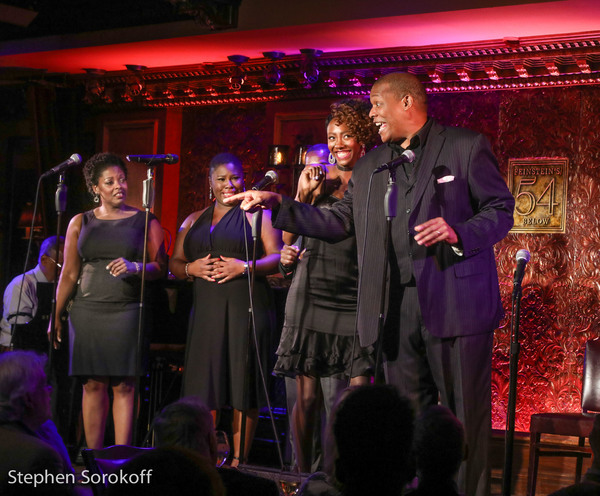 Rheaume Crenshaw,Johmaalya Adelekan, Tyrone Davis, Jr., Zurin Villanueva, Tony Perry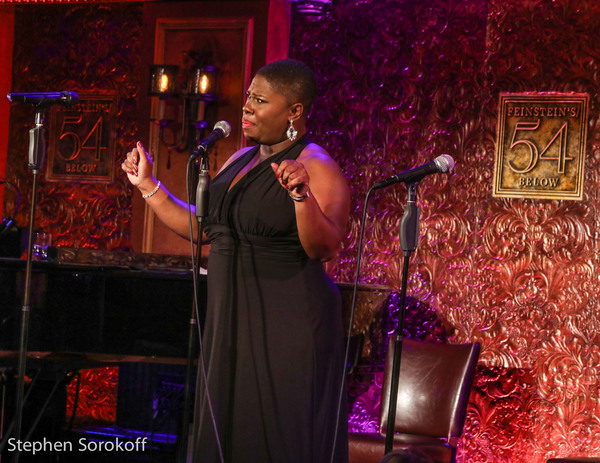 Johnmaalaya Adelekan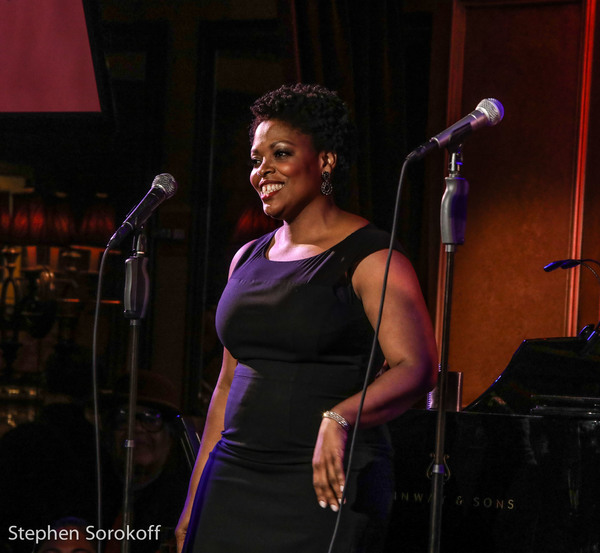 Rheaume Crenshaw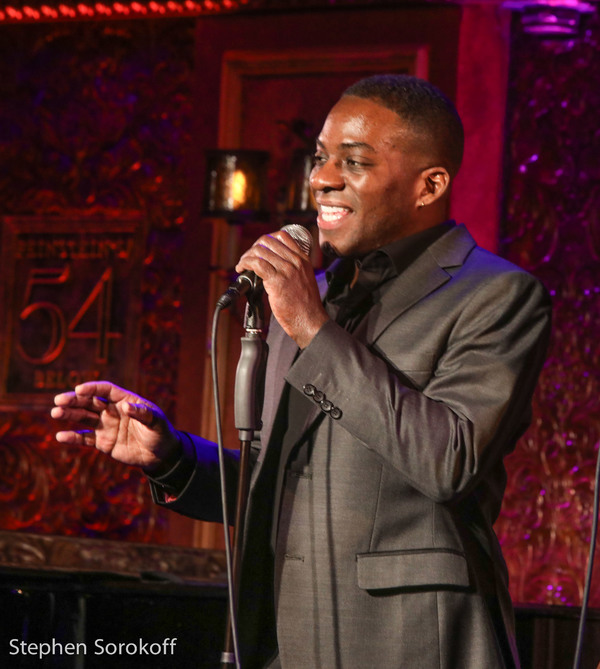 Tyrone Davis, Jr.,

Rheaume Crenshaw, Johnmaalya Adelekan, Tyrone Davis, Jr. Zurin Villanueva, Tony Perry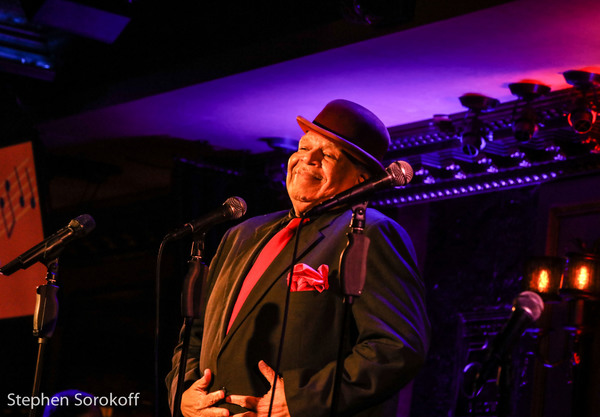 Ken Page

Cynthia Thomas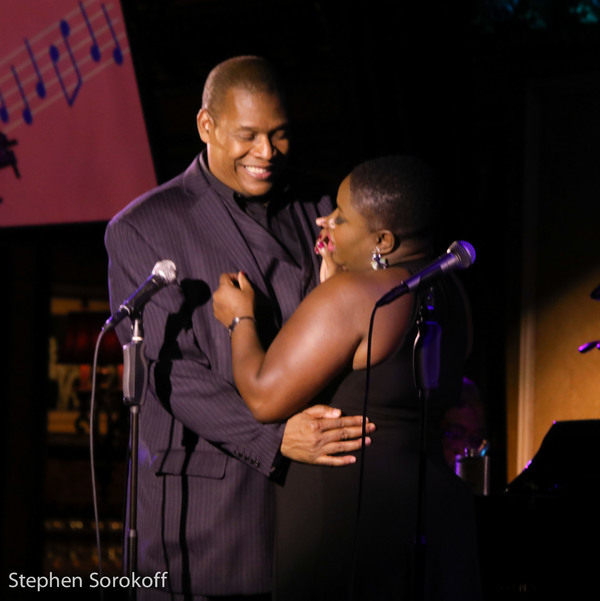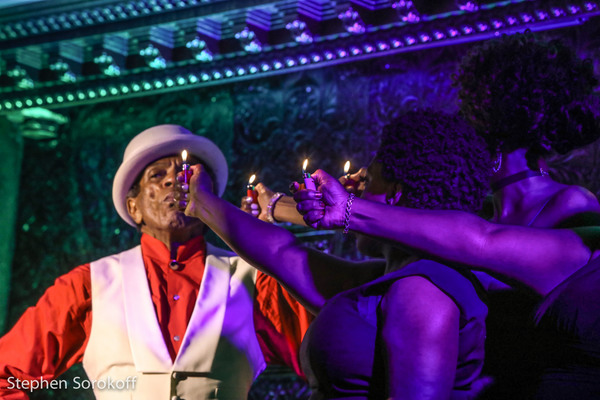 Andre DeShields

Charlayne Woodard

Cynthia Thomas & Frenchie Davis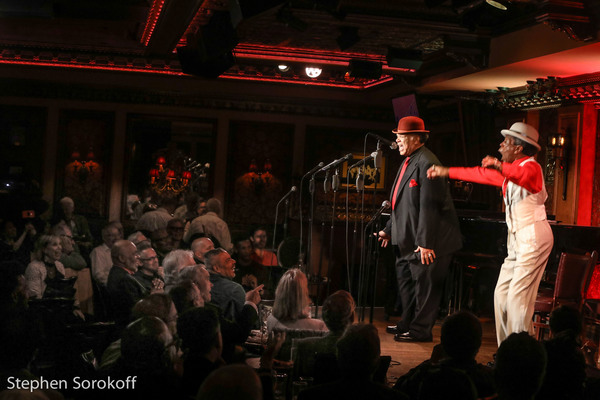 Feinstein's/54 Below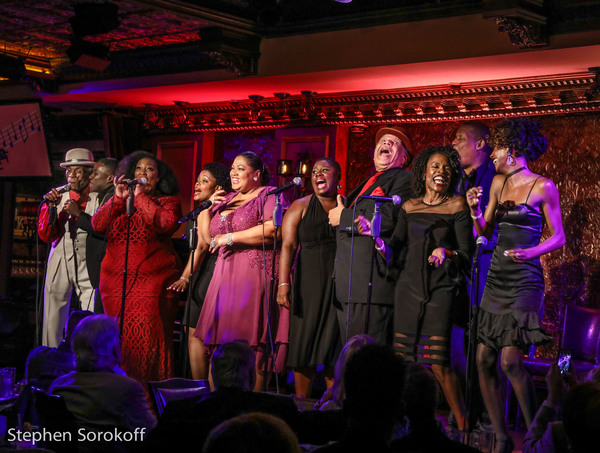 Ain't Misbehavin'

Ain't Misbehavin'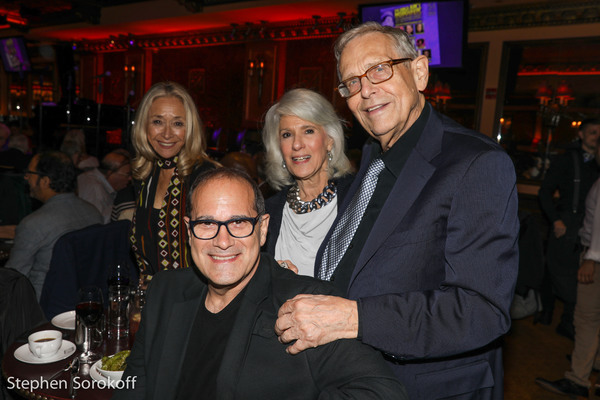 Eda Sorokoff, Dan Shaheen, Jamie deRoy,Richard Maltby,Jr.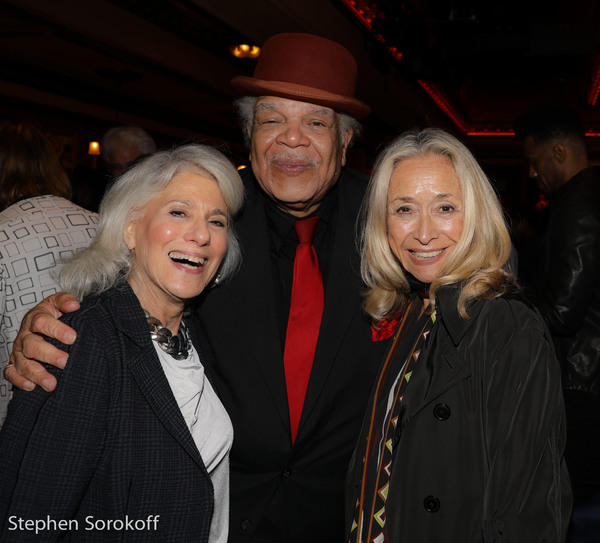 Jamie deRoy, Ken Page, Eda Sorokoff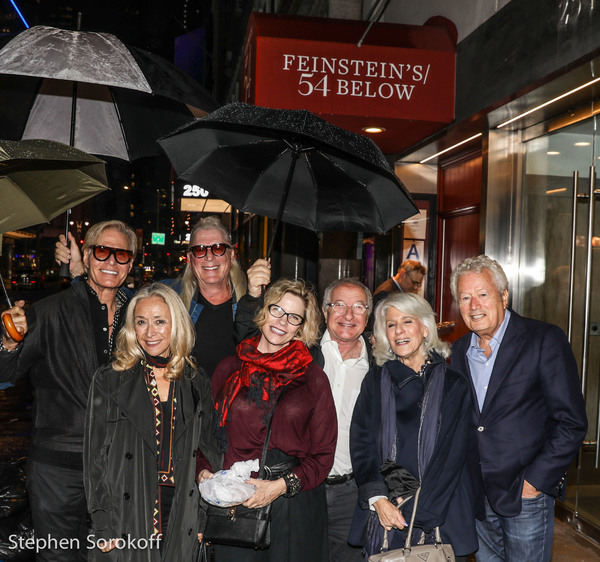 Feinstein's/54 Below, (Ain't Misbehavin')