Connie Britton to Play Roger Ailes' Wife in Fox News Film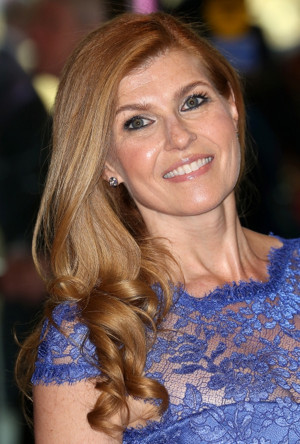 Connie Britton has been cast to play Beth Ailes, the wife of late Fox News chief Roger Ailes, in the upcoming Fox News drama film, according to The Hollywood Reporter.
Britton will star opposite John Lithgow, who will portray Ailes. Charlize Theron, Nicole Kidman and Margot Robbie will play Megyn Kelly, Gretchen Carlson and an associate producer, respectively. Malcolm McDowell is set to play media mogul Rupert Murdoch.
The film is being directed by Jay Roac from a script by Charles Randolph, which centers on the women who took on the famed toxic male culture at the news network.
Bron Studios is currently financing the movie, with Lionsgate in final talks to finance and distribute.
Britton can be seen next in the Bravo series based on the popular podcast of the same name, Dirty John, which also executive produced. She could be recently seen on film in include Nicole Holofcener's Land of Steady Habits and Professor Marston and the Wonder Woman.
Read the original article on The Hollywood Reporter.