CHINA LOVE to Make Its U.S. Premiere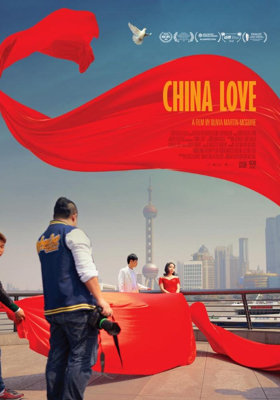 CHINA LOVE to premiere in the U.S. on November 9, 2018 at 7:45 p.m. ET as part of DOC NYC.
CHINA LOVE takes us on a billion-dollar ride of fantasy exploring contemporary China through the window of the pre-wedding photography industry. The film is a feature length observational documentary which follows Chinese and Australian participants as they navigate love, weddings and family in the lead up to the most important ritual of Chinese society - getting married.
CHINA LOVE is directed and produced by Olivia Martin-McGuire, produced by Rebecca BARRY and Madeleine Hetherton, and features documentary subject, millionaire Allen Shi, the owner of the Jiahao Group.
For more information: