Photo Flash: Placido Domingo, Susan Graham, David Daniels and More in THE ENCHANTED ISLAND - All the Pics!
The Baroque pastiche The Enchanted Island, a hit when it premiered at the Met in 2011, returns for its first revival on February 26. New cast members Susan Graham (Sycorax) and Andriana Chuchman (Miranda) join many of the principal singers who appeared in the work's world premiere: David Daniels as Prospero, Plácido Domingo as Neptune, Danielle de Niese as Ariel, Anthony Roth Costanzo as Ferdinand, and Luca Pisaroni as Caliban. The four mismatched Athenian lovers will be sung by Elizabeth DeShong, who sang Hermia in the world premiere, joined by new cast members Janai Brugger (Helena), Andrew Stenson (Demetrius), and Nicholas Pallesen (Lysander) completing the quartet of Athenian lovers. BroadwayWorld has a complete look below!
Patrick Summers conducts the work, a pastiche in the Baroque tradition that combines plot elements of Shakespeare's A Midsummer Night's Dream and The Tempest with music by Handel, Vivaldi, Rameau, and other leading composers of the era. In keeping with pastiche tradition, this season's revival will feature two Handel arias not heard in the work's premiere, "Stra nell'ircana" from Alcina for Sycorax and "Empio, per farti guerra" from Tamerlano for Neptune. (A complete list of musical sources for The Enchanted Island is available on page three of this release.) Jeremy Sams, who wrote and devised The Enchanted Island, has worked with Summers and director Phelim McDermott to oversee other adaptations to the work for this revival, including a repositioning of the intermission and changes to the lyrics in several scenes.
The score to The Enchanted Island includes music from many Handel works, specifically the operas Alcina, Amadigi di Gaula, Ariodante, Atalanta, Deidamia, Partenope, Semele, Tamerlano, and Teseo; the oratorios Hercules, Judas Maccabaeus, La Resurrezione, Susanna, and Il Trionfo del Tempo a del Disinganno; the cantatas "Tanti strali al sen mi scocchi" and "Notte placida e cheta"; the ode "L'Allegro, il Penseroso ed il Moderato"; and "Zadok the Priest," one of the composer's Four Coronation Anthems.
The other works represented in The Enchanted Island are Vivaldi's operas Il Bajazet, Farnace, Griselda, Tito Manlio, and La Verità in Cimento, his cantata "Cessate, omai cessate," and his motet "Longe mala, umbrae, terrores"; Rameau's operas Les fêtes d'Hébé, Hippolyte et Aricie, and Les Indes Galantes; Campra's opera Idoménée; Ferrandini's cantata "Il Pianto di Maria," often attributed to Handel; Leclair's opera Scylla et Glaucus; Purcell's opera The Tempest, or, The Enchanted Island; and Rebel's ballet Les Élémens.
The March 8 matinee performance will be broadcast live over the Toll Brothers-Metropolitan Opera International Radio Network.
For more information on this season's performances of The Enchanted Island, visit the Met's website at www.metopera.org.
Photo Credit: Ken Howard/Metropolitan Opera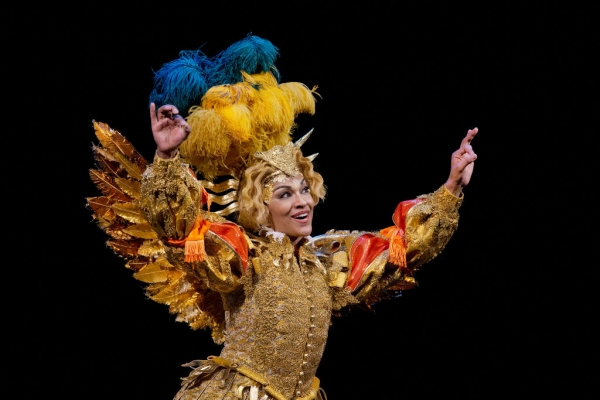 Susan Graham

Susan Graham

Placido Domingo and Susan Graham

Susan Graham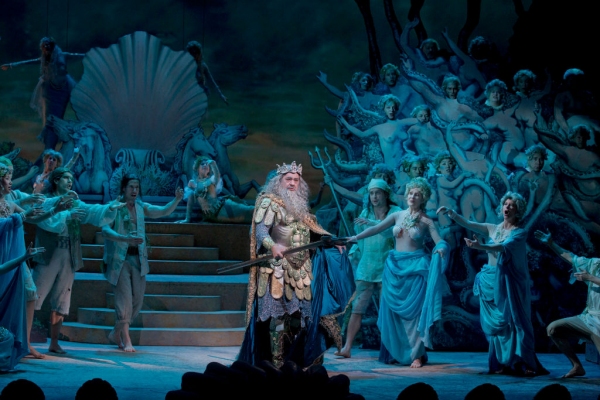 Placido Domingo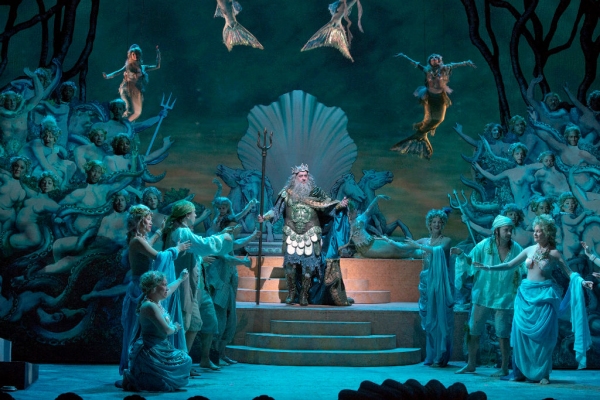 Placido Domingo and Company

The Cast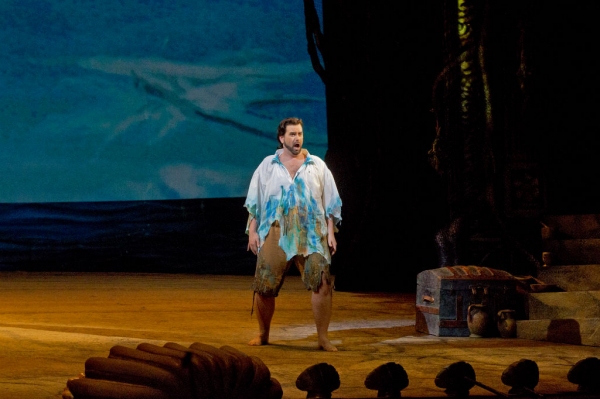 Nicholas Pallesen

David Daniels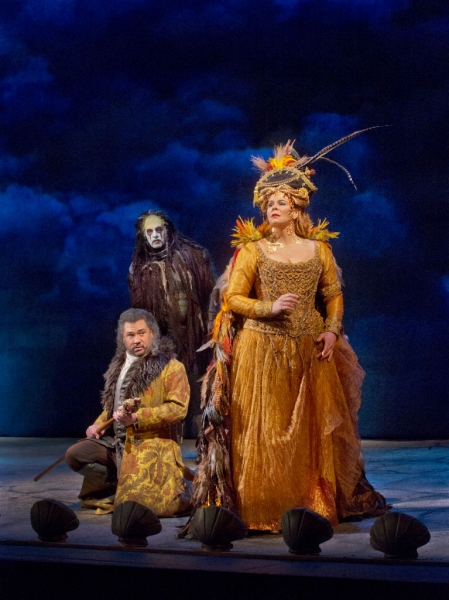 David Daniels, Luca Pisaroni and Susan Graham

Janai Brugger and Luca Pisaroni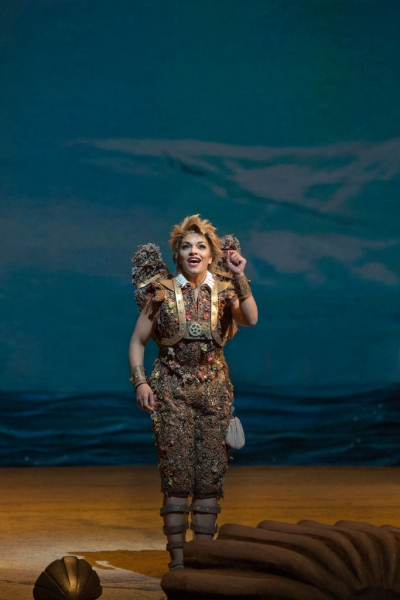 Danielle de Niese

The Cast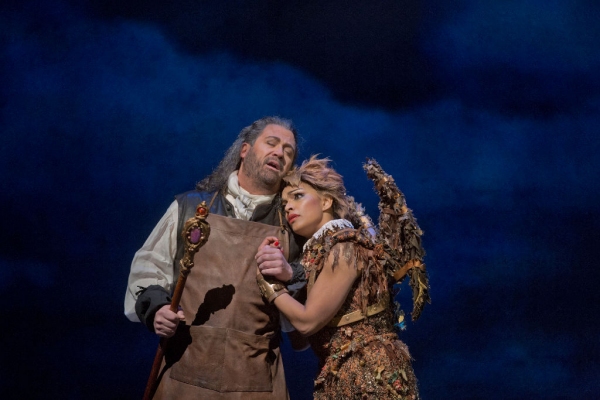 David Daniels and Danielle de Niese

David Daniels and Luca Pisaroni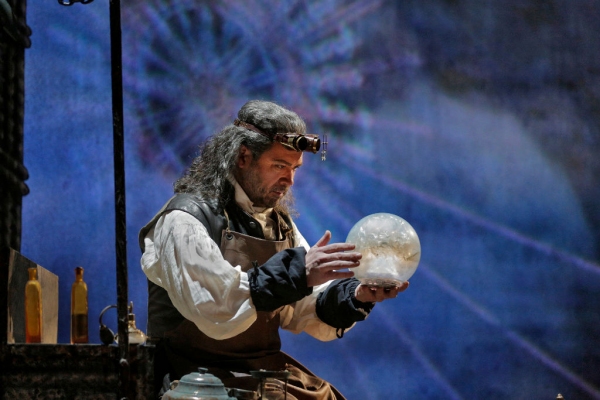 David Daniels