Photo Coverage: Philippine Opera Company Presents BLACK BOX
By Precious Lee Cundangan
Manila, Philippines, January 29, 2013 -- Philippine Opera Company's (POC) Young Artists Series: BLACK BOX/A LITTLE NIGHT OF OPERA, a free public performance held last Wednesday at POC's Opera Haus, was packed with a very appreciative audience, and stellar performances from participating artists.
For the uninitiated, a black box refers to a performance space where experimental performances are held.
For this series, Karla Gutierrez, POC's artistic director, and Clarissa Ocampo, mezzo soprano, challenged participating singers to further hone their artistry by performing musical theater songs that have crossed over to the classical genre, i.e. "This is the Moment" from Frank Wildhorn's "Jekyll and Hyde"; "Astonishing" from "Little Women"; and "For Good" from Stephen Schwartz's "Wicked."
Some opera excerpts were also sung such as "Non piu andrai", "Crudel perche finora" and "Sull'aria...che soave zeffiretto" from "Le Nozze di Figaro"; "E lucevan le stelle" from "Tosca"; and "Amore e fede eterna" from "IL Barbiere di Siviglia."
POC's BLACK BOX cast included Al Gatmaitan, Chris Go, Charley Magalit, Kuya Manzano, Gabrielle Panlilio, Alex Reyes, Nazer Salcedo, Janine Santos, Keith Segura, Camille Tecson, and the Opera Belles (Lara Maigue, Lena McKenzie and Rica Laguardia).
Nomer Son, one of the Philippines's most respected opera singers, opened the show; while pianists Kobi Maceda and Karl Estudillo provided accompaniment.
Photos by Jory Rivera


Alex Reyes

Kuya Manzano

Al Gatmaitan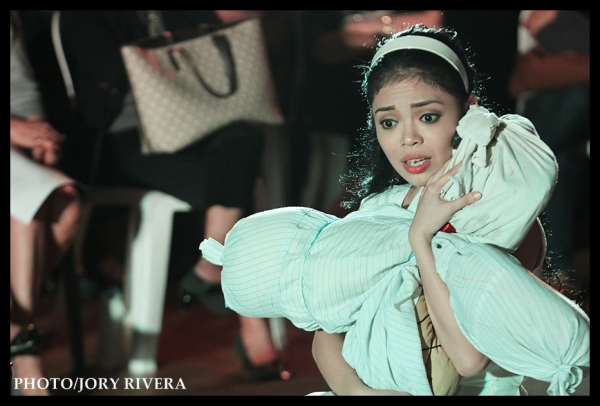 Charley Magalit

Clarissa Ocampo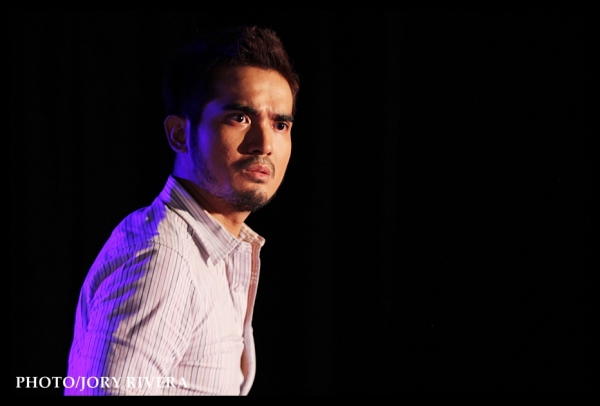 Al Gatmaitan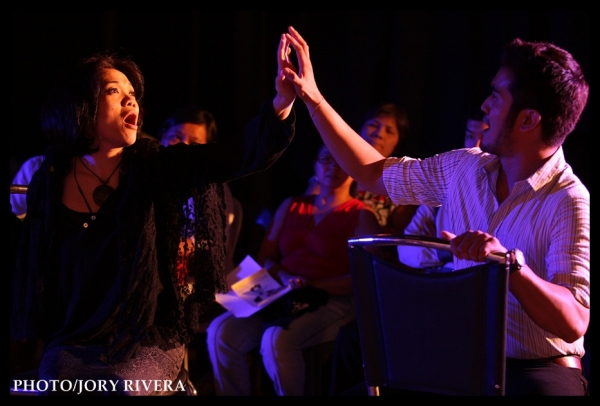 Clarissa Ocampo, Al Gatmaitan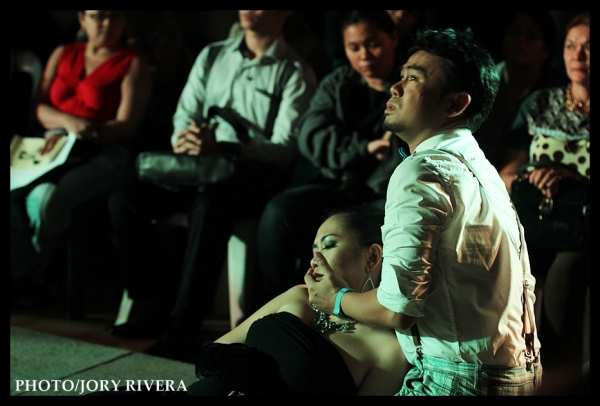 Janine Santos, Nazer Salcedo