Latest Articles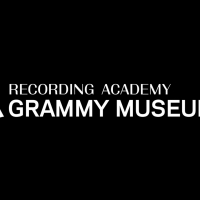 GRAMMY Museum Announces Digital Museum's August Schedule
by TV News Desk - July 31, 2020
GRAMMY Museum® announces next round of new and never-before-released digital content while the GRAMMY MUSEUM in Los Angeles remains closed until further notice in light of COVID-19...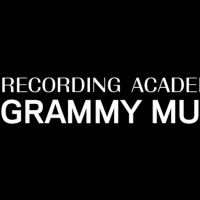 GRAMMY Museum Announces New Program Series 'Spotlight Saturdays'
by TV News Desk - July 28, 2020
The GRAMMY Museum continues to introduce exciting and fresh digital content, announcing its new program series titled Spotlight Saturdays, kicking off Aug. 1 at their Digital Museum....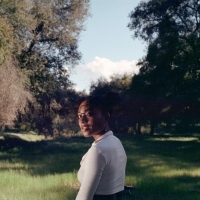 UMI Shares New Song 'Introspection'
by TV News Desk - May 07, 2020
Rising Japanese-African-American artist UMI shares a new track "Introspection"—listen below!...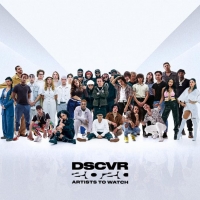 Vevo Announces 'DSCVR Artists To Watch' 2020
by TV News Desk - November 04, 2019
Vevo today released the complete list for its highly-anticipated Vevo DSCVR 'Artists to Watch' campaign. Vevo DSCVR ATW champions emerging artists, through performance content. ...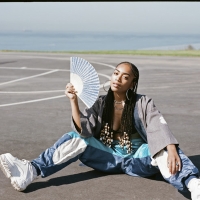 UMI's LOVE LANGUAGE EP is Out Now
by TV News Desk - October 30, 2019
Rising Japanese-African-American artist-to-watch UMI releases her debut visual EP Love Language today on Loud Robot—listen/watch here. The EP features four episodic videos, with the final episode "Breathe" being revealed today—watch below!...

Ariana Grande, Childish Gambino, Twenty One Pilots, The Strokes to Headline Lollapalooza 2019
by TV News Desk - March 20, 2019
Ariana Grande, Childish Gambino, TWENTY ØNE PILØTS, The Strokes, Tame Impala, Flume, The Chainsmokers and J Balvin will headline this year's all-encompassing Lollapalooza lineup. The summer's premier music festival will feature more than 170 bands on eight stages for an unforgettable four full days ...

Initial Line Up Announced For 2019 San Francisco Comedy Festival, Tickets On Sale This Sunday
by BWW News Desk - November 16, 2018
SF Sketchfest presented by Audible announces the initial line up for the 18th annual San Francisco Comedy Festival January 10-27, 2019, featuring top comedic talent performing in venues across the city. Audiences can expect another outstanding year of programming and fun as SF Sketchfest will host m...