Photo Coverage: Michel Legrand Welcomes Tony Bennett at Birdland
Acclaimed Composer, Pianist, Vocalist Michel Legrand with Jazz Trio, String Quartet & Harp. Featuring Catherine Michel (harp), Lewis Nash (drums), and David Finck (bass) is currently playinga series of special nights of of song at Birdland through Sunday March 8th.
On Tuesday Legrand welcomed a very special surprise guest, the legendary Tony Bennett, Bennett joined Legrand on stage for a thilling moment of music and BroadwayWorld was there!
Virtuoso pianist, arranger, conductor, producer, singer, Oscar and Grammy winner, Michel Legrand has been astonishing audiences since the 1950s, when his very first album, I Love Paris, became one of the best selling instrumental albums ever released. Since then, his career has been a zephyr of innovation and collaboration. His work has crossed musical borders ranging from countless film and television scores to French "chanson," jazz, pop, and classical music. Legrand has performed with the innovators of these genres: Dizzy Gillespie, Sarah Vaughn, John Coltrane, Frank Sinatra, Barbra Streisand, Johnny Mathis, Perry Como, Ella Fitzgerald and many more. Needless to say, these performances are not to be missed! Produced in association with Pat Philips & Ettore Stratta.
Michel Legrand: "Romance... with Strings Attached"
Tuesday- Sunday, March 3 - 8 @ 8:30 & 11pm ($40 General Admission: Side, $50 General Admission, $60 Orchestra)
Photos by Peter James Zielinski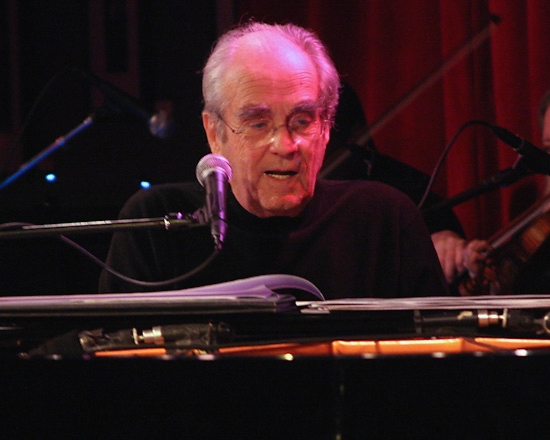 Michel Legrand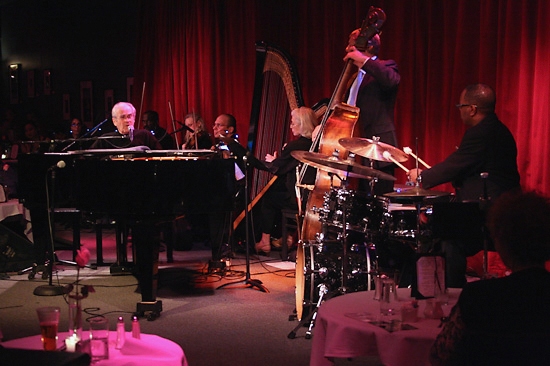 Michel Legrand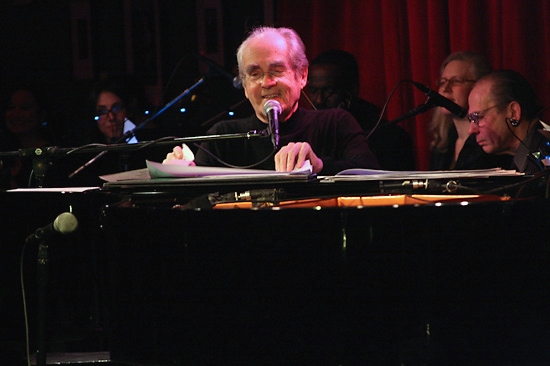 Michel Legrand

Michel Legrand and Tony Bennett

Michel Legrand and Tony Bennett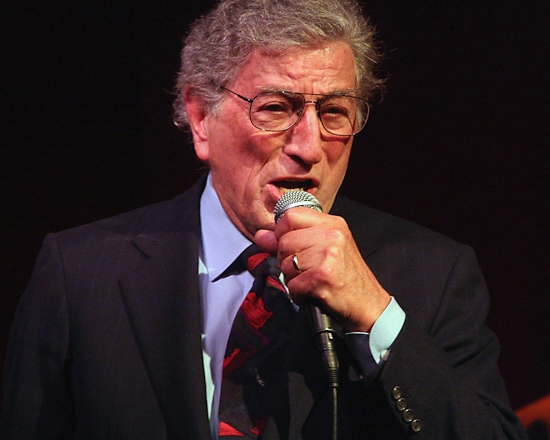 Tony Bennett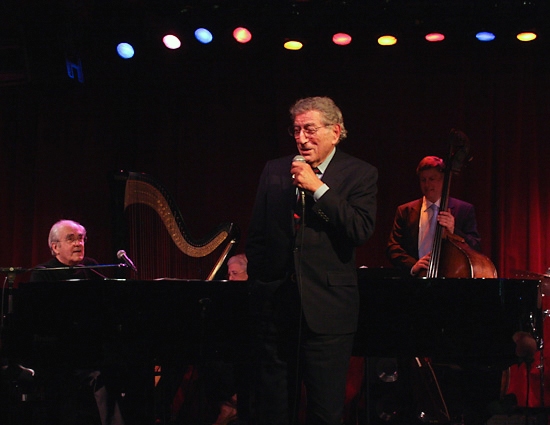 Michel Legrand and Tony Bennett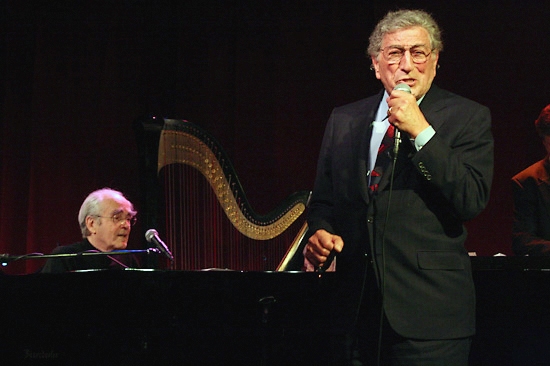 Michel Legrand and Tony Bennett

Michel Legrand and Tony Bennett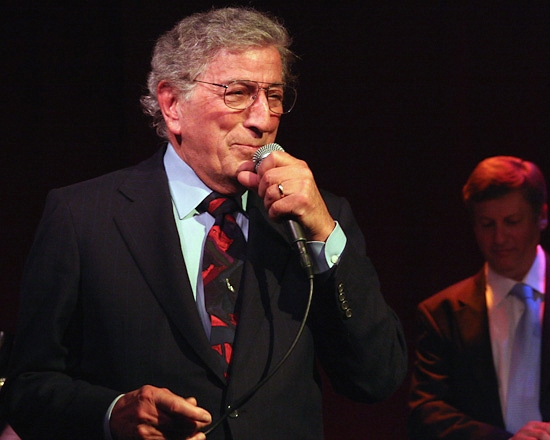 Tony Bennett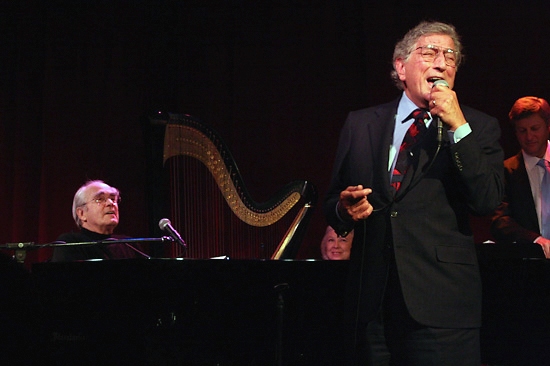 Michel Legrand and Tony Bennett

Tony Bennett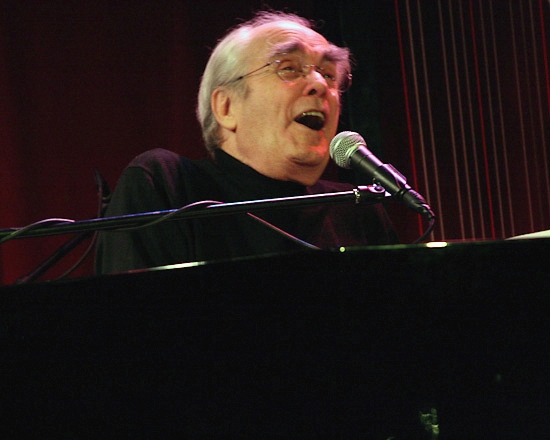 Michel Legrand

Tony Bennett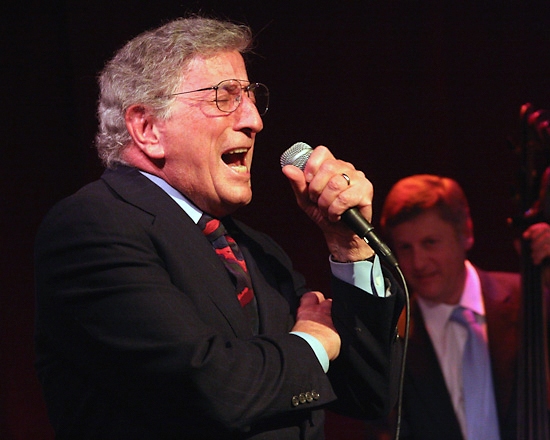 Tony Bennett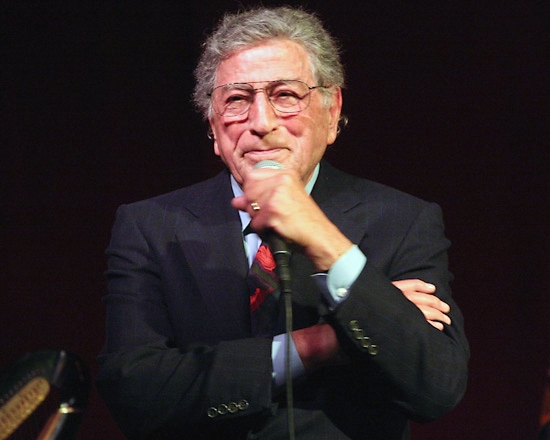 Tony Bennett