Photo Coverage: Frankie Moreno Opens The New York Pops Season With 'Roll Over Beethoven: A Different Kind of Orchestra'
The New York Pops, led by dynamic Music Director and Conductor Steven Reineke, opened its 2018-2019 Carnegie Hall season this Friday, October 19 at 8:00 p.m. in Stern Auditorium / Perelman Stage, with a program entitled Roll Over Beethoven: A Different Kind of Orchestra.
The concert-which honored rock giants including Chuck Berry, Jerry Lee Lewis, Elvis Presley, The Beatles, and others-featured three-time "Las Vegas Headliner of the Year" winner Frankie Moreno who is joined by vocalists, dancers, and a rocking band for this performance. Mr. Moreno last appeared at Carnegie Hall with The New York Pops and Mr. Reineke in 2015, performing the music of Frank Sinatra.
BroadwayWorld was there and you can check out the photos below!
The New York Pops is the largest independent pops orchestra in the United States and the only professional symphonic orchestra in New York City specializing in popular music. Led by Music Director Steven Reineke, the orchestra performs an annual subscription series at Carnegie Hall, enjoying one of their highest subscription renewal rates. The New York Pops' annual birthday gala is celebrated each spring, raising funds for the orchestra and its education programs. The New York Pops performs an annual series at its summer home, Forest Hills Stadium in Queens, NY, reaching audiences of more than 10,000. Now in its 36th season and Steven Reineke's 10th as Music Director, The New York Pops celebrates the diversity of popular music's evolving songbook. Every concert is a unique experience, with influences ranging from Broadway melodies to film scores, jazz, rock, pop and everything in between. Under Reineke's dynamic leadership, The New York Pops continues to re-imagine orchestral pops music.

The New York Pops is dedicated to lifelong learning, and collaborates with public schools, community organizations, children's hospitals, and senior centers throughout the five boroughs of New York City. PopsEd allows thousands of New Yorkers of all ages and backgrounds to participate in fully customizable music programs that blend traditional education with pure fun.

The New York Pops is committed to creating access for all members of the community. Thousands of children and their parents have the opportunity to see the orchestra during interactive and educational family concerts in partnership with Carnegie Hall's Weill Music Institute.

The New York Pops is a non-profit organization supported solely through the generosity of individual donations, institutional grants, corporate sponsorships and concert income.
Photo Credit: Genevieve Rafter Keddy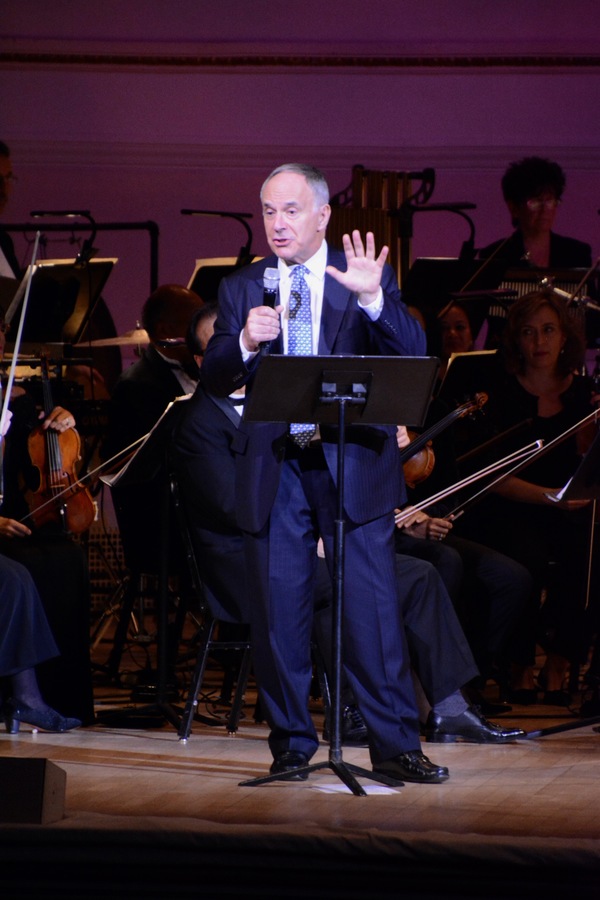 Clive Gillinson (Executive and Artistic Director)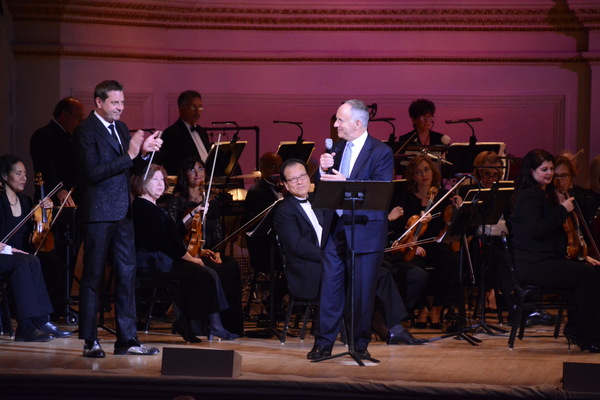 STeven Reineke and Clive Gillinson

Frankie Moreno

STeven Reineke, Frankie Moreno, Alec Zeilen, Tony Moreno, Mike Zerbe, Fabrico Bezerra, James D'Arrigio, Pete Bresciani, Crystal Robinson, Ashley Kellough, Markevius Faulkner and The New York Pops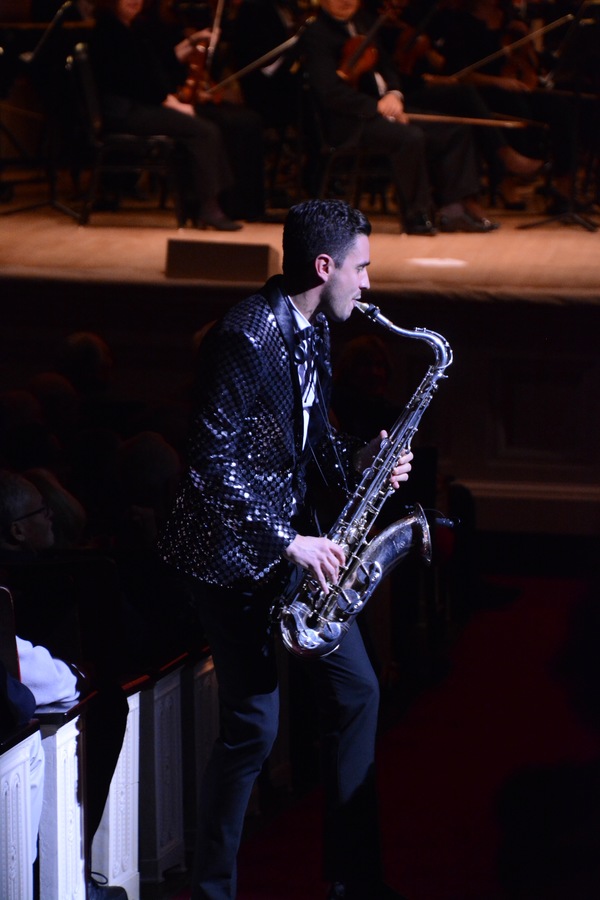 Fabricio Bezerra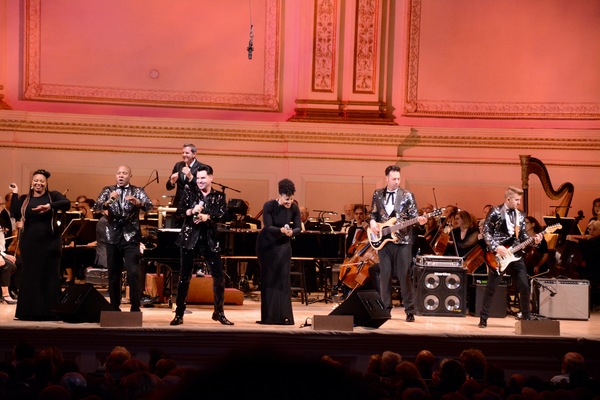 STeven Reineke, Frankie Moreno, Alec Zeilen, Tony Moreno, Crystal Robinson, Ashley Kellough, Markevius Faulkner and The New York Pops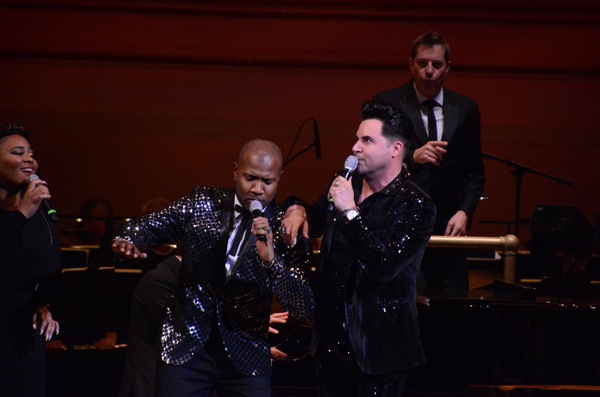 Frankie Moreno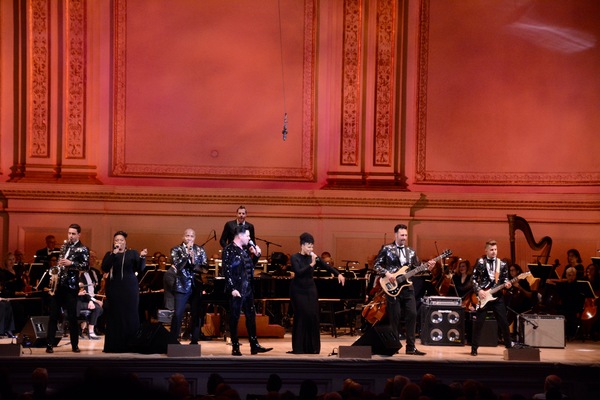 STeven Reineke, Frankie Moreno, Alec Zeilen, Tony Moreno, Mike Zerbe, Fabrico Bezerra, James D'Arrigio, Pete Bresciani, Crystal Robinson, Ashley Kellough, Markevius Faulkner and The New York Pops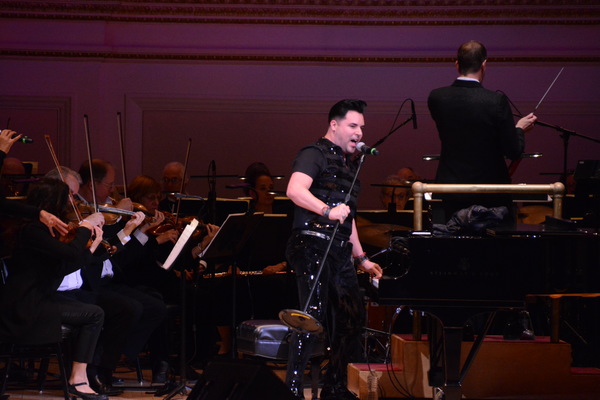 Frankie Moreno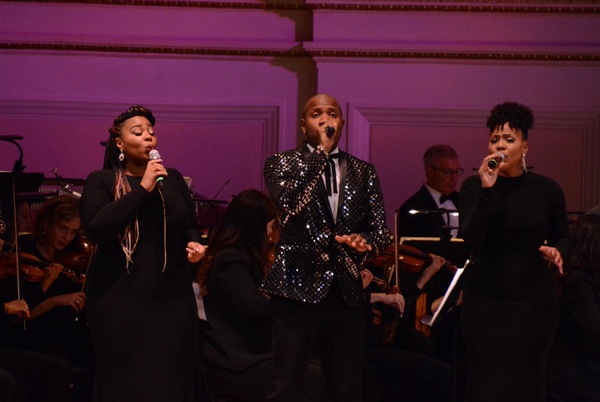 Ashley Kellough, Markevius Faulkner and Crystal Robinson

James D'Arrigo, Pete Bresciani and Fabricio Bezerra

Frankie Moreno and STeven Reineke

Frankie Moreno

Frankie Moreno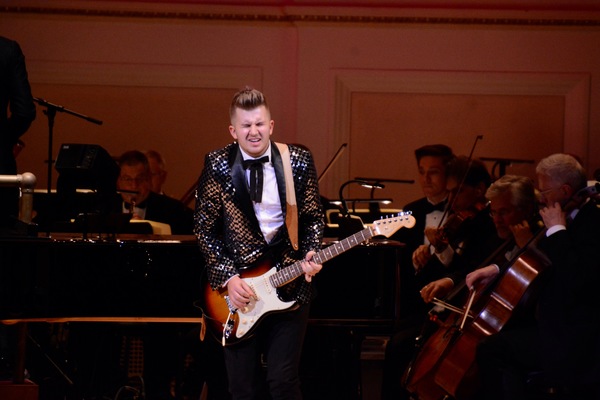 Alec Zeilon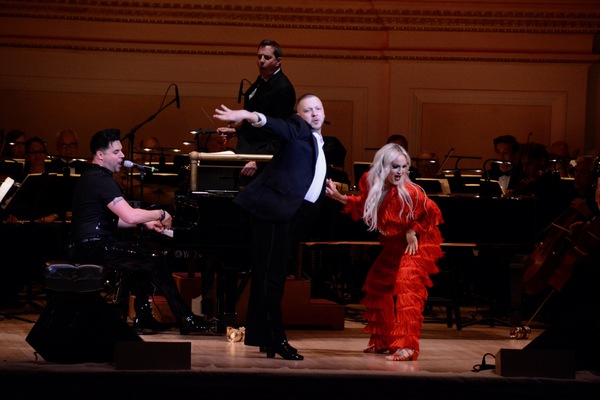 Frankie Moreno, STeven Reineke, Serge Onik and Lacey Schwimmer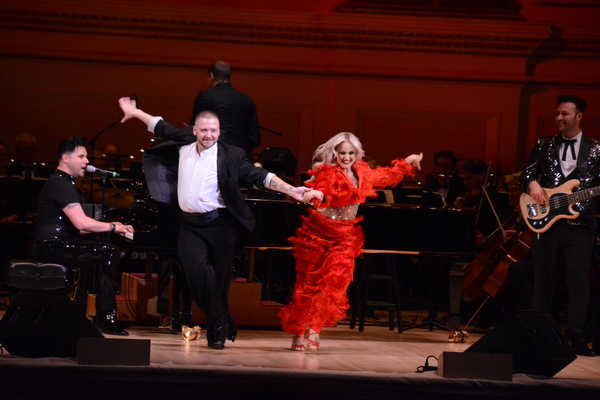 Frankie Moreno, Serge Onik and Lacey Schwimmer

Frankie Moreno, Serge Onik and Lacey Schwimmer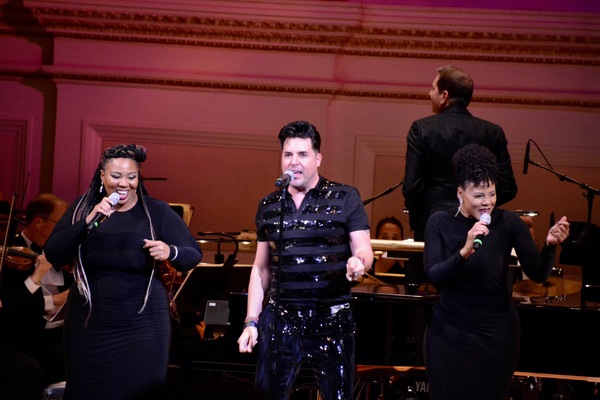 Ashley Kellough, Frankie Moreno and Crystal Robinson

Frankie Moreno

Frankie Moreno

Ashley Kellough, Markevius Faulkner, Crystal Robinson, Matt Podd, STeven Reineke and Frankie Moreno

STeven Reineke and Frankie Moreno

STeven Reineke and Frankie Moreno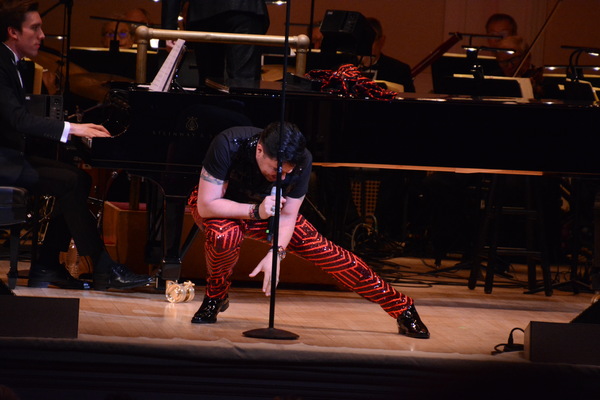 Frankie Moreno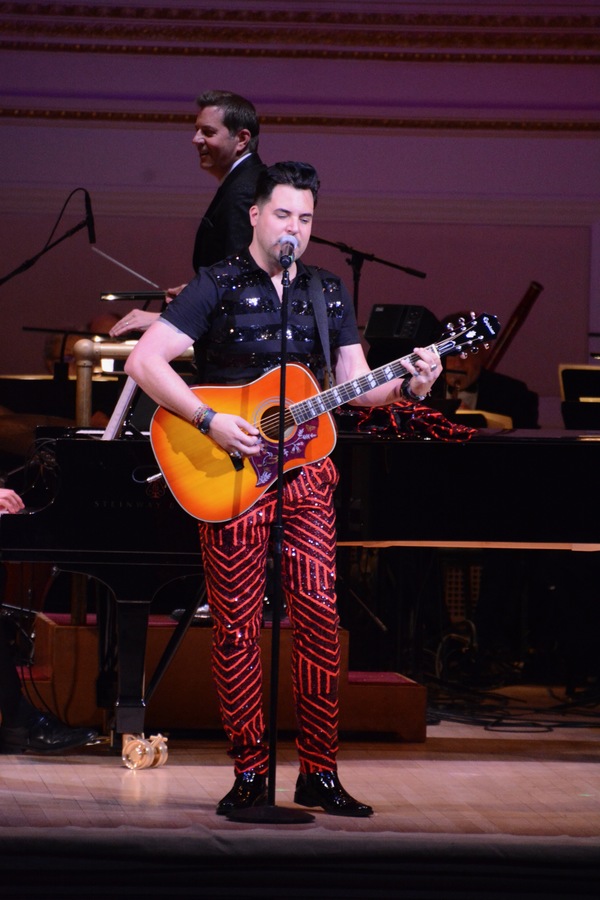 Frankie Moreno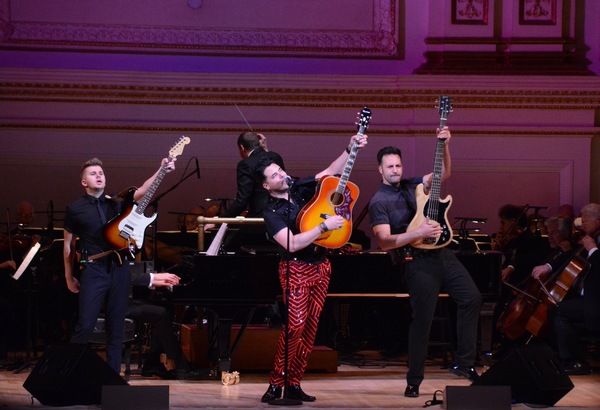 Alec Zeilon, Frankie Moreno and Tony Moreno

Alec Zeilon, Frankie Moreno and Tony Moreno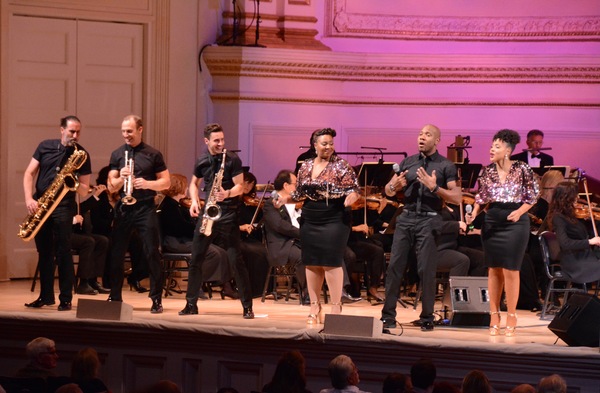 James D'Arrigo, Pete Bresciani, Fabricio Bezerra, Ashley Kellough, Markevius Faulkner and Crystal Robinson

STeven Reineke and Matt Podd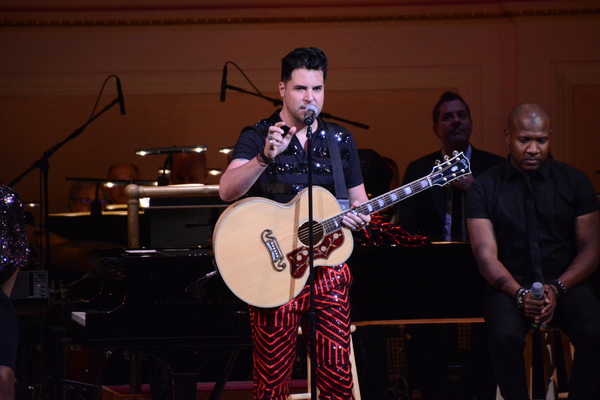 Frankie Moreno

Ashley Kellough, Crystal Robinson, Frankie Moreno, Markevius Faulkner, Tony Moreno and Alec Zeilon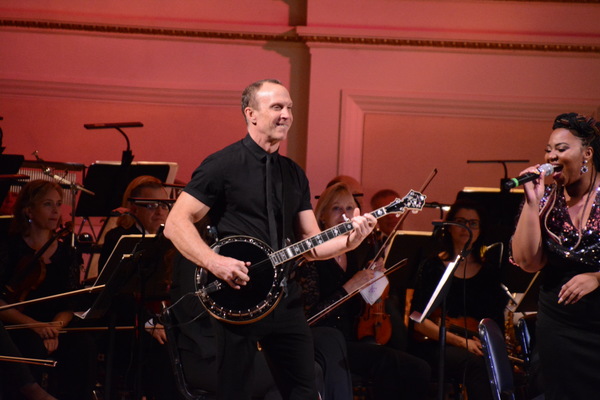 Pete Bresciani

James D'Arrigo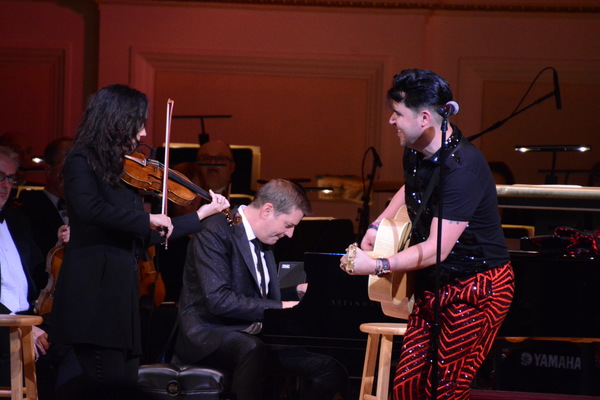 Cenovia Cummins, STeven Reineke and Frankie Moreno

Pete Bresciani, Cenovia Cummins, STeven Reineke and Frankie Moreno

Frankie Moreno and STeven Reineke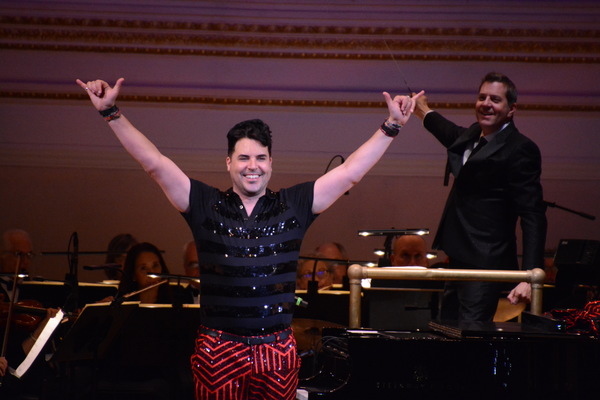 Frankie Moreno and STeven Reineke

Frankie Moreno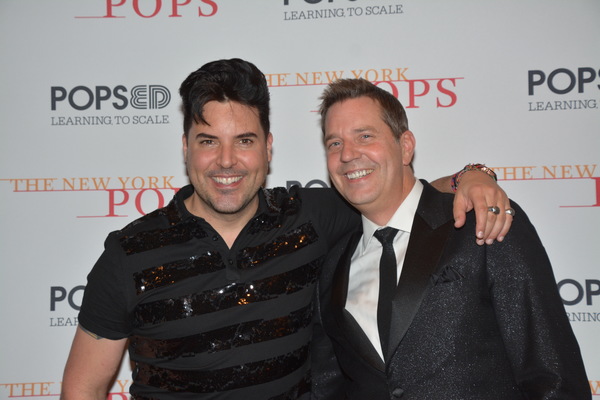 Frankie Moreno and STeven Reineke

Joshua Bell Frankie Moreno and STeven Reineke

Joshua Bell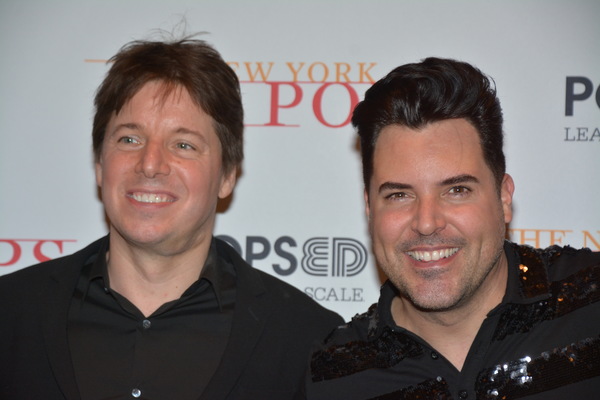 Joshua Bell and Frankie Moreno

Frankie Moreno, Lynn Ahrens and STeven Reineke

Frankie Moreno and STeven Reineke with the band, singers and dancers that include-Alec Zeilon, Tony Moreno, Mike Zerbe, Fabricio Bezerra, James D'Arrigo, Pete Bresciani, Crystal Robinson, Ashley Kellough, Markevius Faulkner, Lacey Schwimmer and Serge Onik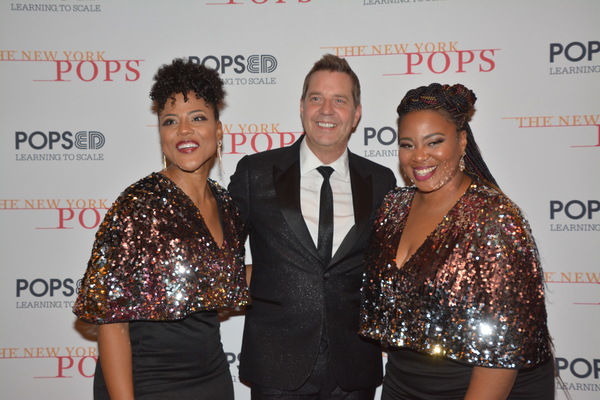 STeven Reineke with Crystal Robinson and Ashley Kellough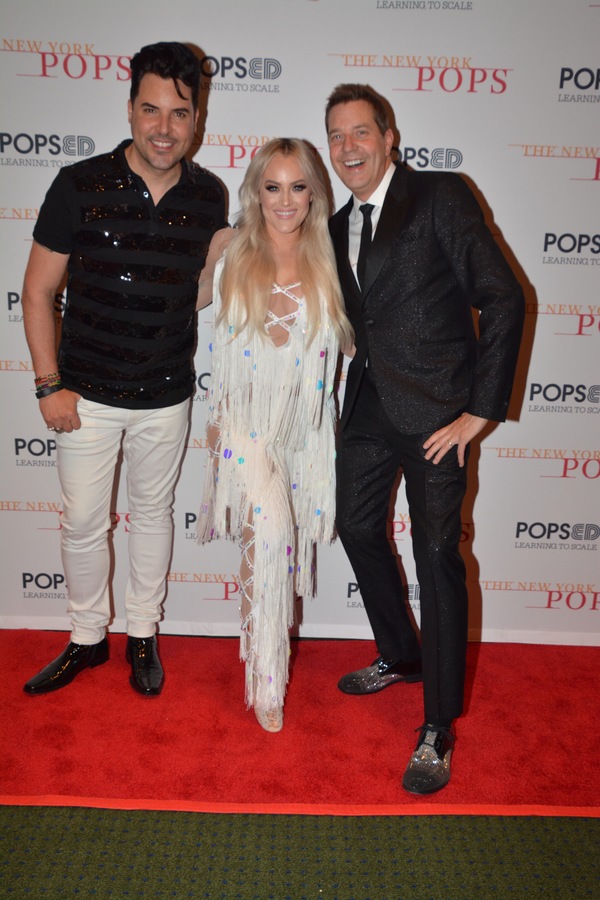 Frankie Moreno, Lacey Schwimmer and STeven Reineke

Frankie Moreno, Lacey Schwimmer, STeven Reineke and Eric Gabbard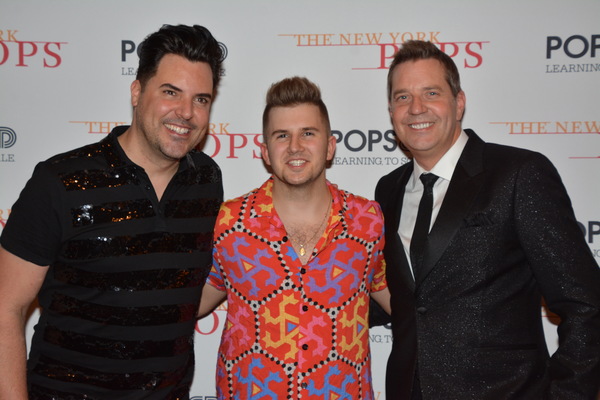 Frankie Moreno, Alec Zeilon and STeven Reineke

James D'Arrigo, Pete Bresciani, STeven Reineke and Fabricio Bezerra

Frankie Moreno, Lacey Schwimmer, Serge Onik, STeven Reineke and Alec Zeilon