CALIGULA Comes To National Theatre Beginning Tomorrow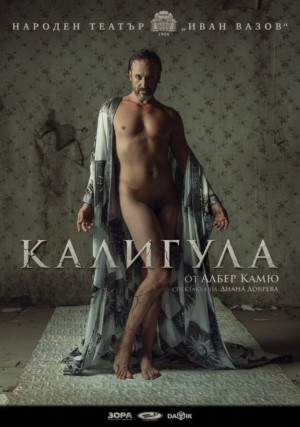 The Bulgarian National Theatre presents CALIGULA, running from Nov. 29 to Jan. 26.
More than 2,000 years after the death of Guy Caesar Germanic, better known as Caligula, can not erase his image of a cruel, extraordinary and tyrannical Roman ruler. It is bold to say that he is one of the most controversial historical figures with an extraordinary and eccentric dictatorship.
For tickets and more information, please visit https://nationaltheatre.bg/play/kaligula/