The Museum of Russian Icons Features Mystery, Fantasy, And Resistance: A Piano Concert With Yoko Hagino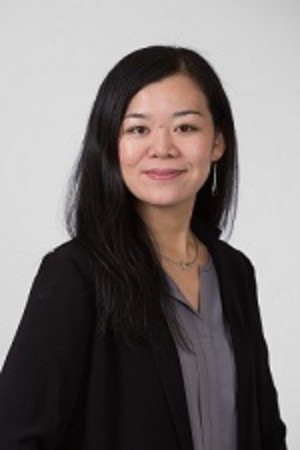 The Museum of Russian Icons will be presenting accomplished soloist and chamber pianist Yoko Hagino in "Mystery, Fantasy, and Resistance," a concert featuring an all-Russian program on Sunday, November 18 at 2pm. From the whimsical world of a child playing with toys to the dark reflections of a lonely November night, the program includes selections from Alexander Scriabin, Peter Ilyich Tchaikovsky, Sergei Prokofiev, and Sofia Gubaidulina.
Noted by The Boston Globe for "her confident and energetic" style and execution, Yoko Hagino has received many prizes in competitions, including the Steinway Society Piano Competition, the First International Chamber Music Competition, the All-Japan Selective Competition of the International Mozart Competition and The Chamber Music Competition of Japan.
Hagino received her Bachelor's and Master's degrees with honors from Tokyo National University, where she won its concerto competition. She earned an Artist Diploma from the Longy School of Music, where she studied with Victor Rosenbaum and also won the school's concerto competition. Yoko completed a Performance Diploma at Boston Conservatory, where she was a student of Michael Lewin and received the Churchill Scholarship.
To watch a video of Ms. Hagino's artistry, visit https://www.youtube.com/watch?v=ddDOC3VDX4M.
Tickets for the concerts are $40 for nonmembers, and $30 for members. Pre-registration is required by Friday, November 16; call 978.598.5000 x121. Tickets can be purchased online at www.museumofrussianicons.org/event/concert-mystery-fantasy-and-resistance.