Photos: First Look at Berkshire Theatre Group's THE CAT AND THE CANARY
Berkshire Theatre Group presents the thrilling mystery, The Cat and the Canary at The Unicorn Theatre in Stockbridge opening on August 3 at 8pm. Previews begin August 1 at 8pm and closes on August 24 at 8pm. BroadwayWorld has a first look at the cast in action below!
This thrilling and cutting edge production of the classic mystery, The Cat and the Canary, is led by recent graduate of Yale School of Drama, Ethan Heard. The cast, which features six Yale School of Drama acting students, two Yale College graduates and returning Brandeis acting student and BTG alumnus, JoNathan Young, will take the audience on an immersive journey to the haunted mansion of Cyrus West filled with frightening and fun surprises around every corner. An homage to classic mysteries and horror films in look and feel, The Cat and the Canary will introduce audiences to the best in up and coming theatrical talent, while providing suspense and entertainment galore.
As the clock strikes midnight, the relatives of Cyrus West assemble at his mansion to read his will twenty years after his death. In an unexpected twist of fate, young Annabelle is named heir to Cyrus' large fortune, under one condition: that she is deemed legally sane. When the group finds out that a lunatic has escaped from the nearby asylum, inexplicable things begin to happen and Annabelle begins to fear for her sanity and for her life. A suspenseful and delightful "who-dunnit," this mystery will transform the entire Unicorn Theatre and have audiences on The Edge of their seats and begging for more.
This play comes to life not only on the stage but in the audience, theatre lobby, and BTF campus. Audience members are also invited to "Secrets of Glencliff" Backstage Tours after Saturday matinees to delve into the mysteries of Glencliff Manor, take pictures with the cast, and perhaps discover mordacious and haunting surprises from the West family history.
The cast includes Willa Fitzgerald as Cicily Young, Chris Geary as Roger Crosby, Ashton Heyl as Annabelle West, Matthew McCollum as Harry Blythe, Tom Pecinka as Paul Jones, Will Turner as Hendricks, Ariana Venturi as Mrs. Underwood, Sophie von Haselberg as Susan Sillsby and Jonathan A. Young as Charlie Wilder.
With scenic design by Reid Thompson, costume design by David Murin, lighting design by Shawn E. Boyle and sound design by Steve Brush.
Tickets to The Cat and the Canary are $45, all preview tickets are $35. Tickets may be purchased in person at the Colonial Ticket Office at 111 South Street, Pittsfield; at the Fitzpatrick Main Stage Ticket Office at 83 East Main Street, Stockbridge; by calling (413) 997-4444 or online at www.BerkshireTheatreGroup.org. All plays, schedules, casting and prices are subject to change.
For more information about this performance, visit
www.berkshiretheatregroup.org
.
Photo Credit: Abby LePage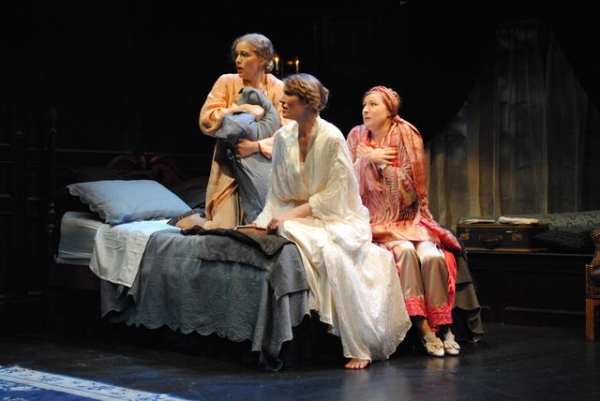 Willa Fitzgerald, Ashton Heyl, and Sophie von Haselberg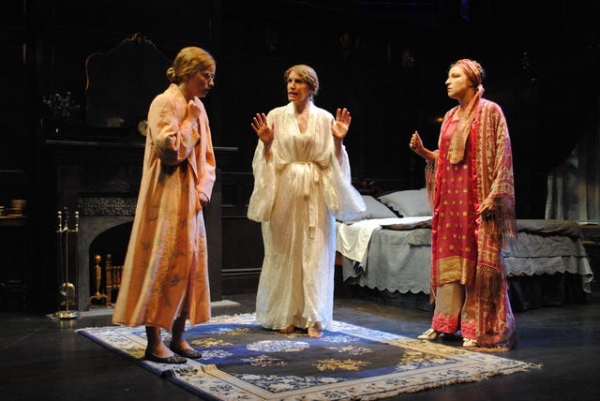 Willa Fitzgerald, Ashton Heyl, and Sophie von Haselberg

Willa Fitzgerald, Matthew McCollum and Sophie von Haselberg

Willa Fitzgerald, Christopher Geary and Sophie von Haselberg

Willa Fitzgerald and Sophie von Haselberg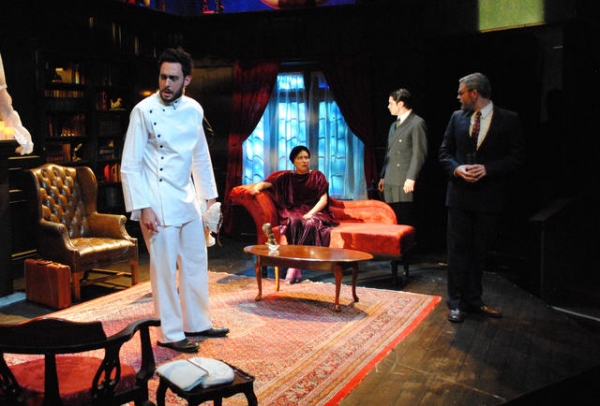 Will Turner, Sophie von Haselberg, Matthew McCollum and Christopher Geary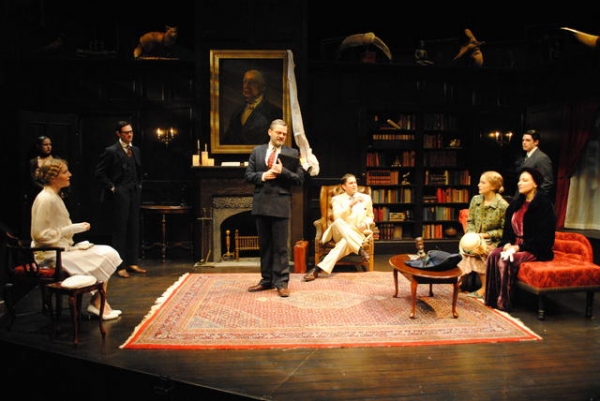 The cast of The Cat and the Canary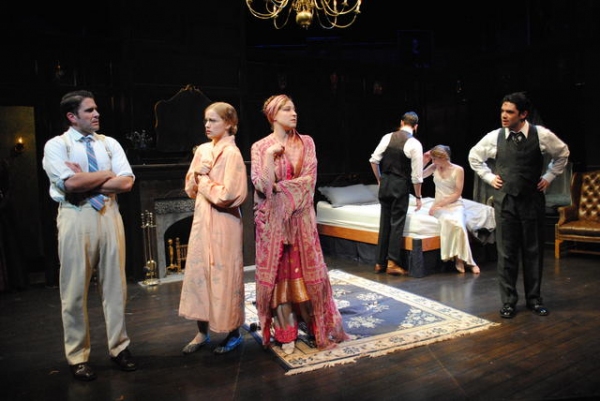 The cast of The Cat and the Canary

The cast of The Cat and the Canary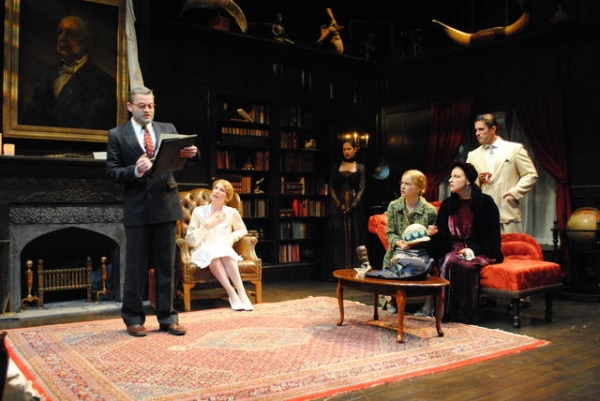 The cast of The Cat and the Canary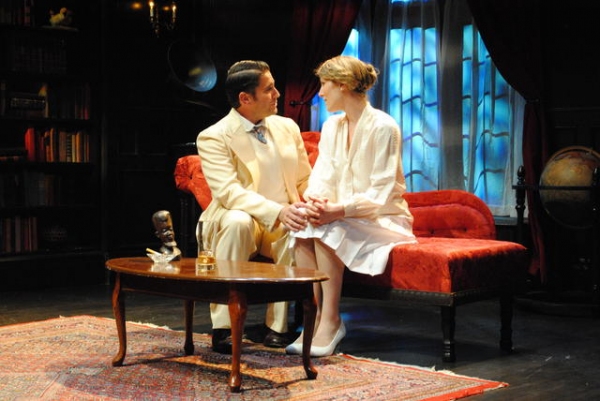 J. Andrew Young and Ashton Heyl

Christopher Geary, Tom Pecinka, Matthew McCollum and J. Andrew Young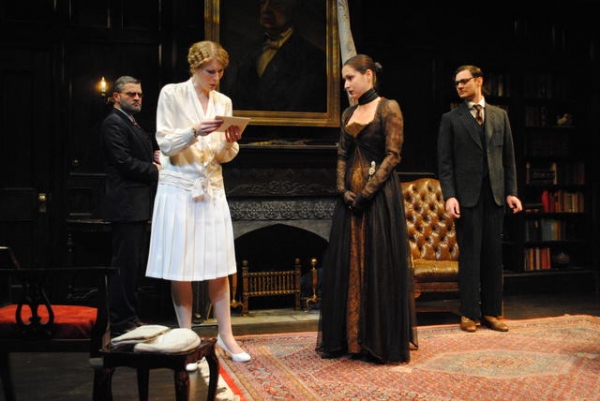 Christopher Geary, Ashton Heyl, Ariana Venturi and Tom Pecinka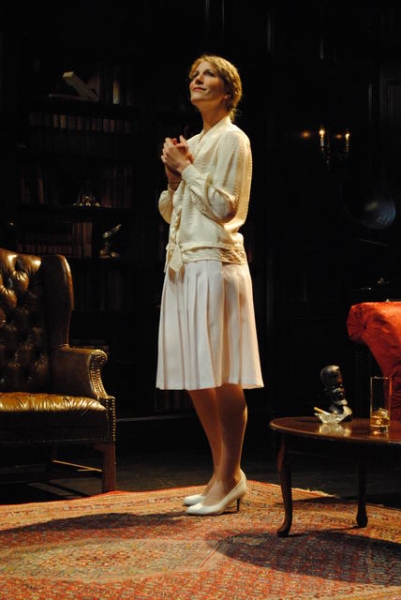 Ashton Heyl

Ashton Heyl

Ashton Heyl and Matthew McCollum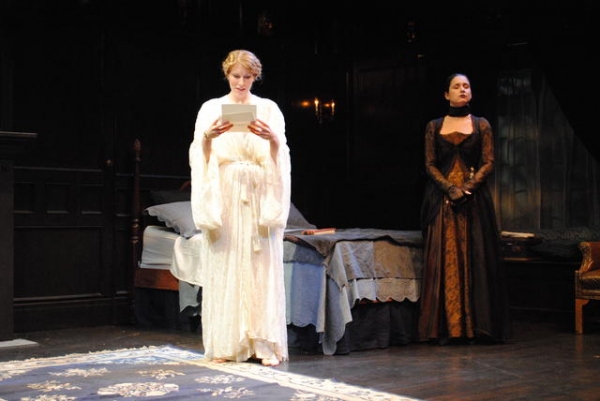 Ashton Heyl and Arian Heyl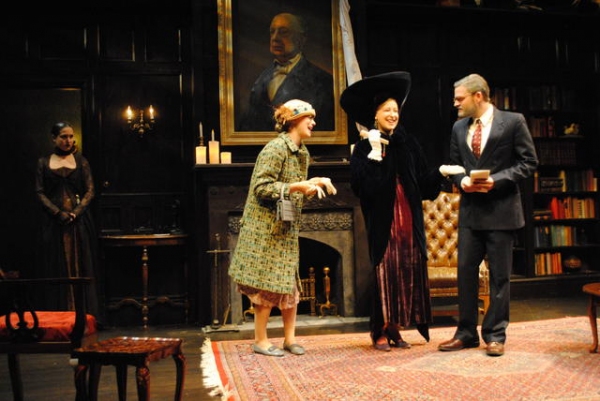 Ariana Venturi, Willa Fitzgerald, Sophie von Haselberg and Christopher Geary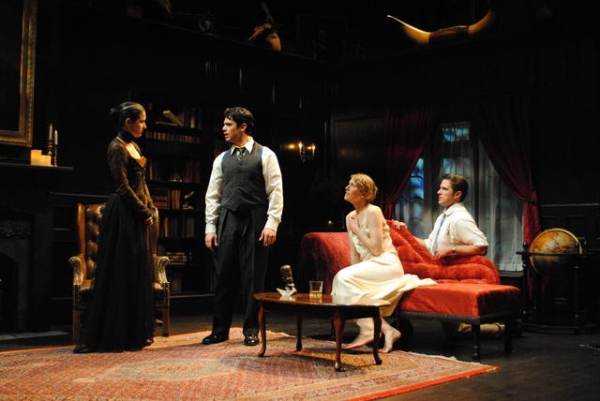 Ariana Venturi, Matthew McCollum, Ashton Heyl and J. Andrew Young