Photo Coverage: Inside Opening Night- RED VELVET at Shakespeare & Company
Shakespeare & Company presented the first full American production of Red Velvet, written by Lolita Chakrabarti, directed by Daniela Varon, and starring OBIE Award-winning actor John Douglas Thompson last night and Broadwayworld's Stephen Sorokoff was there. This powerful and emotional drama joins the Tina Packer Playhouse repertory and runs through September 13. Check out photos from the production below!
An imagined version of real events, Red Velvet recalls the pride and prejudice that greeted the pioneering young American actor named Ira Aldridge, who dared to follow his dreams of playing Shakespeare in nineteenth-century London. Aldridge becomes the first black man to play Othello on the legitimate stage, even as the public riots in the streets while Parliament considers the Slavery Abolition Act.
"Ira Aldridge was born just a few years after the end of the French Revolution, and died just a couple of years after the end of the American Civil War," says director Daniela Varon. "In a lifetime spanned by revolutions 'out there,' in the world, he was a revolutionary 'in here,' in the theater. Lolita Chakrabarti's play is a love letter to the theater, and to the art of transformation which is its essence. Whether we know it or not, all of us who play Shakespeare today and all of us who come to see Shakespeare played are walking in Aldridge's footsteps. I am thrilled to be part of bringing Red Velvetto Shakespeare & Company, and for us to get to know and to honor Ira Aldridge together."
Fresh from his critically acclaimed performances in Tamburlaine (TFANA), The Iceman Cometh (BAM) and Satchmo at the Waldorf (Anneberg Center, LA), OBIE Award-winning actor and Shakespeare & Company veteran John Douglas Thompson stars in this deeply layered, multi-award-winning new English play. Red Velvet played at the Tricycle Theatre, London (World Premiere) 2012, and recently at St. Ann's Warehouse, Brooklyn (US Premiere featuring the British production) 2014.
John Douglas Thompson has appeared on Broadway in A Time To Kill, Cyrano de Bergerac and Julius Caesar. His off-Broadway credits include: The Iceman Cometh at BAM; Tamburlaine at Theater for a New Audience; Satchmo at the Waldorf (Drama Desk and Outer Critics Circle Award) at the Westside Theater, Shakespeare & Company, and Long Wharf Theater; King Lear at the Public Theater; Macbeth (title role), Oroonoko and Othello (OBIE Award, Lucille Lortel Award, Joe A. Callaway Award and Drama League Award nomination) at Theatre for a New Audience; The Forest at Classic Stage Company; The Emperor Jones at The Irish Repertory Theatre (Joe A. Callaway Award and Lucille Lortel, Drama League and Drama Desk nominations); Women Beware Women at Red Bull Theater and Hedda Gabler at New York Theatre Workshop. Regional credits include Antony and Cleopatra at Hartford Stage; Othello, Richard III, King Lear, and Mother Courage at Shakespeare & Company; Jesus Hopped the 'A' Train at The Wilma Theater (Barrymore Award) and productions at the Williamstown Theatre Festival, New York Stage and Film, Trinity Repertory Company, American Repertory Theater and Yale Repertory Theatre. His television and film credits include Madame Secretary; All My Children; One Life to Live; Law & Order; Law & Order: Special Victims Unit; Conviction; Bourne Legacy; Michael Clayton; Midway and Malcolm X. John is a Fox Fellowship and Robert Brustein Award recipient.
The eight member cast features several Company stalwarts including Kelley Curran (Ellen Tree), Malcolm Ingram (Bernard Warde/ Terence), Christianna Nelson (Halina W/ Betty L/ Margaret Aldridge) and John Douglas Thompson (Ira Aldridge), who are complimented by newcomers, Aaron Bartz (Henry Forrester/Casamir), Ben Chase (Charles Keane), Joe Tapper (Pierre Laporte) and Ravin Patterson (Connie). Bartz, Chase, Curran, Ingram and Nelson are also performing inThe Comedy of Errors.
Located in The Berkshires of Western Massachusetts, Shakespeare & Company is one of the largest Shakespeare Festivals in the country, founded in 1978 by Tina Packer. The Company develops and performs Shakespeare, classics, contemporary, and new plays of social and political significance, generating opportunities for collaboration between actors, directors and designers of all races, nationalities and backgrounds.
Photo credit: Stephen Sorokoff

John douglas Thompson, Curtain Call

Curtain Call, Red Velvet

Shakespeare & Company, Tina Packer Playhouse

Curtain Call

Kelly Curran, Curtain Call

Red Velvet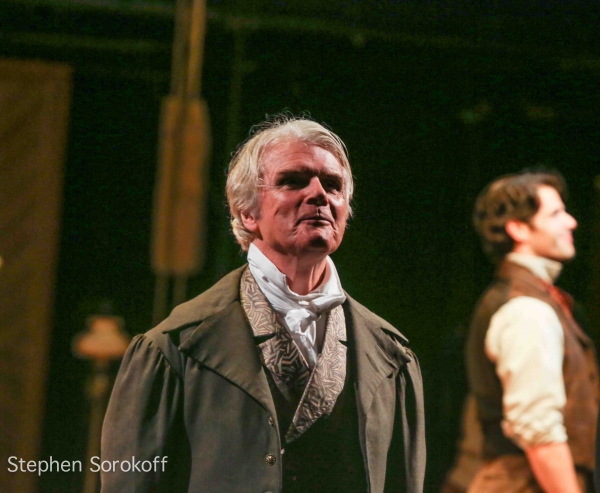 Malcolm Ingram, Curtain Call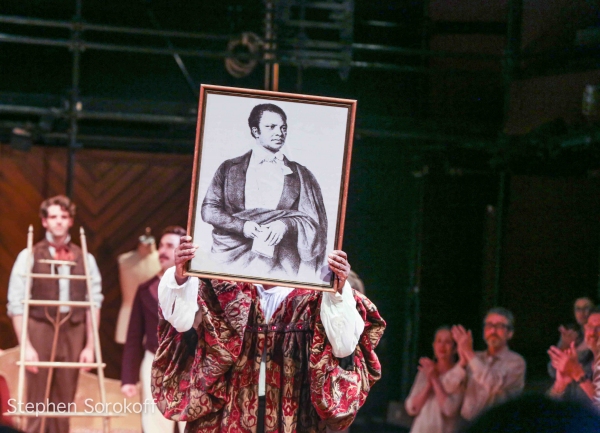 John Douglas Thompson & Portrait of Ira Aldridge

Red Velvet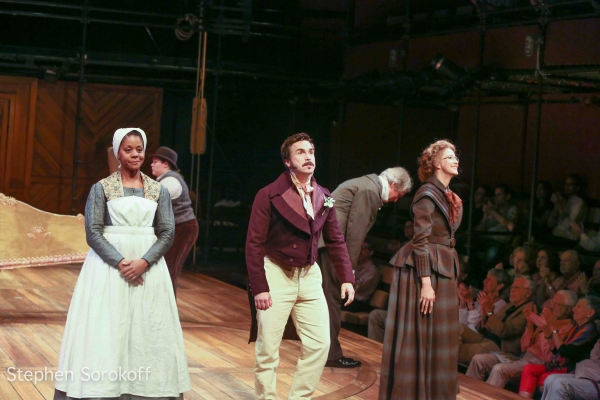 Joe Tapper

Johathan Croy & Ariel Bock, Artistic Directors

After Party Toast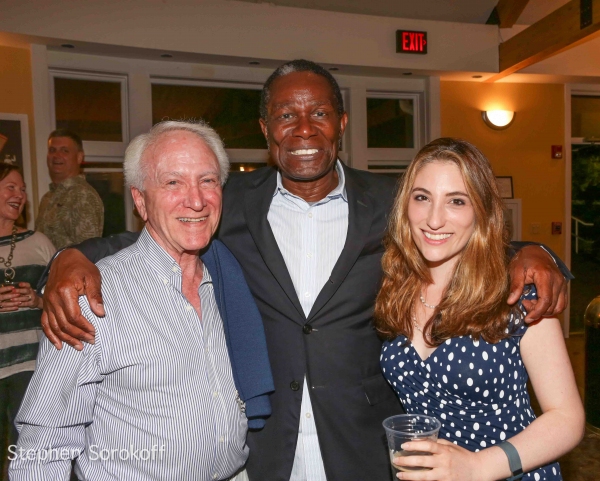 Richard Grausman, John Douglas Thompson

Jamie deRoy,Jay O Sanders, Mary Ann Plunkett

John Douglas Thompson & Jamie deRoy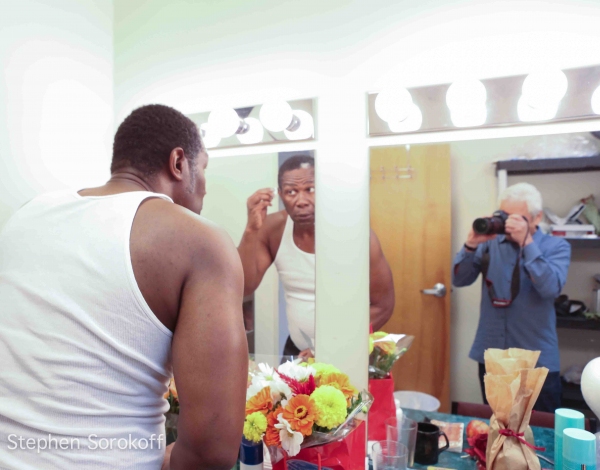 John Douglas Thompson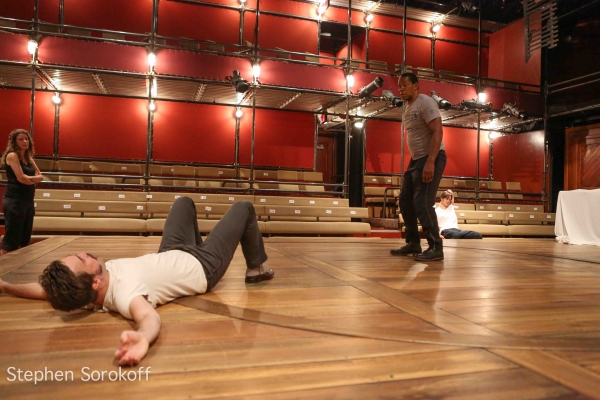 Fight Scene Rehearsal

Fighty Scene Rehersal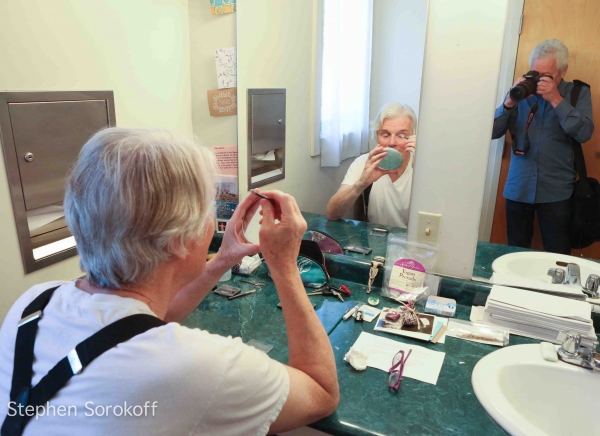 Malcolm Ingram

Ravin Patterson, Christianna Nelson, Kelley Curran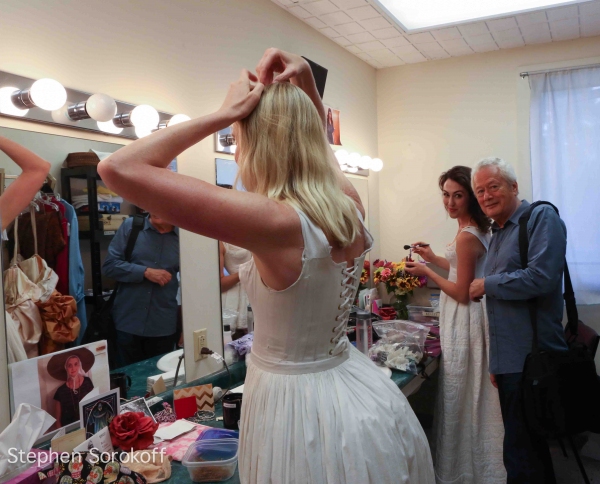 Christiana Nelson, Kelley Curran, Stephen Sorokoff

Eda Sorokoff, Jamie deRoy, Deborah Grausman, Jennifer Grausman, Richard Grausman, Susan Grausman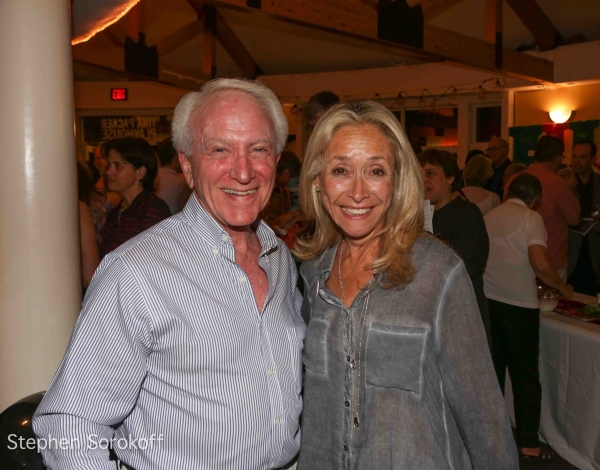 Richard Grausman & Eda Sorokoff

Eda Sorokoff, Molly Clancy, Pete Sanders

Ken werner, Chair Board of Trustees & Eda sorokoff

Jamie deRoy & deborah Grausman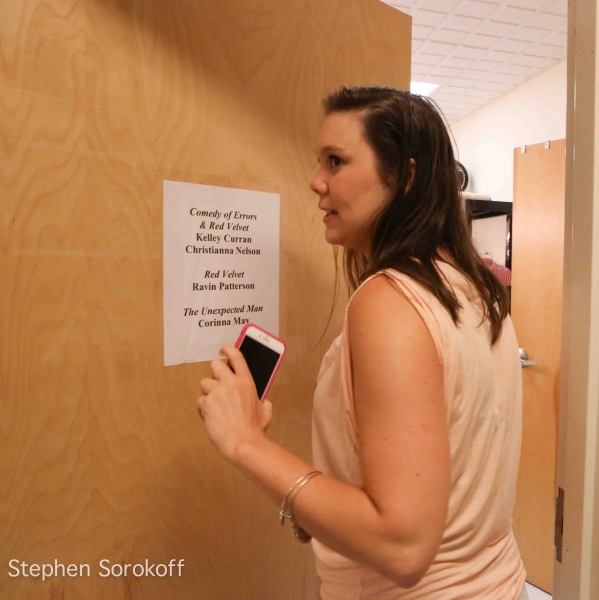 Molly Clancy

Tina Packer Playhouse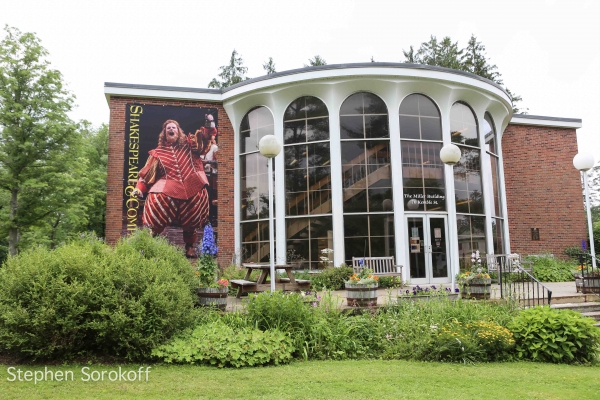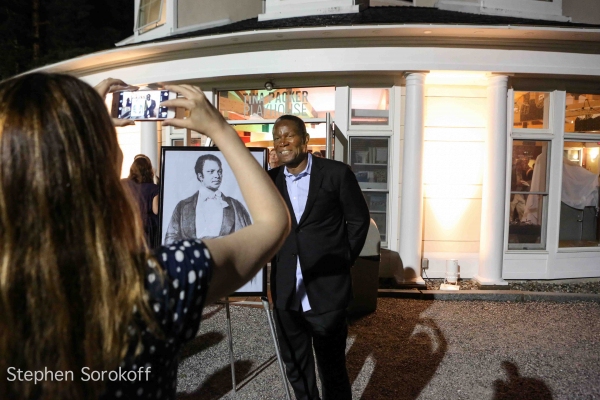 Deborah Grausman & JohnDouglas Thompson

Tina Packer Playhouse