Photo Coverage: Barrington Stage Company Celebrates Opening Night of THE BIRDS
"The Birds" by Irish playwright Conor McPherson and directed by Barrington Stage Companies founder and artistic director JuliAnne Boyd landed on BSC's Second Stage yesterday and BroadwayWorld was nestled in with the rest of the opening night Pittsfield audience.
Even though the play is not based on the 1960's Alfred Hitchcock movie, the play still provides enough special effects to keep the audience unhinged as the birds periodically swoop in during the stressful story that unfolds. Nat (Stevie Ray Dalimore) and Diane (Kathleen McNenny meet on the road and break into a nearby farmhouse to escape the birds. Julia (Sasha Diamond) a younger woman also appears and together with a neighbor Tierney (Rocco Sisto) keep McPherson's tension filled drama airborne.
This play keeps pecking away at your emotions and you might leave the St. Germain theatre scratching your head, but it's definitely not for the birds. It's a well directed and superbly acted piece of thought provoking theatre.
Inspired by Daphne Du Maurier's chilling short story and the basis for Alfred Hitchcock's legendary film, this suspense-filled adaptation by acclaimed Irish playwright Conor McPherson is an emotionally stirring, atmospheric thriller. Mysterious masses of birds have begun to attack at high tide, driving strangers Nat and Diane to take refuge in an isolated, abandoned cabin and to form a bond to survive their haunting new circumstance. Yet if two is company, three's a crowd, as the sudden arrival of a young woman with a mysterious background ruffles feathers and quickly threatens to destroy their so-called sanctuary.
The production is designed by David Barber (sets), Brian Tovar (lighting), Elivia Bovenzi (costumes), and David Thomas (sound). Michael Andrew Rodgers is production stage manager.
Conor McPherson (Playwright) was born in Dublin in 1971. He attended the University College in Dublin, where he began to write and direct. His plays include Rum & Vodka, The Good Thief, This Lime Tree Bower, St. Nicholas, The Weir (Olivier Award, Best Play), Dublin Carol, The Night Alive, The Veil, Port Authority, Shining City (Tony Award nomination, Best Play), and The Seafarer. Film work includes "I Went Down," "Saltwater," Samuel Beckett's "Endgame," and "The Actors." Other awards include the George Devine Award; Critics' Circle Award; Evening Standard Award; Meyer Whitworth Award; Stewart Parker Award; two Irish Film & Television Academy Best Screenplay Awards; CICAE Best Film Award, Berlin Film Festival ("Saltwater"); Best Film and Best Screenplay Awards, San Sebastian Film Festival ("I Went Down").
Performances: Tuesday through Saturday at 7:30pm, and Thursday, Saturday and Sunday at 3:00pm. Opening night June 18, 2017. St. Germain Stage at the Sydelle and Lee Blatt Performing Arts Center (36 Linden Street). Tickets: $15-$48. Barrington Stage Box Office: (413) 236-8888 or online at www.barringtonstageco.org.
Photo Credit: Stephen Sorokoff

Sasha Diamond, Stevie Ray Dalimore, Kathleen McNenny, Rocco Sisto

Sydelle & Lee Blatt Performing Arts Center at BSC

Sasha Diamond, Stevie Ray Dalimore, Kathleen McNenny, Rocco Sisto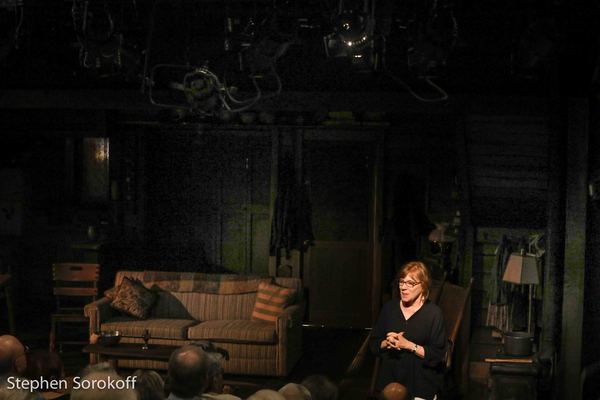 JuliAnne Boyd, artistic director & director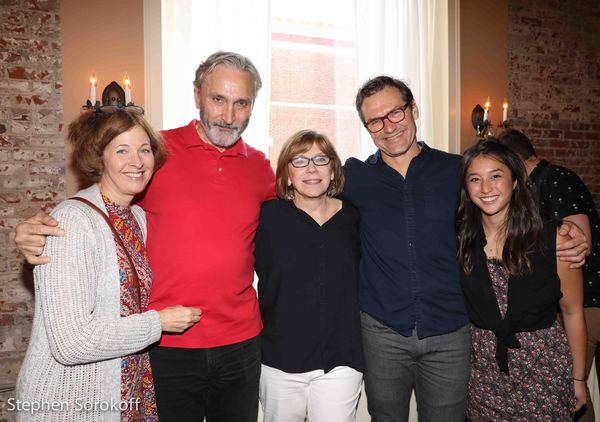 Kathleen McNenny, Rocco Sisto, JuliAnne Boyd, Stevie Ray Dalimore, Saha Diamond

Stevie Ray Dalimore & Sasha Diamond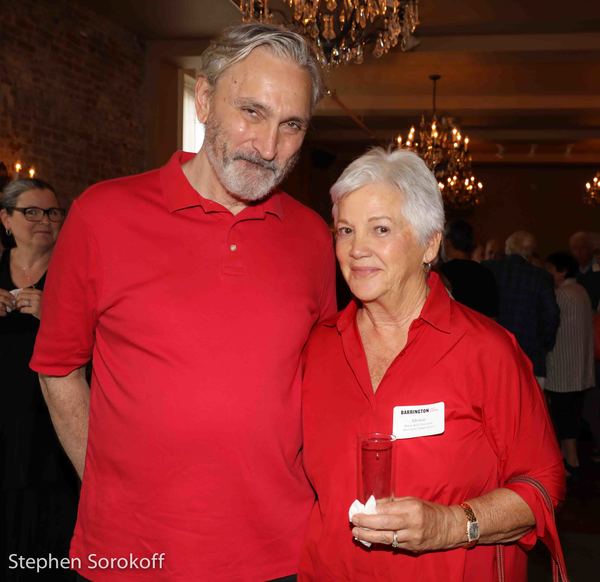 Rocco Sisto & Mary Ann Quinson, Board Chair BSC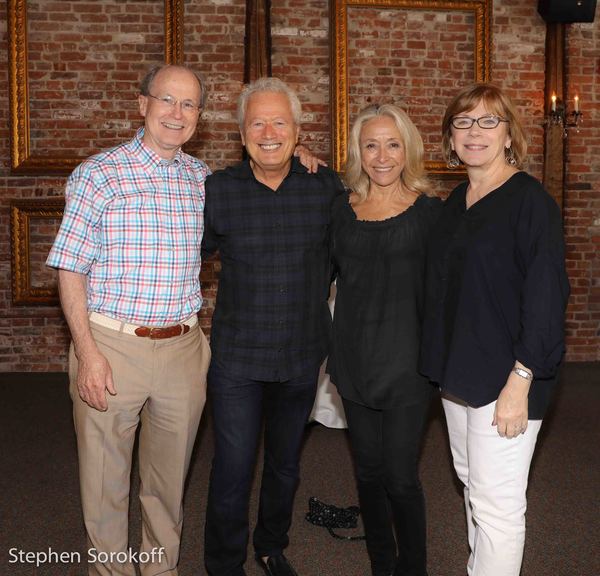 Norman Boyd, Stephen Sorokoff, Eda Sorokoff, Julianne Boyd


Dr. Bruce Evenchik & Dr. Robert Rosenthal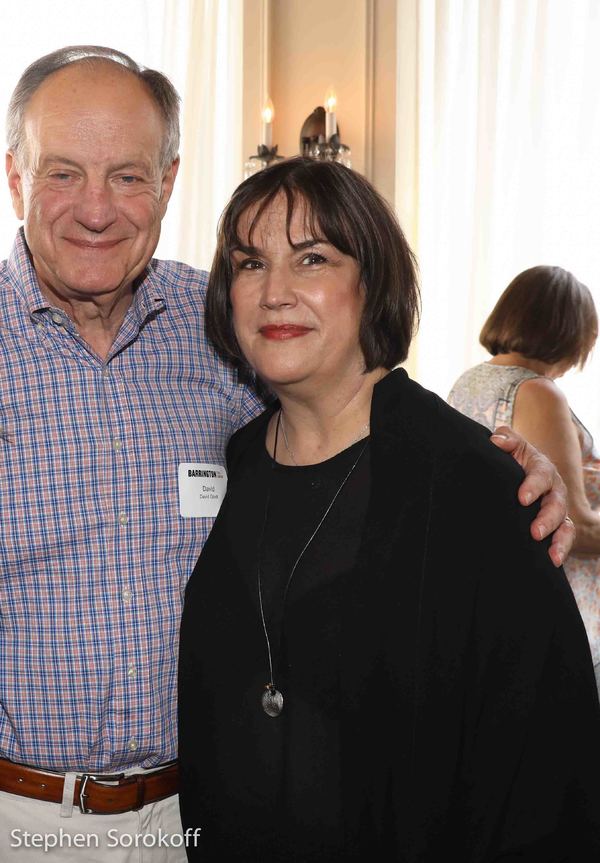 David Glodt & Marita O'Dea Glodt, president BSC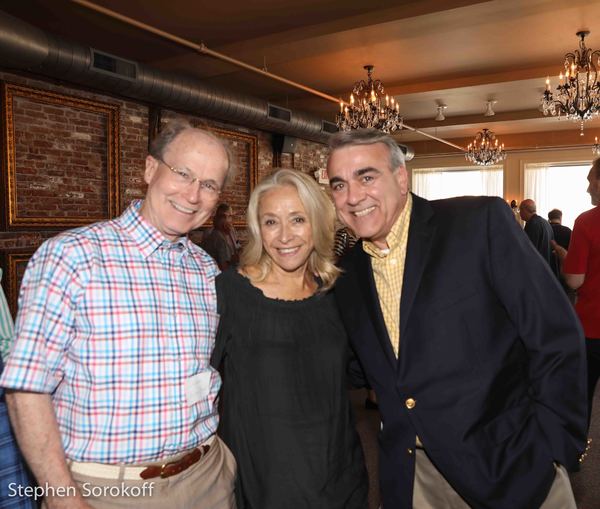 Dr. Norman Boyd, Eda Sorokoff, Charlie Siedenburg

Mark St. Germain & JuliAnne Boyd

Reba Evenchik, board member & Eda Sorokoff

St. Germain Stage

St. Germain Stage