Photo Coverage: Barrington Stage Company Celebrates Opening Night of MUCH ADO ABOUT NOTHING
Barrington Stage Company (BSC), the award-winning theatre in downtown Pittsfield, MA, under the leadership of Julianne Boyd Artistic Director and TriStan Wilson Managing Director, presents William Shakespeare's Much Ado About Nothing, directed by Julianne Boyd, running through August 25 at the Boyd-Quinson Mainstage, 30 Union Street, Pittsfield. Check out phtoos from the opening night party below!
Director Julianne Boyd sets this Much Ado in Messina, Sicily, in the mid-1930s. The strains of jazz and Latin rhythms fill the air as the fun-loving, confirmed bachelor Benedick (Christopher Innvar) returns home from war to be met by the smart, headstrong Beatrice (Gretchen Egolf) - always ready to do combat with a "merry war" of witty insults. Their love story is set against a darker one of young love between Claudio (Babak Tafti) and Hero (Christina Pumariega), threatened by the machinations of the malicious Don John (Mark H. Dold). At once passionate, sexy and bitingly funny, Much Ado is filled with some of the most comedic repartee ever written, and is considered a precursor to the 'screwball' comedy.
Much Ado About Nothing features an original score by Andrew Gerle, who makes his BSC debut. Gerle's theater work includes Gloryana (2012 Kleban Award, 2011 Richard Rodgers Award); Meet John Doe (Jonathan Larson Award, new cast album on Broadway Records); The Tutor (three Richard RodgersAwards); currently working on an adaptation of The Tempest with Fantasticks lyricist Tom Jones. Other works: The Beach (opera), selected for New York City Opera's VOX reading series; Renovations (play). Andrew is also the author of "The Enraged Accompanist's Guide to the Perfect Audition." He teaches Musical Theatre Songwriting at Yale University.
Performances of Much Ado About Nothing are Tuesday and Wednesday at 7pm, Thursday-Saturday at 8pm, Wednesday and Friday matinees at 2pm (excluding 8/9), Sunday at 5pm. Press Opening: Sunday, August 11 at 5pm. Tickets: start at $20. Preview perfromances August 8-10 tickets are $15/$20. Seniors: $39 & $34 all matinees. Youth ages 6-18, tickets $15 all performances (subject to availability). To purchase tickets or for more information, call the Barrington Stage Box Office at 413-236-8888 or visit www.barringtonstageco.org. The Box Office is located at 30 Union Street, Pittsfield.
Photo Credit: Stephen Sorokoff

Jullian Boyd & Christopher Innvar

Lee Blatt, Sydelle Blatt, James Ruberto

Chloe Tiso, Kyle Scanion, Jane Bernhard,Michael Kushner, Jennifer Dillow,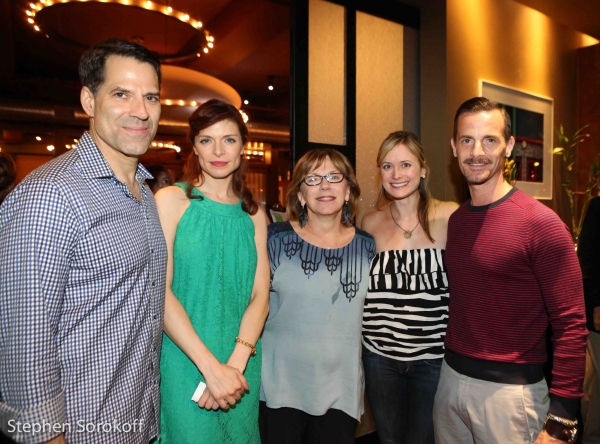 Christopher Innvar, Gretchen Egolf, Julianne Boyd, Rebecca Brooksher , Mark H. Dold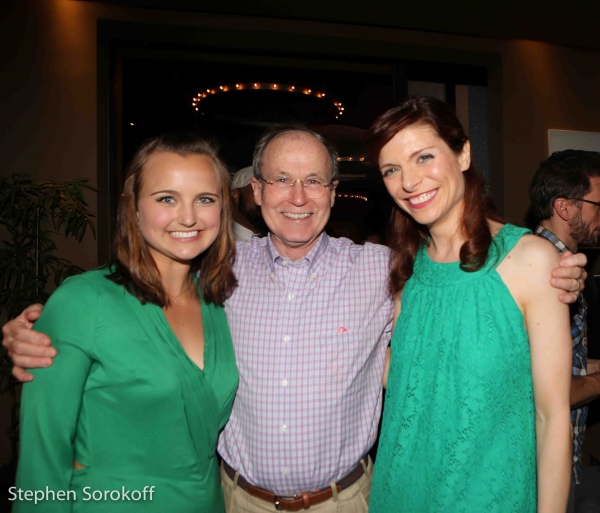 Jenifer Dillow, Norman Boyd, Gretchen Egolf

EDa Sorokoff, Mark H. Dold, Derek Wilson, Rebecca Brooksher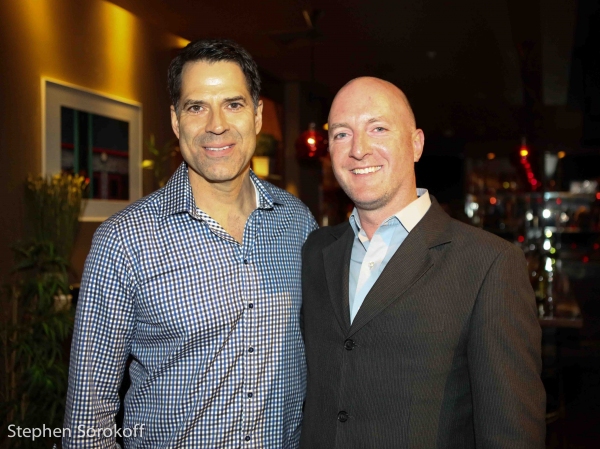 Christopher Innvar

Rebecca Brooksher, Mark H. Dold, Gretchen Egolf, Christopher Innvar

Lucy Owen, Christopher Innvar, TEd Koch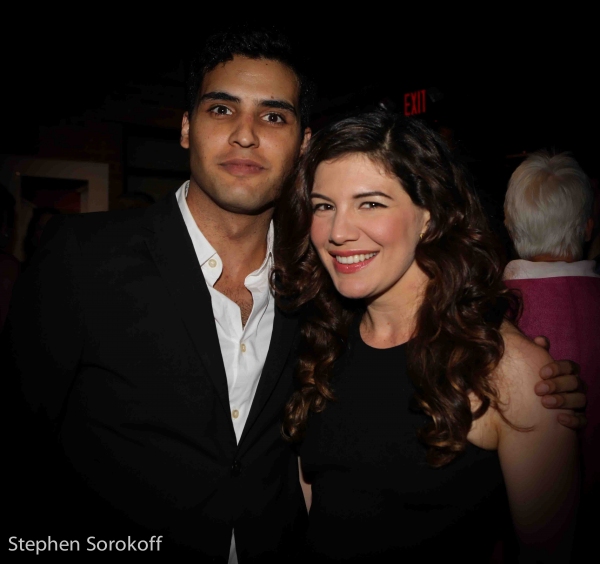 Babak Tafti & Christina Pumariega

Anna Tringali, Becca Austin, Brian Merckx

Andrew Gerle & Joe Zellnik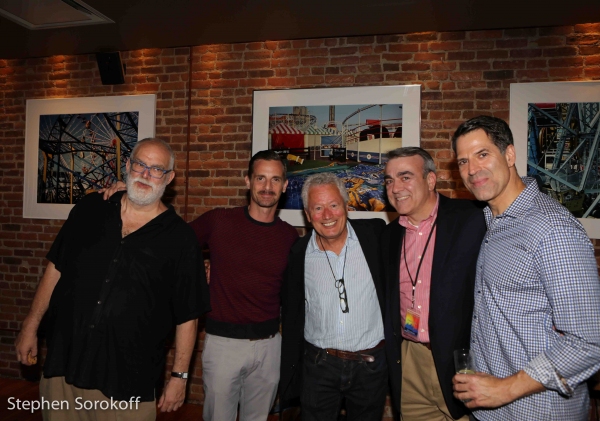 William Finn Mark H. Dold,Charlie Siedenburg, Christopher Innvar

John Pasha Julianne Boyd, David Ryan Smith, Shakina Nayfack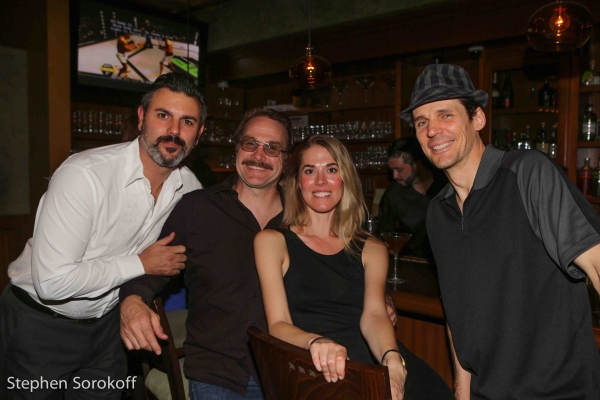 John Pasha, TEd Koch, Lucy Owen, Joey Collins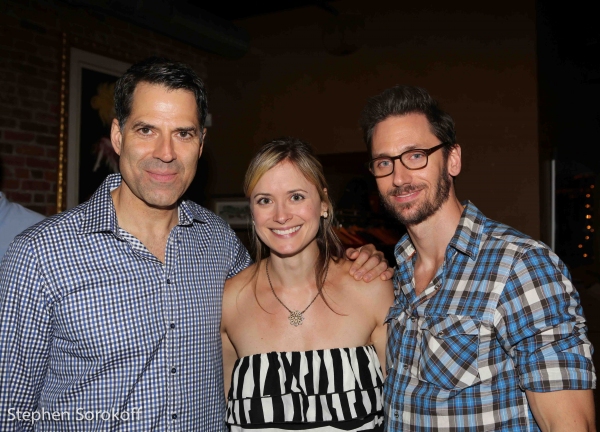 Christopher Innvar, Rebecca Brooksher, Derek Wilson

Mark H. Dold, Gretchen Egolf, William Finn