Tyler Peterson - Page 12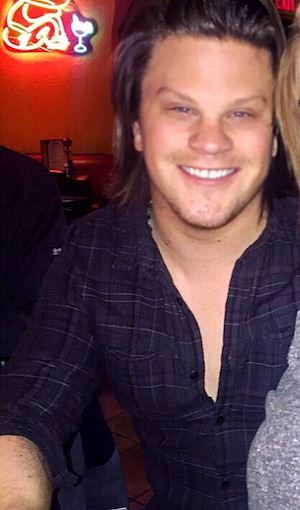 Tyler is one of BroadwayWorld's lead News Desk Editors, covering breaking Broadway and theatre news daily. He studied Public Relations and Creative Writing at Loyola University Chicago while working part-time for BWW on evenings, weekends, and occasionally during classes. He has also been involved in the Chicago theatre industry, working in media relations and publicity with Margie Korshak, Inc.
MOST POPULAR ARTICLES
LAST 30 DAYS
LAST 365 DAYS
QUESTION BRIDGE: BLACK MALES Video Installation on view at Brooklyn Museum, 1/13-6/3

January 5, 2012

QUESTION BRIDGE: BLACK MALES will feature dialogue among 150 Black men recruited from eleven American cities and towns. On view at the Brooklyn Museum from January 13 through June 3, 2012, it will also be presented at the Oakland Museum of California from January 21 through April 21, 2012. The exhibition will include five video screens, placed in an arc, playing videos of the men responding to questions. The videos were edited so that it appears as if the men are having a conversation.
---
Atlanta Symphony to Celebrate 20th Anniversary of A KING CELEBRATION Concert, 1/12/2012

December 19, 2011

The Atlanta Symphony Orchestra will celebrate the 20th anniversary of its annual "A King Celebration" concert, a musical tribute to Dr. Martin Luther King, Jr., on Thursday, January 12, 2012, at 8:00 p.m. The performance, commemorating the life and work of the celebrated civil rights leader, will take place in Atlanta Symphony Hall at the Woodruff Arts Center.
---