Click Here for More Articles on HEAD OVER HEELS
Up on the Marquee: HEAD OVER HEELS
Head Over Heels, the new musical comedy featuring the iconic songs of The Go-Go's - the most successful female rock band of all time - will officially open on Broadway at Hudson Theatre (141 West 44th Street) on Thursday, July 26, 2018 (performances begin Saturday, June 23).
An inspired mash-up of posh and punk, Head Over Heels is an unpredictable, Elizabethan romp about a royal family that must prevent an oracle's prophecy of doom. In order to save their beloved kingdom, the family embarks on an extravagant journey wrought with mistaken identities, jealous lovers, sexual awakening, scandal and self-discovery, where everything (and everyone) is not quite what it seems.
The principal cast of Head Over Heels features Andrew Durand (Spring Awakening), Taylor Iman Jones (Groundhog Day), Jeremy Kushnier (Cirque du Soleil Paramour), Bonnie Milligan (Kinky Boots tour; Broadway debut), Peppermint ("RuPaul's Drag Race"; Broadway debut; the first trans-woman actress to create a principal role on Broadway), Tom Alan Robbins (The Lion King, original cast), Alexandra Socha (Spring Awakening) and Rachel York (Disaster!).
The Head Over Heels ensemble is Sharon Catherine Brown (Dreamgirls), Yurel Echezarreta (Aladdin), Lisa Finegold (Rock of Ages) Brian Flores (Pippin tour; Broadway debut), Ari Groover (Holler If Ya Hear Me), Tanya Haglund (Chicago tour; Broadway debut), Arica Jackson (Waitress tour; Broadway debut), Gregory Liles (Broadway debut), Gavin Lodge (Annie), Samantha Pollino (Hot Feet), Justin Prescott (Cirque du SoleilParamour), Tanner Ray Wilson (Cats, 2017 revival) and Ricardo Zayas (Hamilton).
The Go-Go's (original members Charlotte Caffey, Belinda Carlisle, Gina Schock, Kathy Valentine, Jane Wiedlin) have presided over an amazing three-decade reign as high pop priestesses. From their very first show, The Go-Go's wrote and played their own songs, offering five feisty role models for a generation of ready-to-rock girls and guys. The internationally-loved pop hit makers helped cement the foundation of the early '80s pop-rock sound.
Making their Broadway debut as songwriters, The Go-Go's said, "Head Over Heels is a celebration of love in all its forms, joyful, fun and full of heart, driven by the songs that for decades have been making people jump from their seats and dance."
Head Over Heels features The Go-Go's iconic hit songs "We Got the Beat," "Get Up and Go," "Cool Jerk," "Vacation," "Our Lips Are Sealed," "Lust to Love," "Head Over Heels" and Belinda Carlisle's solo hits "Mad About You" and "Heaven is a Place on Earth."
Check out photos of the Broadway marquee below!
Photo Credit: Walter McBride


'Head Over Heels', Featuring Songs of the Go-Go's, at The Hudson Theatre

'Head Over Heels', Featuring Songs of the Go-Go's, at The Hudson Theatre

'Head Over Heels', Featuring Songs of the Go-Go's, at The Hudson Theatre

'Head Over Heels', Featuring Songs of the Go-Go's, at The Hudson Theatre

'Head Over Heels', Featuring Songs of the Go-Go's, at The Hudson Theatre

'Head Over Heels', Featuring Songs of the Go-Go's, at The Hudson Theatre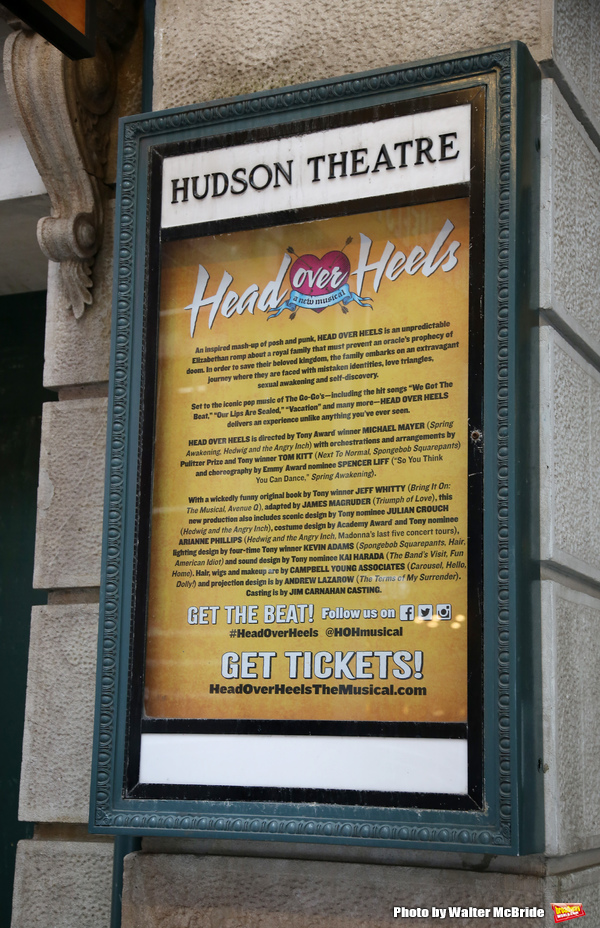 'Head Over Heels', Featuring Songs of the Go-Go's, at The Hudson Theatre

'Head Over Heels', Featuring Songs of the Go-Go's, at The Hudson Theatre

'Head Over Heels', Featuring Songs of the Go-Go's, at The Hudson Theatre

'Head Over Heels', Featuring Songs of the Go-Go's, at The Hudson Theatre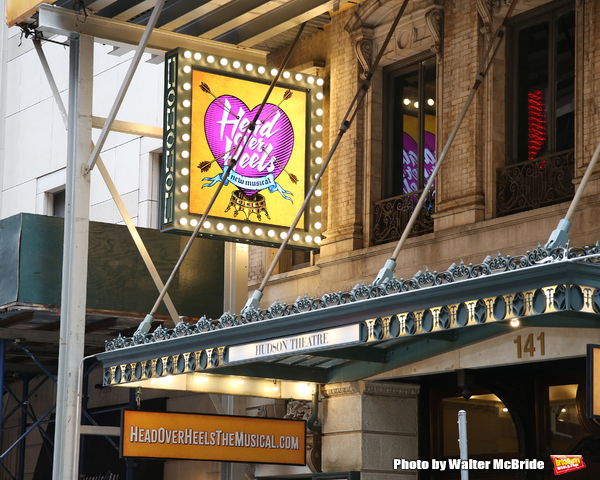 'Head Over Heels', Featuring Songs of the Go-Go's, at The Hudson Theatre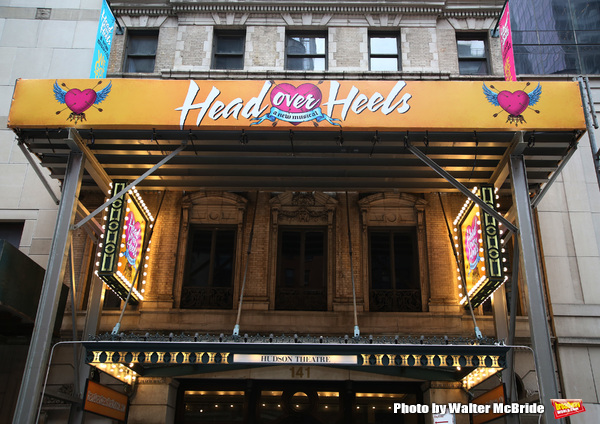 'Head Over Heels', Featuring Songs of the Go-Go's, at The Hudson Theatre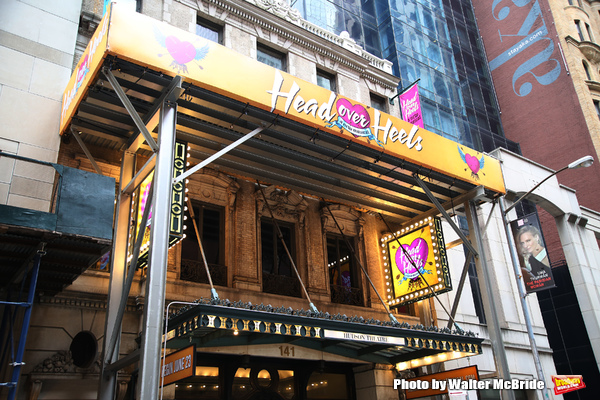 'Head Over Heels', Featuring Songs of the Go-Go's, at The Hudson Theatre

'Head Over Heels', Featuring Songs of the Go-Go's, at The Hudson Theatre

'Head Over Heels', Featuring Songs of the Go-Go's, at The Hudson Theatre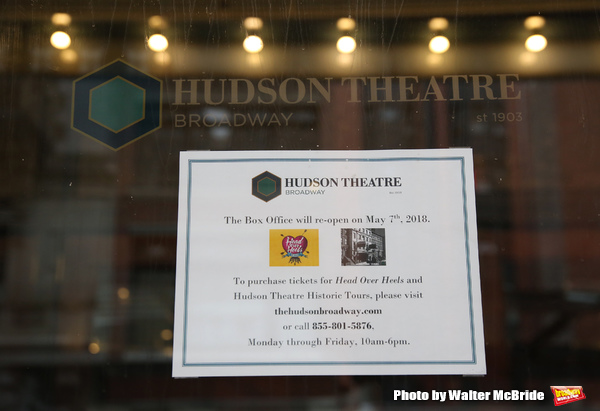 'Head Over Heels', Featuring Songs of the Go-Go's, at The Hudson Theatre