TLDEF To Celebrate 15 Year Anniversary At Annual Transgender Advocacy Awards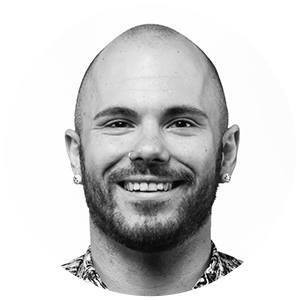 Transgender Legal Defense & Education Fund (TLDEF) will commemorate 15-years of service at this year's Transgender Advocacy Awards, set for Tuesday, June 12, (6:30 - 8:30 PM) at the Manhattan Penthouse in New York City. The cocktail and hors d'oeuvre reception will honor Trans Activist Cecilia Gentili with the Community Leader Award, TLDEF Founder Michael Silverman with the Legacy Award, and Journalist Nico Lang with the Visibility Award.
Additionally TLDEF will honor the international law firm Arnold & Porter as TLDEF's Pro Bono Partner of the Year for its generous support on a landmark case that helped eliminate the surgery requirement for transgender people seeking to change the sex designation on their birth certificates in New York City. The event will also honor the global insurance company Chubb with our Corporate Partner of the Year Award for its steadfast support of our signature Name Change Project, which provides free legal name change services to low-income transgender and non-binary people across the nation.
"This gathering commemorates our progress, recognizes our community heroes, and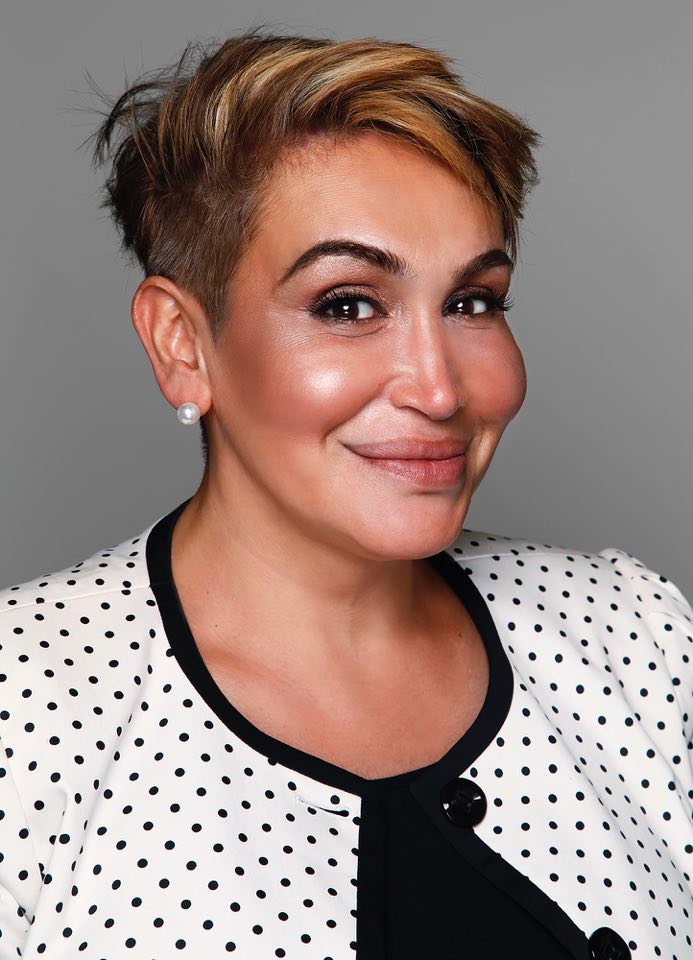 raises vital funds to help us fight for transgender equality," said TLDEF Interim Executive Director Dolph Goldenburg. "We are thrilled to honor Cecilia Gentili, Michael Silverman, Nico Lang, Arnold & Porter, and Chubb. Their accomplishments and support advance the cause of transgender equality. We look forward to celebrating 15-years of TLDEF's advocacy surrounded by our friends and supporters. We invite you to get your tickets today."
Honoree Information Below:
Cecilia Gentili currently serves as the Director of Policy and Public Affairs at GMHC, the world's first and leading provider of HIV/AIDS prevention, care and advocacy. Originally from Argentina, Ms. Gentili started working as an intern at the LGBT Center in New York City where she found her passion for advocacy and services. She went on to run the Transgender Health Program at Apicha Community Health Center from 2012 to 2016. She is also a contributor to Trans Bodies, Trans Selves: A Resource for the Transgender Community, and is a collaborator with Translatina Network.
Michael Silverman is Special Counsel at the New York City Commission on Human Rights, where he works to expand and enforce nondiscrimination protections under the City's Human Rights Law. He is also Adjunct Professor of Law at Fordham University School of Law, where he teaches a course called, "Gender, Sexuality & the Law."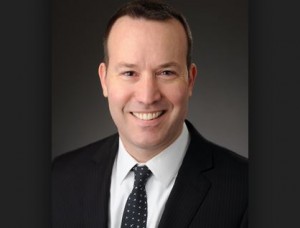 Before joining the Commission, Michael was founder and Executive Director of Transgender Legal Defense & Education Fund. During his tenure, TLDEF grew to national prominence by litigating cases of first impression in courts around the country, and developing volunteer legal programs like the Name Change Project to directly serve the needs of low-income transgender community members.
Michael began his career in private practice and immediately began to devote his volunteer efforts to LGBTQ rights. As a cooperating attorney with Lambda Legal, Michael worked on groundbreaking cases including Baehr v. Miike, one of the earliest challenges to restrictions on the freedom to marry, and Boy Scouts of America v. Dale. In that case, Michael represented a coalition of religious organizations opposed to the Scouts' anti-gay policy, and his brief submitted to the United States Supreme Court on their behalf was cited in the opinion of the dissenting justices.
In 2000, Michael received a Georgetown University Law Center Women's Law and Public Policy Fellowship, through which he taught in the law school's domestic violence clinic and worked in the legal department at NARAL Pro-Choice America. He also worked for four years in New York Lawyers for the Public Interest's Access to Health Care Program and Disability Law Center.
Michael is a graduate of Vassar College and The University of Michigan Law School.
Nico Lang is a news and politics reporter at INTO, covering LGBTQ issues around the world. Before his current position, Lang was an op-ed columnist for the Los Angeles Times, an opinion editor for The Daily Dot, the east coast reporter for The Advocate, the co-creator and former editor-in-chief of In Our Words, a film critic for websites like Salon and Consequence of Sound. His work has been featured in Bustle, BuzzFeed, Cosmopolitan,Esquire, Flavorwire, The Guardian, Harper's Bazaar,HuffPost, IndieWire, Jezebel, Marie Claire, Mic, NewNowNext, NPR, Onion A.V. Club, OUT, Rolling Stone, Slate, Vice, Vox, and the Washington Post. He is the co-editor of the best-selling BOYS anthology series and author of the memoir The Young People Who Traverse Dimensions While Wearing Sunglasses.
Arnold & Porter is a firm of nearly 1,000 lawyers, providing sophisticated litigation and transactional capabilities, renowned regulatory experience and market-leading multidisciplinary practices in the life sciences and financial services industries. Our attorneys performed more than 105,460 hours of pro bono work in 2017. The American Lawyer's 2016 Pro Bono Report ranked the firm No. 3 internationally and No. 12 in the US.
Chubb is the world's largest publicly traded P&C insurance company and the largest commercial insurer in the U.S. With operations in 54 countries and territories, Chubb provides commercial and personal property and casualty insurance, personal accident and supplemental health insurance, reinsurance and life insurance to a diverse group of clients.