Click Here for More Articles on Podcasts
Podcast: On 'Keith Price's Curtain Call,' Actress and Singer Sayonne about the Road to Stardom
I am so fortunate that I live, work, and cover theater in a town like New York. It never fails to surprise me at how much talent is brimming over in New York. When I meet young actresses like Stephanie Courtney aka Sayonne, I am very excited to talk to them, because they are really embarking on a wonderful journey, especially when they are as grounded as this young diva to be. Many times, I feel like the proud and fun fairy godfather to so many of these performers.
It turns out that Ms. Sayonne and I are both First Generation Americans, and even with our age difference, there are a many similarities in our upbringing. I loved that her father and brother travel with her and protect her as best they can, and because of that foundation, she has managed to work as an actress and maintain a relatively unscathed path towards achieving her dreams and goals. She also has a great manager that is truly helping to groom this talented young lady.
She is also using her passion and energy as a musical artist to explore her more popular sensibilities. As much as I LOVE talking to the many famous and established artists, it does my heart good to know that this young woman working in theater has a grasp of who these great artists like, Chita Rivera, Lillias White, Betty Buckley, Heather Headley, Montego Glover, and Rema Webb are, and holds their legendary work in high regards. How could you not be a proud, theater loving, fairy godfather? Please enjoy my joyful conversation with new talent, Sayonne. By the end of it, I am sure that you will want to adopt her like I did.
Listen to the episode here:
---
From red carpets to recording studios and everywhere in between, Keith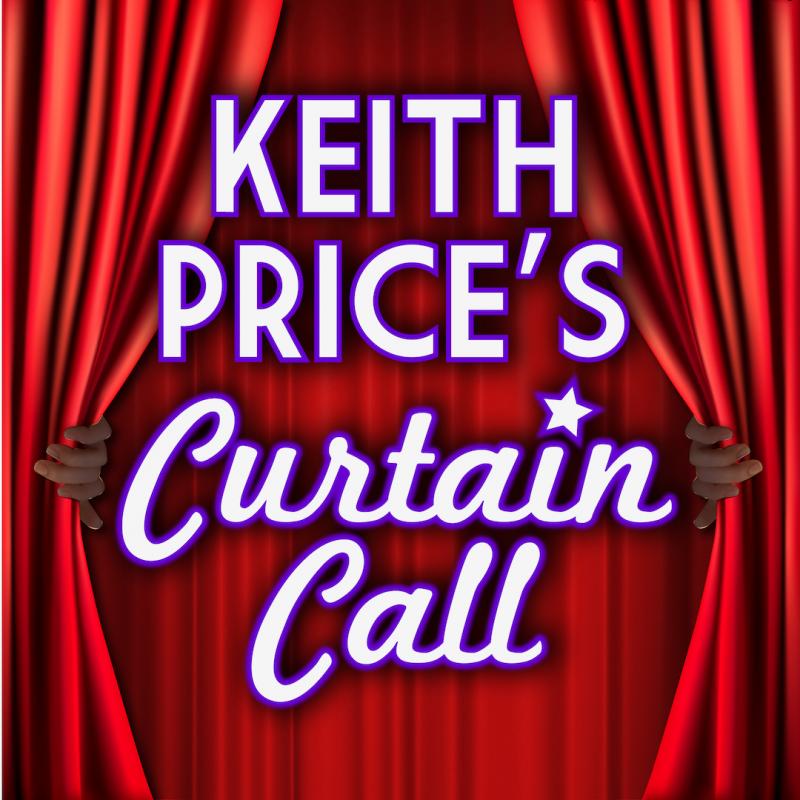 Price, comedian, former producer and on air personality/theater reporter for Sirius XM OUT Q (Behind the Curtain, Backstage Skinny), Guest Critic on NY 1, and now podcaster, takes his endearing and warm interviewing style, combines it with his passion and love for theater (Broadway, Off Broadway, Off Broadway, Regional), and brings you some great conversations with some pretty amazing people.
All episodes of the podcast are available now via free subscription to iTunes, Google Play Music, Mixcloud, and Soundcloud There you can access some of his previous podcasts featuring Chita Rivera, Jessica Lange, Judith Light, Chuck Cooper, Betty Buckley, Danny Burstein, Andy Karl, Orfeh, Michael Feinstein, Jane Krakowski, Brandon Uranowitz, Montego Glover, Lea Salonga, Kate Baldwin, Jenn Colella, Laura Linney, Martha Plimpton, Sheldon and Margery Harnick, and so many more.
Become a Patron or Guest Producer of Keith Price's Curtain Call and you will get early access to special content, advance knowledge of future guests so maybe you can ask the legends your own questions, too.
Subscribe and Follow:
Keith Price's Curtain Call on Itunes
Keith Price's Curtain Call on You Tube
Keith Price's Curtain Call on Google Play
Keith Price's Curtain Call on Libsyn
Keith Price's Curtain Call on Mixcloud
Keith Price's Curtain Call on Soundcloud
Twitter
Instagram
FB