Click Here for More Articles on Podcasts
Podcast: Broadway General Manager and Author, Peter Bogyo, Visits 'Keith Price's Curtain Call'
Seasoned Broadway General Manager, Peter Bogyo, takes some time out of his insanely busy schedule to talk to me about his new book, BROADWAY GENERAL MANAGER: Demystifying the Most Important and Least Understood Role in Show Business.
He gives so much insight to the inner workings of a job that many people know exists but have no clue of its depth. For those who are looking at other careers in the world of theater, this job requires a varied amount of skills. The breath of knowledge, as well as, the amount of information that you have to keep in your head at any one given instance, is astounding.
Check out my interview with him, and find out why being a Broadway General Manager truly is the most important and least understood role in show business.
Listen to the episode here:
---
From red carpets to recording studios and everywhere in between, Keith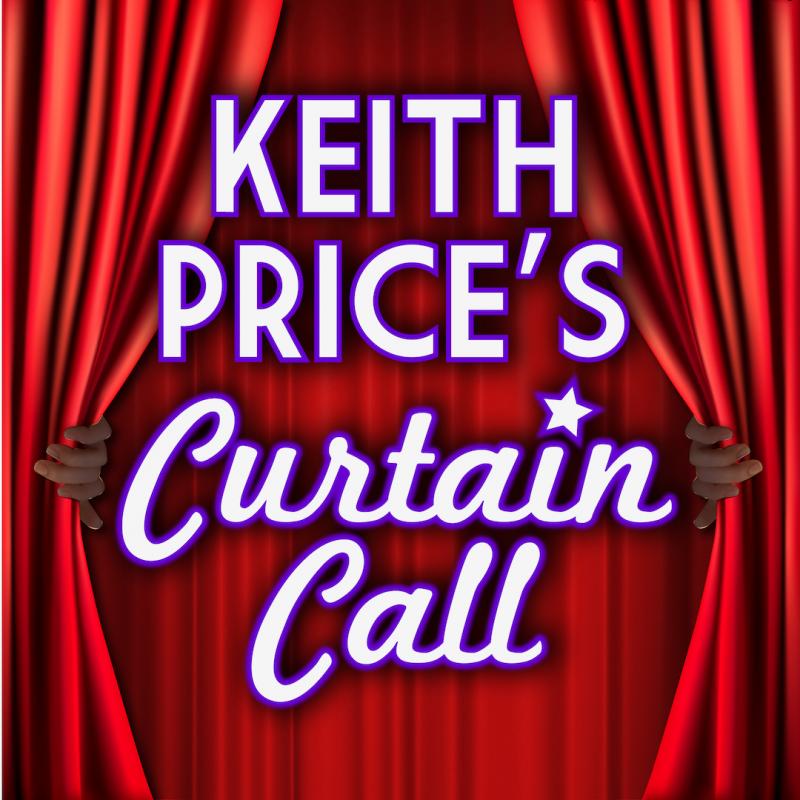 Price, comedian, former producer and on air personality/theater reporter for Sirius XM OUT Q (Behind the Curtain, Backstage Skinny), Guest Critic on NY 1, and now podcaster, takes his endearing and warm interviewing style, combines it with his passion and love for theater (Broadway, Off Broadway, Off Broadway, Regional), and brings you some great conversations with some pretty amazing people.
All episodes of the podcast are available now via free subscription to iTunes, Google Play Music, Mixcloud, and Soundcloud There you can access some of his previous podcasts featuring Chita Rivera, Jessica Lange, Judith Light, Chuck Cooper, Betty Buckley, Danny Burstein, Andy Karl, Orfeh, Michael Feinstein, Jane Krakowski, Brandon Uranowitz, Montego Glover, Lea Salonga, Kate Baldwin, Jenn Colella, Laura Linney, Martha Plimpton, Sheldon and Margery Harnick, and so many more.
Become a Patron or Guest Producer of Keith Price's Curtain Call and you will get early access to special content, advance knowledge of future guests so maybe you can ask the legends your own questions, too.
Subscribe and Follow:
Keith Price's Curtain Call on Itunes
Keith Price's Curtain Call on You Tube
Keith Price's Curtain Call on Google Play
Keith Price's Curtain Call on Libsyn
Keith Price's Curtain Call on Mixcloud
Keith Price's Curtain Call on Soundcloud
Twitter
Instagram
FB
Related Articles
From red carpets to recording studios and everywhere in between, Keith Price, comedian, former producer and on air personality/theater reporter for Sirius XM OUT Q (read more...)