Photos: Go Inside Rehearsals for A CHORUS LINE Starring Drew Lachey at Cincinnati Playhouse in the Park
Previews are set to begin on Saturday, March 11 with an official opening scheduled for Thursday, March 16, 2023.
Cincinnati Playhouse in the Park will be a singular sensation this spring with the opening of Moe and Jack's Place - The Rouse Theatre and an all-new production of A Chorus Line. Previews are set to begin on Saturday, March 11 with an official opening scheduled for Thursday, March 16, 2023. The production is sponsored by The Singular Sensations.
Check out photos from the first rehearsal below!
The Rouse Theatre is the centerpiece of a $50 million Mainstage Theatre Complex, and the only new theatre purpose-built from the ground up and opening in the US in 2023. The state-of-the-art facility enhances the Playhouse's artistic capabilities and ushers in a new theatrical era for the region.
This new production of the Tony Award- and Pulitzer Prize-winning A Chorus Line features choreography by Alex Sanchez (Paradise Square on Broadway) who won the SDC Joe A. Calloway Award for "best choreography" and was recognized as one of Dance Magazine's "25 to watch." The musical features a cast of young New York City dancers led by Shiloh Goodin (Paradise Square) as Cassie and Cincinnati-native Drew Lachey (from the band 98 Degrees, "Dancing with the Stars") as Zach. Also featured are Courtney Arango as Diana Morales and Diego Guevara as Paul. Set Designer Tim Mackabee, who designed The Elephant Man on Broadway, has envisioned a stage that transforms from a rehearsal/audition studio into a more traditional theatre stage as the story unfolds.
The cast of A Chorus Line is Rei Akazawa-Smith (Lois Dilettante), Courtney Arango (Diana Morales), Evan Autio (Larry), Maria Briggs (Maggie Winslow), Claire Camp (Judy), Erin Chupinsky (Sheila Bryant), Maurice Dawkins (Mike Costa), Nicolas De La Vega (Butch Barton), Jonathan Duvelson (Richie Walters), Derek Ege (Mark Anthony), Joseph Fierberg (Gregory Gardener), Shiloh Goodin (Cassie Ferguson), Francesca Granell (Bebe Benzenheimer), Diego Guevara (Paul San Marco), Musa Hitomi (Connie Wong), Cameron Holzman (Don Kerr), Jalen Michael Jones (Frank), Drew Lachey (Zach), Taylor Lane (Tricia), Jacob Major (Al Deluca), Zoë Maloney (Vicki Vickers), Matthew Marvin (Roy), Alexa Racioppi (Val Clark), Matthew Ranaudo (Bobby Mills), Antonia Raye (Kristine Urich), Sammy Schechter(Tom Tucker). Understudies are Jenna Bienvenue, Haley Haskin, and Christopher Wells.
The production team for A Chorus Line is Blake Robison (Director) Alex Sanchez (Choreographer), Andrew Smithson (Music Director/Conductor/Orchestral Arranger), Tim Mackabee (Set Designer), Kathleen Geldard (Costume Designer), Jaymi Lee Smith (Lighting Designer), David Bullard (Sound Designer), Steve Goers (Associate Conductor/Associate Music Director), Stephanie Klapper (Casting Director), Andrea L. Shell (Stage Manager), Brooke Redler (2nd Stage Manager), and Mary Kathryn Flynt (Assistant Stage Manager).
To purchase tickets or for more information, call the Playhouse Box Office at 513-421-3888 (toll-free in Ohio, Kentucky, and Indiana at 800-582-3208) or visit Click Here. Patrons who are deaf, hard-of-hearing, deaf-blind or speech disabled: dial 711 to connect to the Box Office via Ohio Relay Services.
Photo Credit: Richard Hillman PR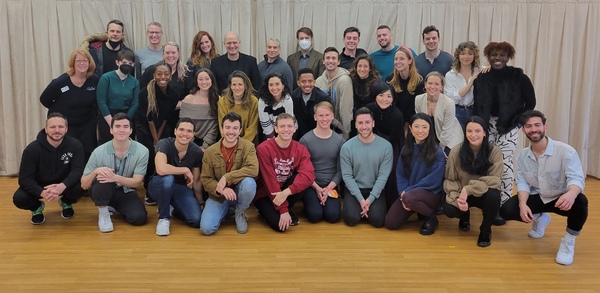 Full Company of A Chorus Line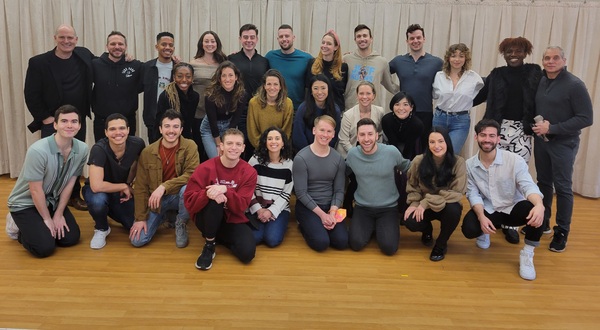 Cast and Creative Team of A Chorus Line


Cameron Holzman, Musa Hitomi, Joseph Fierberg, Maria Briggs, Maurice Dawkins, Matthew Ranaudo, Francesca Granell, Erin Chupinsky, Claire Camp, Jonathan Duvelson, Jacob Major, Antonia Raye, Alexa Racioppi, Derek Ege, Diego Guevara, Courtney Arango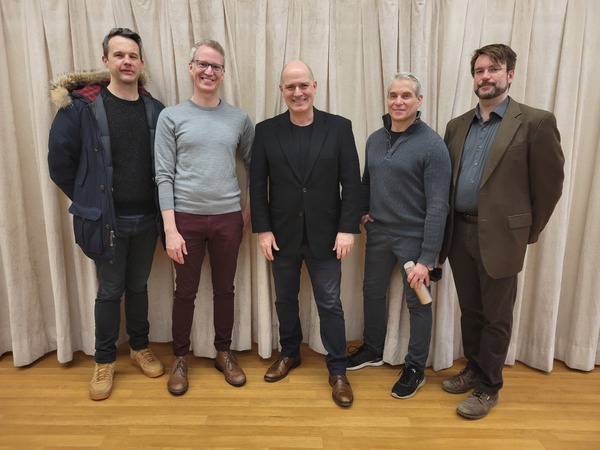 Timothy Mackabee, Andrew Smithson, Blake Robison, Alex Sanchez, David Bullard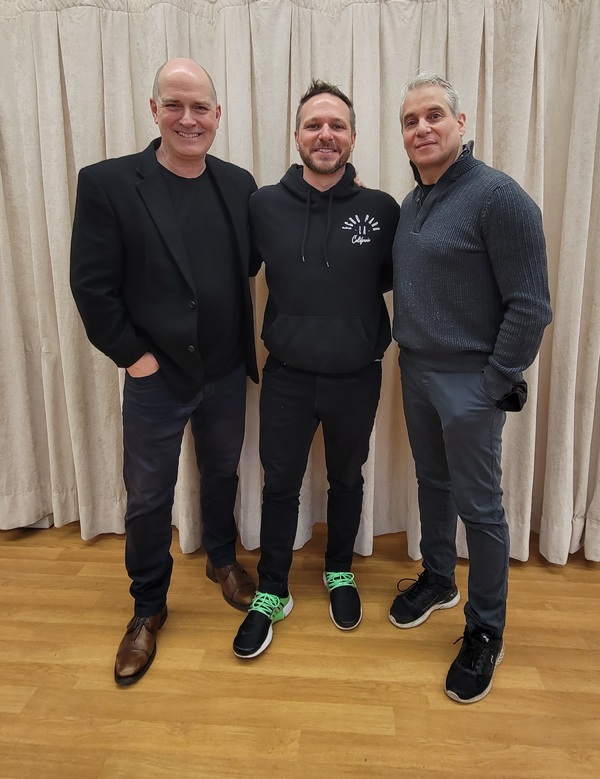 Blake Robison, Drew Lachey, Alex Sanchez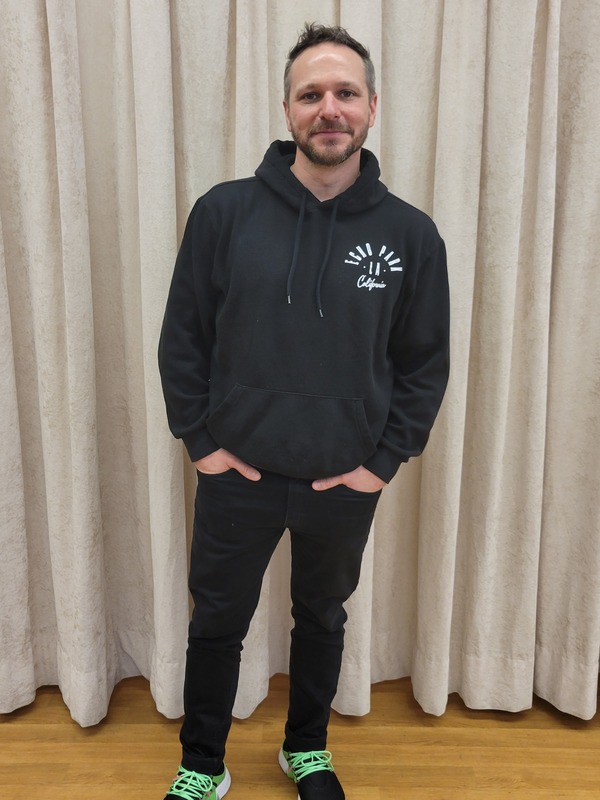 Drew Lachey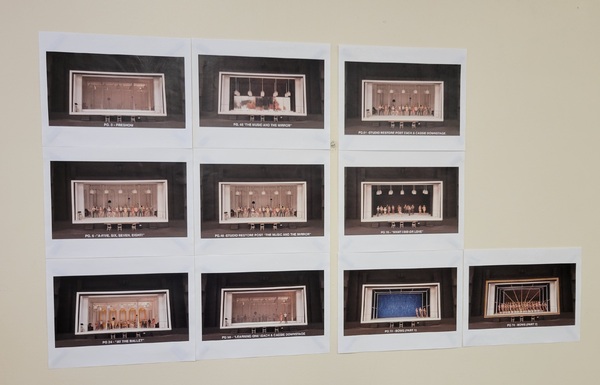 Set Design Renderings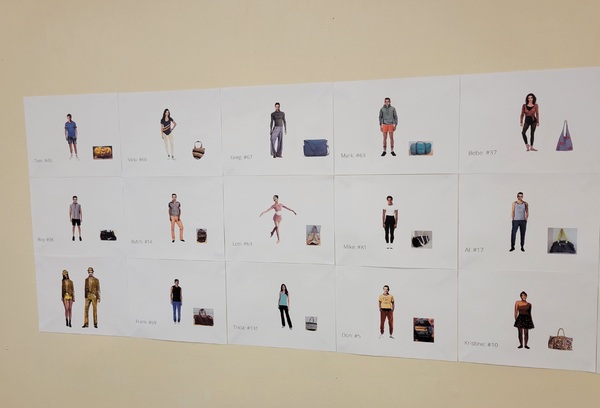 Costume Design Renderings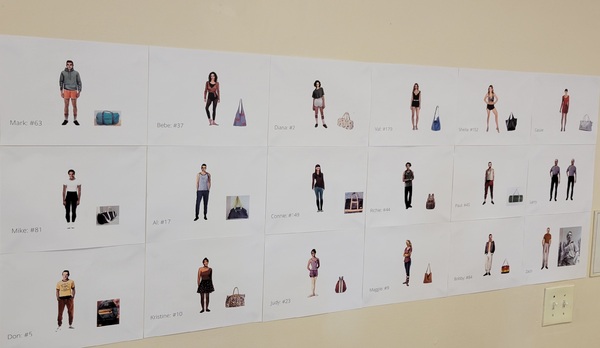 Costume Design Renderings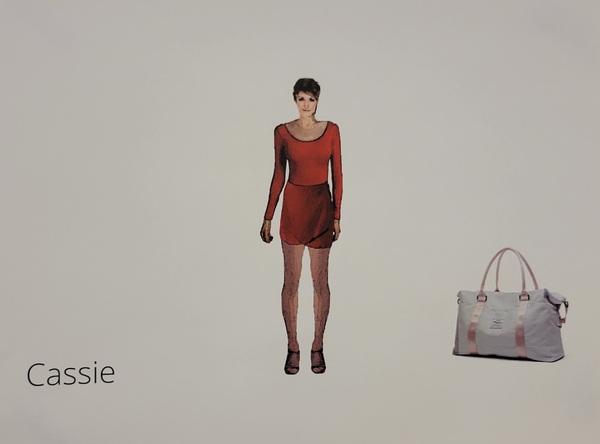 Costume Design Rendering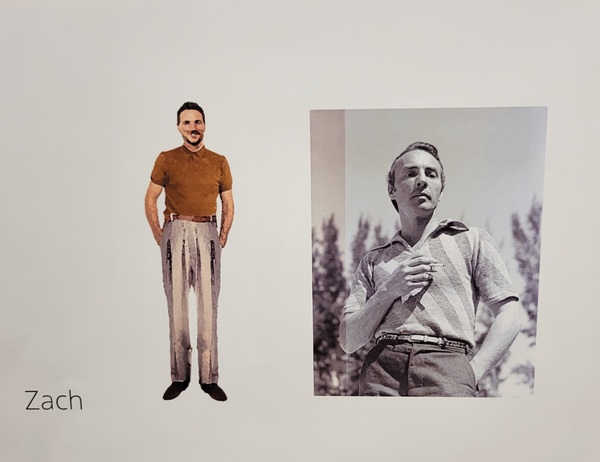 Costume Design Rendering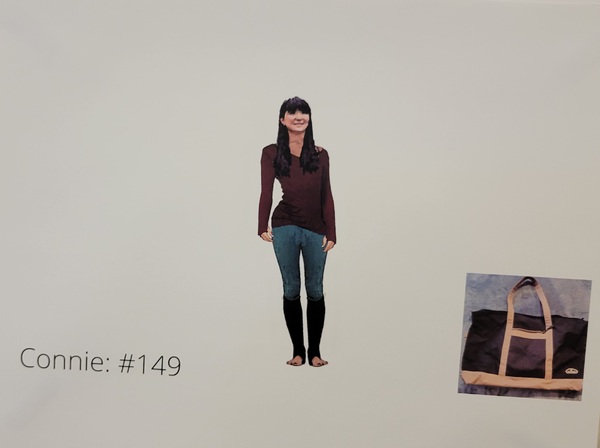 Costume Design Rendering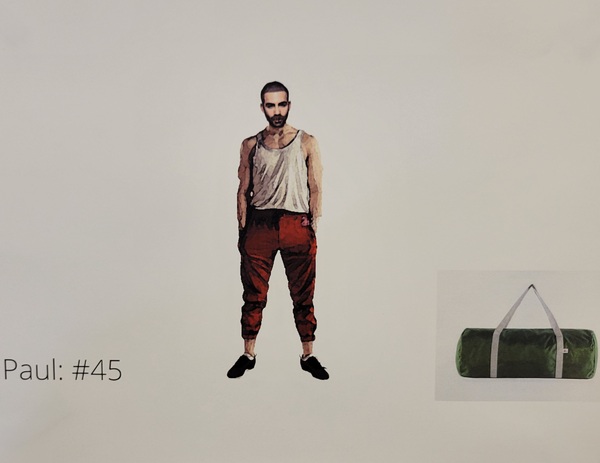 Costume Design Rendering