Photo Flash: WHEN PIGS FLY Takes Flight at Actor's Fund Benefit!
Pigs fly! For one-night only. A 2017 planned revival of Howard Crabtree's When Pigs Fly was brought to life at an Actor's Fund benefit concert Monday night!
An Off-Broadway revival of When Pigs Fly was scheduled to play Stage42 in October 2017, but was cancelled due to a shortfall in the show's investment. The originally announced cast and creative team came together for a one-night only concert at John Jay College's Gerald Lynch Theatre. Proceeds from the evening benefited The Actor's Fund.
The concert featured cast members Jordan Ahnquist, Taylor Crousore, Jacob Huffman, Brian Charles Rooney, and Frank Viveros. Mark Waldrop (Divine Miss Millennium tour, NEWSical) directs, with choreography by Denis Jones and featuring costumes by Bob Mackie.
When Howard - a mad genius costume designer with Ziegfeld-sized ambitions - flunks his high-school vocational test (apparently "Broadway superstar" isn't a multiple-choice option for a five-year plan), he puts everything he has into his one true dream: putting on a show! With a song in his heart and some help from his friends, Howard's journey from non-starter to superstar is the larger-than-life, side-splitting party you've been waiting for!
Check out photos from the concert and after-party below!
Photo credit: Jay Brady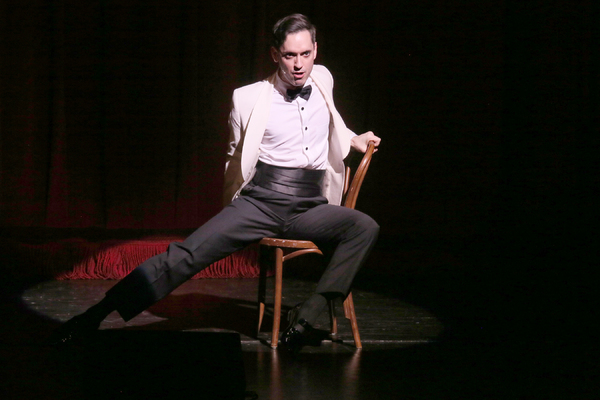 Jacob Hoffman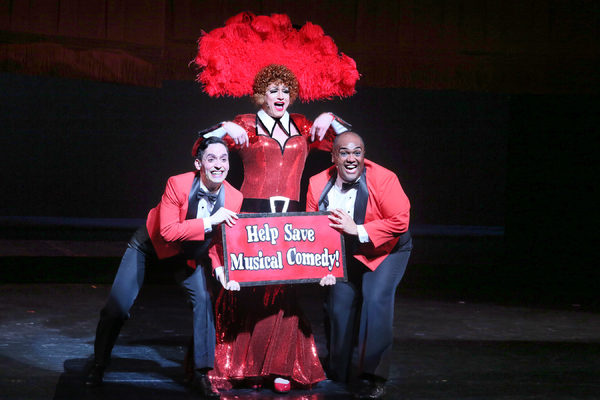 Jacob Hoffman, Brian Charles Rooney and Frank Viveros

Brian Charles Rooney and Frank Viveros

Jordan Ahnquist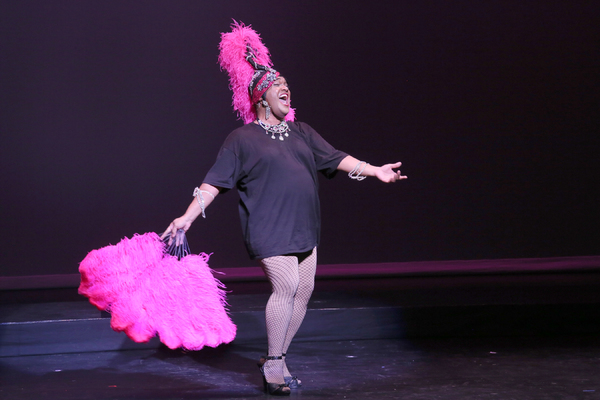 Frank Viveros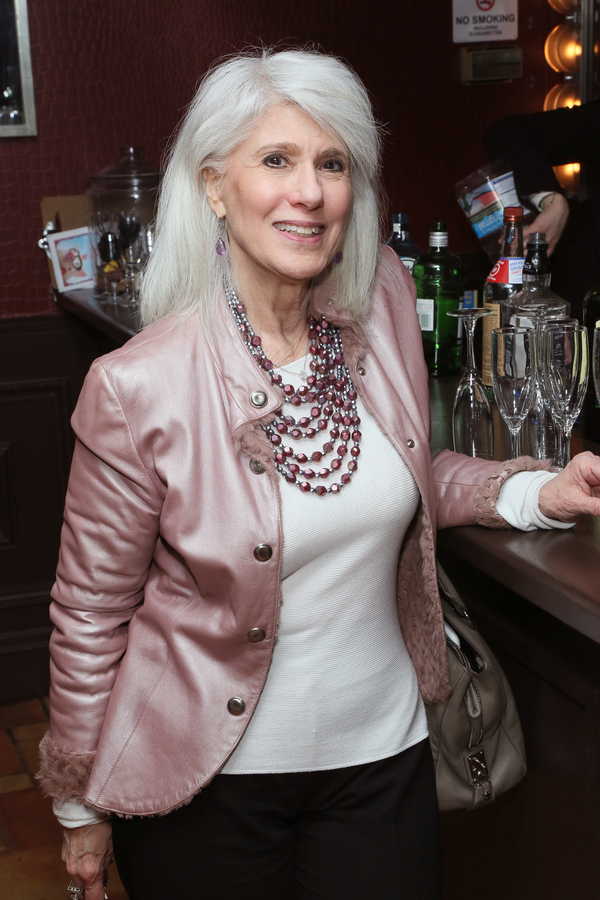 Jamie DeRoy

Jordan Ahnquist and Michael West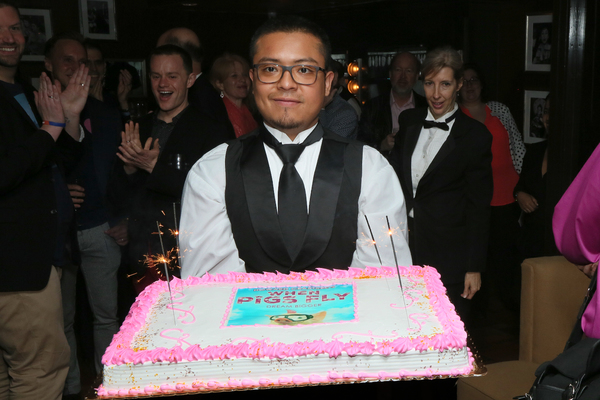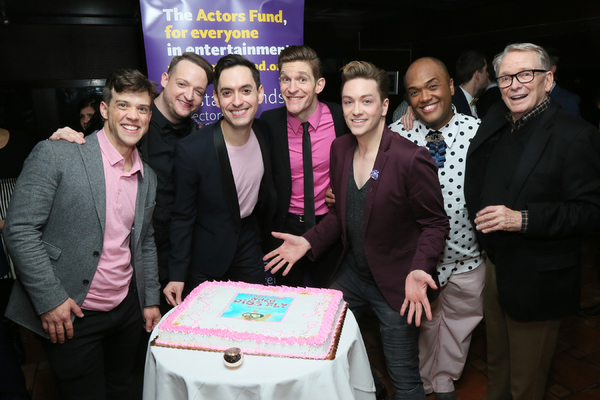 Jordan Ahnquist, Cameron Mitchell Bell, Jacob Hoffman, Taylor Crousore, Brian Charles Rooney and Frank Viveros and Bob Mackie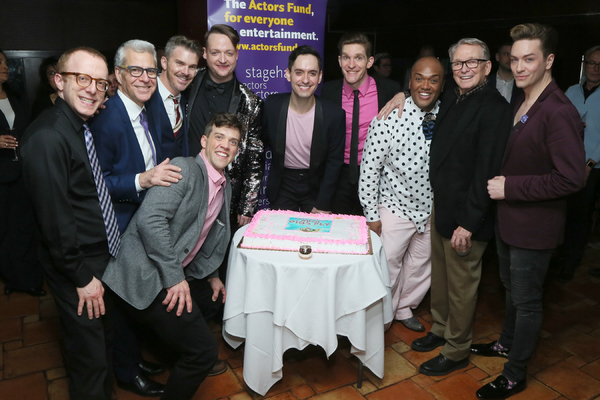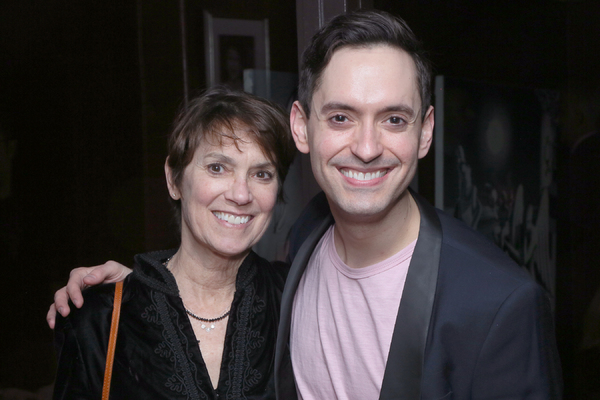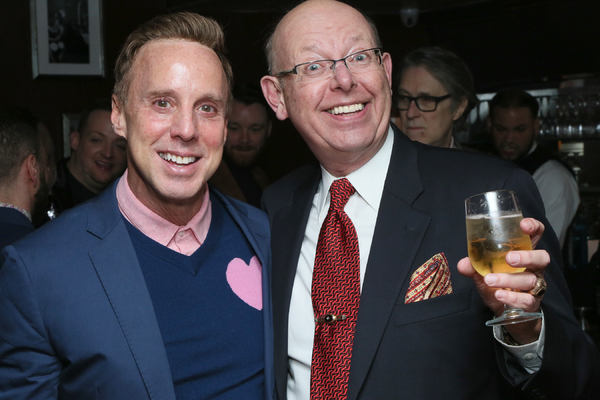 Bob Mackie and Taylor Crousore

Bob Mackie and Taylor Crousore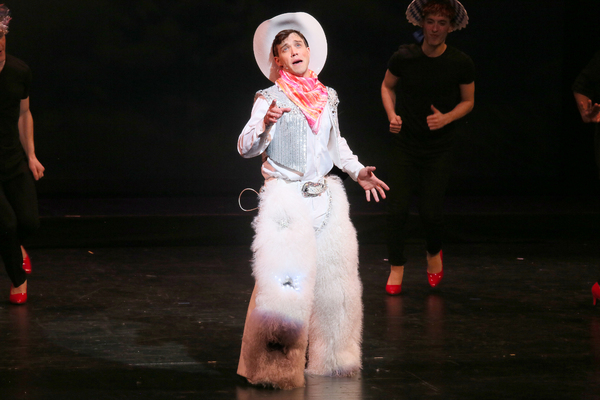 Jordan Ahnquist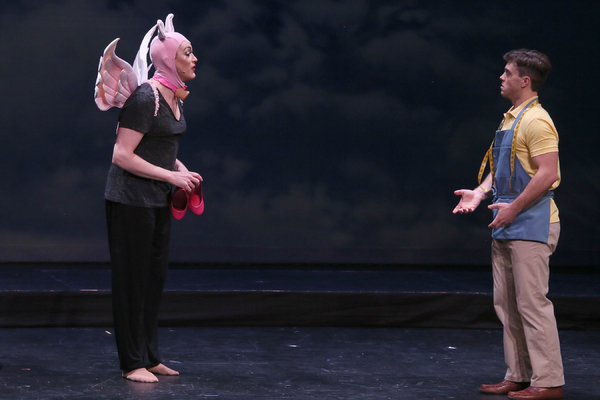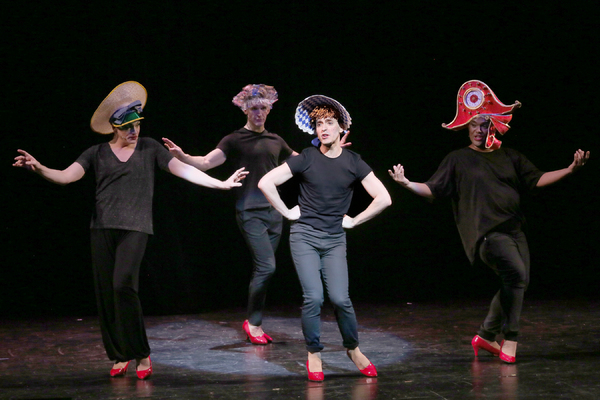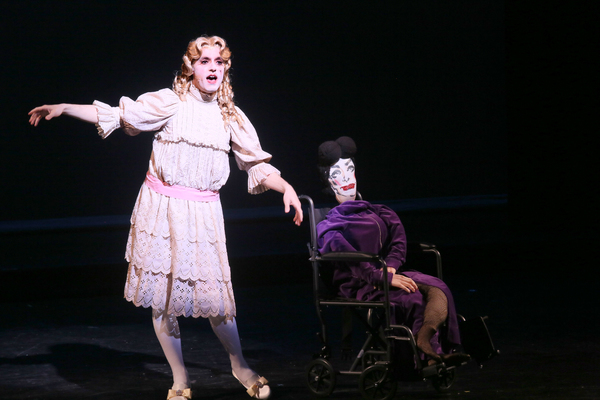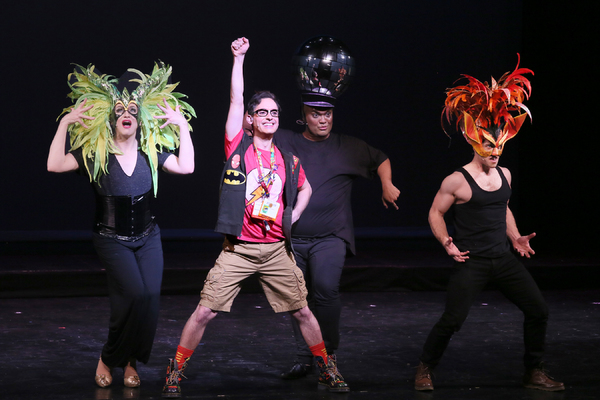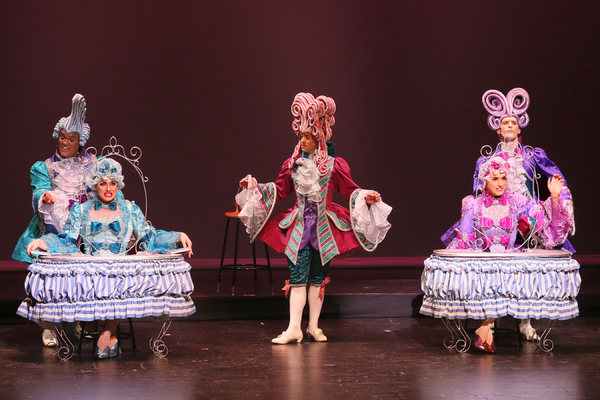 Frank Viveros, Brian Charles Rooney, Jacob Hoffman and Taylor Crousore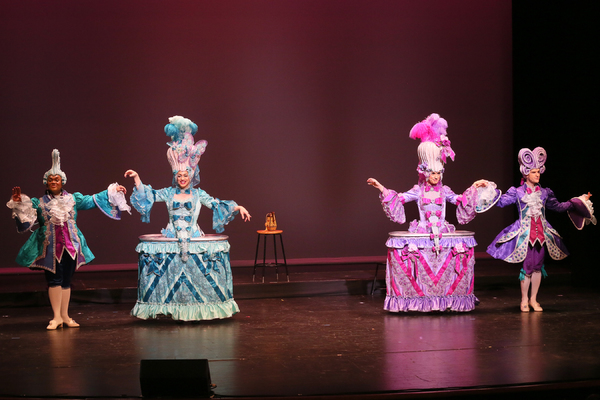 Frank Viveros, Brian Charles Rooney, Jacob Hoffman and Taylor Crousore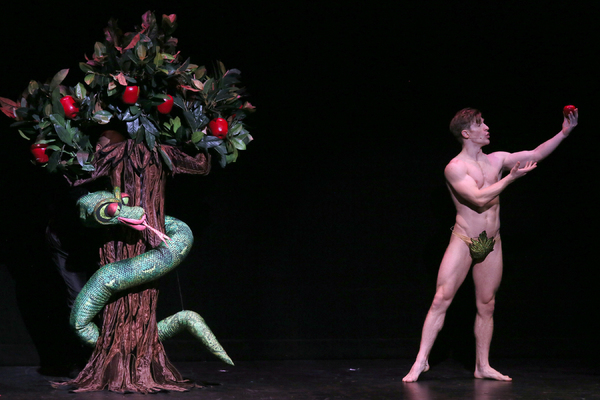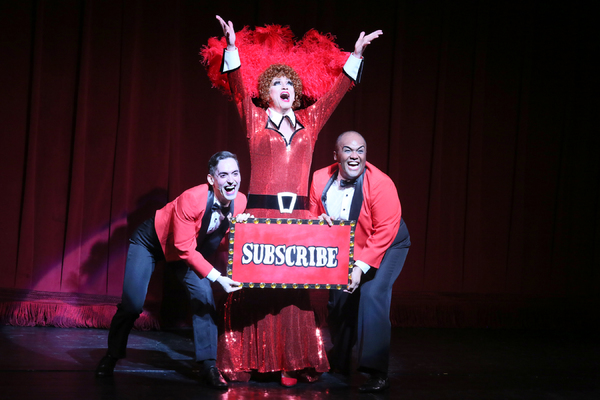 Jacob Hoffman, Brian Charles Rooney and Frank Viveros

Brian Charles Rooney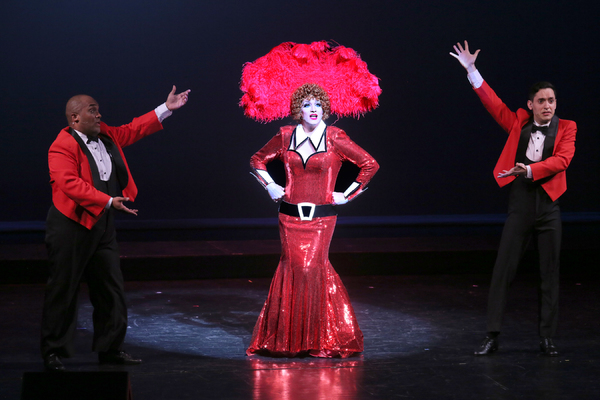 Jacob Hoffman, Brian Charles Rooney and Frank Viveros

Jacob Hoffman and Frank Viveros (with Jacob Hoffman and Taylor Crousore)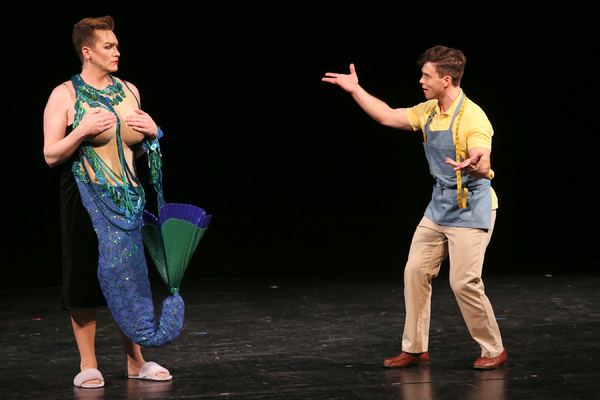 Brian Charles Rooney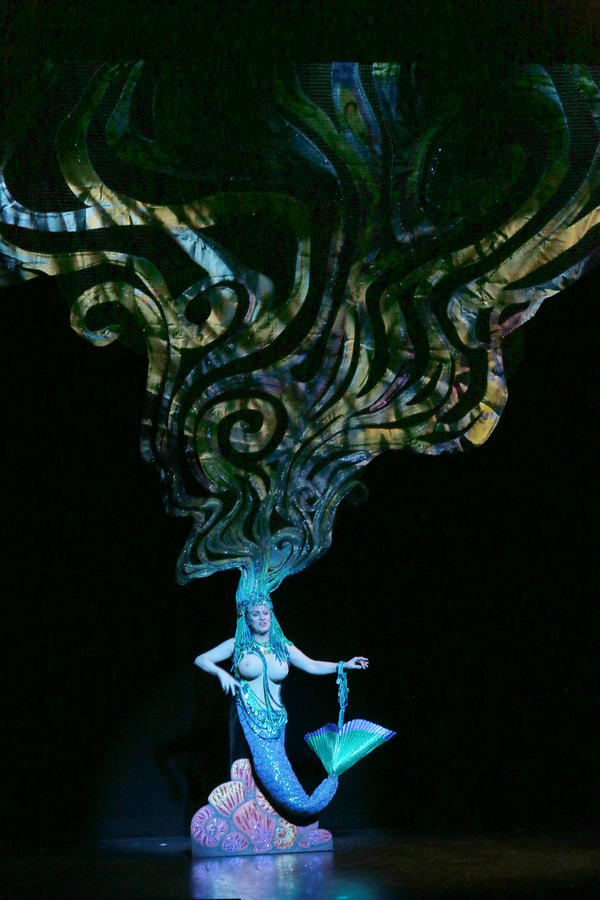 Brian Charles Rooney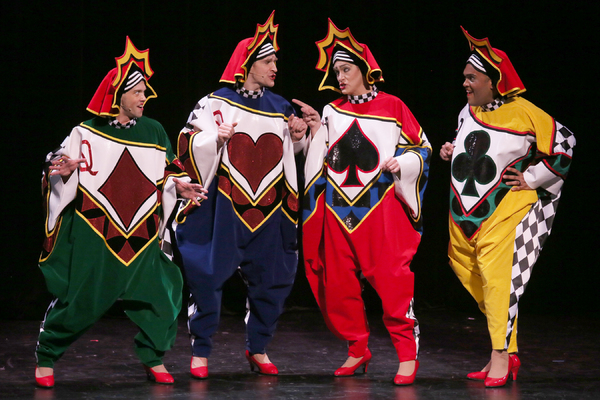 Jordan Ahnquist, Taylor Crousore, Brian Charles Rooney and Frank Viveros

Jordan Ahnquist, Taylor Crousore, Brian Charles Rooney and Frank Viveros

Brian Charles Rooney, Jacob Hoffman, Jordan Ahnquist, Taylor Crousore and Frank Viveros