Photo Flash: The Wooster Group's Elizabeth LeCompte Receives 23rd Dorothy and Lillian Gish Prize
On Thursday, November 3, Elizabeth LeCompte, experimental theater and media pioneer, and founding member and director of the internationally acclaimed theater company The Wooster Group, was awarded the 23rd annual Dorothy and Lillian Gish Prize at a packed house at the Whitney Museum of American Art in New York City. Scroll down for photos!
The private ceremony included an introduction by Whitney director Adam Weinberg, as well as remarks by author and theater critic Hilton Als; opera, theater, and festival director Peter Sellars; and the chair of this year's selection committee, writer A.M. Homes. The evening also included a special video presentation by The Wooster Group.
Following the ceremony, leaders of the arts community enjoyed a cocktail reception at the Museum, including members of the 23rd Annual Dorothy and Lillian Gish Prize Selection Committee musician Amir ElSaffar; Janet L. Sarbaugh, Vice President of Creativity and Senior Program Director, The Heinz Endowments; and artist Carrie Mae Weems. Other notable attendees included actor and film director Steve Buscemi; film, theater, and television actor Scott Shepherd; visual artist and composer Christian Marclay; and lighting designer and 2001 Gish Prize recipient Jennifer Tipton, among others.
Established in 1994 through the will of Lillian Gish, the Dorothy and Lillian Gish Prize is given annually to an individual who has "made an outstanding contribution to the beauty of the world and to mankind's enjoyment and understanding of life." Past recipients are Suzan-Lori Parks, Maya Lin, Spike Lee, Anna Deavere Smith, Trisha Brown, Chinua Achebe, Pete Seegar, Robert Redford, Laurie Anderson, Shirin Neshat, Peter Sellars, Ornette Coleman, Bill T. Jones, Lloyd Richards, Jennifer Tipton, Merce Cunningham, Arthur Miller, Isabel Allende, Bob Dylan, Robert Wilson, Ingmar Bergman, and Frank Gehry. Prize recipients are nominated by the arts community and chosen by a distinguished committee of arts leaders for their groundbreaking work in their chosen fields. For further information, visit www.gishprize.com.
Photo Credit: Matthew Carasella, Courtesy of JPMorgan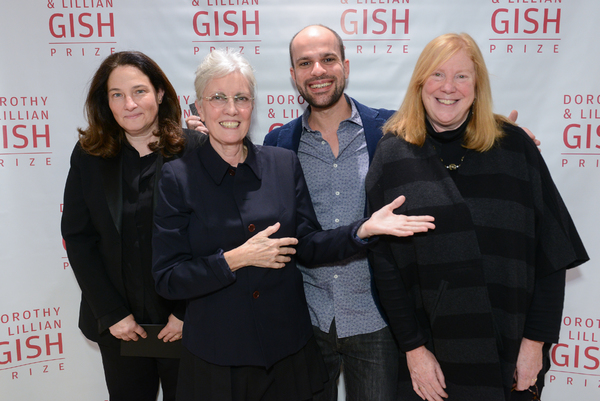 A.M Homes, Elizabeth LeCompte, Amir ElSaffar, Janet L. Sarbaugh

Adam Weinberg, A.M. Homes, Elizabeth LeCompte, Amir ElSaffar, Janet L. Sarbaugh

Alberta Arthurs, Janet L. Sarbaugh, Amir ElSaffar, Elizabeth LeCompte, A.M. Homes, Carrie Mae Weems, Jacqueline Elias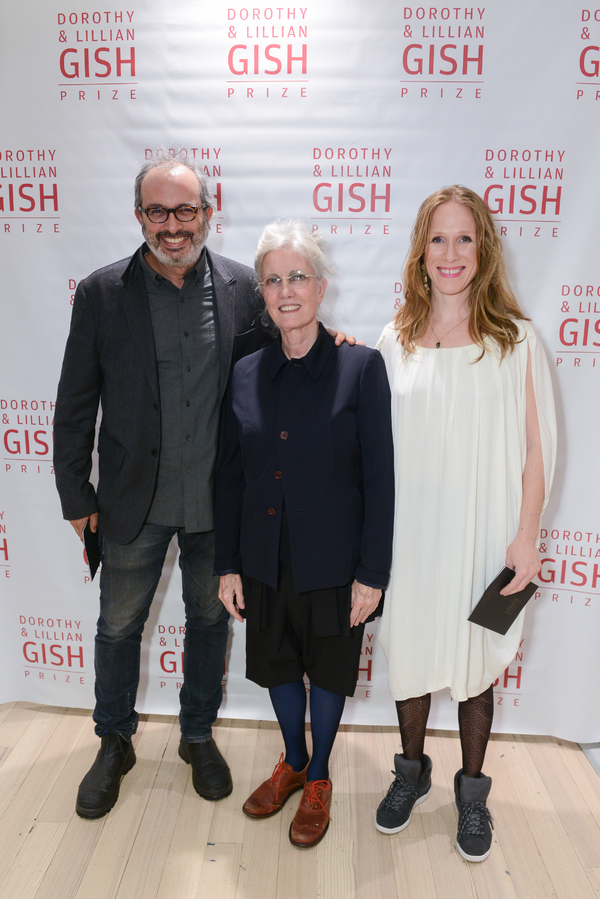 Claude Arpels, Elizabeth LeCompte, Winsome Brown

Elizabeth LeCompte and Christian Marclay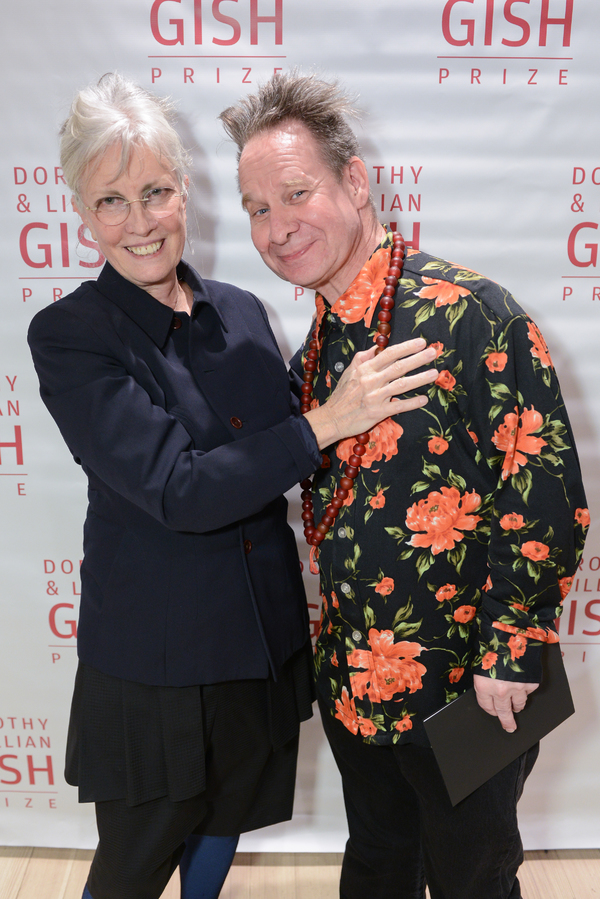 Elizabeth LeCompte and Peter Sellars

Elizabeth LeCompte

Hilton Als

Hilton Als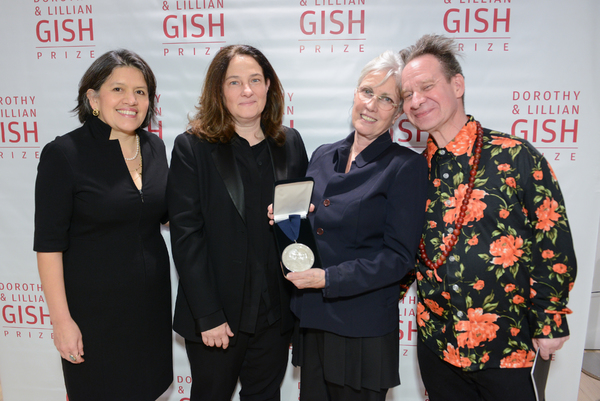 Jacqueline Elias, A.M. Homes, Elizabeth LeCompte, Peter Sellars

Peter Sellars, Elizabeth LeCompte, Adam Weinberg

Scott Shepherd and Elizabeth LeCompte