Photo Flash: The Playwrights Realm Hosts 2015 WRITERS BLOCK PARTY
The Playwrights Realm celebrated its eighth anniversary with the annual Writers Block Party on April 20, 2015 at The Stanley H. Kaplan Penthouse in the Samuel B. & David Rose Building (70 Lincoln Center Plaza; 165 West 65th Street). Scroll down for photos from the festivities!
The Writers Block Party featured hors d'oeuvres, drinks, and original performances in the return of the Play-B-Q, a series of short comedic plays written by The Realm's current Writing Fellows (Michael Yates Crowley, Sarah Gancher, Emma Goidel, and Tony Meneses). Plus, The Realm brought back their incredibly popular High-End Yard Sale featuring various items ranging from theater tickets, to rare vintage wines, to a Metropolitan Opera box.
All proceeds from the Writers Block Party will go toward The Realm's programs, including the Writing Fellowship, the Page One Residency, the New Play Development Pipeline, the Alumni Playwrights Group, and their newly minted Alumni Production.
The Playwrights Realm, helmed by Artistic Director Katherine Kovner, is devoted to supporting emerging playwrights along the journey of playwriting, helping them to hone their craft, fully realize their vision and build meaningful artistic careers. To serve this mission, The Playwrights Realm provides comprehensive support to playwrights through its Page One Residency, Alumni Playwrights Program, Writing Fellows Residency, New Play Development Pipeline, and, of course, productions.
Previous productions by The Playwrights Realm include City Of by Anton Dudley (2015), My Mañana Comes by Elizabeth Irwin (2014), The Hatmaker's Wife by Lauren Yee (2013), Red-Handed Otter by Ethan Lipton (2012), Crane Story by Jen Silverman (2011), Gonzalo Rodríguez Risco's Dramatis Personae (2010), Christopher Wall's Dreams of the Washer King (2010), Anna Ziegler's Dov and Ali (2009), and Anton Dudley's Substitution (2008).
For more, go to www.playwrightsrealm.org.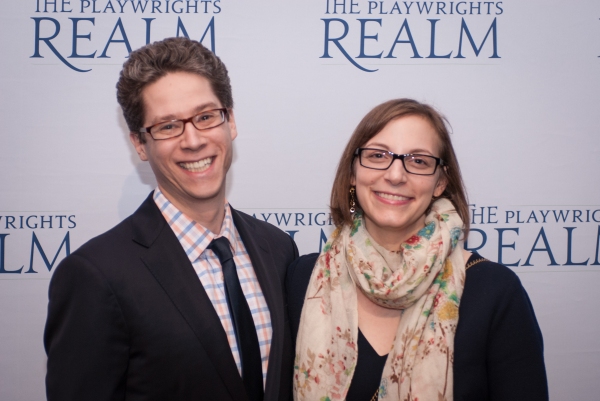 Will Miller and playwright Anna Ziegler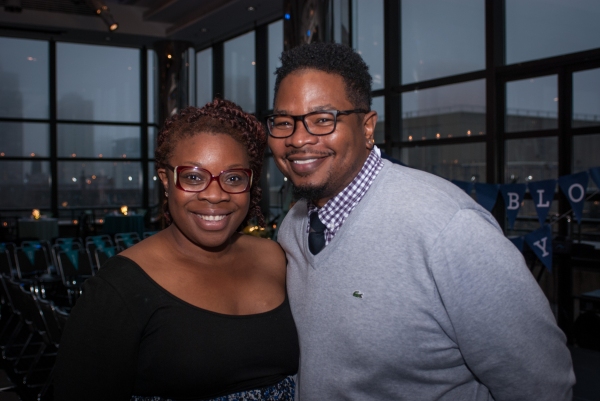 Playwright Mfoniso Udofia and guest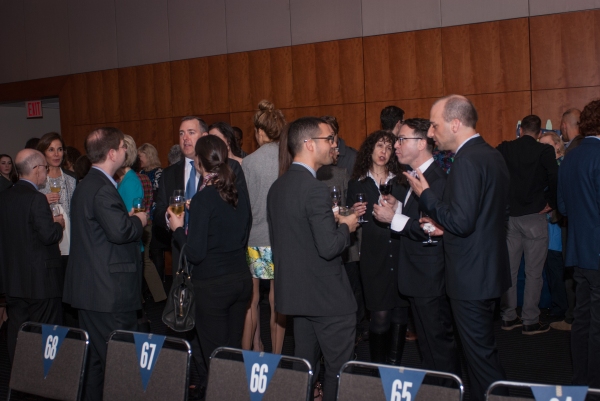 The crowd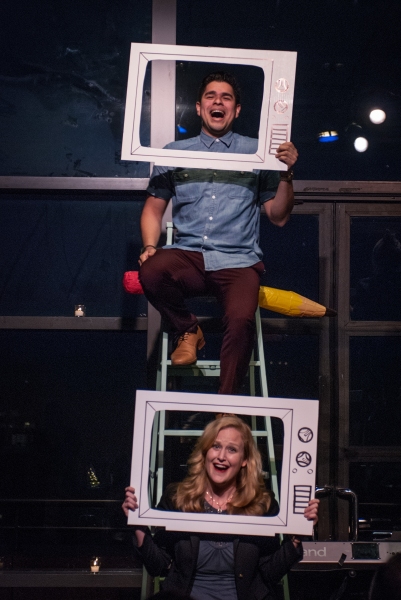 Actors Brian Quijada and Heidi Armbruster

Actor Julia Proctor

Jim Burnham, Mindy Stern and Mfoniso Udofia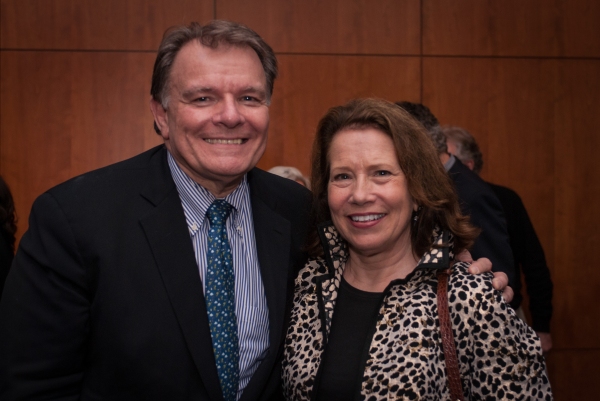 Board Chair Mike Margitich and Board member Susan Feagin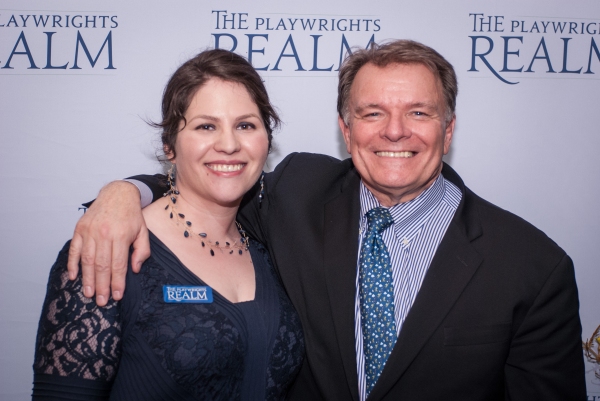 Artistic Director Katherine Kovner and Board Chair Mike Margitich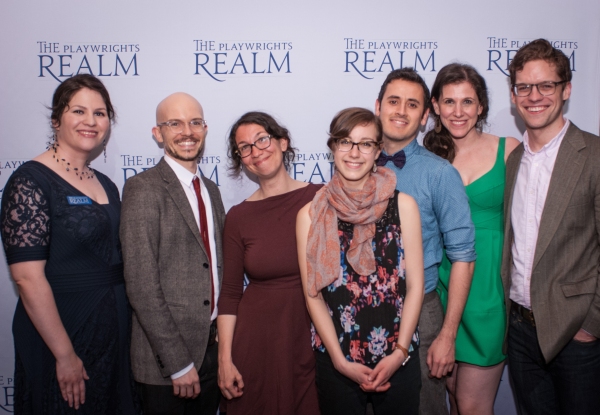 Katherine Kovner; Writing Fellows Michael Yates Crowley, Sarah Gancher, Emma Goidel and Tony Meneses with Associate Producer Kate Pines and Writing Fellows Dramaturg Alex Barron

Elizabeth Irwin, Katherine Kovner and Mfoniso Udofia