Photo Flash: The Dicapo Opera Children's Chorus Concert
The Dicapo Opera Theatre ends the season with the Dicapo Opera Children's Chorus Concert. The concert included songs of many styles, showcasing the gifted voices of the children's chorus lead by Artistic Director, Diane Martindale. Founded in 1982 by Ms. Martindale, the Dicapo Children's Chorus offers talented children the opportunity to perform in several Dicapo Opera Theatre productions throughout the season. This season the children's chorus was featured in the productions of Puccini's "La Boheme" and Menotti's "The Saint of Bleeker Street".

The Dicapo Opera Theatre Childrens Chorus includes: Jeanne-Marie Cravens, Sophie Dornbaum, Katrina Fasulo, Emmanuelle Gourier, Emma Haley, Emily Irwin, Greta Janssen, Leah Lane, Juliet LaSala, Jeremy Lipton, Andreas Marinos, Paolo Marinos, Noah Miller, Penelope Papp, Jane Priester, Olivia Romano, Amelia Ruth, Taylor Taverna & Cecilia Whitney.

This October marks the 30th anniversary of the Dicapo Opera Theatre and to celebrate, General Director Michael Capasso has programmed five main-stage opera productions for next season: Puccini's "Tosca," Tchaikovsky's "Iolanta," Frank Loesser's "Most Happy Fella," Menotti's "The Consul," and Verdi's "La Traviata." To open the season, Dicapo Opera Theatre will present a new production of Puccini's "Tosca," to be directed by Mr. Capasso and conducted by Pacien Mazzagatti.

Performers for the 30th Anniversary Gala on October 6th will be announced soon.

For more information on the Dicapo Opera Theatre see: www.dicapo.com.
Photo Credit: Rob Rich/www.societyallure.com


Dicapo Opera Childrens Chorus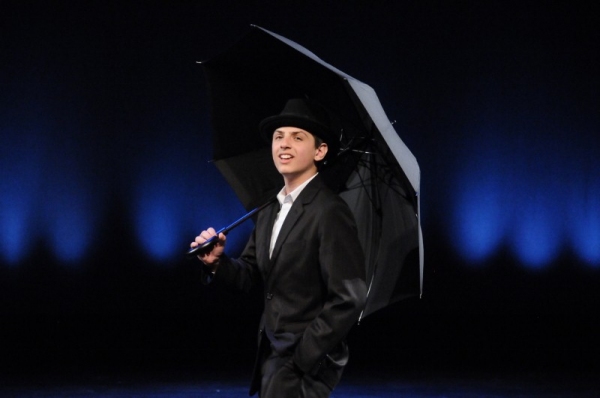 Jeremy Lipton

Katrina Fasulo, Taylor Taverna, Cecilia Whitney, Leah Lane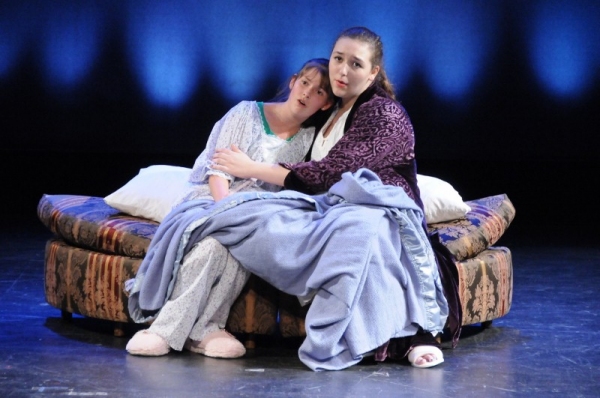 Emma Haley, Katrina Fasulo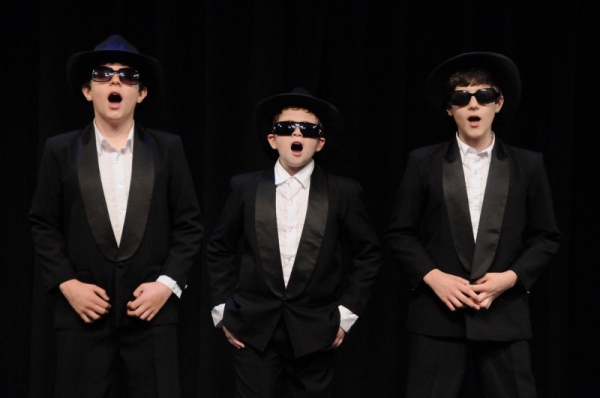 Paolo Marinos, Noah Miller, Andreas Marinos

Juliet Lasala, Penlope Papp, Leah Lane, performer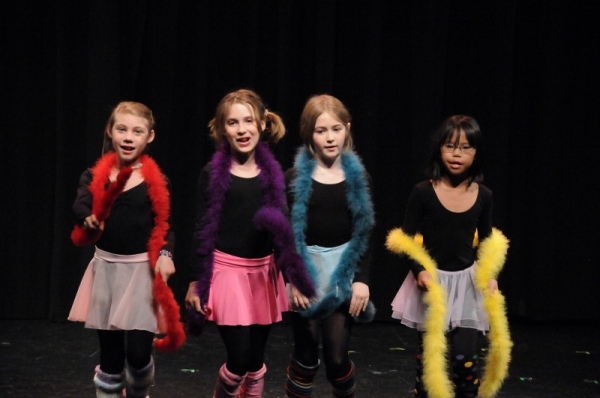 Jane Priester, Greta Janssen, Jeanne-Marie Cravens, Amelia Ruth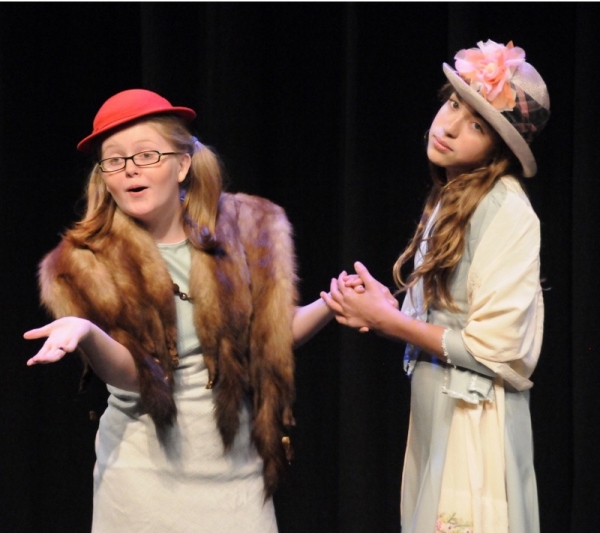 Emily Irwin, Olivia Romano

Sophie Dornbaum, Taylor Taverna

Shirley Johnston (Stage Manager), Diane Martindale (Artistic Director)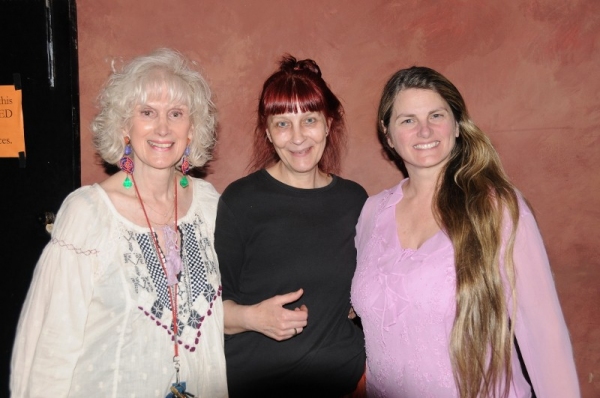 Diane Martindale (Artistic Director), Angela Huff (Costume Designer) & Bonnie Comley

Leah Lane

---
Shop BroadwayWorld

Shop this season's new musicals! Get dressed up for a night at the theatre, or just a night at home, with merch from some of Broadway's biggest hits including SOME LIKE IT HOT, KIMBERLY AKIMBO, and more!
---
Related Stories