Photo Flash: New York Living Landmarks Celebration Goes Virtual for 2020
The evening celebrated New York City and raised more than $900,000 in donations.
From the grand ballroom of The Plaza, guests received a warm virtual welcome to this year's New York Living Landmarks Celebration from Peg Breen, President of the Landmarks Conservancy, accompanied by Stephen S. Lash, longtime Conservancy trustee and former Living Landmark honoree. The evening celebrated New York City and raised more than $900,000 in donations.
Check out photos below!
The virtual benefit, for the New York Landmarks Conservancy, kicked off with video programming. Peg Breen outlined the Conservancy's crucial role in the city's restoration: "We've loaned and granted more than $54 million, contributing to more than a billion dollars in total restoration projects," she explained. The evening progressed with intimate conversations from each of the 2020 Living Landmarks. Residents from all five boroughs closed out the program with an enthusiastic, heartfelt rendition of Frank Sinatra's New York New York.
"The theater will come back and New York will thrive again. People are going to get bored in Connecticut," said Elizabeth F. Stribling, one of this year's honorees.
The 2020 class of Living Landmarks are: Joyce B. Cowin, Gordon J. Davis, Ronnie F. Heyman, Leni F. and Peter W. May, and Elizabeth F. Stribling. Joyce B. Cowin built the financial literacy program at Teachers College, Columbia University and founded the women's exhibition hall at the New-York Historical Society. Gordon J. Davis was Mayor Ed Koch's first Parks Commissioner and co-founder of Jazz at Lincoln Center. Ronnie F. Heyman is president of the Museum of Modern Art and dedicated philanthropist. Leni F. May is known for helping save Central Park while husband Peter W. May sits as Chairman Emeritus of Mt. Sinai Health System. Elizabeth F. Stribling is a New York real estate pioneer and entrepreneur, longtime Landmarks Conservancy trustee, and chair of the French Heritage Society.
The evening's tribute also recognized Landmark Heroes for their work on the pandemic frontlines: Max Acosta, School Safety Agent at Bronx Studio School for Writers and Artists; Det. Tanya Duhaney, 107th Precinct NYPD; Talika Green, Train Operator for the MTA, and Dr. Francesco Rotatori, Chief of Cardiology at Richmond University Medical Center.
Following the inspiring festivities, guests made their way to a Zoom after party. A shared renewal of faith and optimism in our beloved City a topic of discussion.
Board members at the Zoom after party included: Michael Braner, John Cantarella, Gus Christensen, Stuart P. Feld, Thomas D. Kearns, Jonathan Marder, Christine Miller Martin, Sheila Parekh-Blum, Marea Parker, Barrie Ringelheim, Marc P. Shappell, Sandra Faith Warshawsky, Samuel G. White, Karla Renee Williams, Matthew P. Ziehl, and Lloyd P. Zuckerberg.
Other guests included: The Museum of Modern Art's Glenn Lowry, the New York Philharmonic's Deborah Borda, Lucy Danziger, Larry Leeds, Diana Chapin, Sally Minard, and Julie Herzig Desnick & Robert Desnick.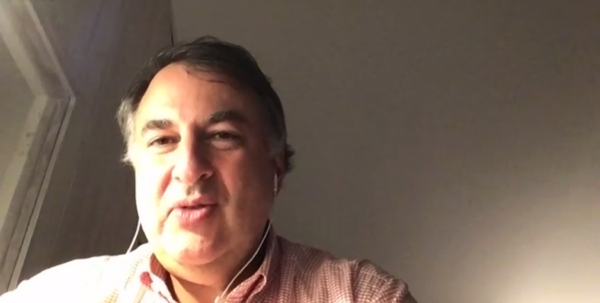 Lloyd P. Zuckerberg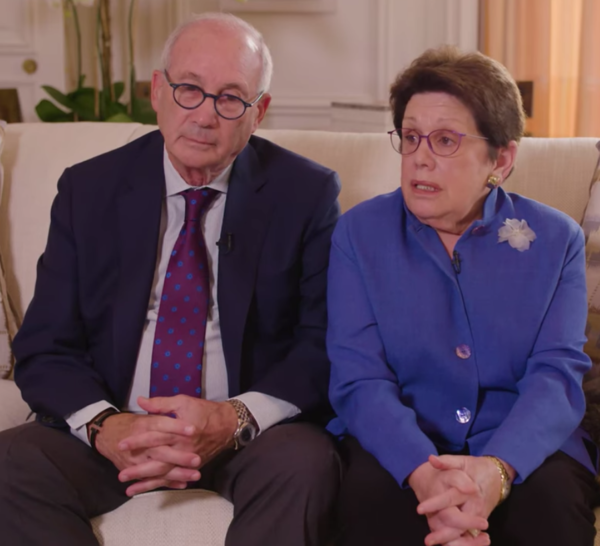 Leni F. and Peter W.. May

Larry Leeds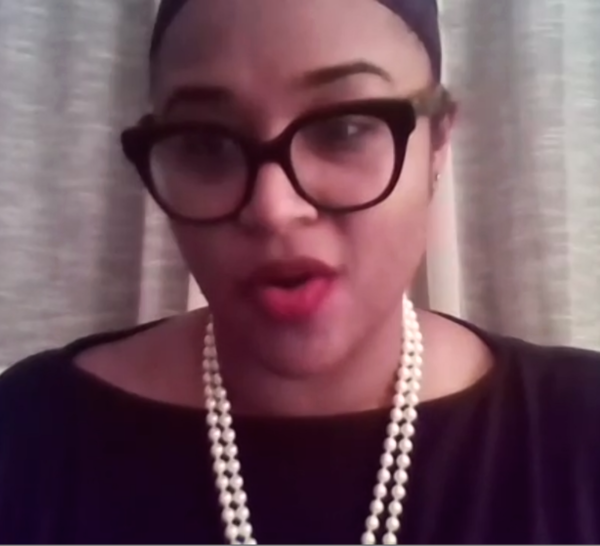 Karla Renee Williams

Julie Herzig Desnick and Robert Desnick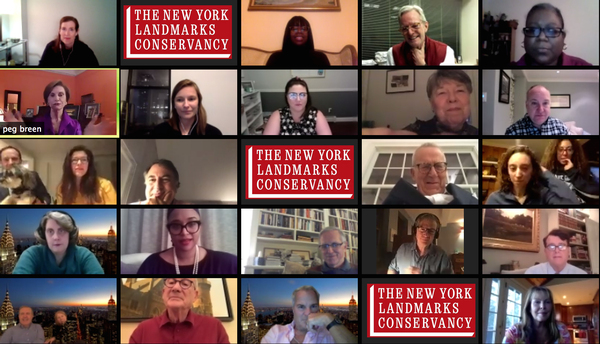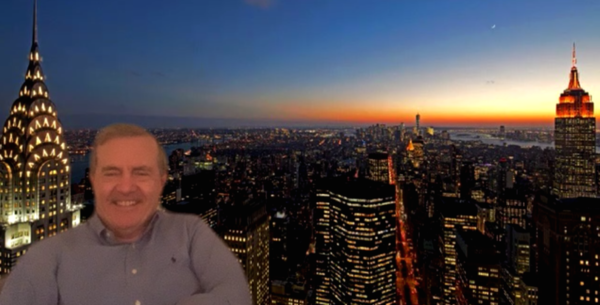 Thomas D. Kearns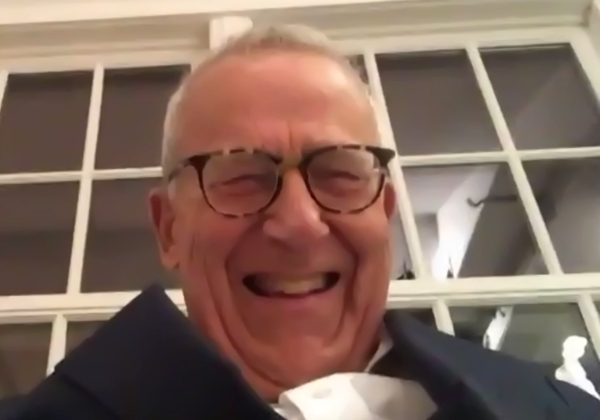 Stephen S. Lash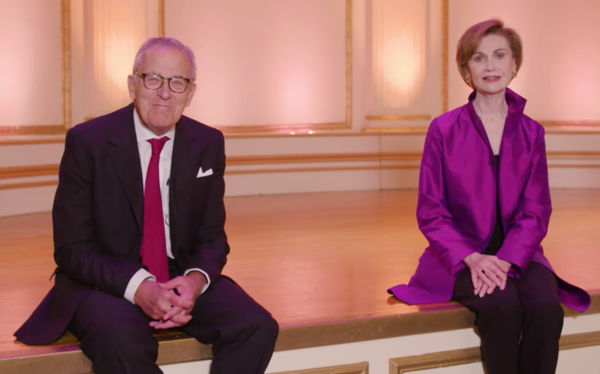 Stephen S. Lash and Peg Breen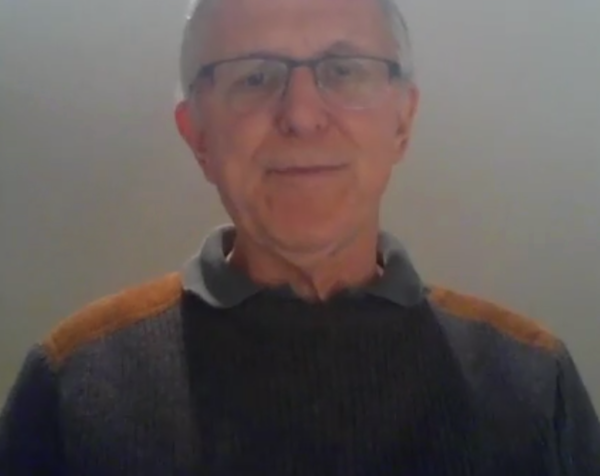 Samuel G. White

Sally Minard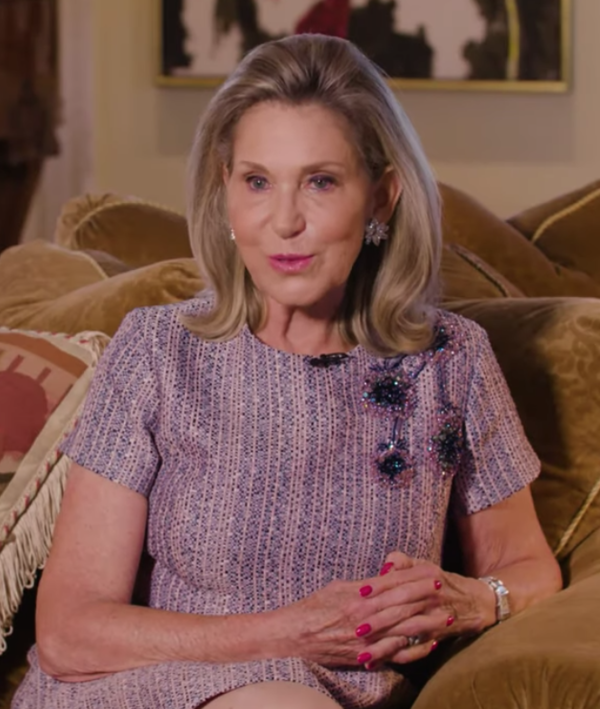 Ronnie F. Heyman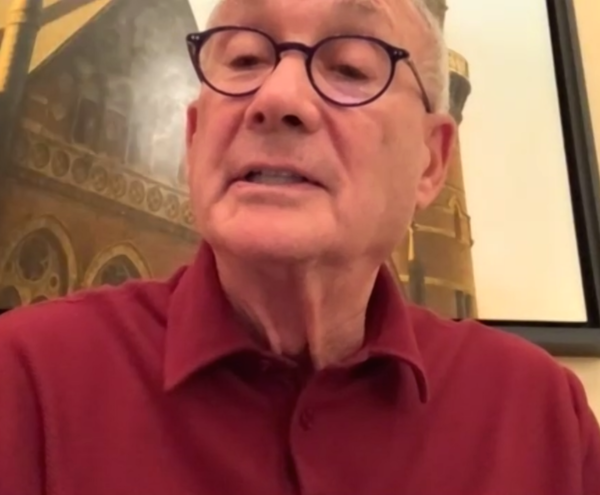 Peter W. May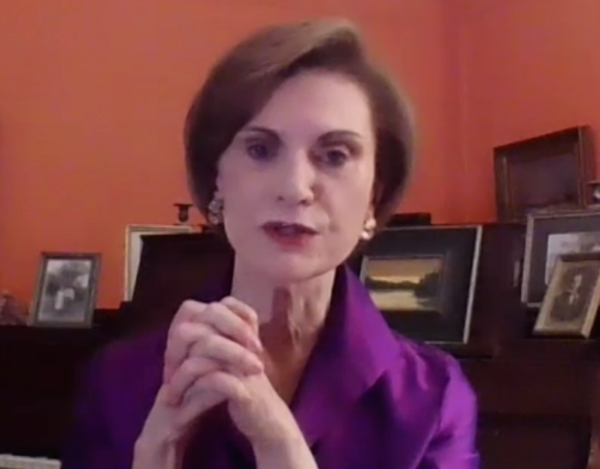 Peg Breen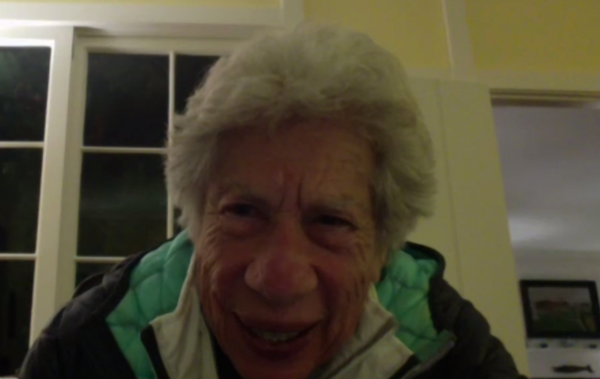 Lucy Danziger

Joyce B. Cowin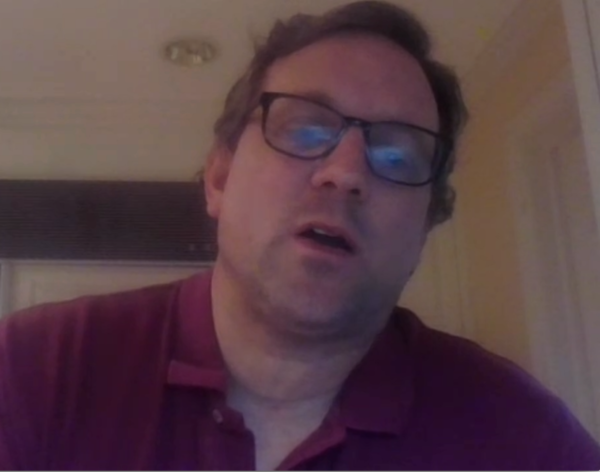 Gus Christensen

Gordon J. Davis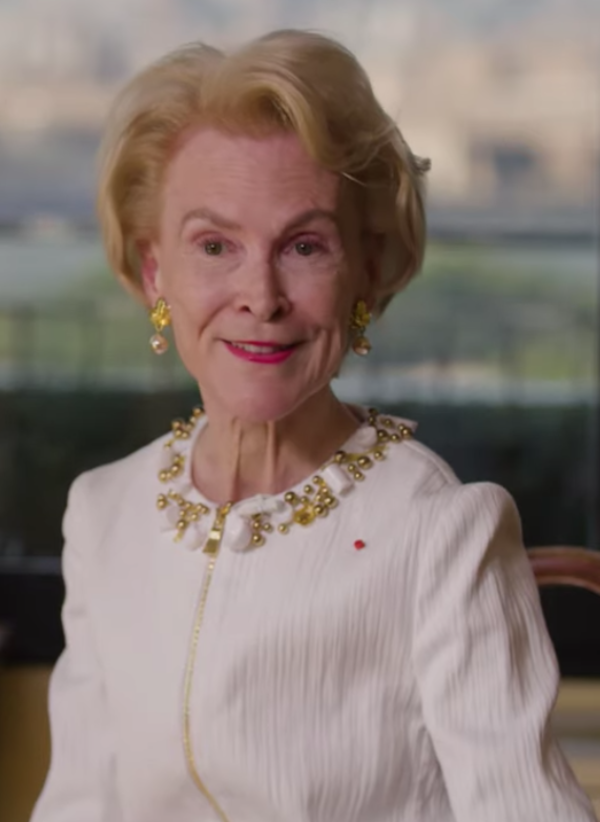 Elizabeth F. Stribling

Tanya Duhaney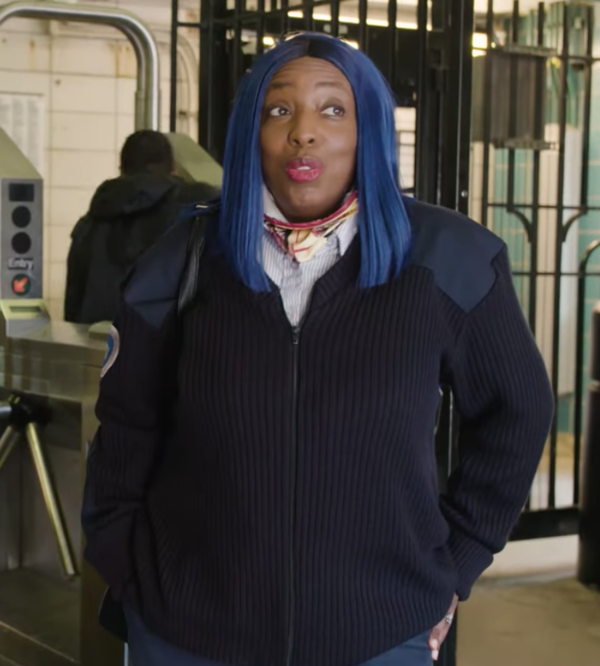 Talika Green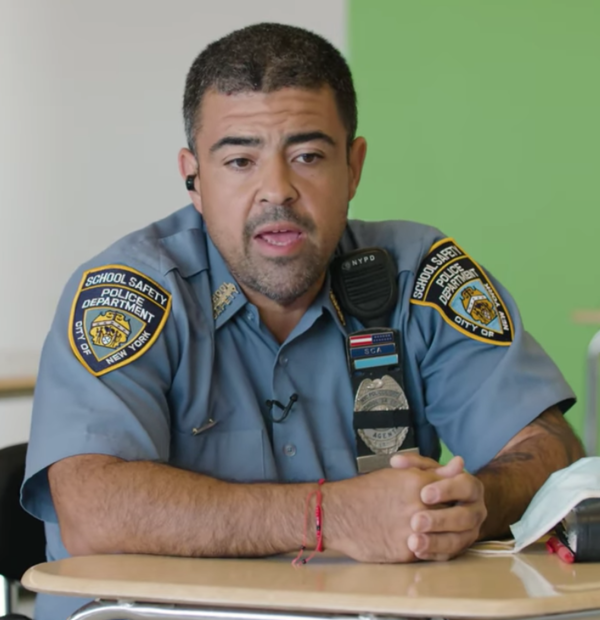 Max Acosta

Dr. Francesco Rotatori

Barbara and Donald Tober