Photo Flash: New Shots of Shirley MacLaine, Misty Copeland, Robert Fairchild & More at Career Transition for Dancers' 2015 PEARL JUBILEE
On Monday, September 28th, ROLEX presented Career Transition For Dancers' 30th Anniversary PEARL JUBILEE: A STAR-STUDDED RETROSPECTIVE in association with the Lloyd E. Rigler - Lawrence E. Deutsch Foundation, at New York City Center. The spectacular show was a gala celebration of Career Transition For Dancers: 30 YEARS CHANGING LIVES! Scroll down for more photos from the event, honoring Shirley MacLaine!
Michael Douglas and Catherine Zetta-Jones introduced and presented the 2015 Rolex Dance Award to MacLaine. She stated, "Regardless of what I have done, seen, and enjoyed; I think of myself as a dancer. It is the essence of my work ethic, my values, and my balance in life. I am honored to receive this recognition and to be among my fellow dancers again, as well as the princes of time...ROLEX. Thank You". The Career Transition For Dancers Outstanding Contributions to the World of Dance Awards recipients were: Andrew Faas-Faas Foundation; Irene & Fred Shen and Misty Widelitz. The CTFD 30th Anniversary Pearl Jubilee Award Honoree was Rolex Watch U.S.A., Inc., Stewart Wicht, President and CEO of Rolex Watch USA.
The spectacular show produced and directed by Ann Maria DeAngelo opened with a cast of 80 presenting an "American Dance Collage." Some of the highlights included Robert Fairchild, a New York City Ballet principal and the award-winning star of AN AMERICAN IN PARIS performed "A Tribute To Gene Kelly" (doing the Kelly choreography). This year he won the Drama Desk Award for Outstanding Actor in a Musical, a Theatre World Award and an Astaire Award, and was a Tony Award Nominee. Misty Copeland, an American Ballet Theatre principal ballerina and one of the stars in Broadway's ON THE TOWN, performed "Paganini" with violinist Charles Yang, a solo created by ABT star Marcelo Gomes. Misty has recently been featured in television, numerous newspapers and magazines and has a new film A BALLERINA'S TALE. The fast-paced production also featured Bebe Neuwirth with members of the original cast performing "All That Jazz" from CHICAGO, Noah Racey and New York Song & Dance Company in a show-stopping "I've Got You Under My Skin" and Parsons Dance in the mesmerizing "Caught" to name a few.
The performance was followed by the glamorous "Supper With The Stars" in the Grand Ballroom at the Hilton New York. The 30th Anniversary Chairs were Anka K. Palitz, Michele Herbert and Michele Riggi. Janice Becker was the Dinner Chair; Ann Van Ness, Auction Chair and Craig Dix, Journal Chair. Some of those attending included: BARBARA TAYLOR BRADFORD (Best-selling Author) & ROBERT BRADFORD; LEANNE COPE (star "An American In Paris"); CYNTHIA GREGORY (Legendary Ballet Star, Chairman Emeritus CTFD Board); BRIAN STOKES MITCHELL (Tony Award winner, The Actor's Fund Chairman); CHITA RIVERA (Legendary Tony Award Winning Star, past Rolex Dance Award Honoree); Choreographers and legendary dancers JACQUES D'AMBOISE, ELIOT FELD, DAVID PARSONS; JAMES RIGLER (Philanthropist, co-presenter Lloyd E. Rigler - Lawrence E. Deutsch Foundation); SONO OSATO (Renowned Dancer & Actress, Original Ballet Russe de Monte Carlo, Original star as 'Miss Turnstiles' in "On The Town"); Dancers DAVID HALLBERG Bolshoi Ballet & American Ballet Theatre), MEGAN FAIRCHILD (Award-winning star "On The Town" and NYCl), JASON SAMUEL SMITH (Acclaimed Tapper), TILER PECK (New York City Ballet& wife of Robert Fairchild); Gala Chairs :AVERY & ANDREW BARTH, NANCY & DUNCAN MacMILLIAN, CARLOS BORRAS, CHRISTINA ROSE; CYNTHIA FISCHER (Chairman of CTFD Board); JOE TREMAINE (Tremaine Dance Conventions & Competitions, past CTFD Award Honoree); CINDY & TOM SECUNDA, LISA & BERNARD SELZ, SANDY & GREGORY KRISER, NIKEO ELMALEH, BARBARA & DONALD TOBER, ROBERTA SILBERT, JEAN & MARTIN SHAFIROFF, PATRICIA SHIAH, TINA & JEFF BOLTON, BUNNY GROSSINGER, REX REED.
The annual auction with unique items once again brought out the paddles to place bids, including the sought after Vanity Fair Oscar Party which was sold for $50,000. The Gala raised $1,259,560.
Career Transition For Dancers, founded in 1985, enables dancers to define their career possibilities and develop skills necessary to excel in post-performance professions. With offices in New York City, Los Angeles, Chicago, and a mobile National Outreach Project, Career Transition For Dancers has provided more than 6,200 dancers with over 61,000 hours-equivalent to approximately $5.2 million-of career counseling and program services, and has awarded millions of dollars in educational scholarships and entrepreneurial grants. The organization has helped thousands of dancers throughout the US take their first steps towards discovering rewarding post-performance careers. To learn more about the organization and interact with the various services it provides online, visit www.careertransition.org.
Photo Credit: David Dupuy - Annie Watt.com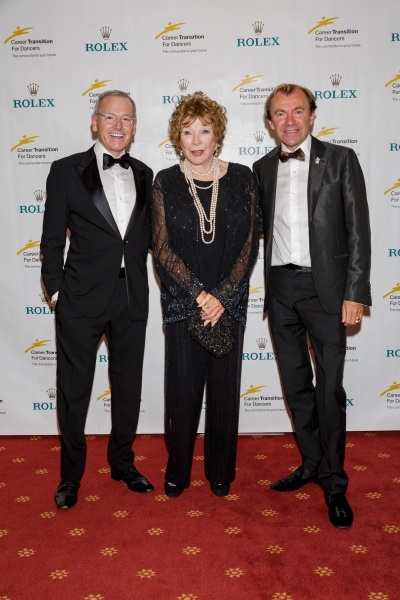 Andrew Faas, Shirley MacLaine and Lee Wells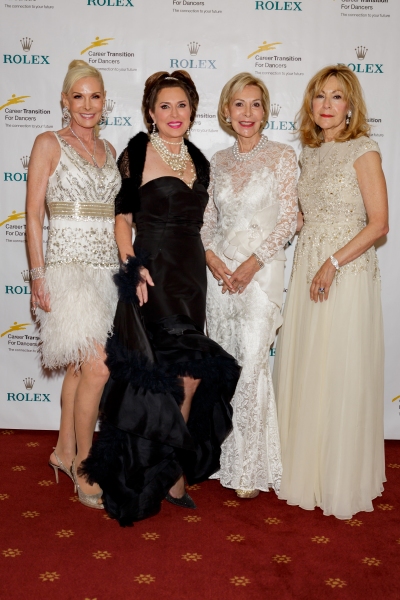 Michele Herbert, Ann Van Ness, Anka Palitz and Janice Becker

Michele Herbert, Ann Van Ness, Anka Palitz and Janice Becker

Ann Vanness, Gilbert Holmes, Shirley MacLaine, Michele Becker, Patrick Mundt and Christian Vermast

Michael Douglas, Catherine Zeta-Jones and Shirley MacLaine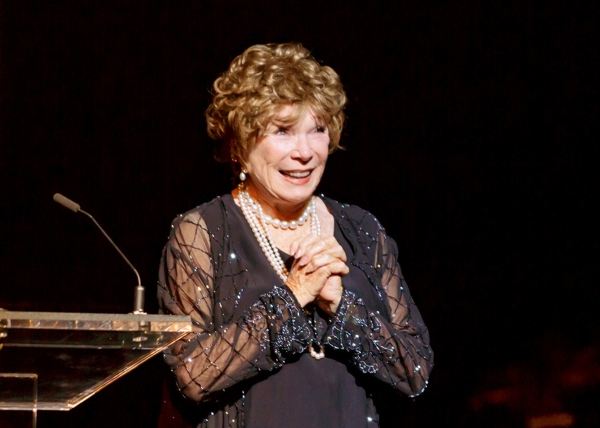 Shirley MacLaine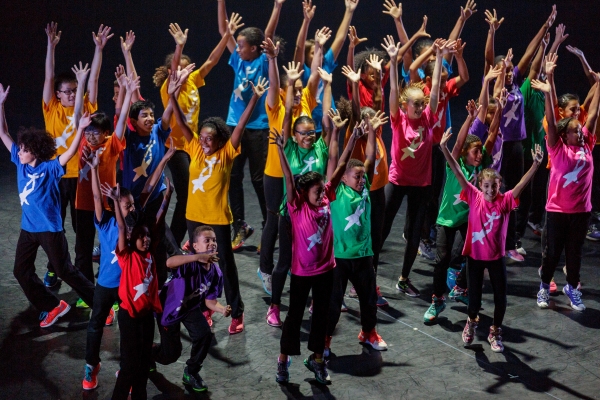 National Dance Institute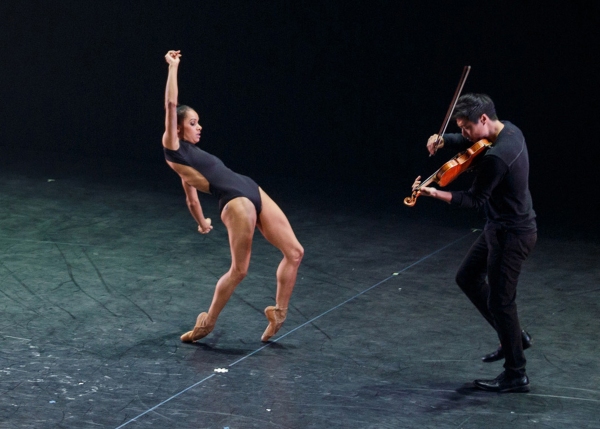 Misty Copeland and Charles Yang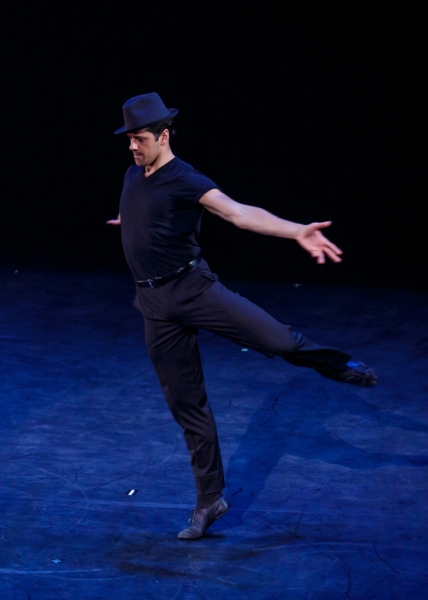 Robert Fairchild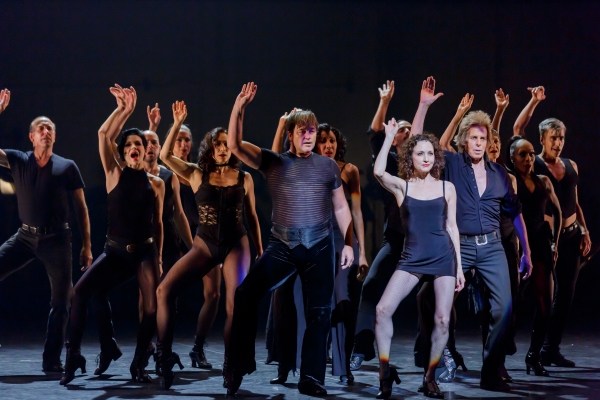 Bebe Neuwirth in 'All That Jazz' from CHICAGO

Brian Stokes Mitchell, Bebe Neuwirth, Cynthia Fisher and Cynthia Gregory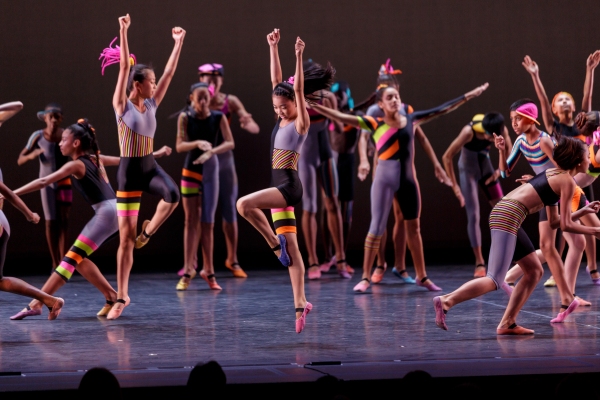 Ballet Tech's Kids Dance

Shirley MacLaine and Jamie Rigler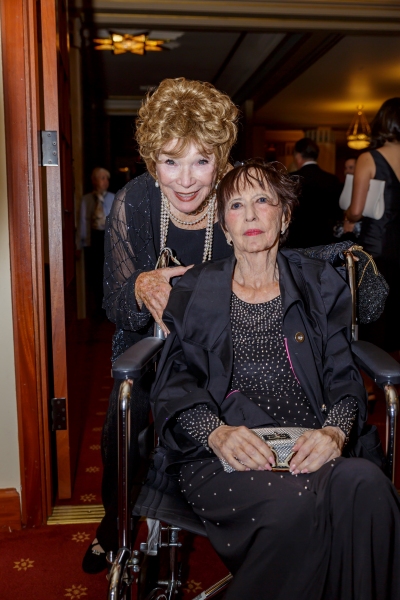 Shirley MacLaine and Sono Sato

Shirley MacLaine and Stewart Wicht

Guests at Career Transition for Dancer's 2015 PEARL JUBILEE

Billy Sclight and Cheri Kaufman