Photo Flash: Kate Shindle, Alison Bechdel and More Celebrate FUN HOME's Opening at the Ahmanson
The Tony Award-winning musical "Fun Home" opened last night, February 22, at the Ahmanson Theatre and continues through April 1, 2017. BroadwayWorld has photos from the starry opening festivities below!
"Fun Home" has music by Jeanine Tesori, book and lyrics by Lisa Kron and is based on the graphic novel by Alison Bechdel. Sam Gold is the director and Danny Mefford is the choreographer. The cast features Robert Petkoff, Susan Moniz, Kate Shindle, Abby Corrigan, Alessandra Baldacchino, Carly Gold, Karen Eilbacher, Robert Hager, Lennon Nate Hammond and Pierson Salvador.
Based on Alison Bechdel's best-selling graphic memoir, "Fun Home" introduces Alison at three different ages in her life, as she explores and unravels the mysteries of her childhood. A refreshingly honest musical, Alison eventually sees her parents through the eyes of a grown-up. Winner of five 2015 Tony Awards including Best Musical, Book, Score and Director of a Musical.
Tickets for "Fun Home" are available by calling (213) 972-4400, online at www.CenterTheatreGroup.org or by visiting the Center Theatre Group box office located at the Ahmanson Theatre. Tickets range from $25 - $125 (ticket prices are subject to change). The Ahmanson Theatre is located at The Music Center, 135 N. Grand Avenue in Downtown Los Angeles, 90012.
Photo Credit: Ryan Miller/Capture Imaging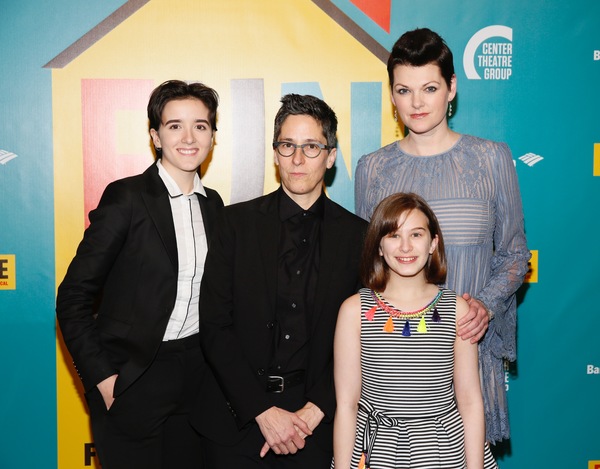 Cast member
Abby Corrigan
, graphic novelist
Alison Bechdel
and cast members
Kate Shindle
and
Alessandra Baldacchino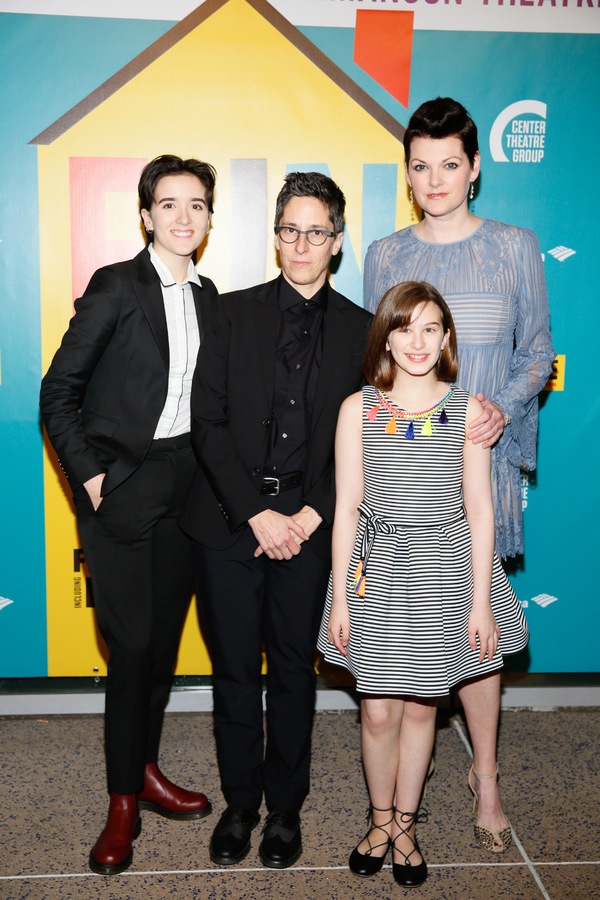 Cast member
Abby Corrigan
, graphic novelist
Alison Bechdel
and cast members
Kate Shindle
and
Alessandra Baldacchino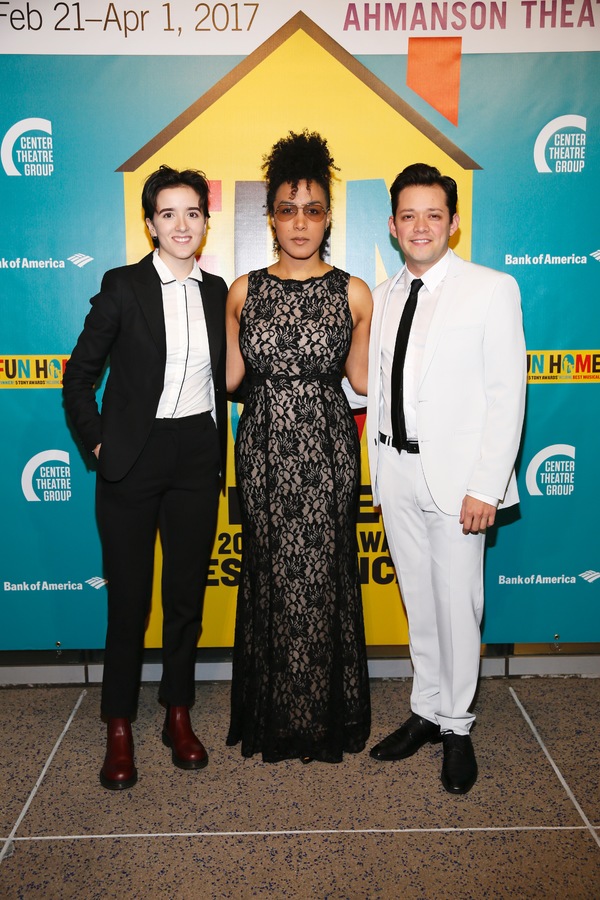 Cast members
Abby Corrigan
,
Karen Eilbacher
and
Robert Hager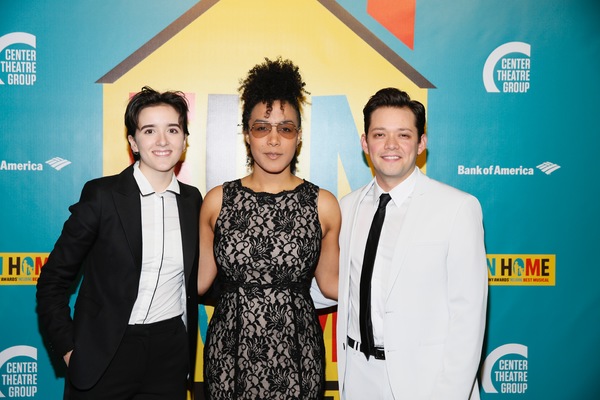 Cast members
Abby Corrigan
,
Karen Eilbacher
and
Robert Hager
Cast members
Sofia Trimarchi
,
Alessandra Baldacchino
and
Carly Gold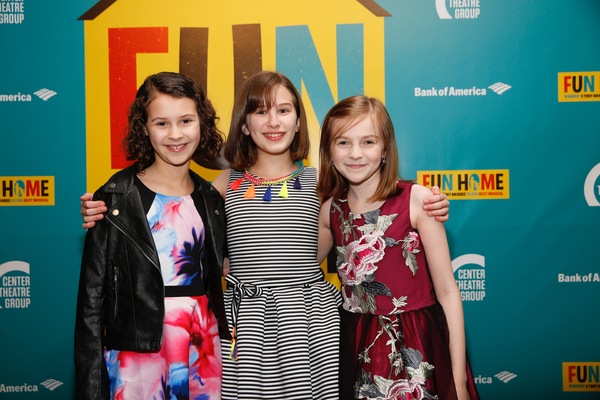 Cast members
Sofia Trimarchi
,
Alessandra Baldacchino
and
Carly Gold
Cast members
Sofia Trimarchi
,
Alessandra Baldacchino
,
Lennon Nate Hammond
, graphic novelist
Alison Bechdel
, cast members
Pierson Salvador
,
Carly Gold
and Chloe Trimarchi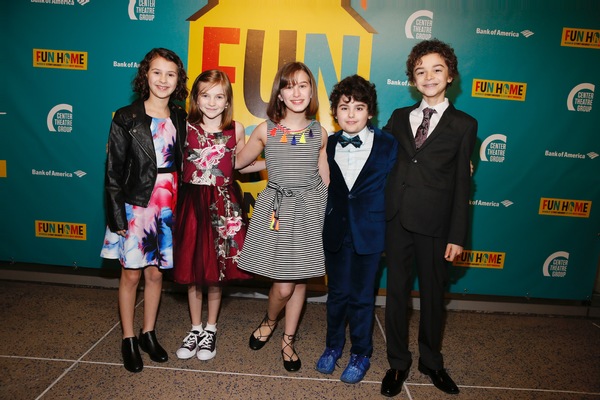 Cast members
Sofia Trimarchi
,
Carly Gold
,
Alessandra Baldacchino
,
Lennon Nate Hammond
and
Pierson Salvador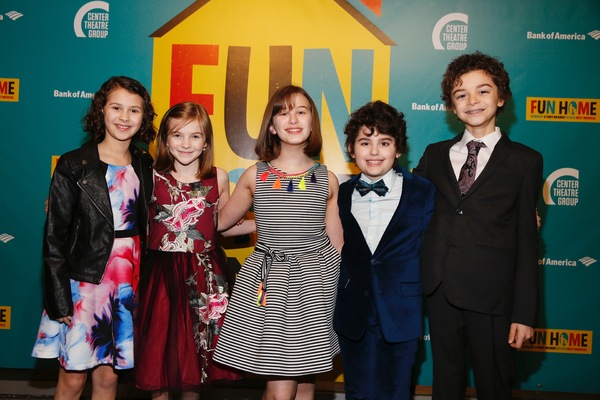 Cast members
Sofia Trimarchi
,
Carly Gold
,
Alessandra Baldacchino
,
Lennon Nate Hammond
and
Pierson Salvador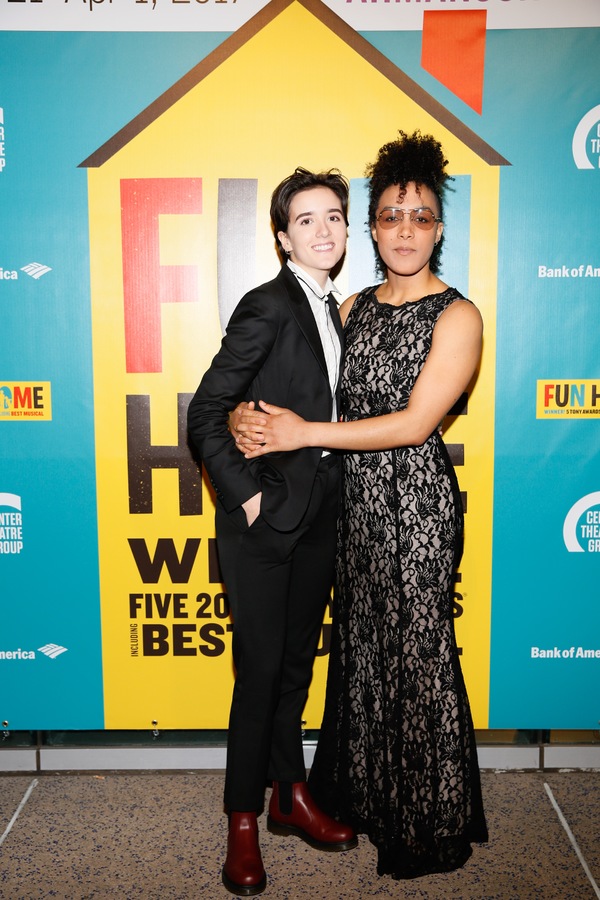 Cast members
Abby Corrigan
and
Karen Eilbacher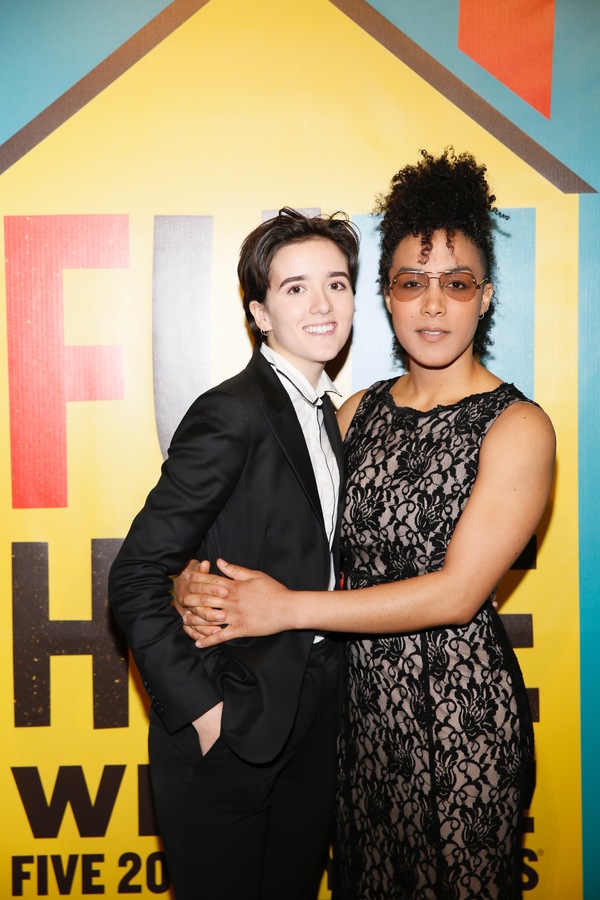 Cast members
Abby Corrigan
and
Karen Eilbacher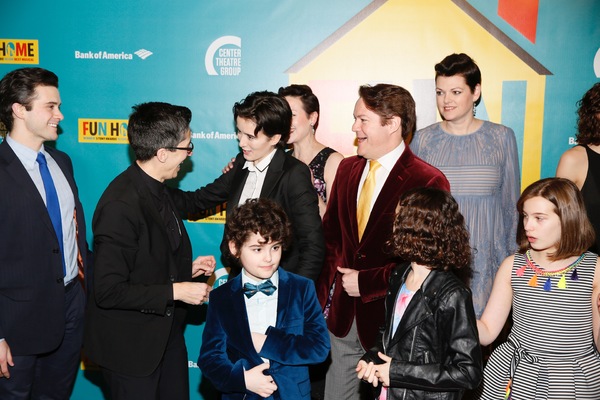 The company of FUN HOME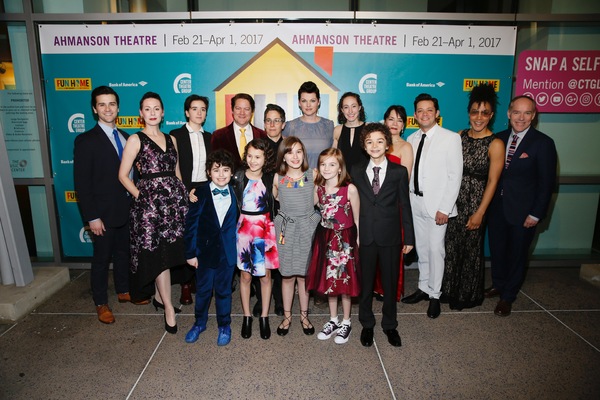 The company of FUN HOME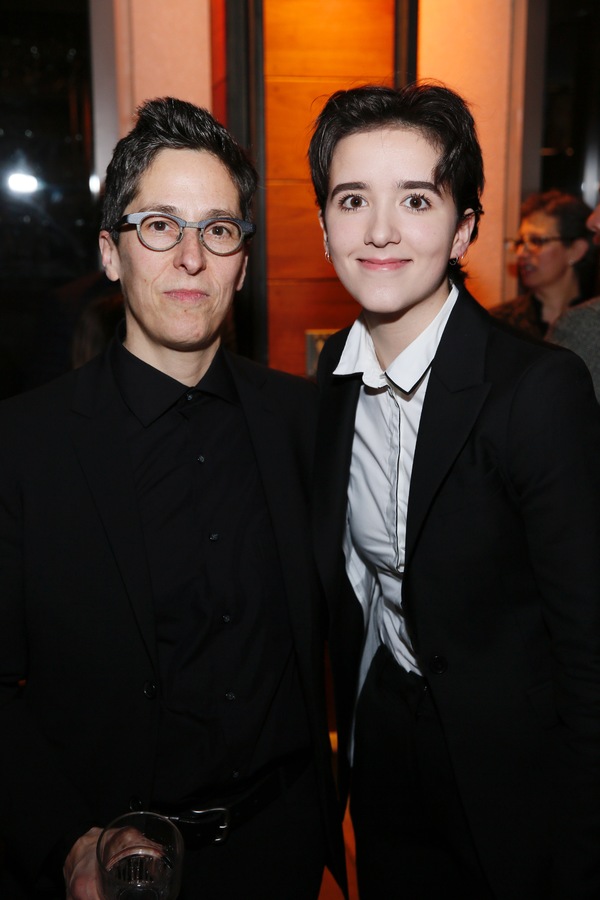 Graphic novelist
Alison Bechdel
and cast member
Abby Corrigan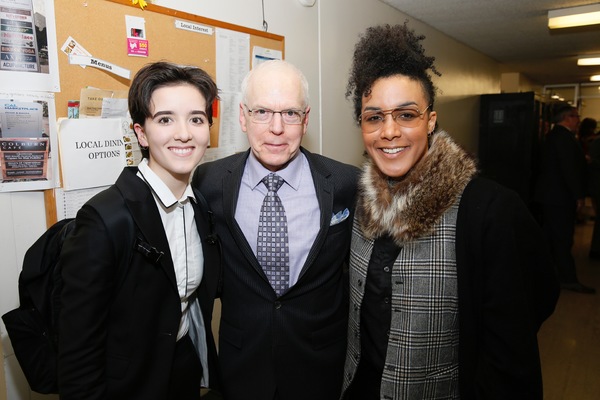 Cast member
Abby Corrigan
,
Center Theatre Group
Producing Director
Doug Baker
and cast member
Karen Eilbacher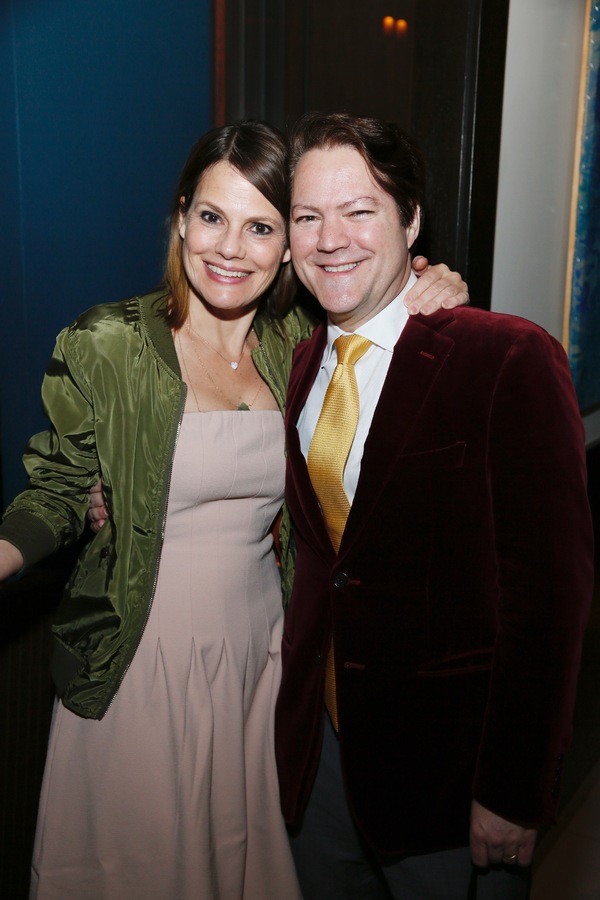 Actor
Suzanne Cryer
and cast member
Robert Petkoff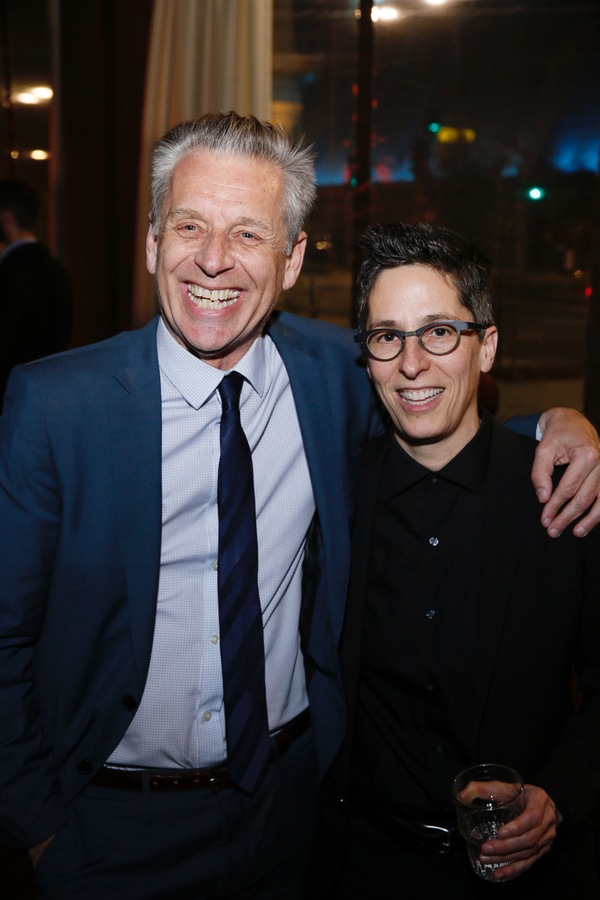 Center Theatre Group
Artistic Director
Michael Ritchie
and graphic novelist
Alison Bechdel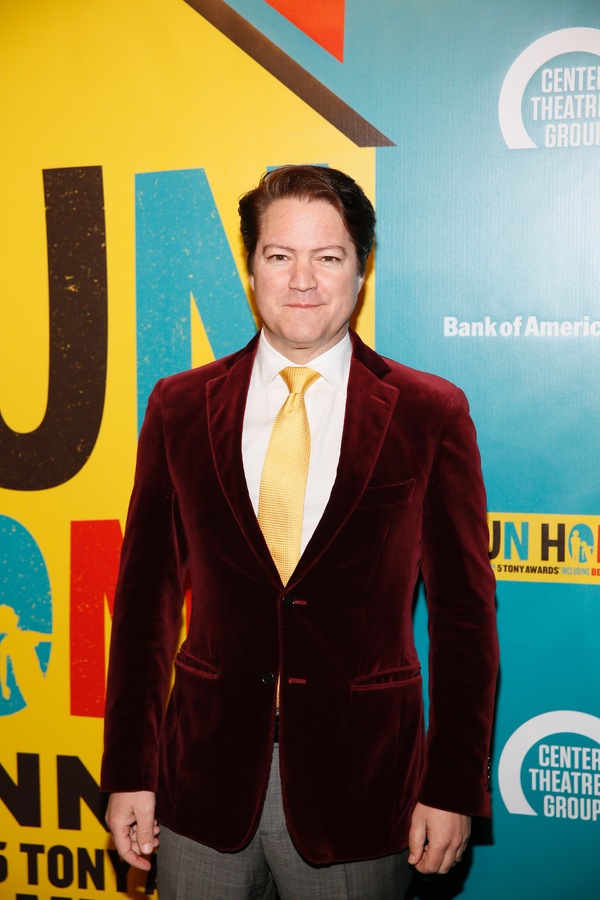 Cast member
Robert Petkoff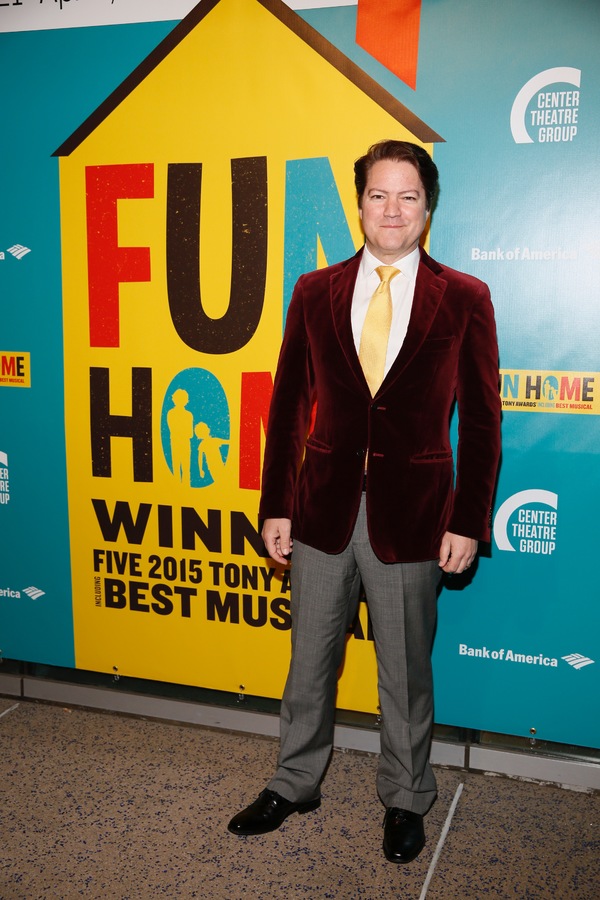 Cast member
Robert Petkoff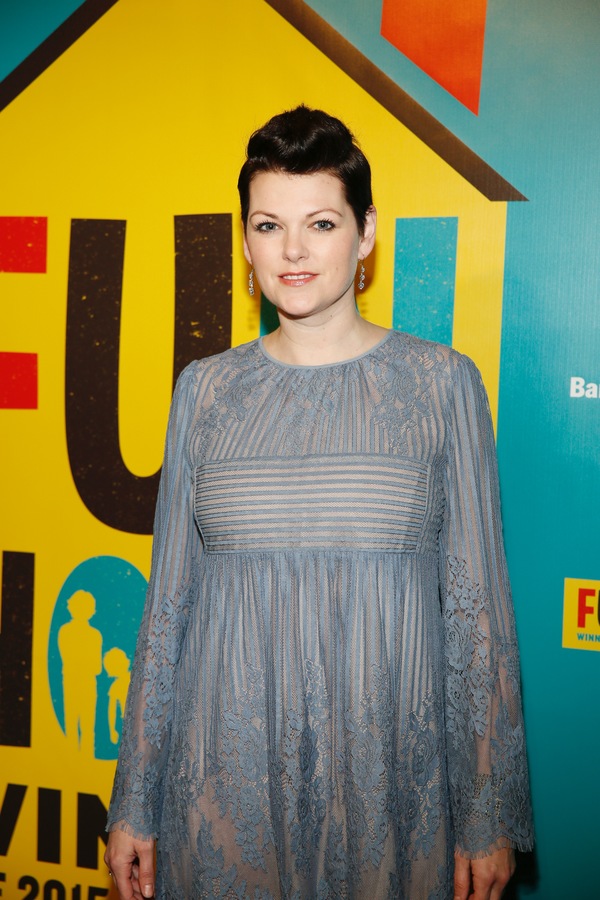 Cast member
Kate Shindle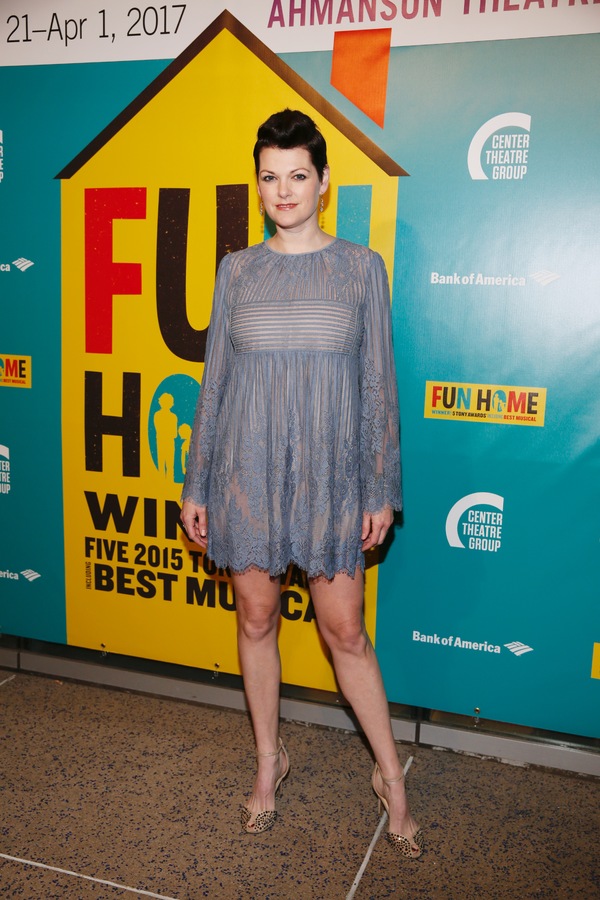 Cast member
Kate Shindle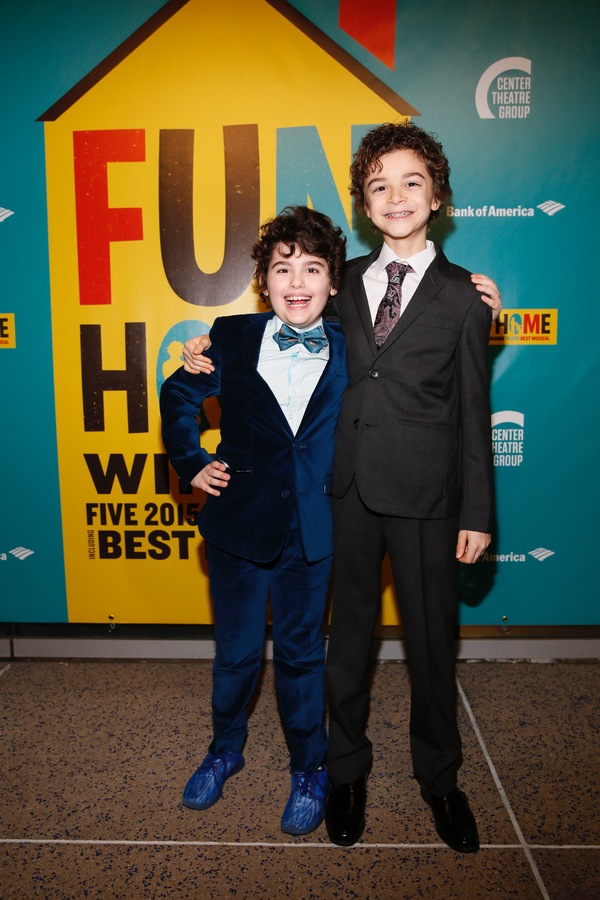 Cast members
Lennon Nate Hammond
and
Pierson Salvador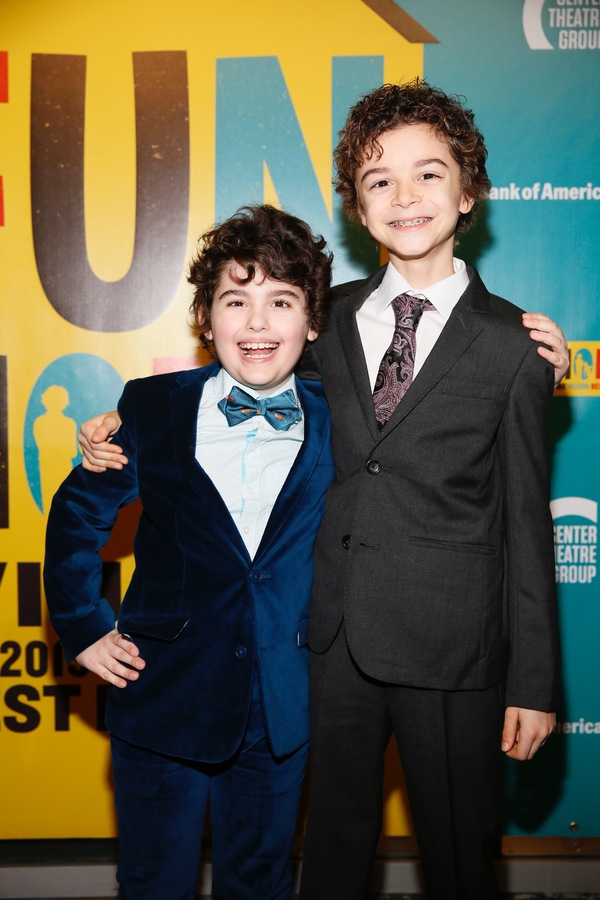 Cast members
Lennon Nate Hammond
and
Pierson Salvador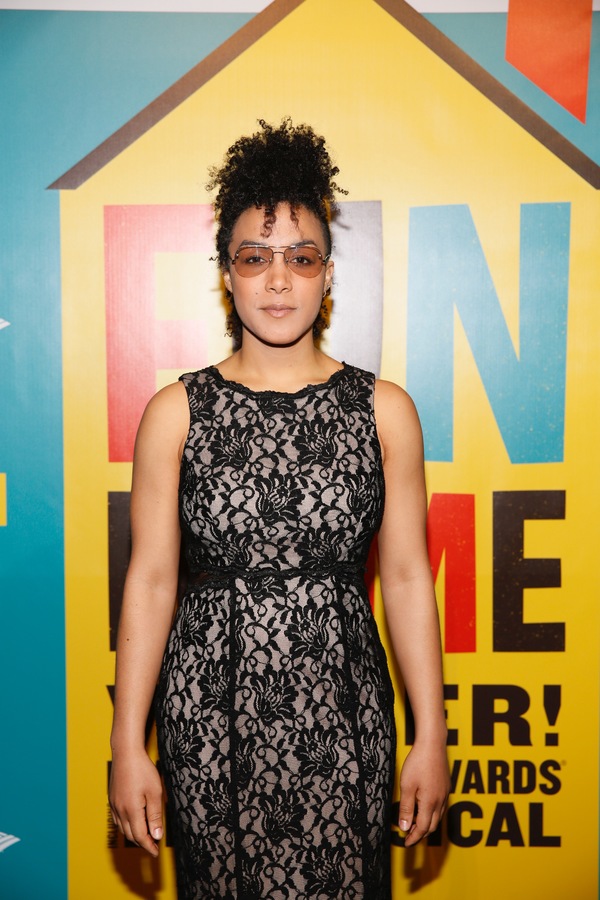 Cast member
Karen Eilbacher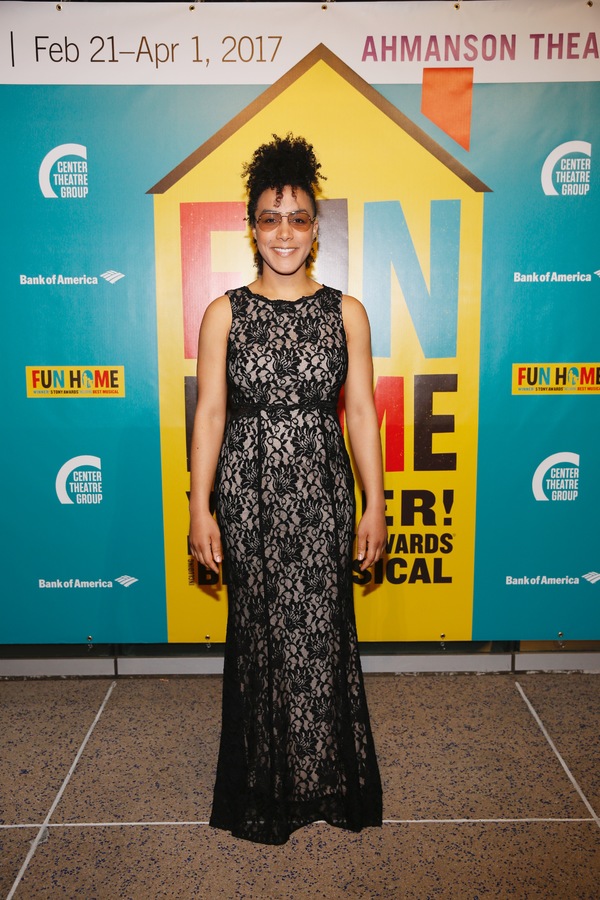 Cast member
Karen Eilbacher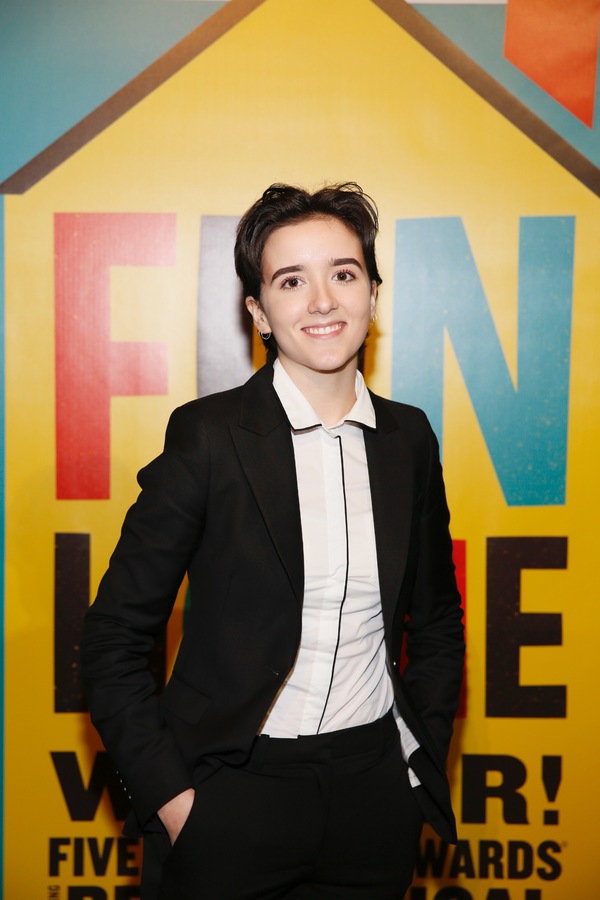 Cast member
Abby Corrigan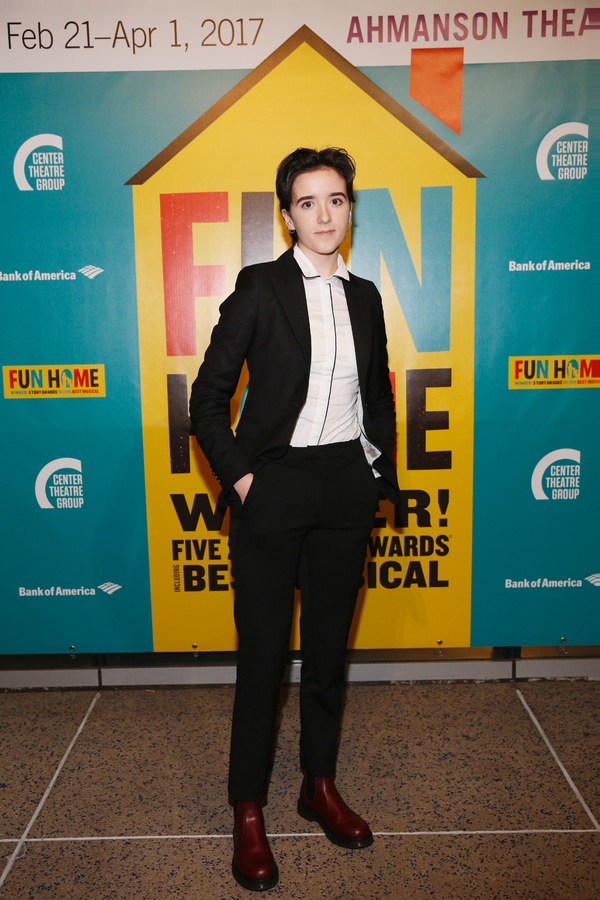 Cast member
Abby Corrigan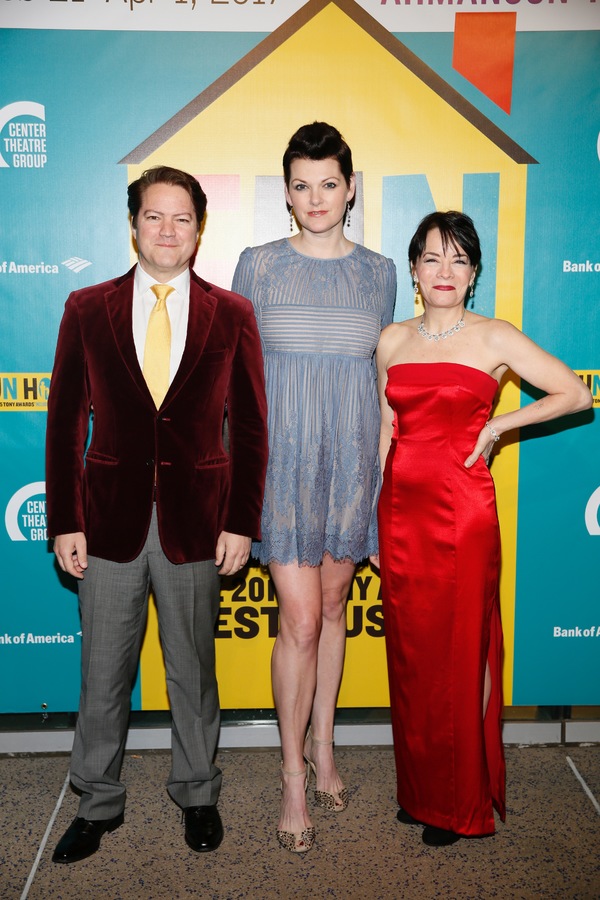 Cast members
Robert Petkoff
,
Kate Shindle
and
Susan Moniz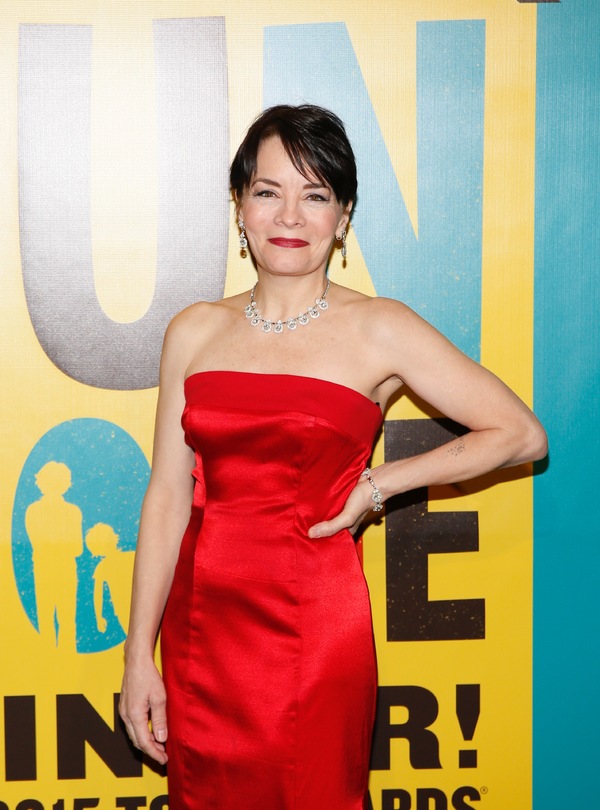 Cast member
Susan Moniz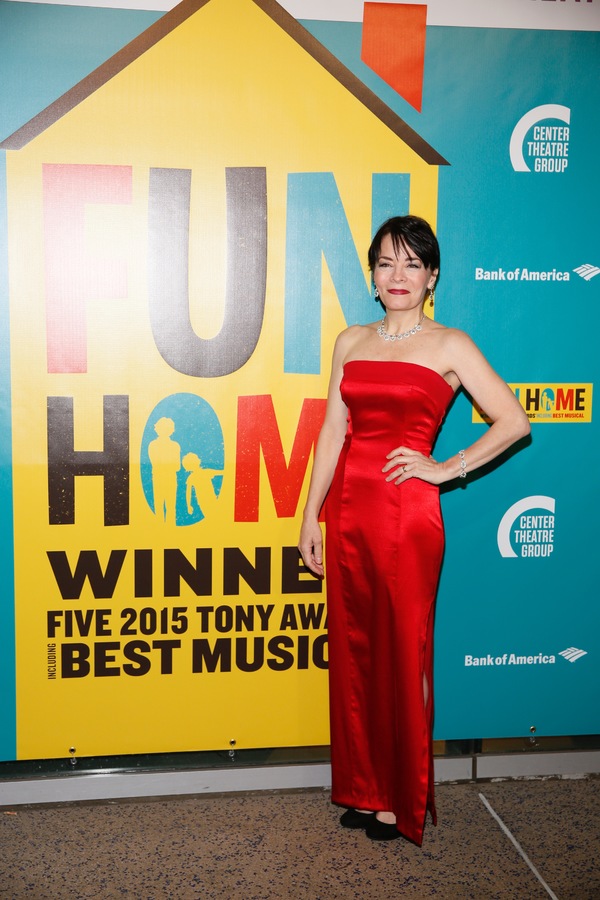 Cast member
Susan Moniz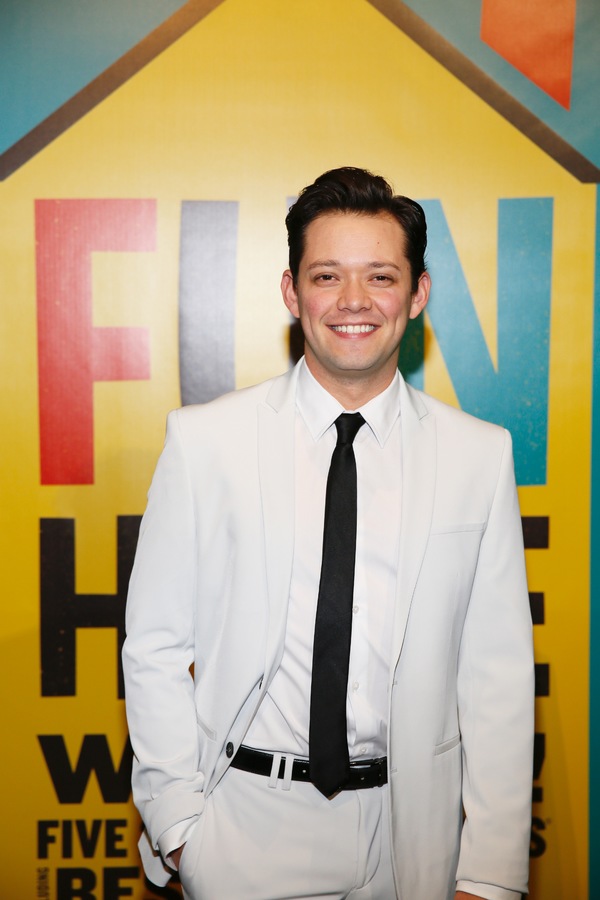 Cast member
Robert Hager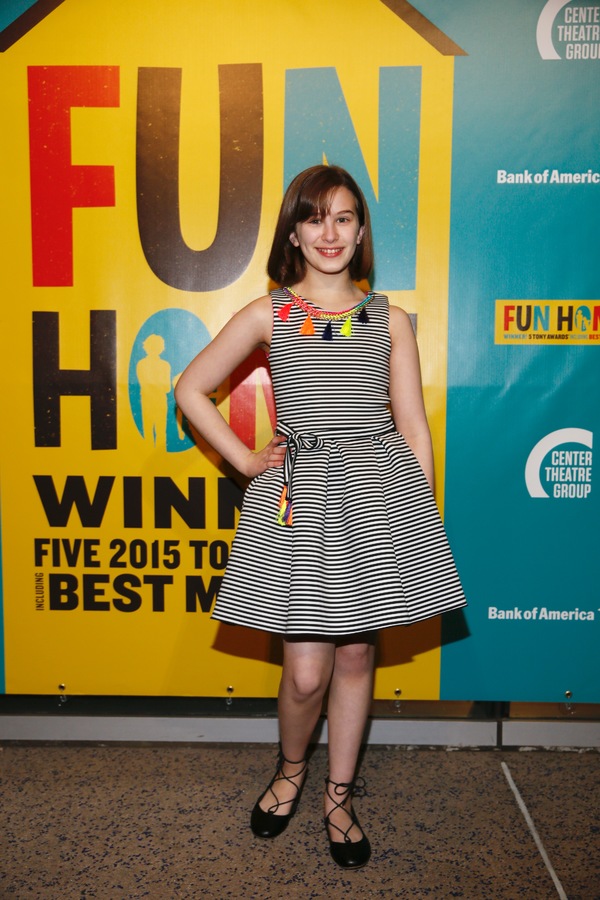 Cast member
Alessandra Baldacchino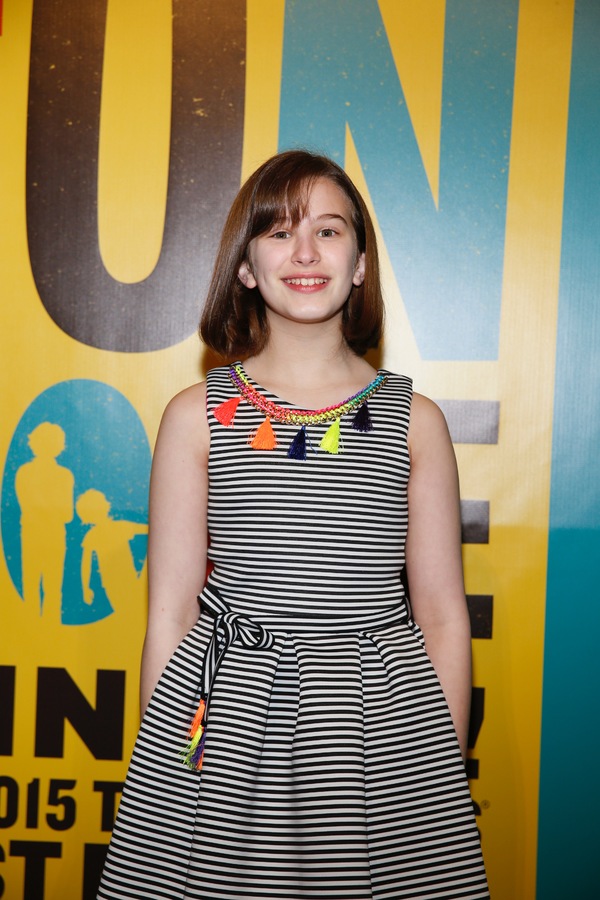 Cast member
Alessandra Baldacchino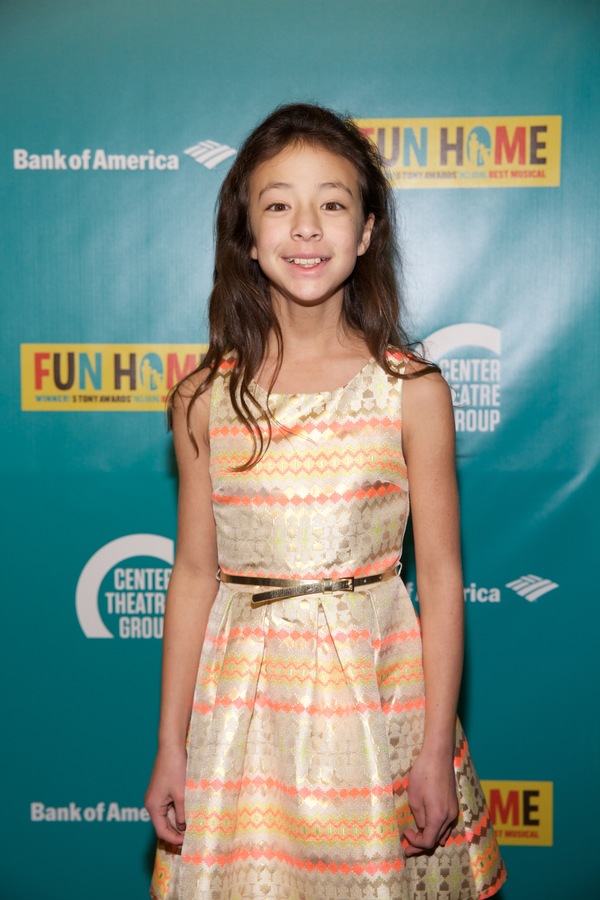 Actor
Aubrey Anderson-Emmons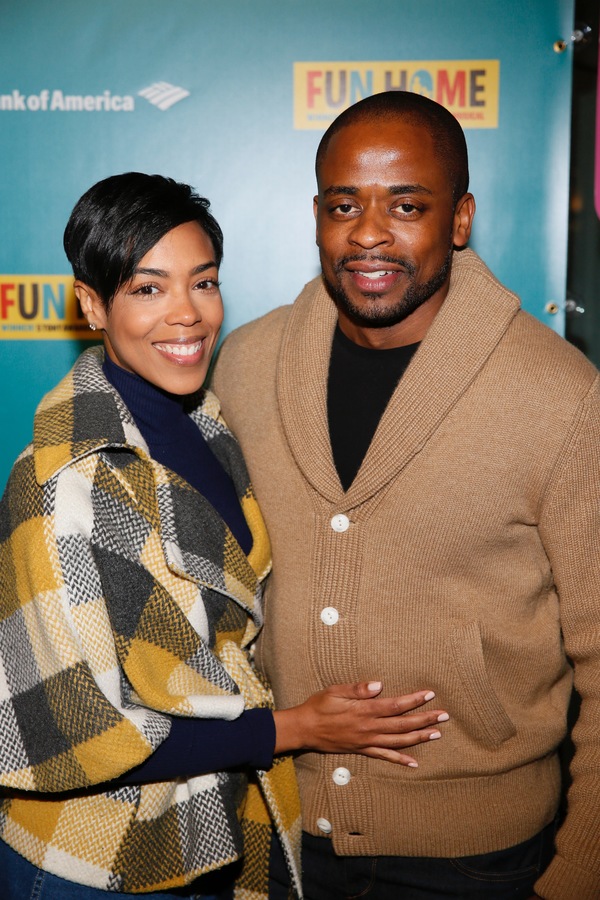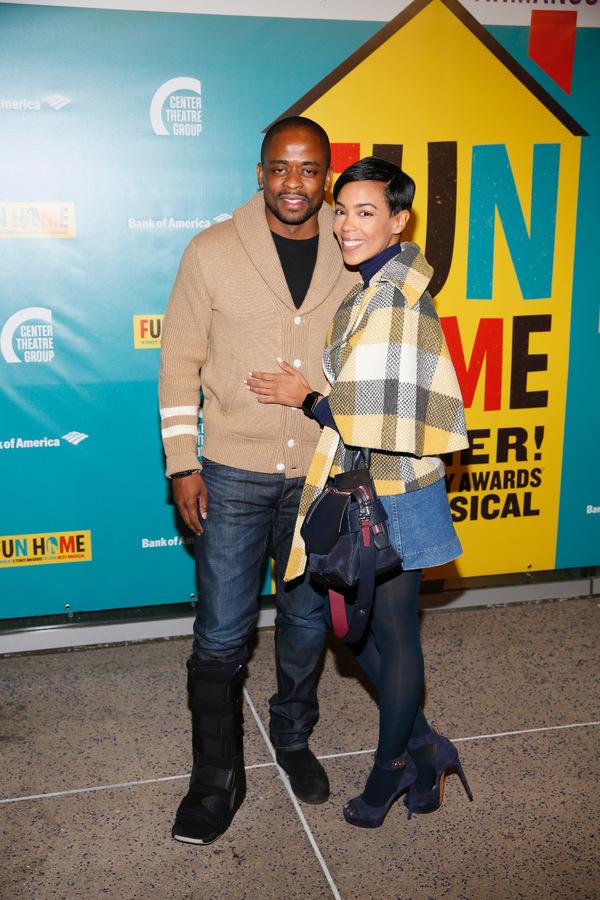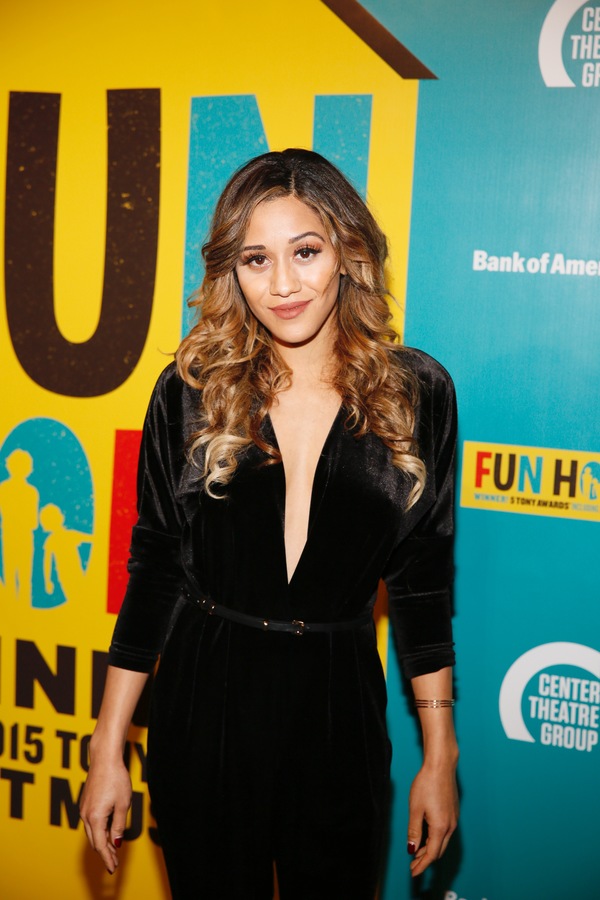 Actor
Joanna Jones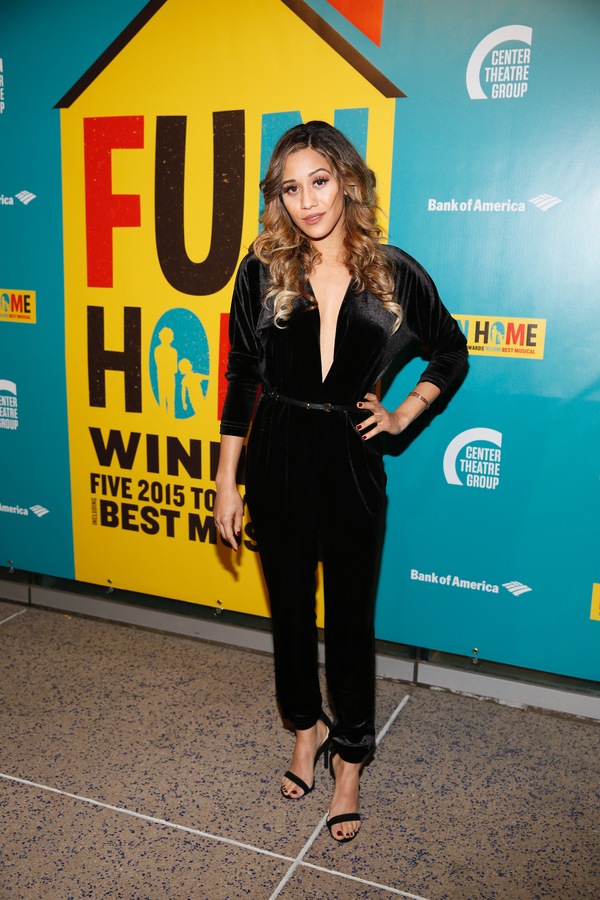 Actor
Joanna Jones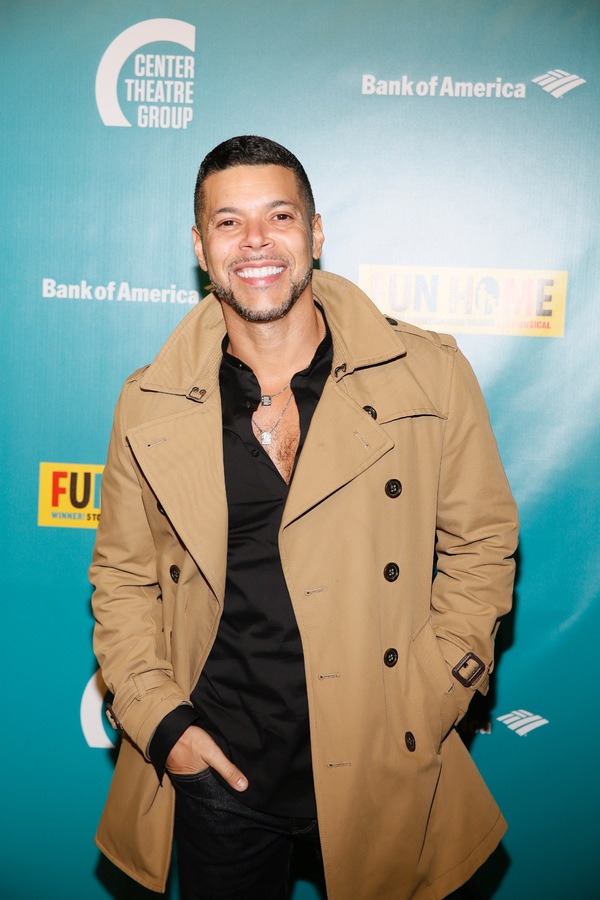 Actor
Wilson Cruz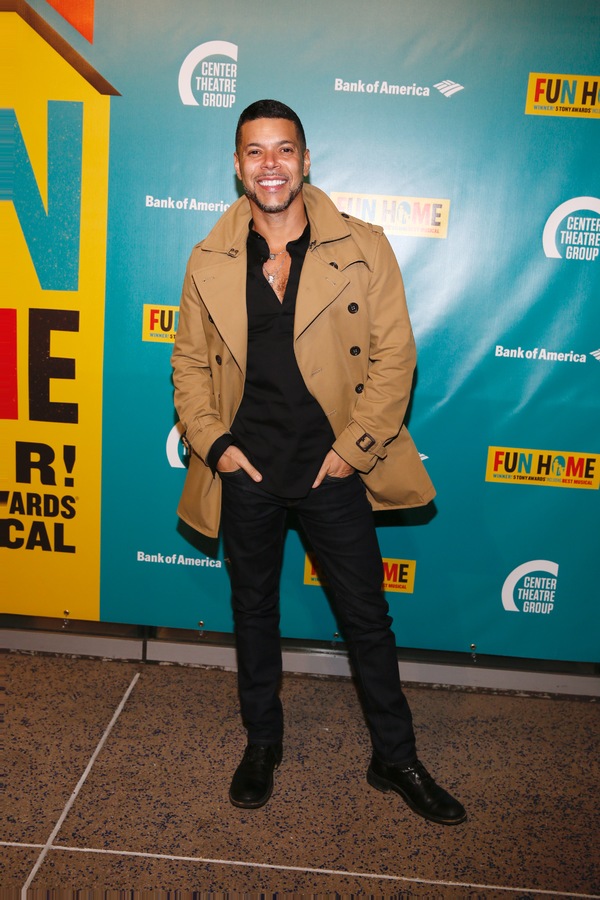 Actor
Wilson Cruz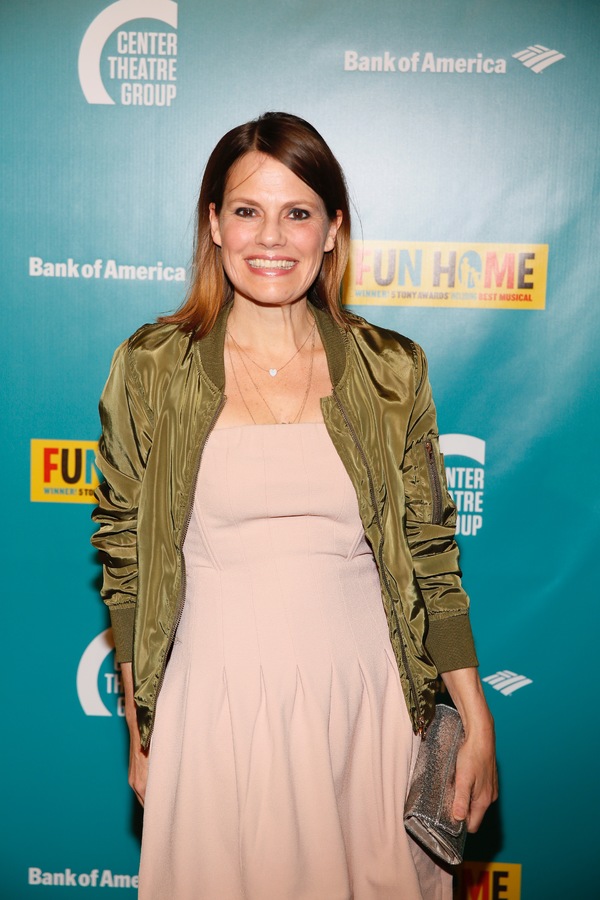 Actor
Suzanne Cryer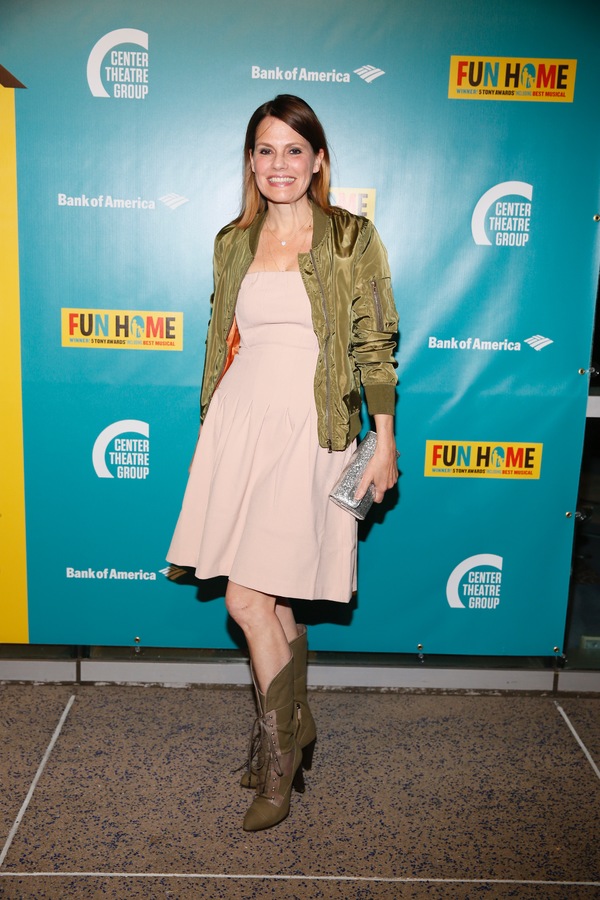 Actor
Suzanne Cryer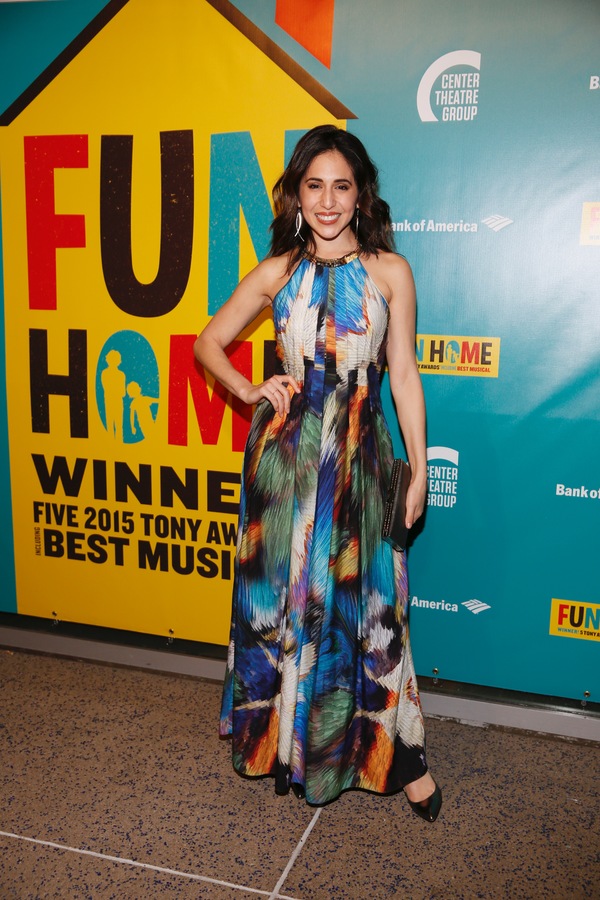 Actor
Gabrielle Ruiz
Actor
Gabrielle Ruiz
Actor
Gabrielle Ruiz
and Philip Pisanchyn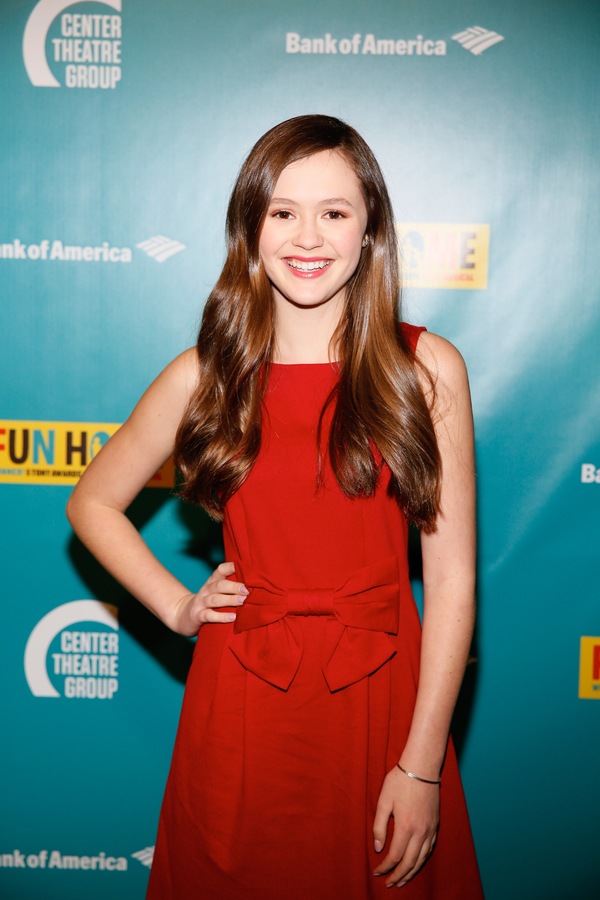 Actor Olivia Sanabia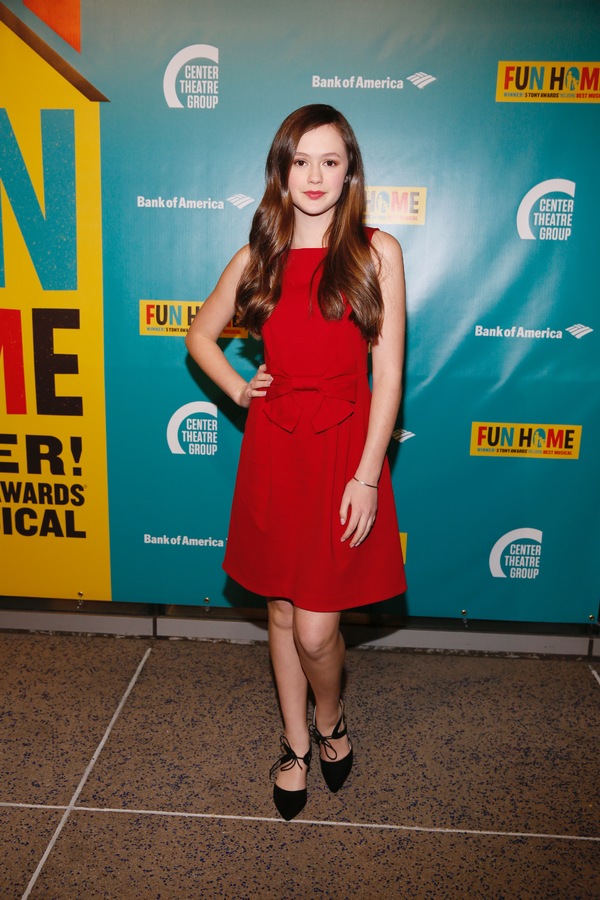 Actor Olivia Sanabia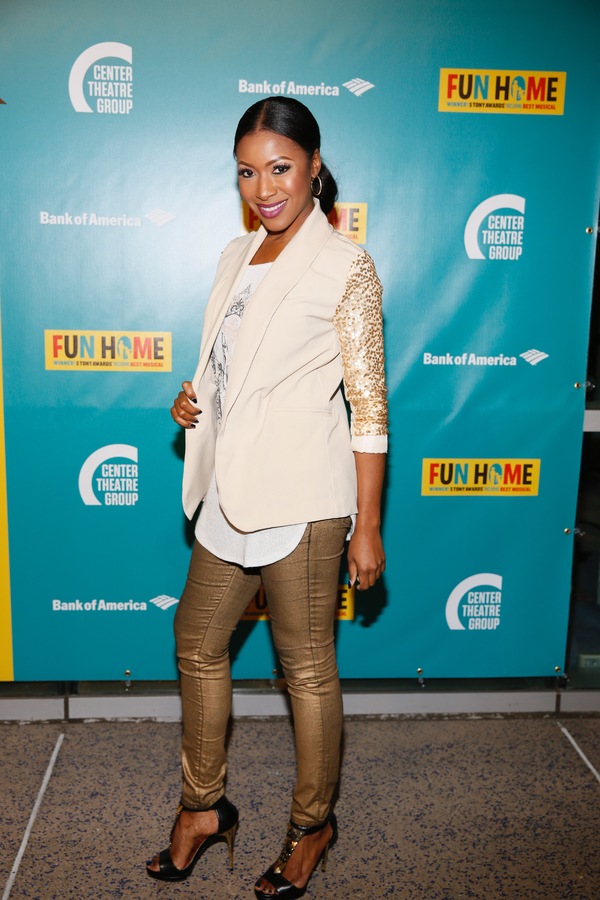 Actor Gabrielle Dennis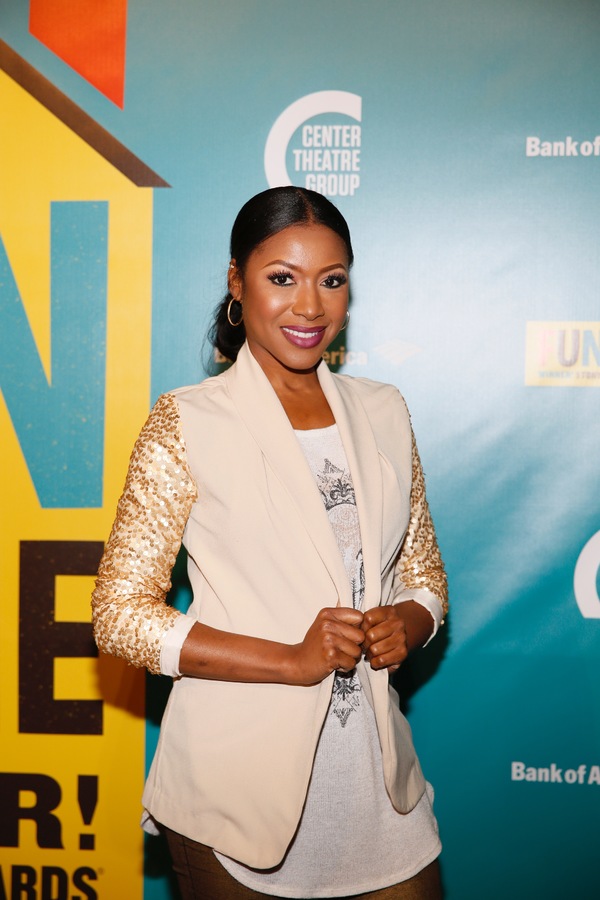 Actor Gabrielle Dennis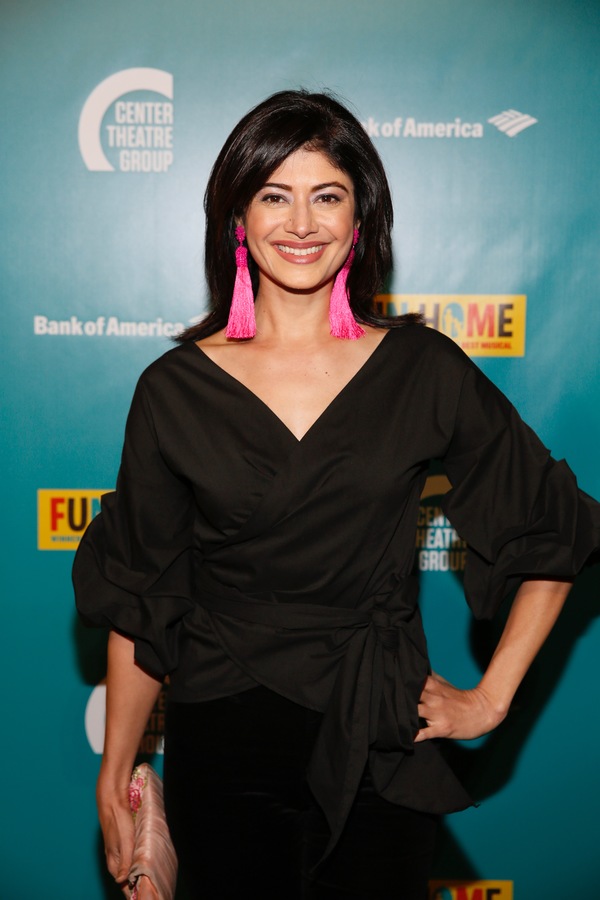 Actor
Pooja Batra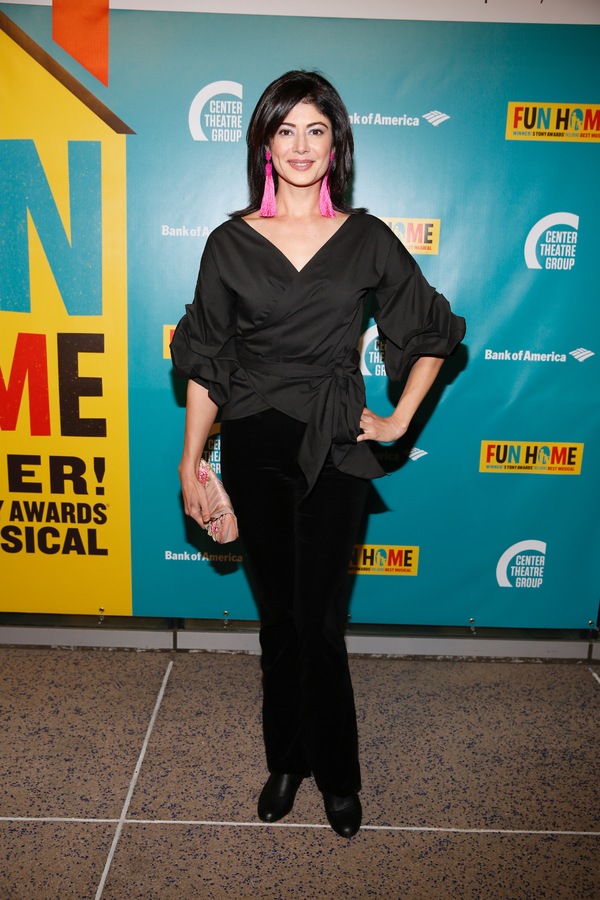 Actor
Pooja Batra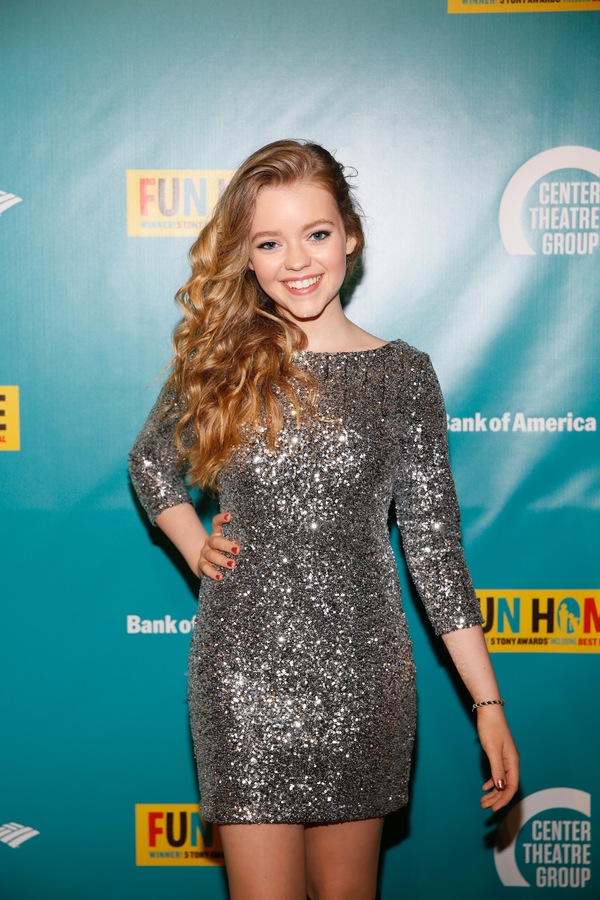 Actor Jade Pettyjohn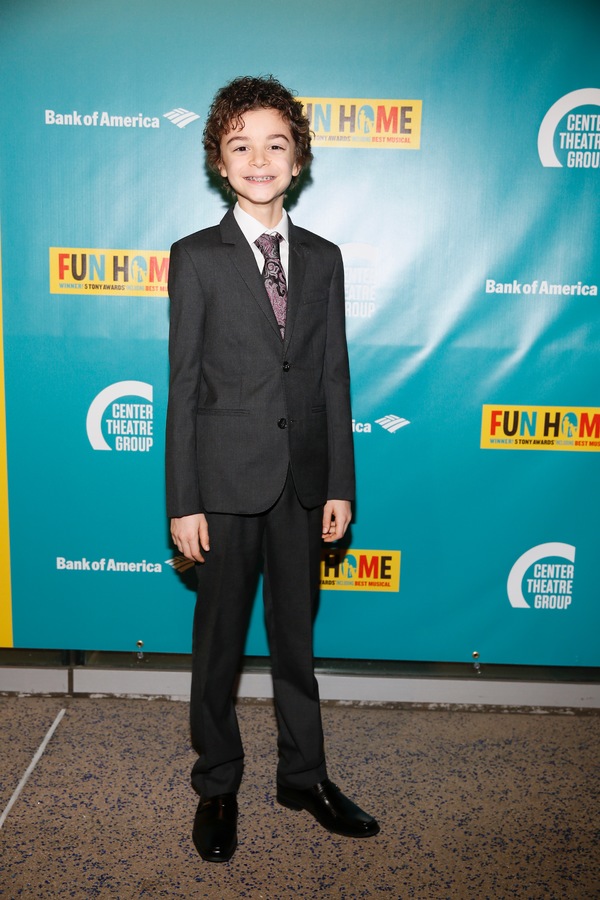 Cast member
Pierson Salvador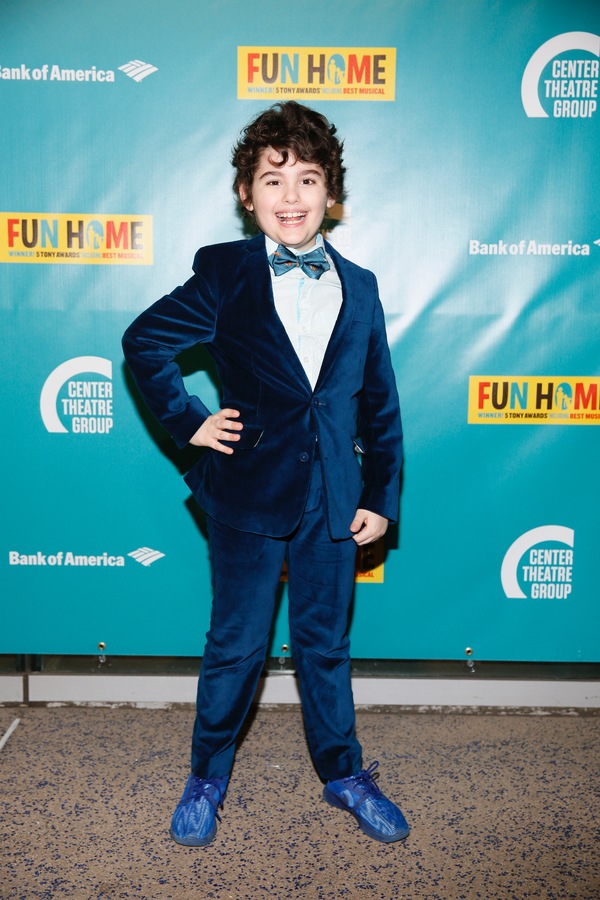 Cast member
Lennon Nate Hammond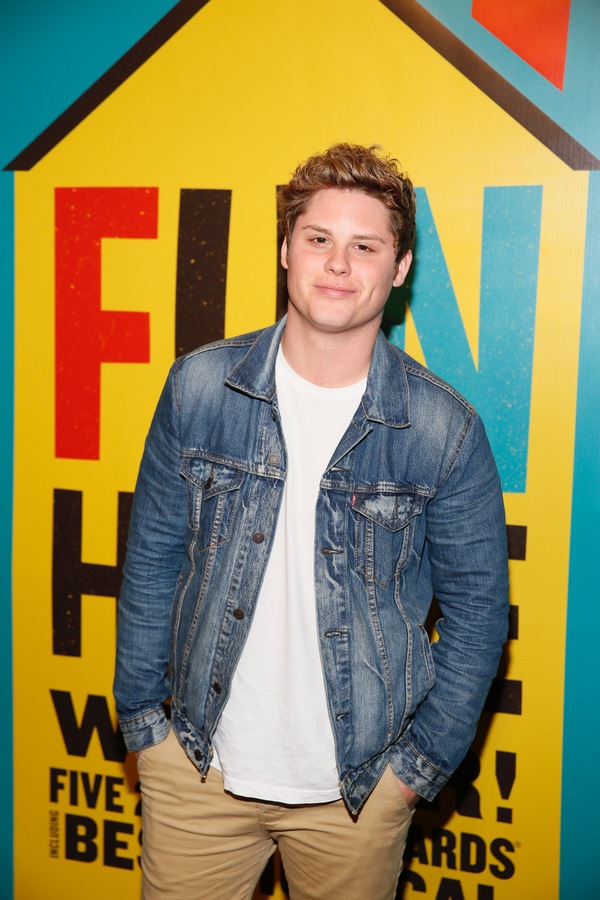 Actor
Matt Shively
Actor
Justin Kirk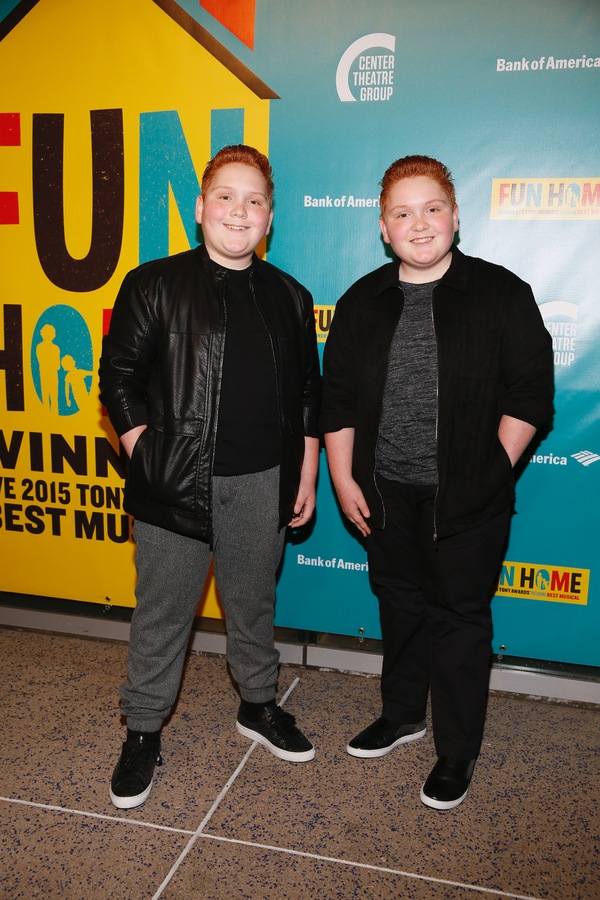 Actors
Benjamin Roy
er and
Matthew Royer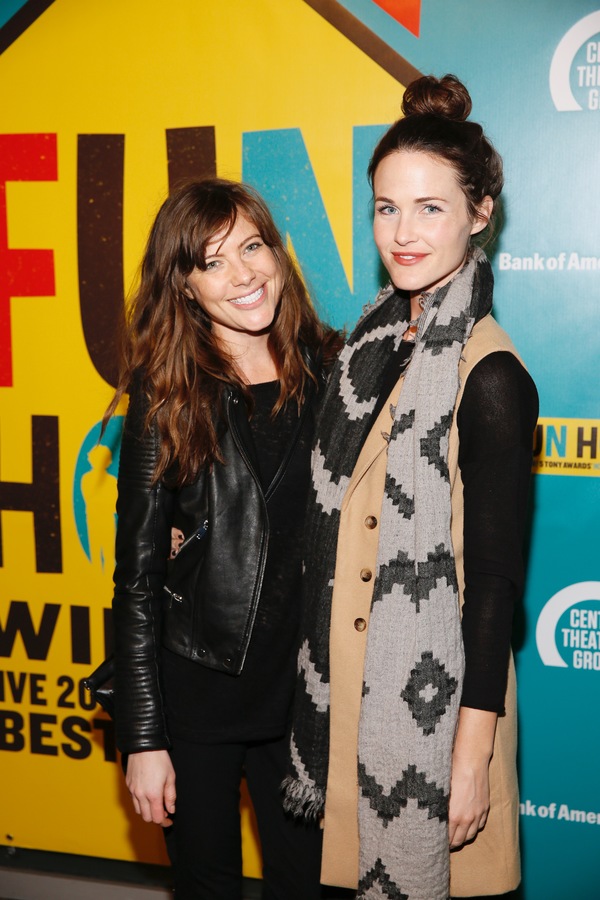 Actor
Devin Kelley
and Stephanie Barnes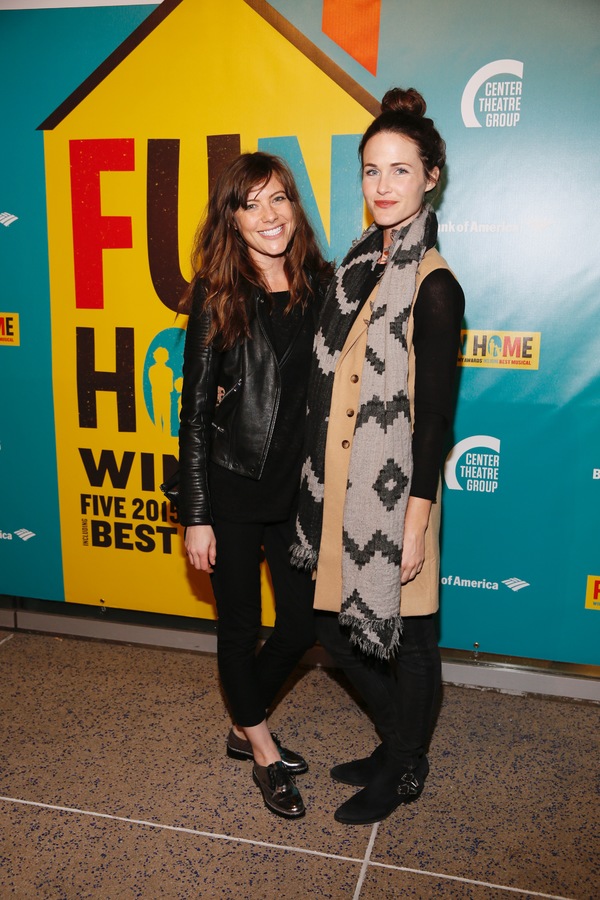 Actor
Devin Kelley
and Stephanie Barnes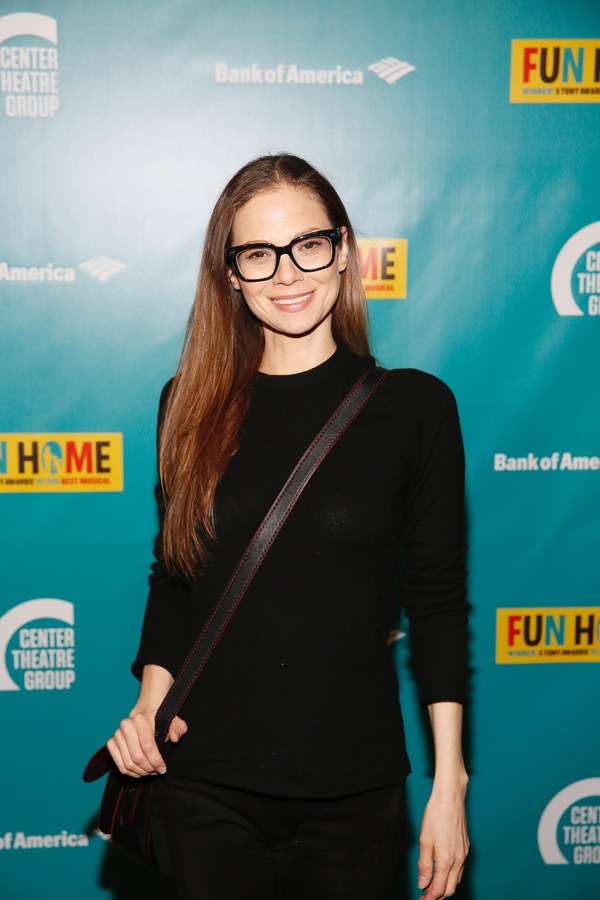 Actor
Tamara Braun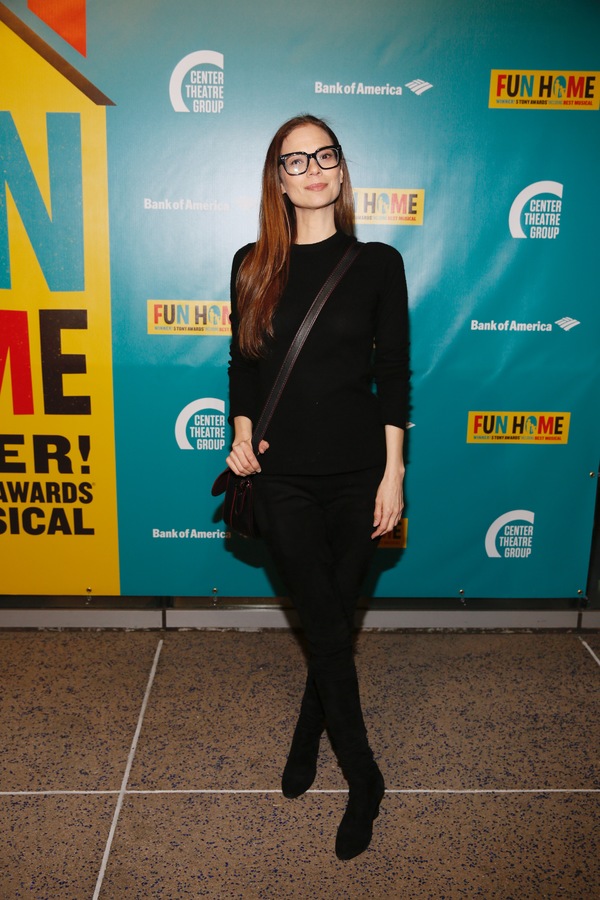 Actor
Tamara Braun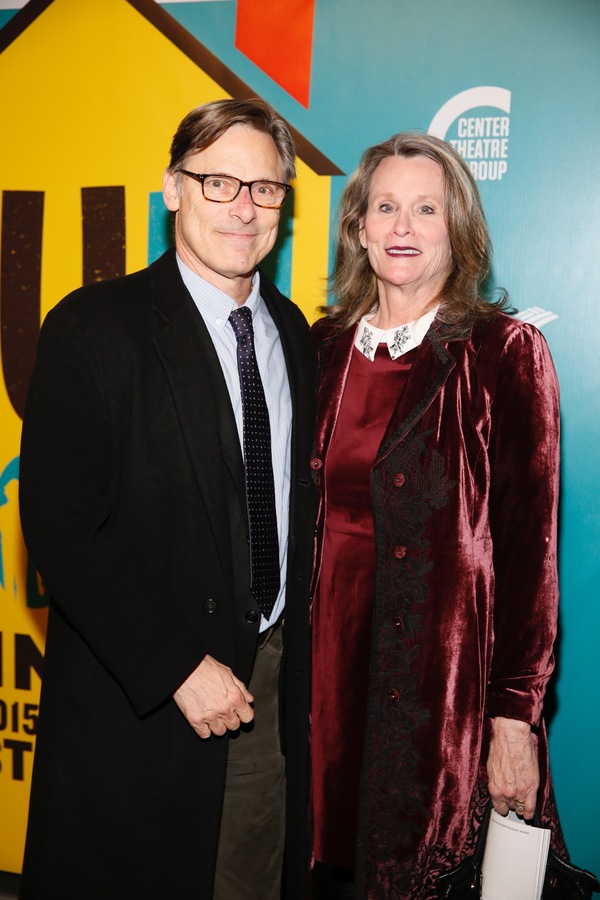 Actors
Nicholas Guest
and
Pamela Guest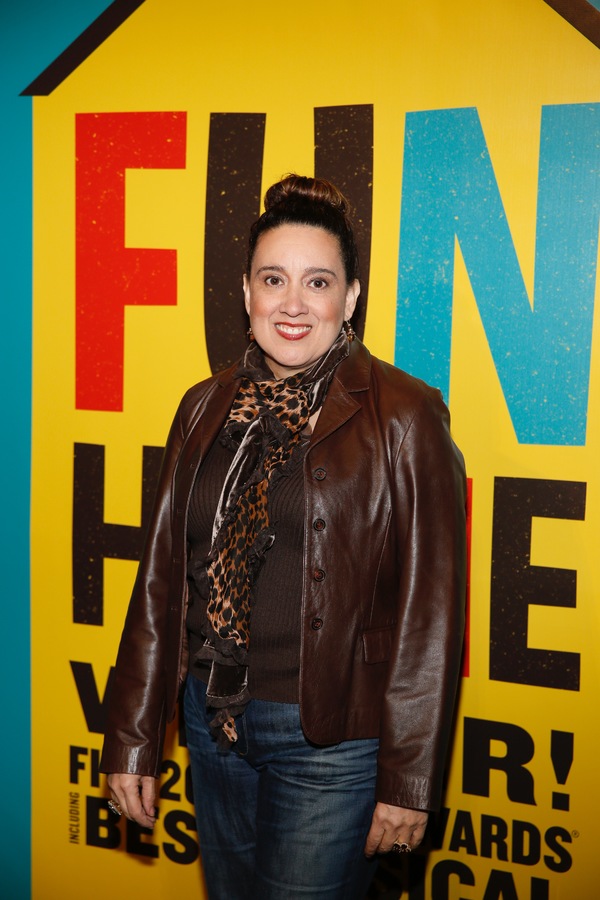 Actor
Eileen Galindo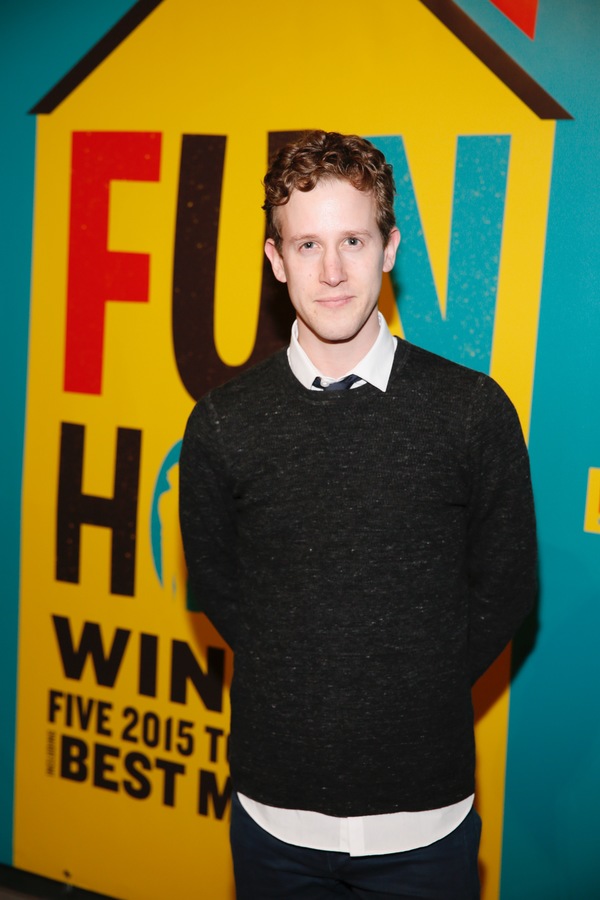 Actor
Alex Wyse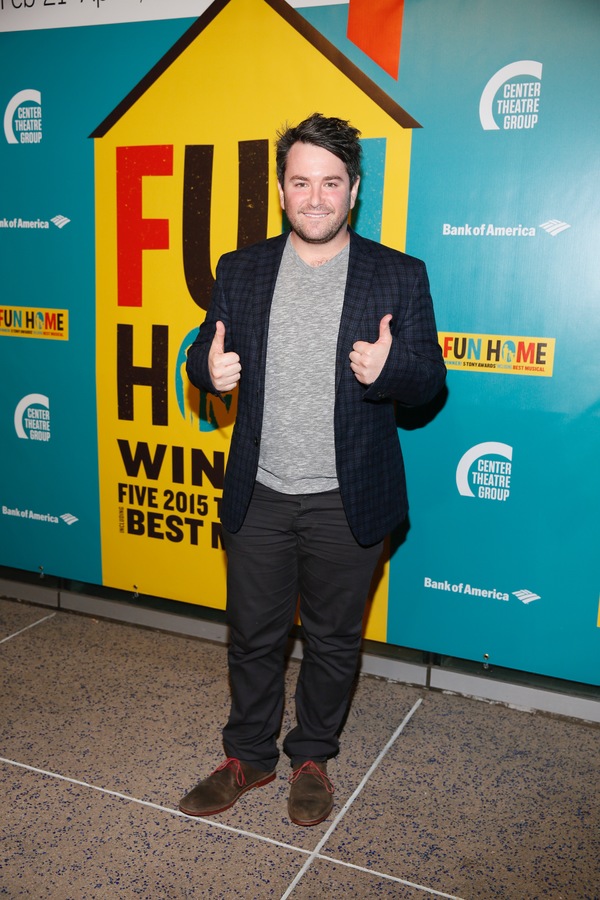 Actor
Alex Brightman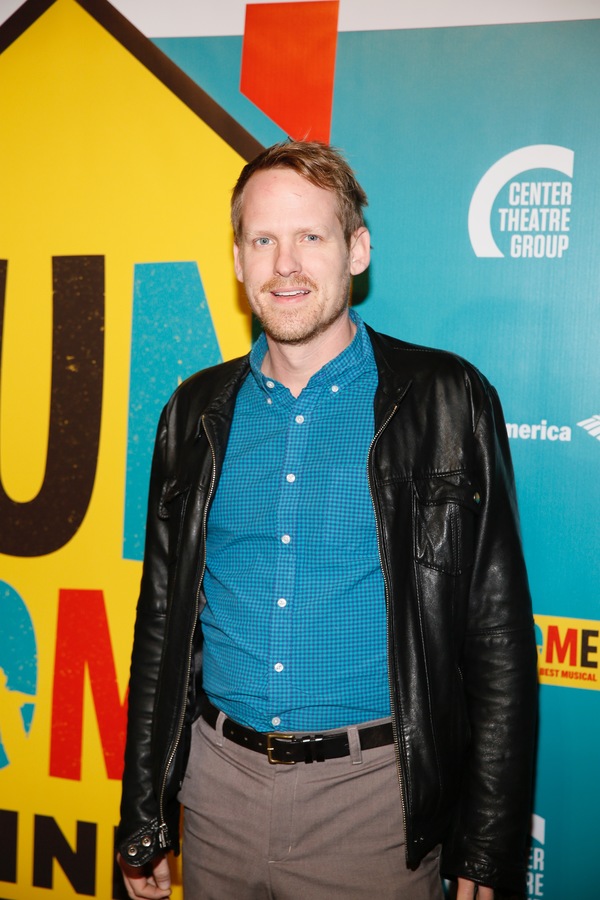 Actor
Corey Brill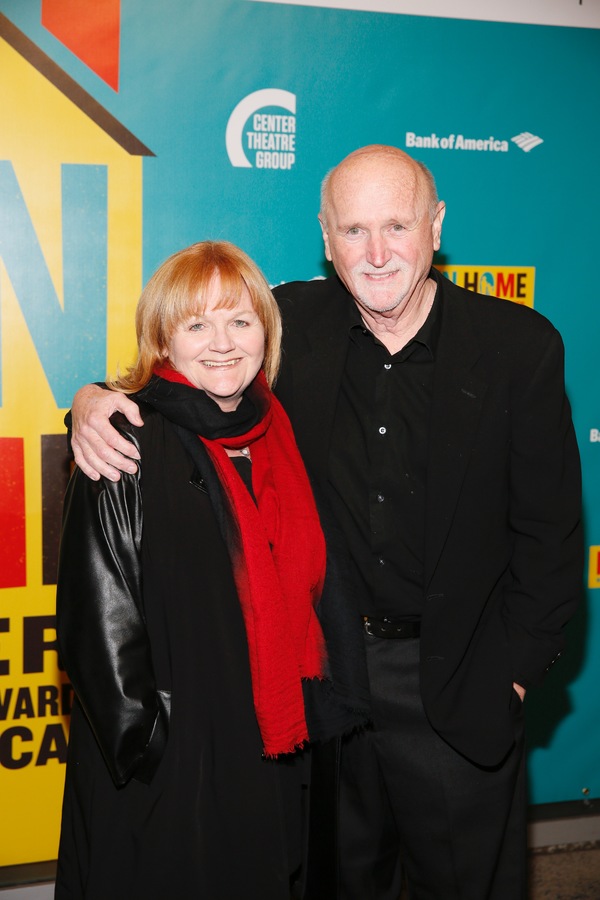 Actor
Lesley Nicol
and songwriter
Mark Mueller
Actor
Ivan Hernandez
and Tine Fischer-Hernandez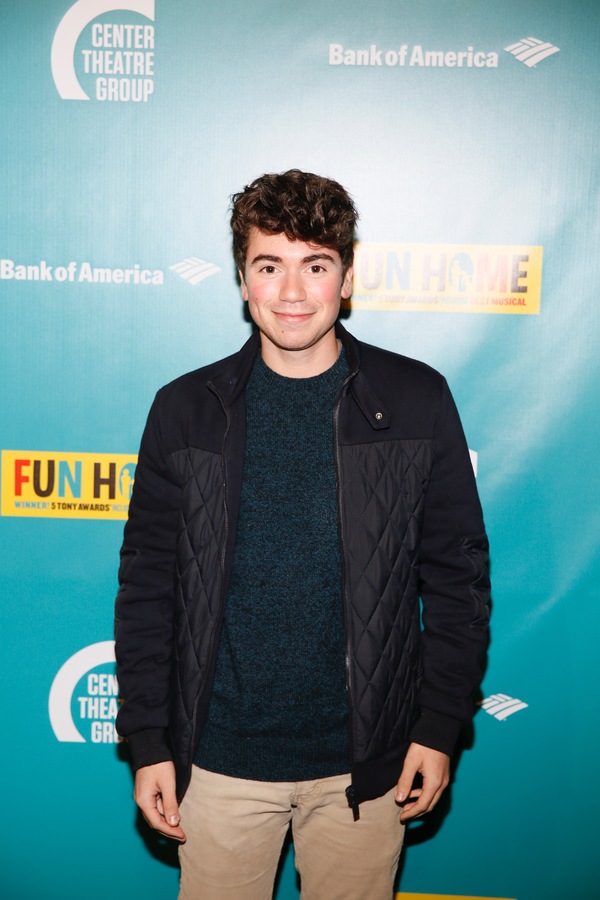 Actor
Noah Galvin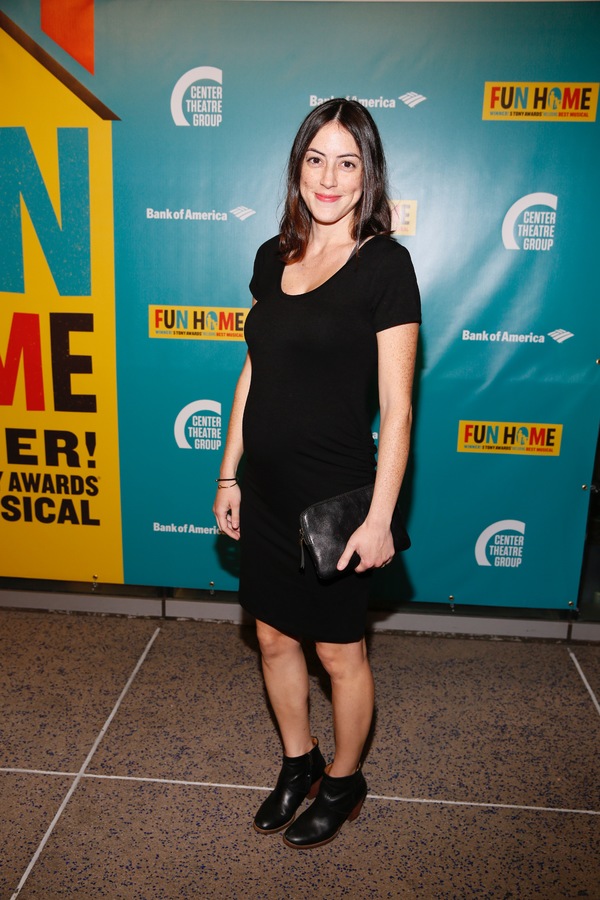 Actor
Jeanne Syquia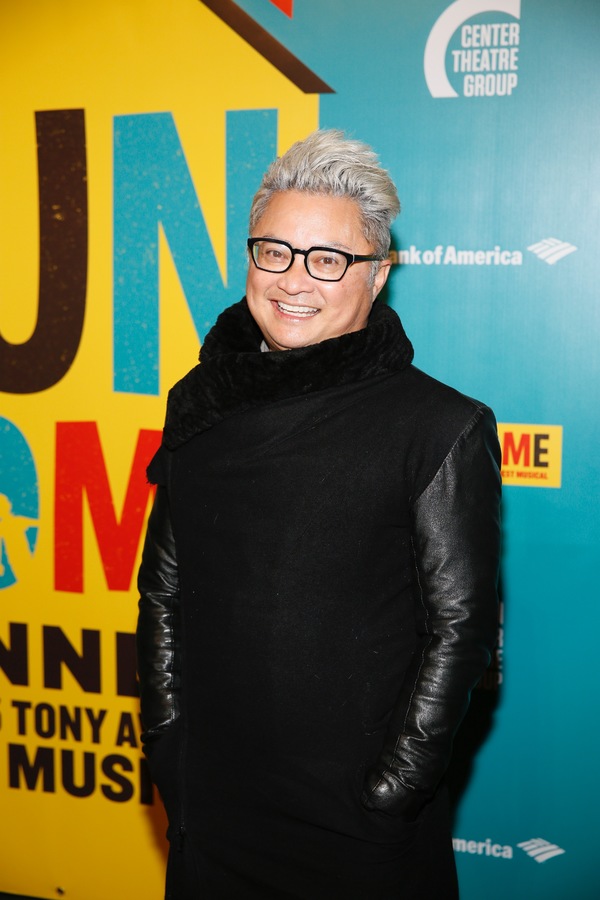 Actor
Alec Mapa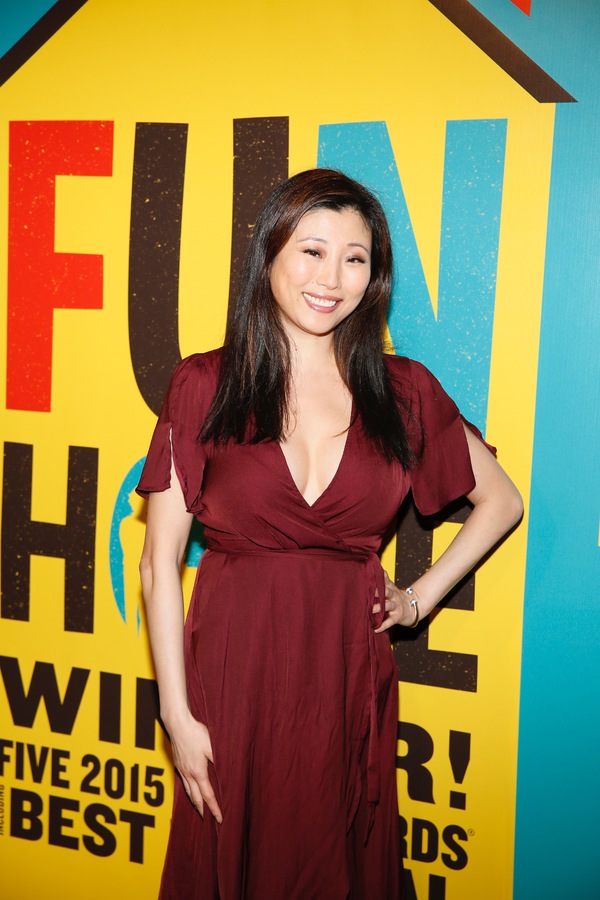 Actor
Deborah S. Craig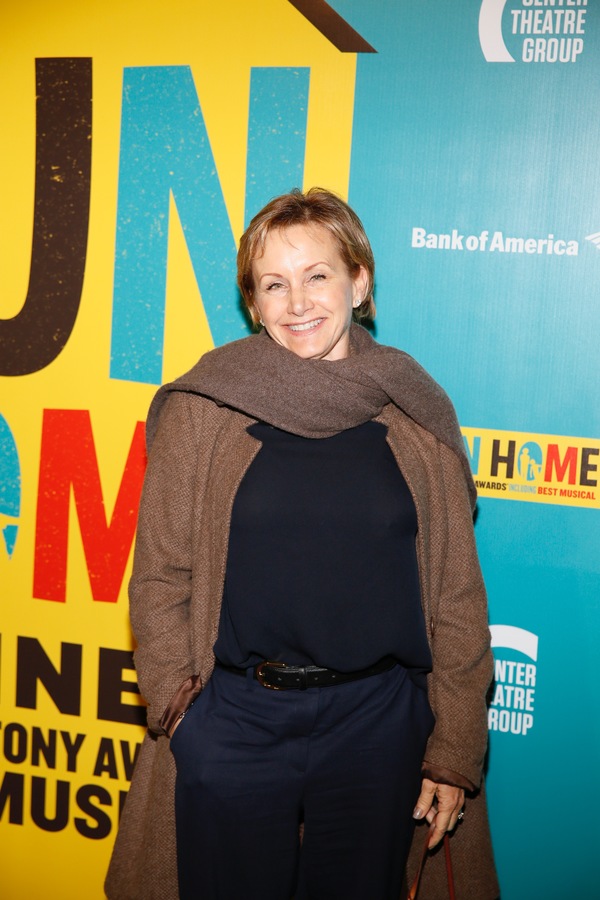 Actor
Gabrielle Carteris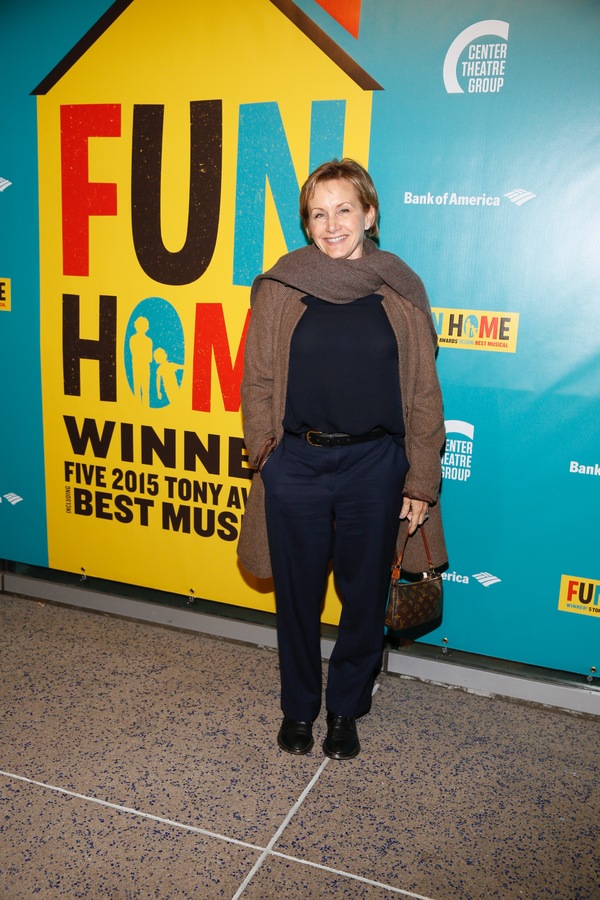 Actor
Gabrielle Carteris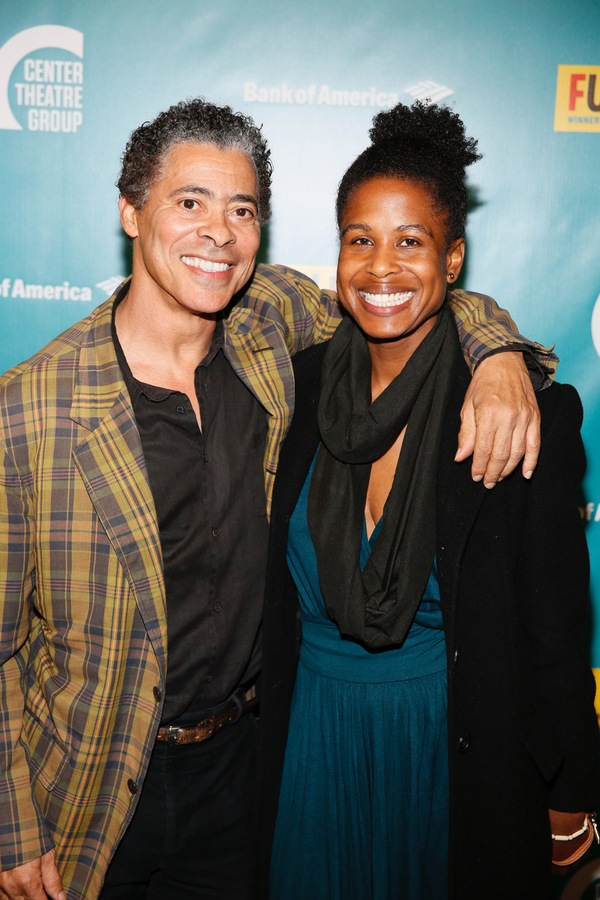 Actor
Dominic Hoffman
and
Amber Morse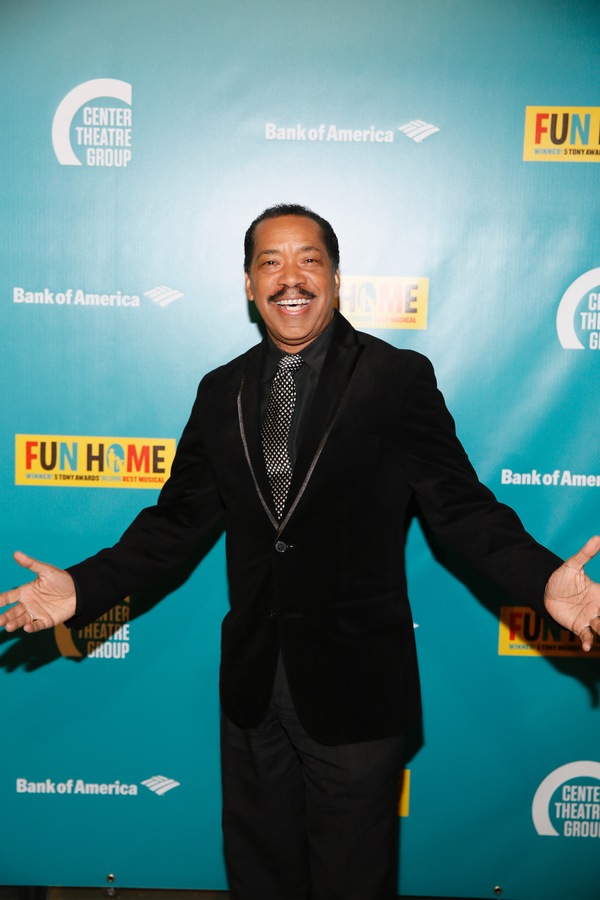 Actor
Obba Babatund
e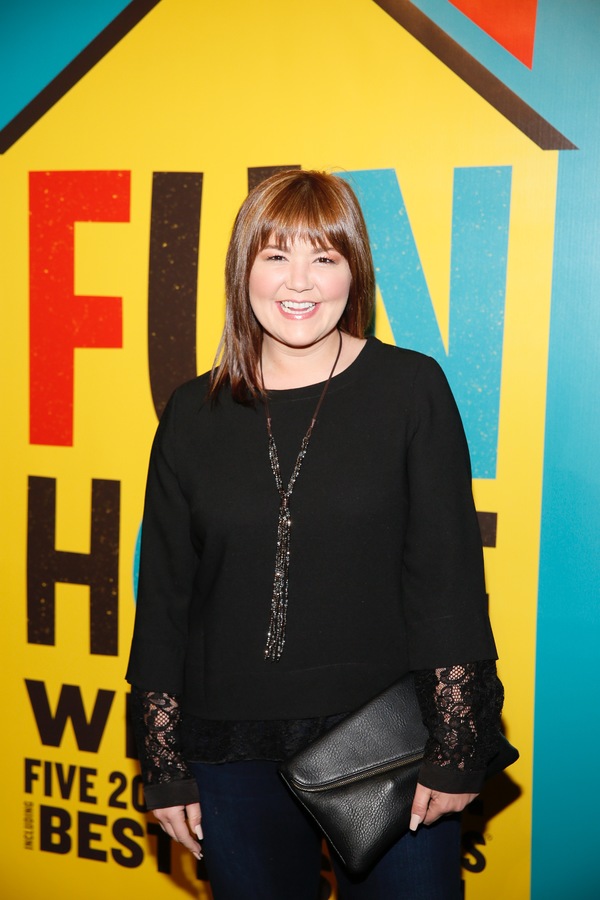 Actor
Mary Hollis Inboden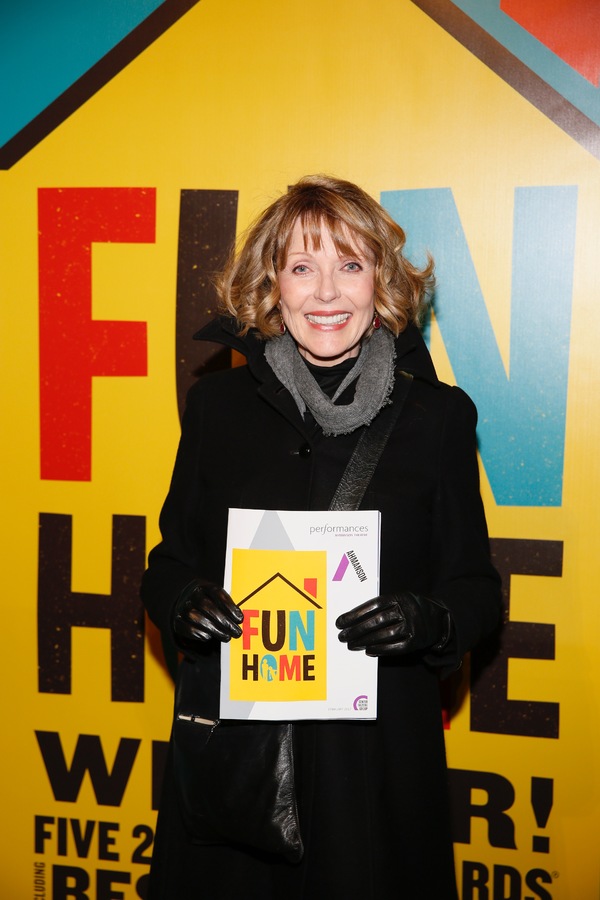 Actor
Susan Blake
ly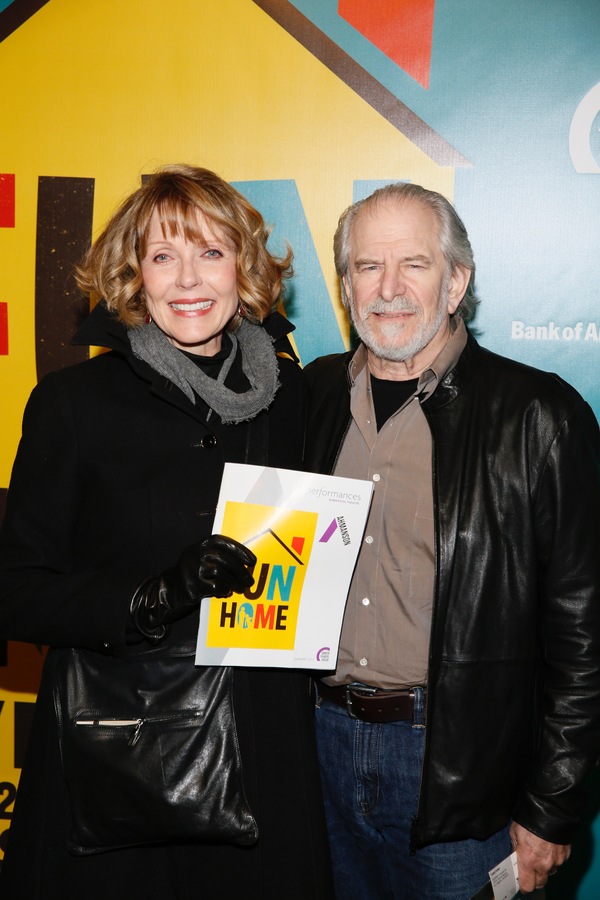 Actor
Susan Blake
ly and Steve Jaffe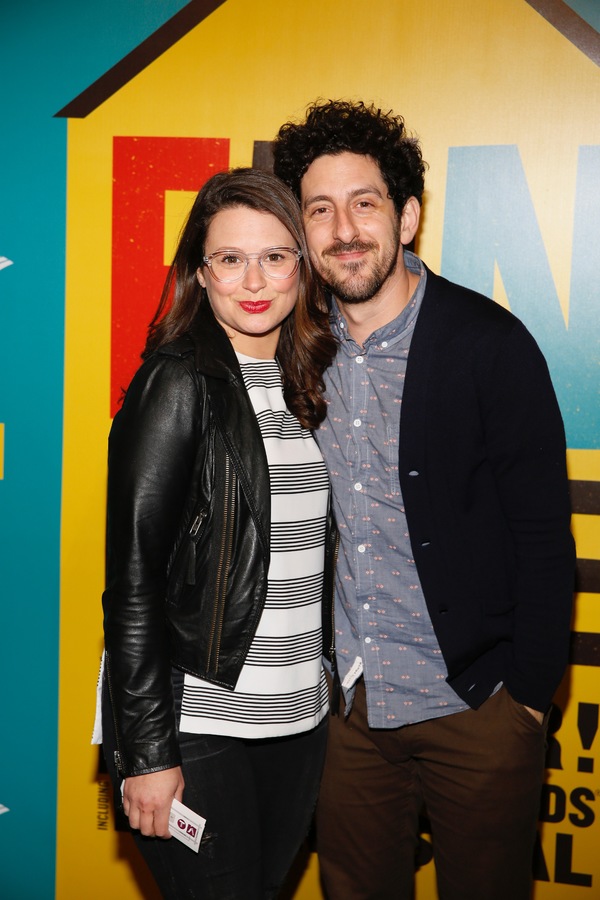 Actors
Katie Lowes
and
Adam Shapiro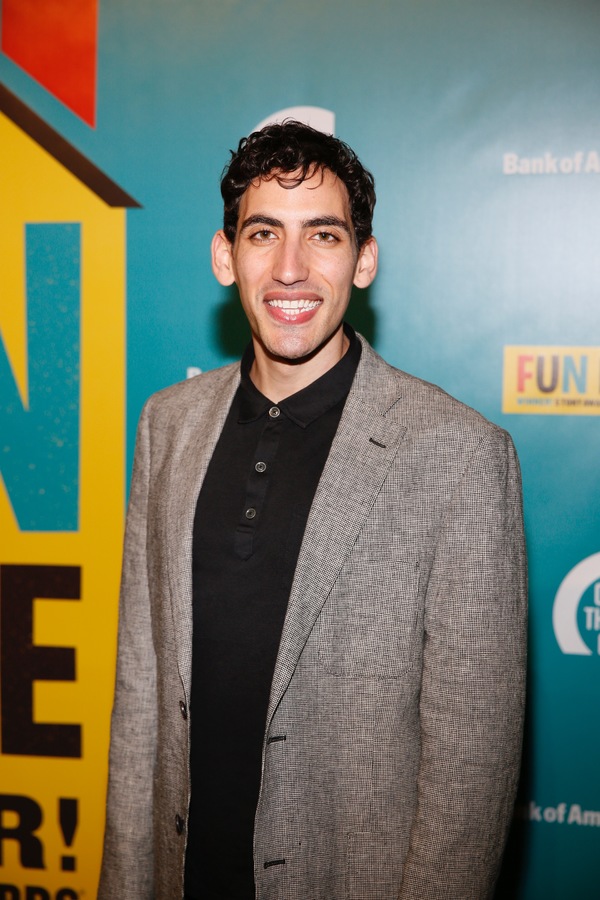 Actor
Amin El Gamal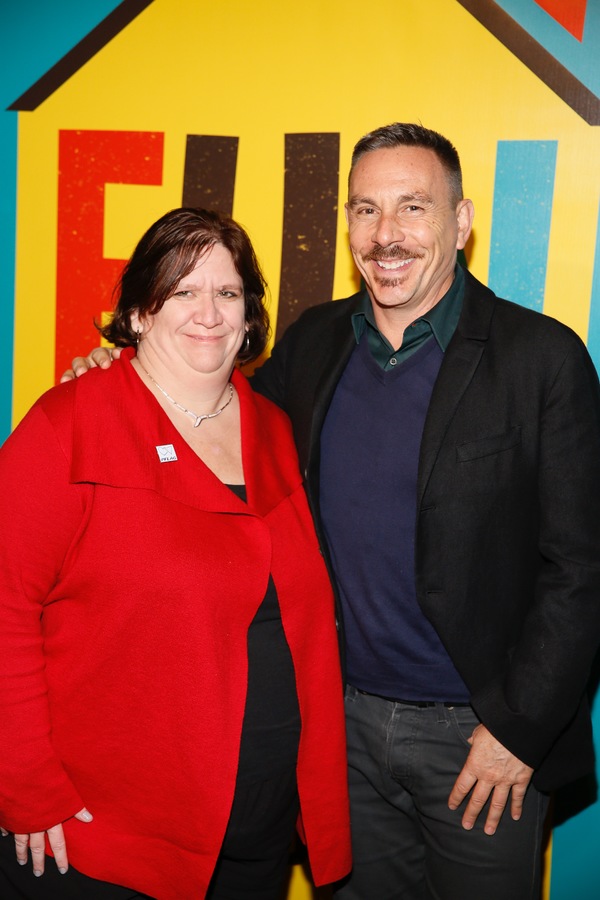 Elizabeth Kohm of PFLAG National and Joe Landry, Publisher of the Advocate and Out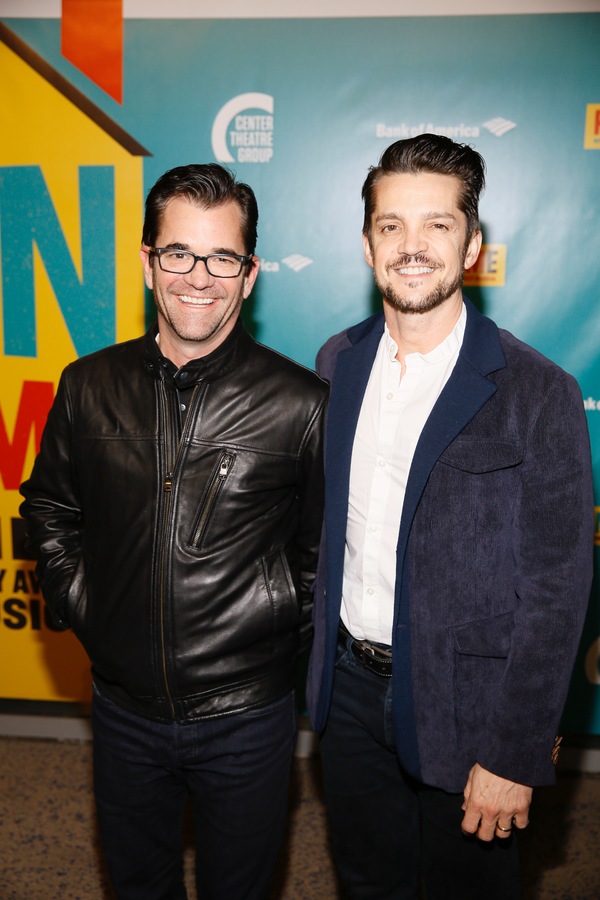 Kyle Fritz and actor
Jonathan Del Arco