Photo Flash: Jesse L. Martin, Benjamin Hickey, et al. at STOCKINGS WITH CARE
On Wednesday, November 16, 2011 over 200 people attended "Stockings with Care's Celebrity Bartending Night" in New York City at Hudson Station Bar and Grill. Stockings with Care provides holiday gifts for children whose families either live in homeless shelters or are in jeopardy of becoming homeless.
Bartending celebrities included: Jesse L. Martin (Law & Order, Rent), Carrie Preston (True Blood, The Good Wife), Dean Winters (30 Rock, Oz), Kate Mulgrew (Warehouse 13, Star Trek Voyager), Becky Ann Baker (Good People, Freaks and Geeks), Dylan Baker (Damages, God of Carnage, The Good Wife), Amy Carlson (Blue Bloods), Alana Blahoski (Olympic Ice Hockey Gold Medalist ), John Benjamin Hickey (Tony Award winner for Normal Heart, The Big C), Phyllis Somerville (The Big C), David Costible (Breaking Bad, The Flight of the Conchords), Kate Shindle (Broadway's Legally Blonde, 1998 Miss America), Kelli Giddish( Law & Order SVU, The Good Wife), Lorenzo Pisoni (The Adjustment Bureau), LaChanze (The Help, The Color Purple), Annie Parisse (Rubicon, Law &
Order), Diane Neal (Law & Order: SVU, NCIS), Danny Pino (Law & Order: SVU, Cold Case), Kelli Giddish (Law & Order: SVU, The Good Wife, Past Life), Paul Schulze (Nurse Jackie, The Sopranos), Nancy Giles (CBS News Sunday Morning), Zuzanna Szadkowski (Gossip Girl, Love, Loss & What I Wore), and from daytime television: Austin Peck, Terri Conn, Ilene Kristen, Roger Howarth, Melissa Archer, Bree Williamson, Gina Tognoni, Lenny Platt, Beth Ann Bonner (One Life To Live), Bonnie Dennison, Caitlin Van Zandt, (Guiding Light), and special guest, Academy Award winner Celeste Holms.
All bartending tips raised by the celebrity bartenders were donated to Stockings with Care's 2011 Holiday Drive. . The event raised $6,000 for the not-for-profit organization.
This year's Holiday Drive is taking place the weekend of December 8 - 11 and they are still in need of Santas and donations. For more information about Stockings with Care or to sign up to be a "Santa", please visit their website at www.stockingswithcare.org.
Celebrating its 20th anniversary, Stockings with Care (SWC) was created by television casting executive Rosalie Joseph and producer Tom Fontana and grants the gift wishes of children while preserving the dignity of parents and caregivers. SWC works with various agencies that help families in crisis. The children make their wish lists, social workers provide SWC with the name, gender and age of each child along with their wishes. Individual donors (aka "Santas"), corporations and a small army of volunteers come together to purchase and wrap the gifts. They are then delivered anonymously to the parents before the holidays, ensuring dignity and creating holiday magic. Last year over 1,500 children woke up to a miracle on Christmas morning. Since its
inception in 1992, over 40,000 children have benefited from Stockings with Care.
 Photo Credit: Steven Bergman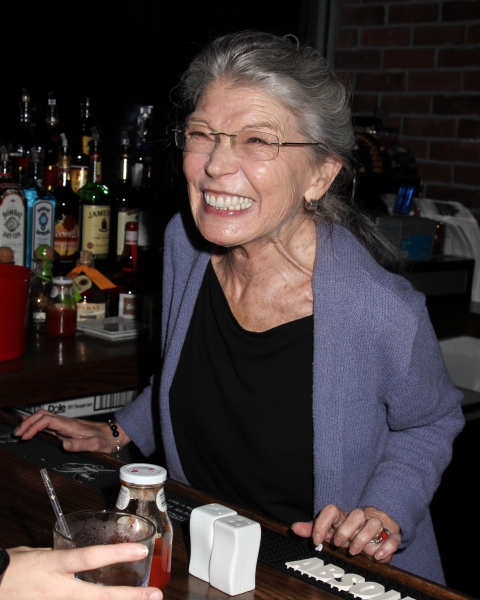 Phyllis Sommerville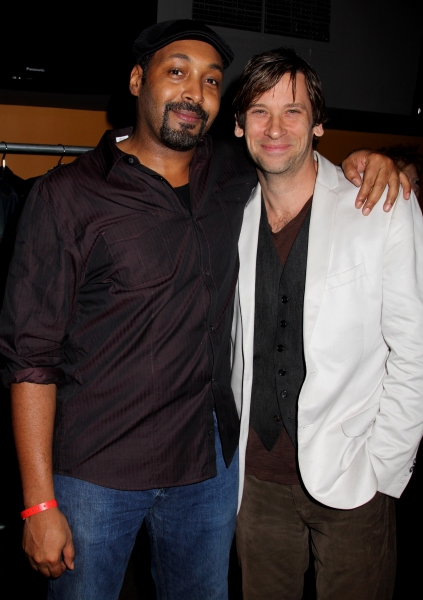 Jesse L. Martin & Roger Howarth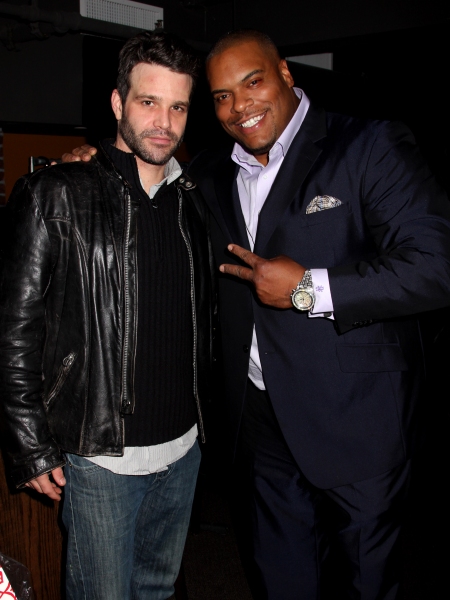 Nathaniel Marston & Sean Ringgold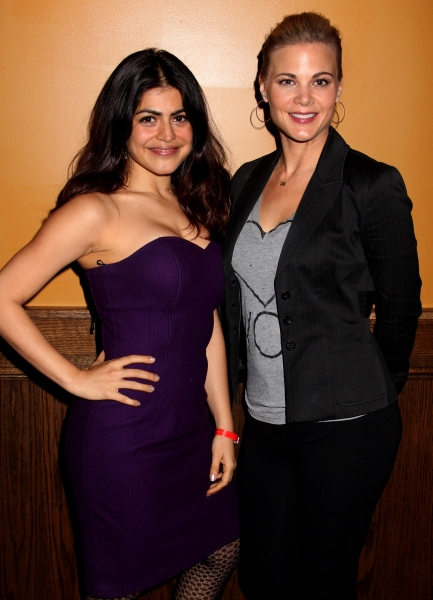 Shenaz Treasury & Gina Tognoni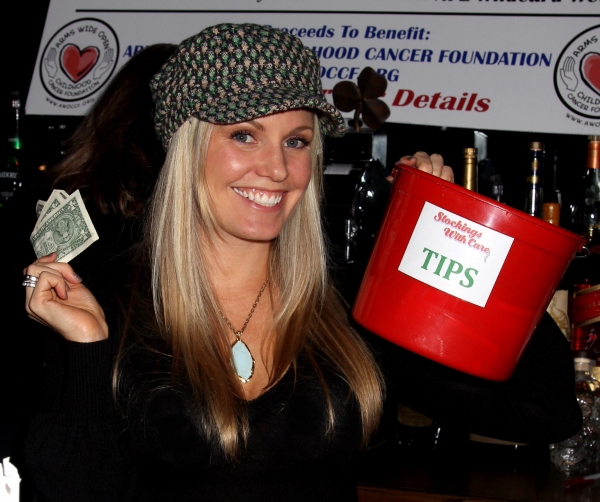 Terri Conn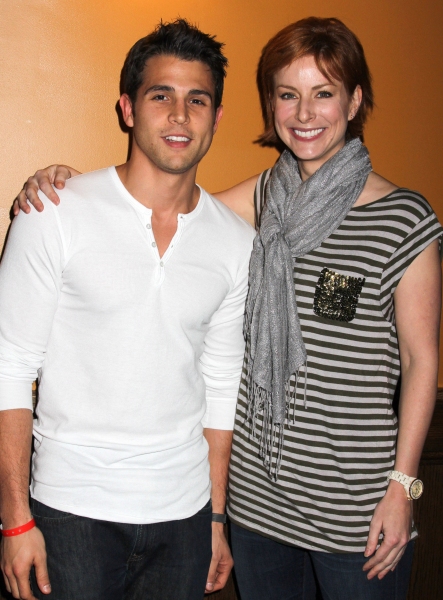 Lenny Platt & Diane Neal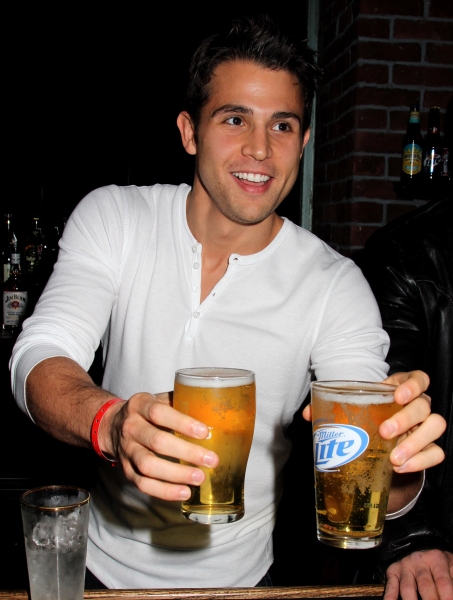 Lenny Platt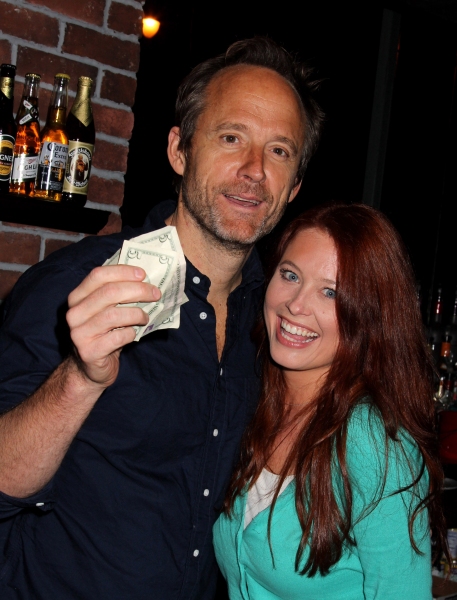 John Benjamin Hickey & Melissa Archer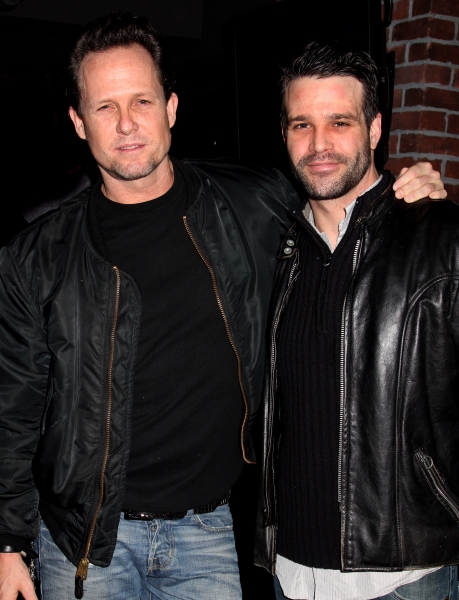 Dean Winters & Nathaniel Marston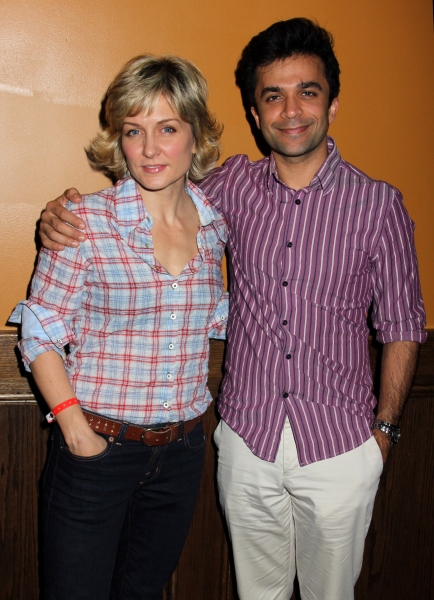 Amy Carlson & Nick Choksi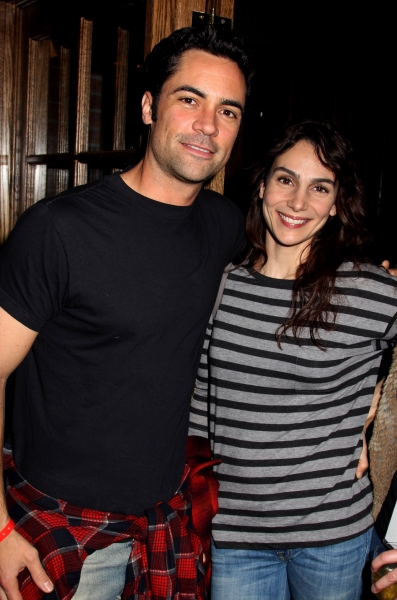 Danny Pino & Annie Parise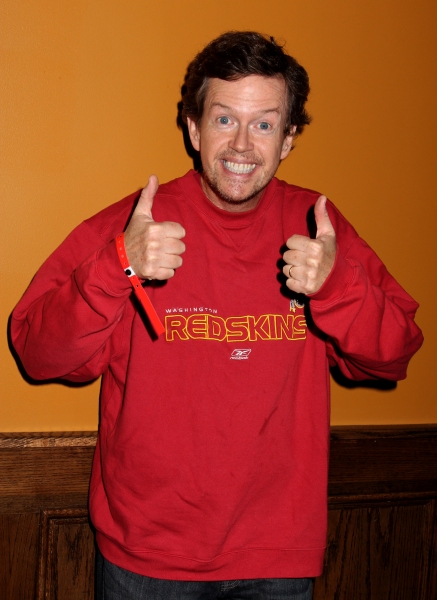 Dylan Baker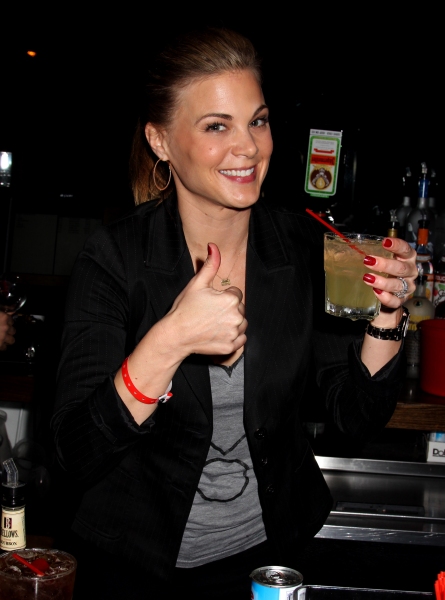 Gina Tognoni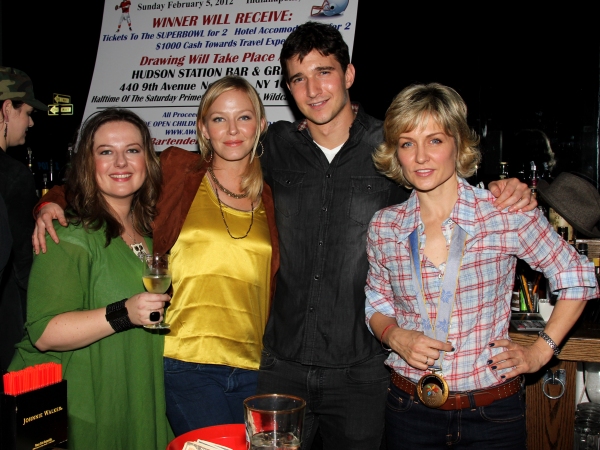 Zuzanna Szadkowski, Kelli Giddish, Jake Silbermann & Amy Carlson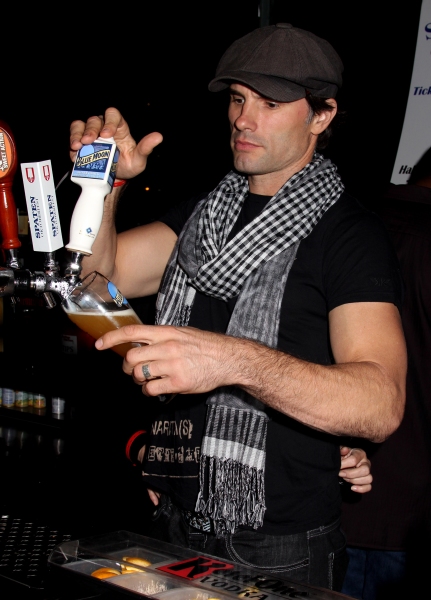 Austin Peck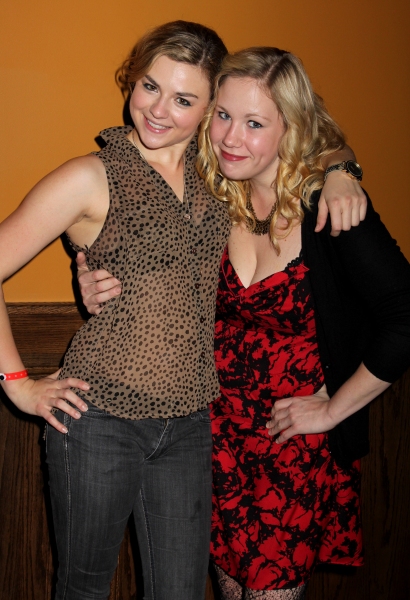 Bonnie Dennison & Caitlin Van Zandt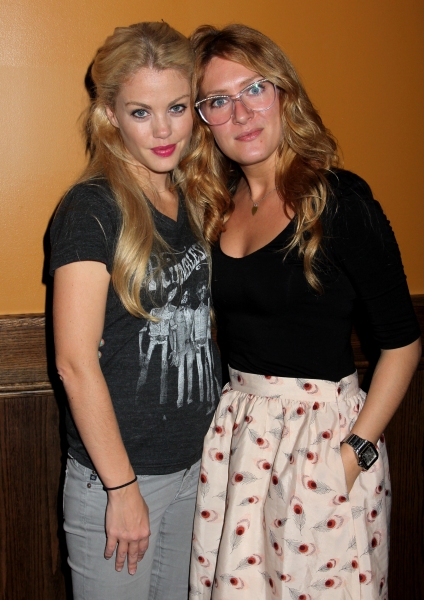 Bree Williamson & Bethann Bonner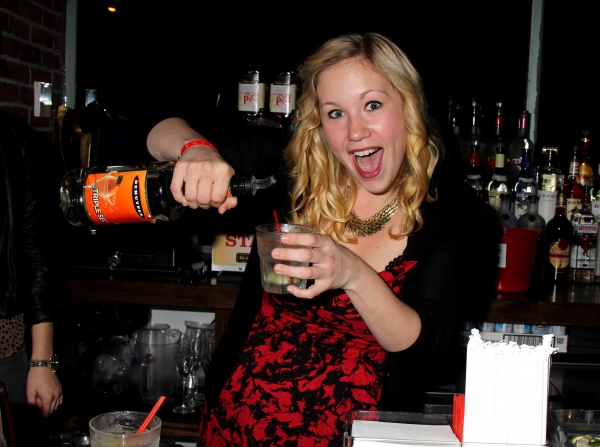 Caitlin Van Zandt