Photo Flash: Inside Salgado Productions' VALENCIA Reading
Salgado Productions just presented the first staged reading of Carlos Mendoza's "Valencia" musical at the Puerto Rican Traveling Theater as part of the 2013 Playwrights Unit Festival of Readings and Insight Series. Director/Choreographer Luis Salgado directed the reading as well as produce the show as it evolves. Broadway's In The Heights cast members Blanca Camacho, Doreen Montalvo and Ruben Flores are part of the cast that bring life to the very human characters of this compelling story of a loving elderly home, Valencia.
Check out photos from the reading below!
The full cast includes Natalia Arias, Blanca Camacho, Venessa Diaz, Ruben Flores, Javier Gomez, Luis Alberto Gonzalez, Doreen Montalvo, Michael Moss, Antone Pagan and Rick Reid and will present four numbers from it's score with Musical Direction by Drew Wutke. Heather Hogan from Salgado Productions serves as associate producer/Stage Manager for the piece.
For more information about the piece and Salgado Productions visit: www.salgadoproductions.com.
Photo Credit: Linda Lenzi

Javier E. Gomez, Michael Gomez and Luis Alberto Gonzalez

Natalia Arias and Venessa Diaz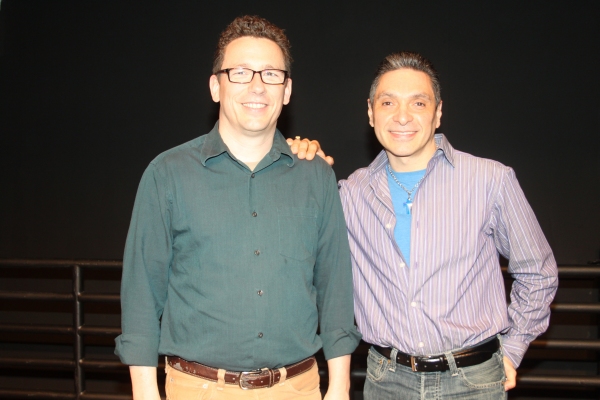 Mario Golden and Andreas Robertz

Doreen Montalvo and Ruben Flores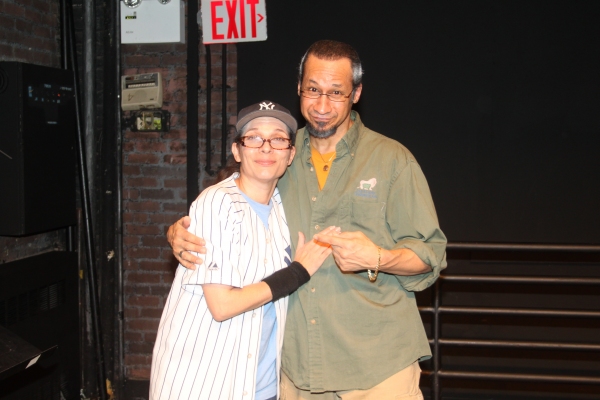 Blanca Camacho and Antone Pagan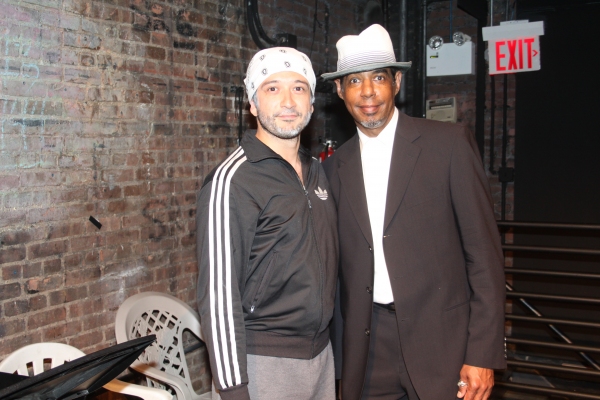 Luis Alberto Gonzalez and Rick Reid

Luis Salgado, Carlos Mendoza and Ruben Flores

Cast and Creative Team
Cast and Creative Team

Cast and Creative Team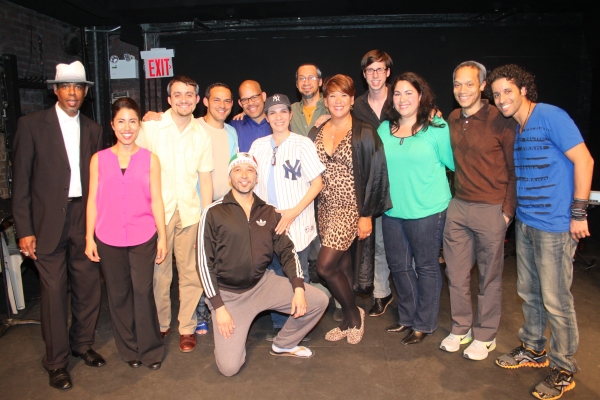 Cast and Creative Team