Photo Flash: First Look at NAPOLI, BROOKLYN World Premiere at Long Wharf Theatre
Long Wharf Theatre, under the direction of Artistic Director Gordon Edelstein and Managing Director Joshua Borenstein, presents the world premiere of Napoli, Brooklyn by Meghan Kennedy, directed by Edelstein. The production opens tonight, February 22, and will run on the Claire Tow Stage in the C. Newton Schenck Theatre through March 12, 2017. The world premiere was commissioned by, and is a co-production with, Roundabout Theatre Company, where it will play June 9 through September 3, 2017. BroadwayWorld has a first look a the cast in action below!
The cast includes Shirine Babb (Celia), Alyssa Bresnahan (Luda), Carolyn Braver (Vita), Jordyn DiNatale (Francesca), Jason Kolotouros (Nic), Christina Pumariega (Tina), Ryann Shane (Connie), and Graham Winton (Albert Duffy). The creative team includes Eugene Lee (sets), Jane Greenwood (costumes), Ben Stanton (lights), Fitz Patton (sound), Peter Wolf (production stage manager), and Carrie Gardner (casting - Roundabout Theatre Company).
1960, Brooklyn. The women of the Muscolino family are desperate to find a life beyond their four walls, hiding dreams, loves, and longings. Francesca, the youngest, yearns for her true love; Tina, confidence and friendship, and Vita, the chance to live the kind of life she pleases. Their mother Luda nurses her own quiet pains. Yet, in the quest for happiness, each of these women fights to find her voice. They struggle to hold on to them, and to each other. Napoli, Brooklyn is a poetic and beautiful play about sisterhood, freedom, and forgiveness.
Napoli, Brooklyn is based on Kennedy's mother's adolescence growing up in Brooklyn. Kennedy said there was a crucial event during her mother's childhood - not be revealed here - that changed the nature of her neighborhood and her family.
For more information about the show or to purchase tickets, visit longwharf.org or call 203-787-4282.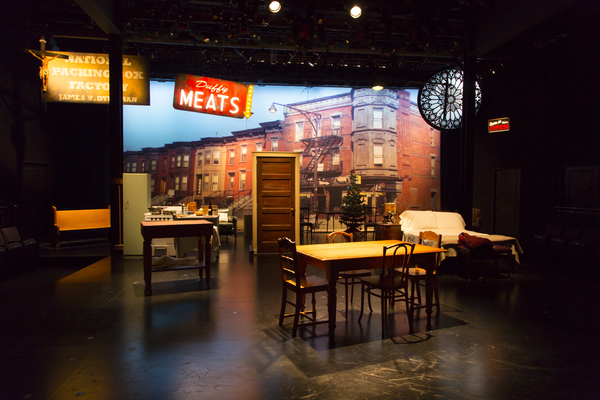 NAPOLI, BROOKLYN set
Christina Pumariega
(Tina) and Jordyn DiNatale (Francesca)
Jordyn DiNatale and Ryann Shane (Connie Duffy)
Jordyn DiNatale and Ryann Shane (Connie Duffy)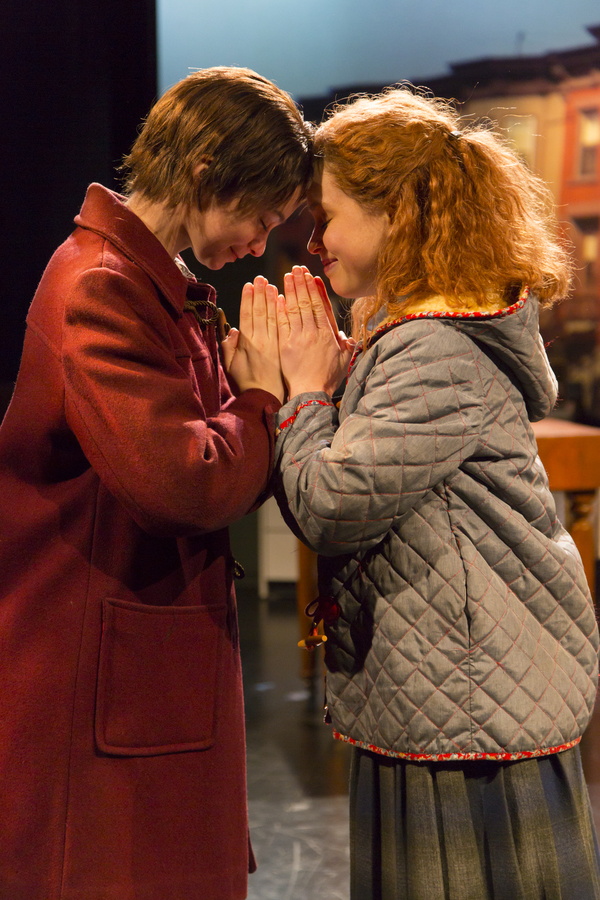 Jordyn DiNatale and Ryann Shane (Connie Duffy)
Graham Winton
(Albert Duffy) and
Alyssa Bresnahan
(Luda)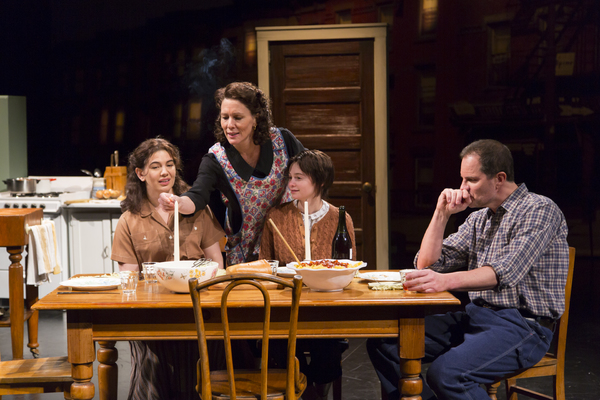 Christina Pumariega
,
Alyssa Bresnahan
, Jordyn DiNatale, and
Jason Kolotouros
(Nic)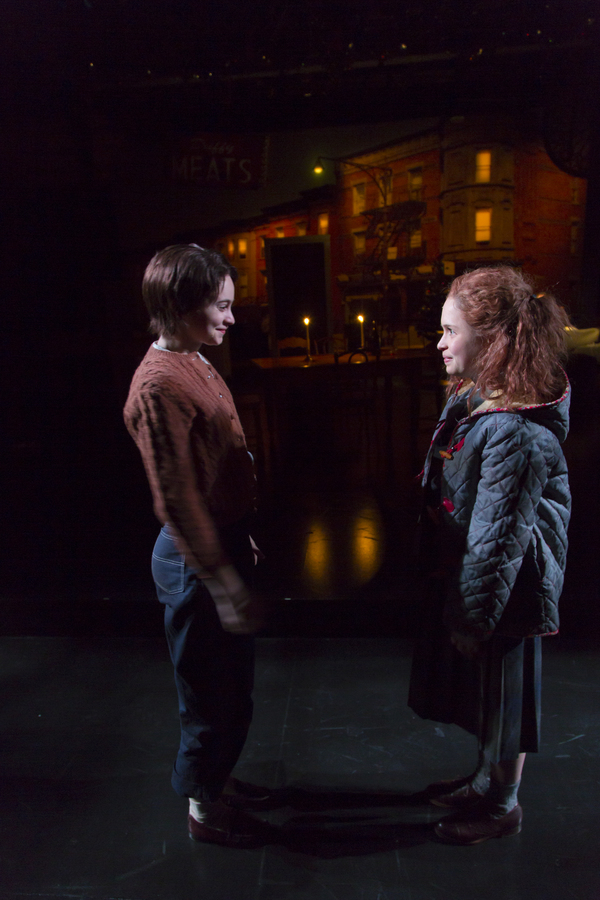 Jordyn DiNatale and Ryann Shane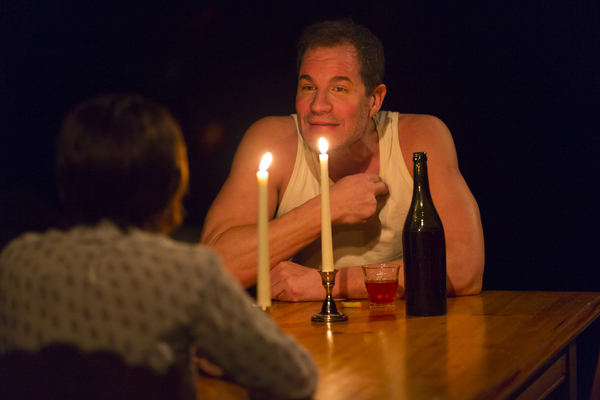 Jason Kolotouros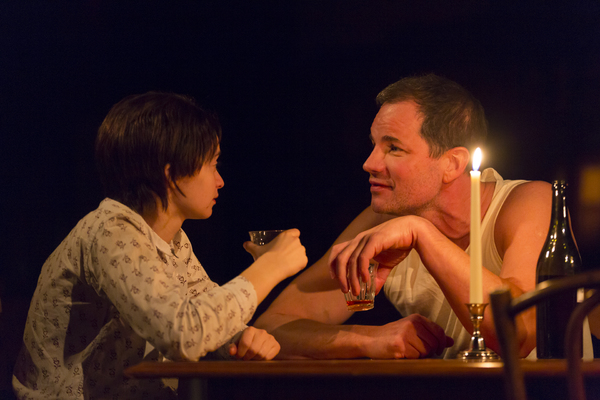 Jordyn DiNatale and
Jason Kolotouros
Christina Pumariega
Shirine Babb
(Celia)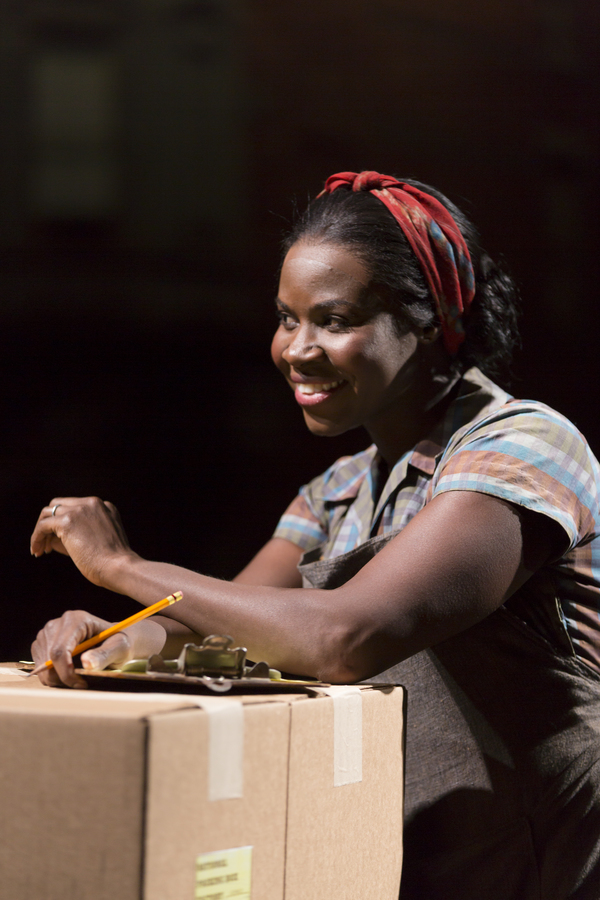 Shirine Babb
Carolyn Braver
and Jordyn DiNatale
Jason Kolotouros
and Jordyn DiNatale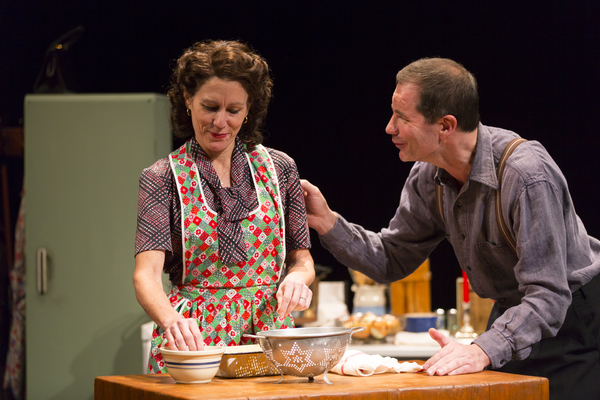 Alyssa Bresnahan
and
Jason Kolotouros
Alyssa Bresnahan
and
Jason Kolotouros
Carolyn Braver
and
Jason Kolotouros
Graham Winton
Carolyn Braver
and
Alyssa Bresnahan
Alyssa Bresnahan
and
Carolyn Braver
Alyssa Bresnahan
Alyssa Bresnahan
Christina Pumariega
, Jordyn DiNatale, and
Carolyn Braver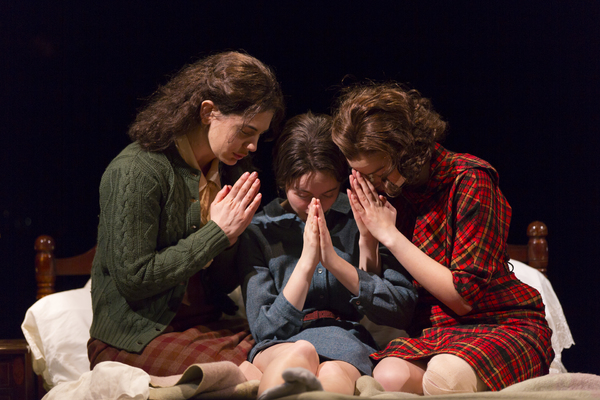 Christina Pumariega
, Jordyn DiNatale, and
Carolyn Braver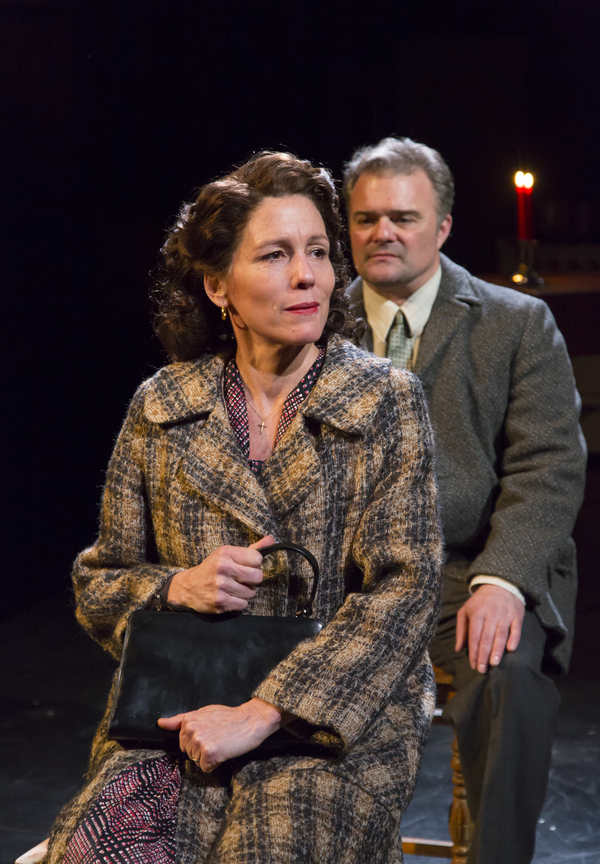 Alyssa Bresnahan
and
Graham Winton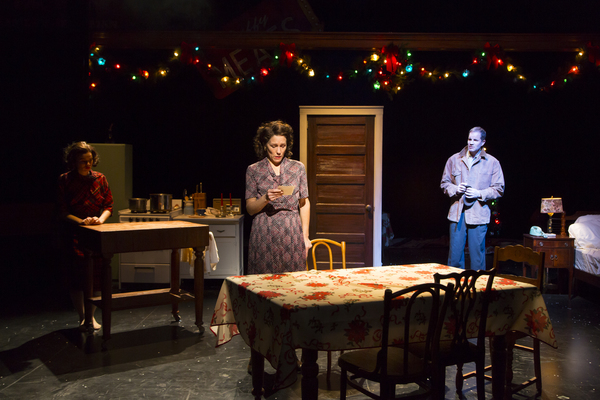 Carolyn Braver
,
Alyssa Bresnahan
, and
Jason Kolotouros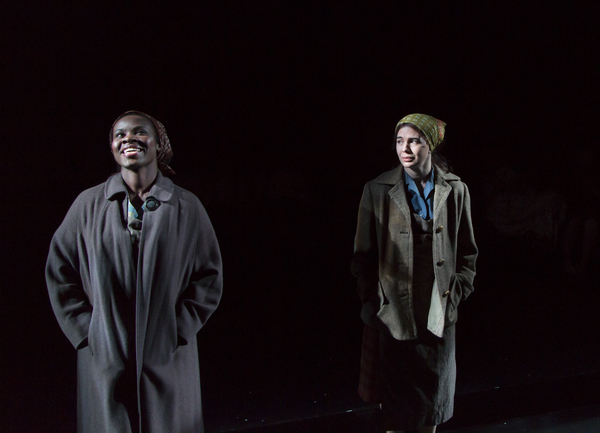 Shirine Babb
and
Christina Pumariega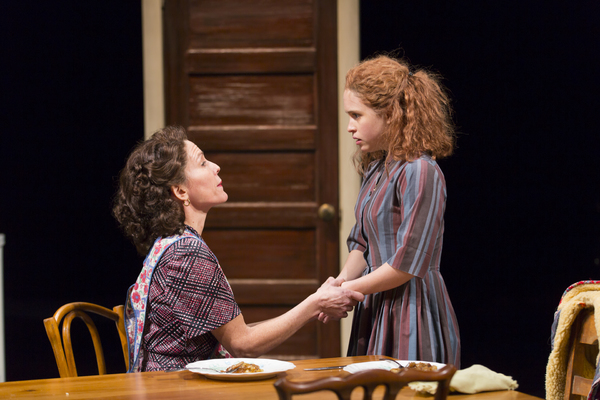 Alyssa Bresnahan
and Ryann Shane
Alyssa Bresnahan
and Ryann Shane