Photo Flash: First Look at Castaway Players Theatre Company's ROCK OF AGES
The Castaway Players Theatre Company presents: ROCK OF AGES, the Tony nominated Broadway musical phenomenon that takes you back to the Sunset Strip during the Reagan Era! An absurdly enjoyable romantic comedy featuring over 28 classic rock tunes from bands including Journey, Foreigner, Bon Jovi, Whitesnake, Poison, Styx, Warrant, Night Ranger, REO Speedwagon,Pat Benatar, Twisted Sister, and more! Rock of Ages is the PARTY OF THE YEAR!
The cast Features: Brandon Argento, Caira Balfour,
Bonnie Byrnes
,
Bryan Campione
, Caitlyn Classey, Louis D'Aprile, Nathan Dotson, Rachel Karashay,
Juda Leah
,
Olivia Rose
Michaels, Matthew Patane,
Henry George
Staats III, Ann
Chris Warren
, Thom Webb &
Sean
Matthew White
ford.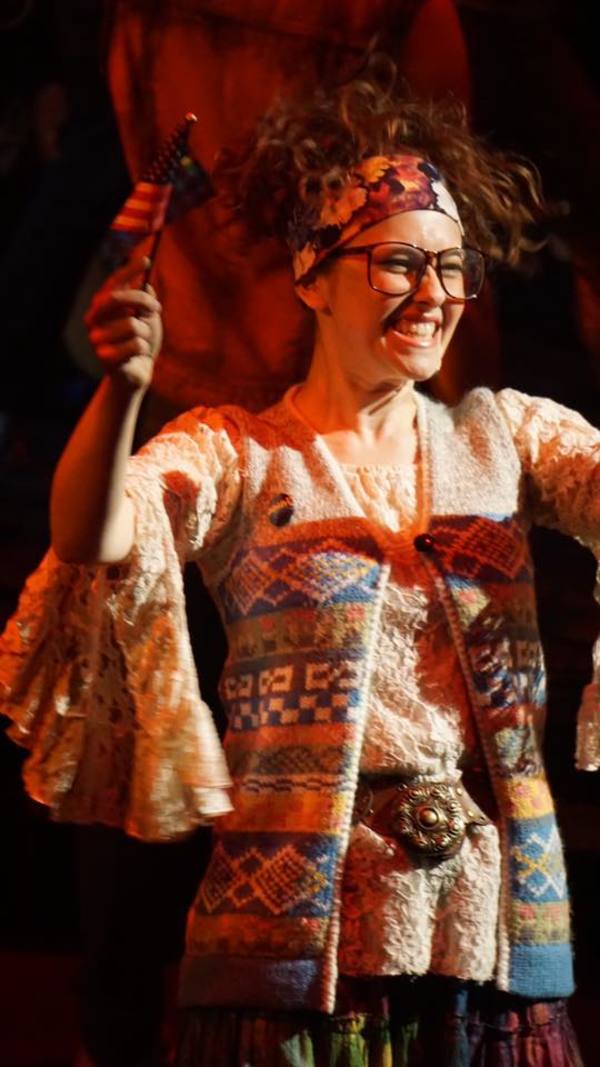 Juda Leah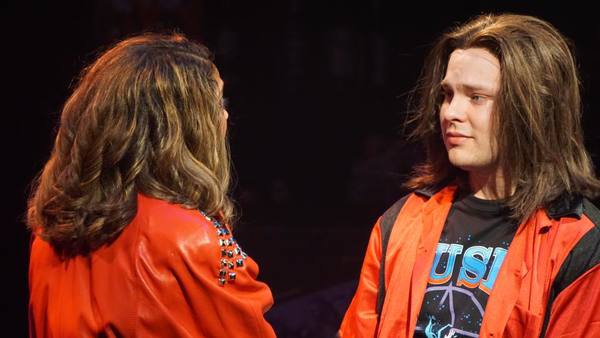 Caira Asante and Henry George Staats III

Rachel MKay and Nathan Dotson

Brandon Argento and Sean Matthew Whiteford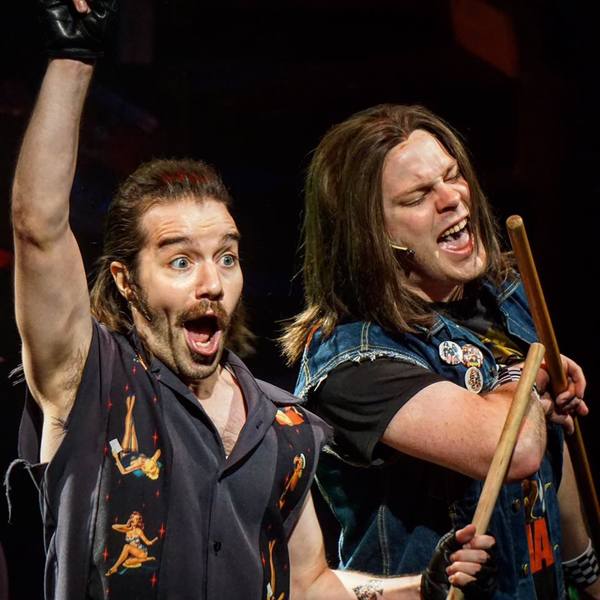 Sean Matthew Whiteford and Henry George Staats III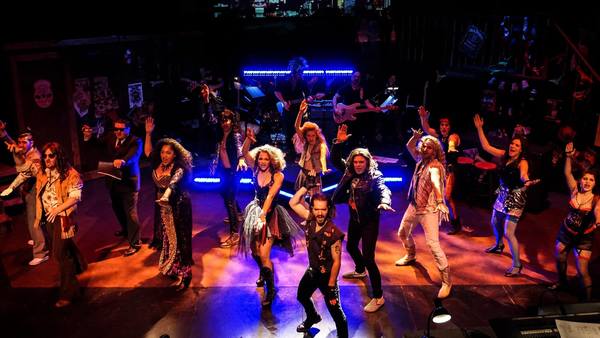 Company

AnnChris Warren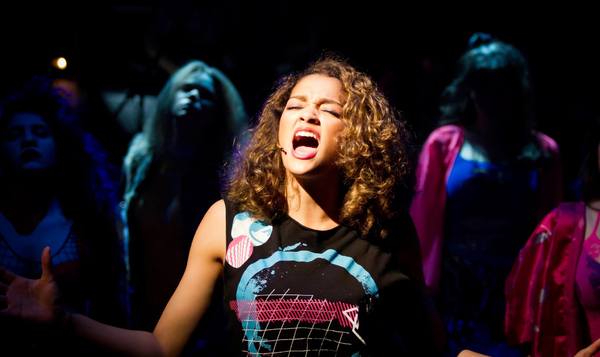 Olivia Rose, Rachel MKay, Caira Asante and Bonnie Byrnes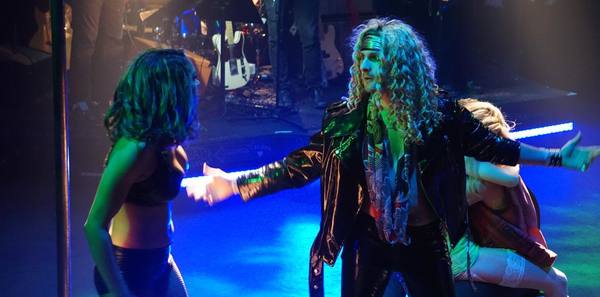 Matt Patane
Related Articles
More Hot Stories For You