Photo Flash: Dr. Ruth, Ed Burns, Stewart F. Lane and More at East Hampton Library's 2015 Authors Night Benefit
East Hampton Library's 11th Annual Authors Night was held on Saturday, August 8, 2015 at the Field at 4 Maidston Lane in East Hampton, NY. Scroll down for photos from the event!
The evening began with the Authors Book Signing Reception under the tent, where approximately 2,000 guests enjoyed delicious hors d'oeuvres and wine and had the opportunity to meet and mingle with 100 authors, buy their books and have them personally inscribed. Two dozen private dinner parties -- hosting 600 dinner guests -- each featured one or more of the guest authors following the reception.
In attendance were:
- Honorary Founding Co-Chairs: Alec Baldwin and Barbara Goldsmith
- Honorary Co-Chairs: Ed Burns, Robert A. Caro, Dick Cavett, Tom Clavin, Nelson DeMille, Christina Baker Kline, Lynn Sherr
- Participating Authors: Jonathan Adler, Arlene Alda, Dan Barber, Kate Betts, David Browne, Bill Dedman, Simon Doonan, Florence Fabricant, Jules Feiffer, Tracey Jackson, Phil Klay, Katie Lee, Thomas Maier, Fern Mallis, Wednesday Martin, Judith Miller, Bob Morris, Charlotte Moss, Marc Murphy, Allison Pataki, Bernard L. Schwartz, Mimi Sheraton, Michael Shnayerson, Stephanie Smith, Lettie Teague, Victoria Tennant, Matthew Thomas, Dr. Ruth Westheimer, Paul Williams, and Colleen Saidman Yee.
Proceeds will benefit the East Hampton Library, a private, not-for-profit organization providing outstanding library services to the community. Authors Night proceeds are used for essential programs and services at the Library throughout the next year.
For complete event details, including a list of all attending authors, visit www.authorsnight.org.
Photo Credit: R. Cole for Rob Rich/SocietyAllure.com

Dr. Ruth Westenheimer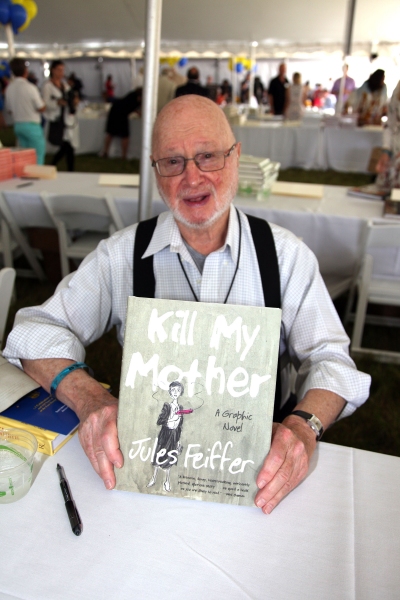 Jules Feiffer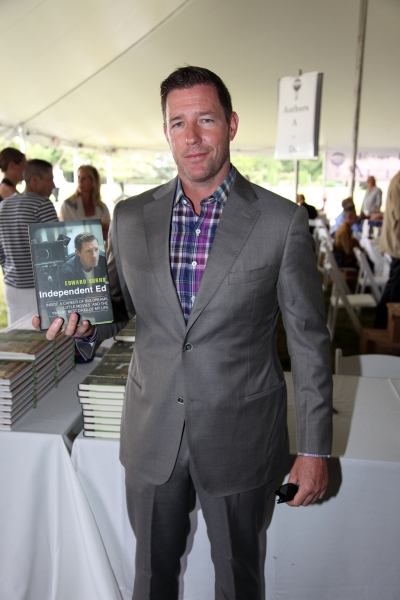 Ed Burns

Dick Cavett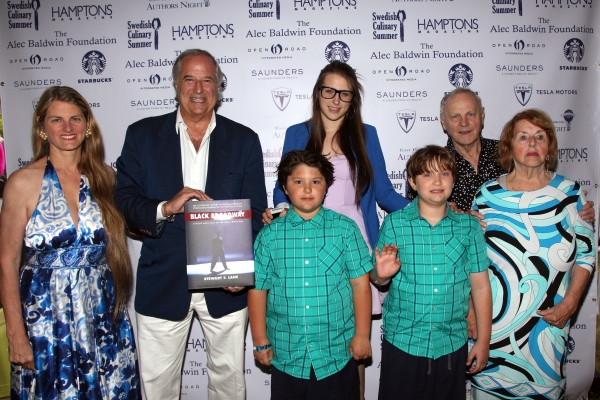 Bonnie Comley, Stewart F. Lane, Lenny Lane, Leah Lane, Frankie Lane, James Comley, Virginia Comley

Bonnie Comley, Stewart F. Lane

Katie Lee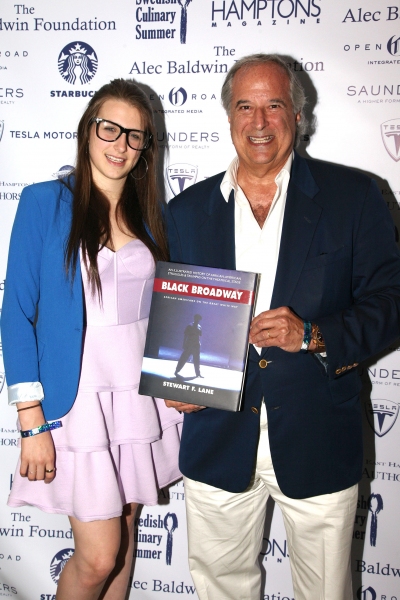 Leah Lane, Stewart F. Lane

Virginia Comely, James Comely, Stewart F. Lane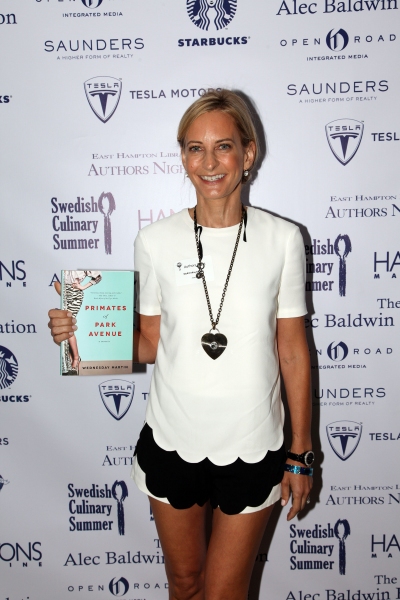 Wednesday Martin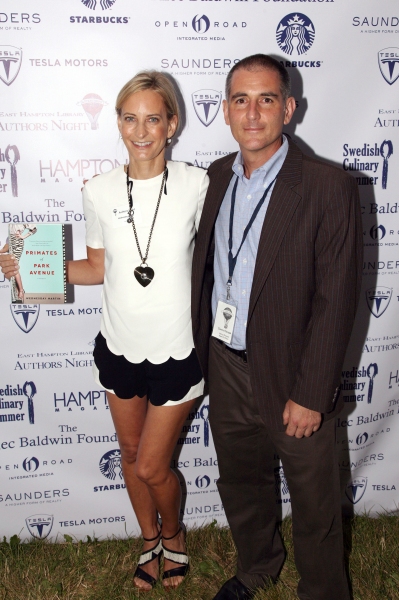 Wednesday Martin, Dennis Fabiszak

Stewart F. Lane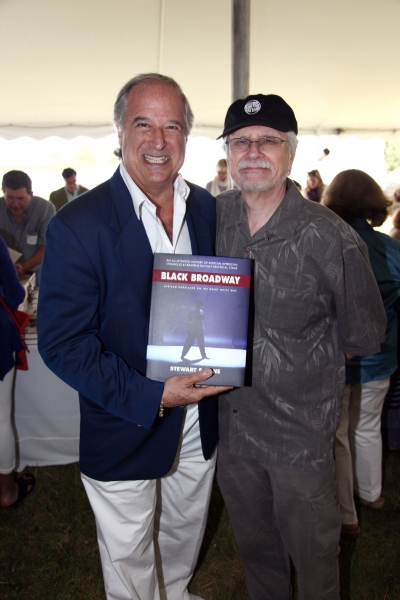 Stewart F. Lane, Rudy Shur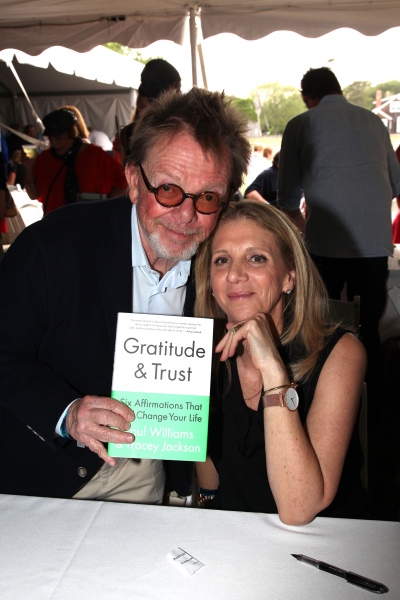 Tracey Jackson, Paul Williams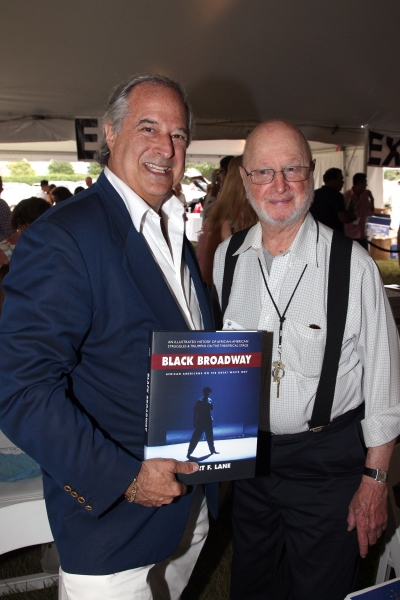 Stewart F. Lane, Jules Fieffer

Stewart F. Lane, Alec Baldwin, Hilaria Baldwin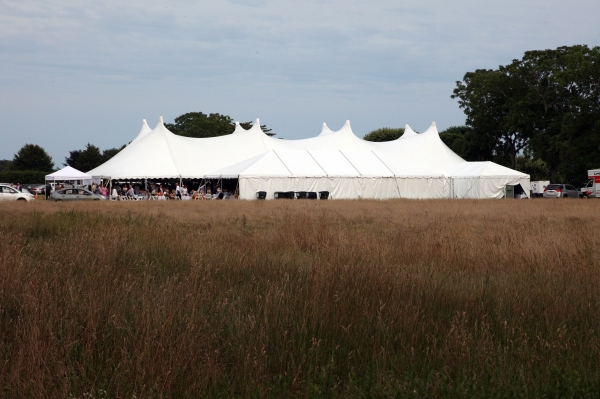 The atmosphere at East Hampton Library's 11th Annual Authors Night Benefit