Photo Flash: Christine Jimenez Presents 25th Anniversary LES MIZ Artwork!
On November 9th, 2006, the opening night of Broadway's Les Miserables, BroadwayWorld introduced the artwork of Christine Jimenez. Recently, the talented artist created more caricatures and portraits of Les Miz stars in honor of the show's 25th Anniversary, and is one again pleased to share them with BWW readers.
Jimenez has been creating artworks (mostly for the various casts of Les Miserables) for almost 7 years. She began creating the portraits before the Broadway company closed, and has also produced art for the Third National Tour company and for the London company.
With music by Claude-Michel Schönberg, lyrics by Herbert Kretzmer, with original French text by Alain Boublil and Jean-Marc Natel and additional material by James Fenton, Les Miserables is based on the sprawling novel by Victor Hugo. Directed by Trevor Nunn and John Caird, Les Miserables originally ran on Broadway from 1987 through 2003. The current production of Les Miserables stars Alexander Gemignani, Ben Davis, Lea Salonga, Mandy Bruno, Ali Ewoldt, Adam Jacobs, Max Von Essen, Gary Beach and Ann Harada, among others.
More of Jimenez' artworks and portraits can be viewed at her website at www.onstageandbackstage.com. Some of her art is also for sale. Visit www.lesmis.com for more information on Les Miserables and the upcoming North American tour.
Artwork by Christine Jimenez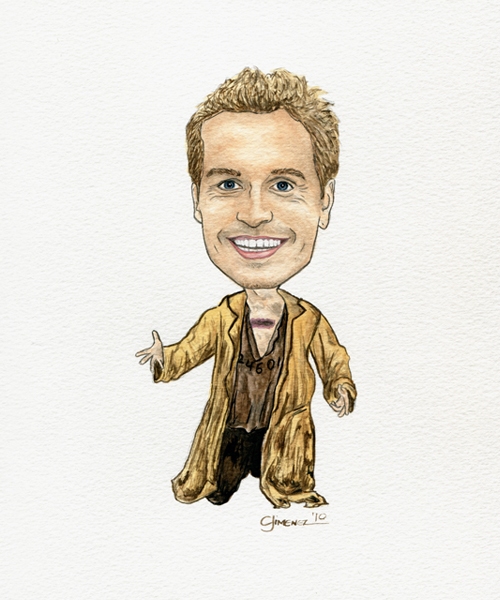 Alfie Boe - Valjean (O2 cast)

Dylan Williams - Joly (Original Production cast)

Earl Carpenter - Javert (Barbican)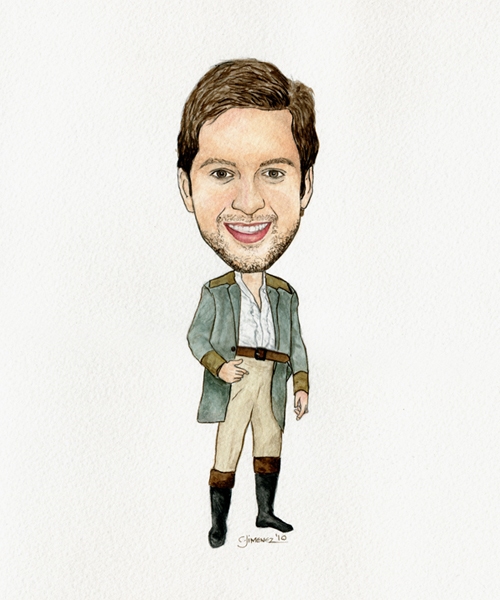 Jeff Nicholson - Factory Foreman (O2 and Original Production cast)

John Owen-Jones - Valjean (Barbican)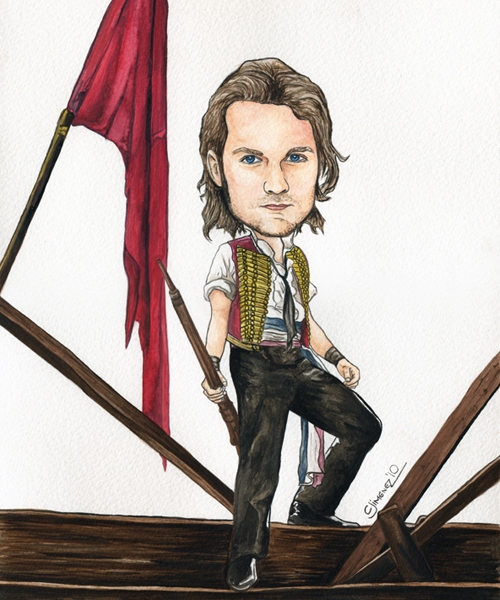 Killian Donnelly - Enjolras (Original Production) and Courfeyrac (O2)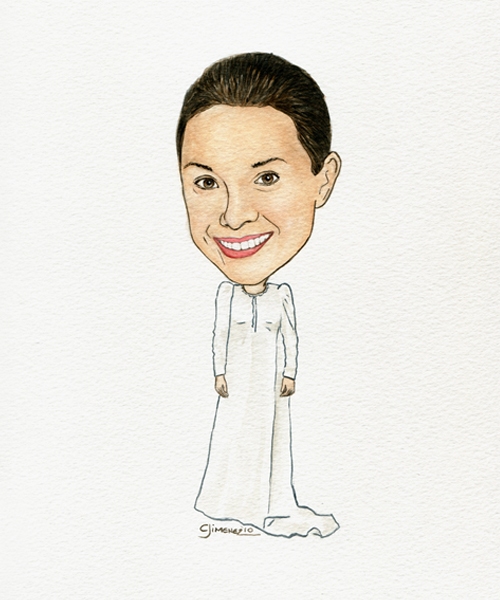 Lea Salonga - Fontine (O2 cast)

Matthew Seadon Young - Jean Prouvaire (Original Production cast)

Nick Jonas - Marius (O2 cast)

Norm Lewis - Javert (O2 and Original Production cast)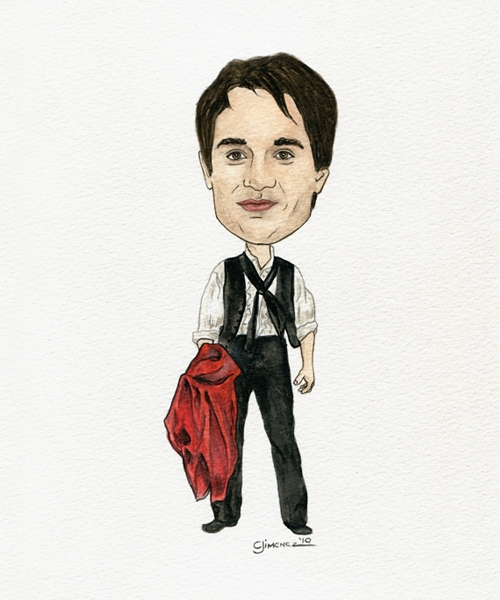 Ramin Karimloo - Enjolras (O2 cast)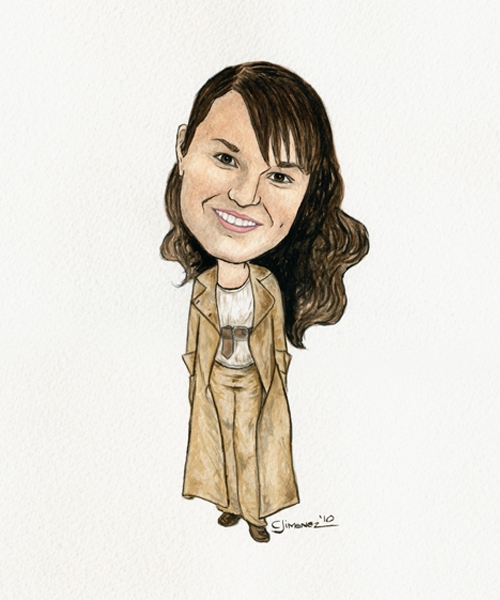 Samantha Barks - Eponine (O2 and Original Production cast)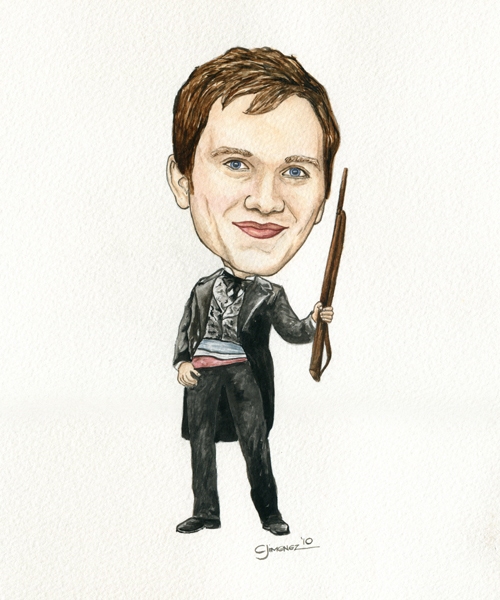 Scott Garnham - Feuilly (Original Production cast)

Simon Shorten - Valjean understudy (Original Production cast)