Photos: Barbara Zinn Krieger, Kathleen Chalfant and More Attend NYC Children's Theater's 2016 Gala
This past Monday, April 11th, at Manhattan Penthouse, two-hundred supporters of the arts, culture and enriching the lives of children came to celebrate one of Off-Broadway's great creators - Barbara Zinn Krieger - at the New York City Children's Theater Annual Gala. Scroll down for photos from the event!
Guests enjoyed a sumptuous meal, tear-jerking video about Ms. Krieger's life, live performances dedicated to Ms. Krieger - receipent of the 2016 Harmony Award - as well as special speech by Co-Artistic Director Emma Halpern to 2016 Family of Artist recipient Michael Cassara, CSA, for his exceptional casting for NYCCT productions, including their 2015 award-winning and criticially acclaimed musical A BAND OF ANGELS, directed by Colman Domingo.
The evening was hosted by Tony-award-winning actress of stage and screen Kathleen Chalfant and Executive Director Andrew I. Frank.
Photo Credit: Erica Reade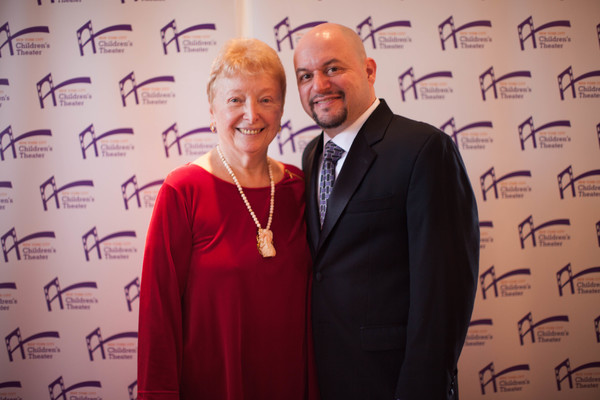 Barbara Zinn Krieger, Artistic Director & Founder & Andrew I. Frank, Executive Director

Charles Greenberg, Musical Director & Barbara Zinn Krieger

Kathleen Chalfant and guests

Barbara Zinn Krieger and Jen Garvey Blackwell, Executive Producer, Vineyard Theatre

Rebecca Greer Melonik (WRINGER), Jamie Anderson, and Jacob Yandura (WRINGER)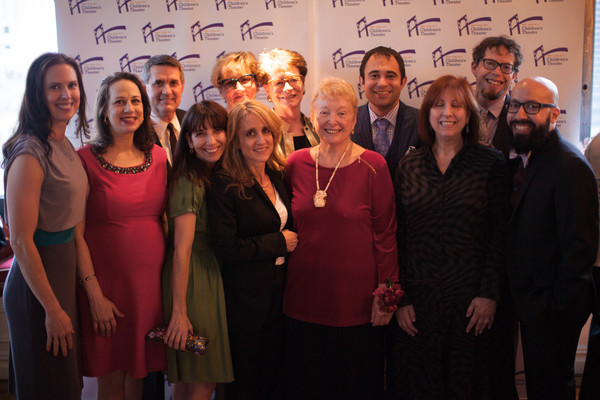 New York City Children's Theater Board of Directors

Barbara Zinn Krieger and Barbara Zinn Krieger and Marilyn Yanowitch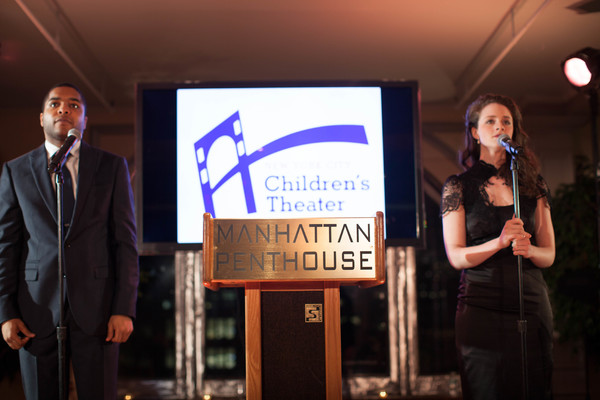 Bryson Bruce (Young Charles Dickens & A Band of Angels) & Eryn LeCroy